Mahindra & Mahindra Ltd., a leading global SUV manufacturer, is pleased to introduce its all-new Scorpio model in New Zealand, following the successful launch of the XUV700 in March 2023. The all-new SUV is designed, engineered and built to disrupt the SUV segment with its class-leading attributes, features and capabilities.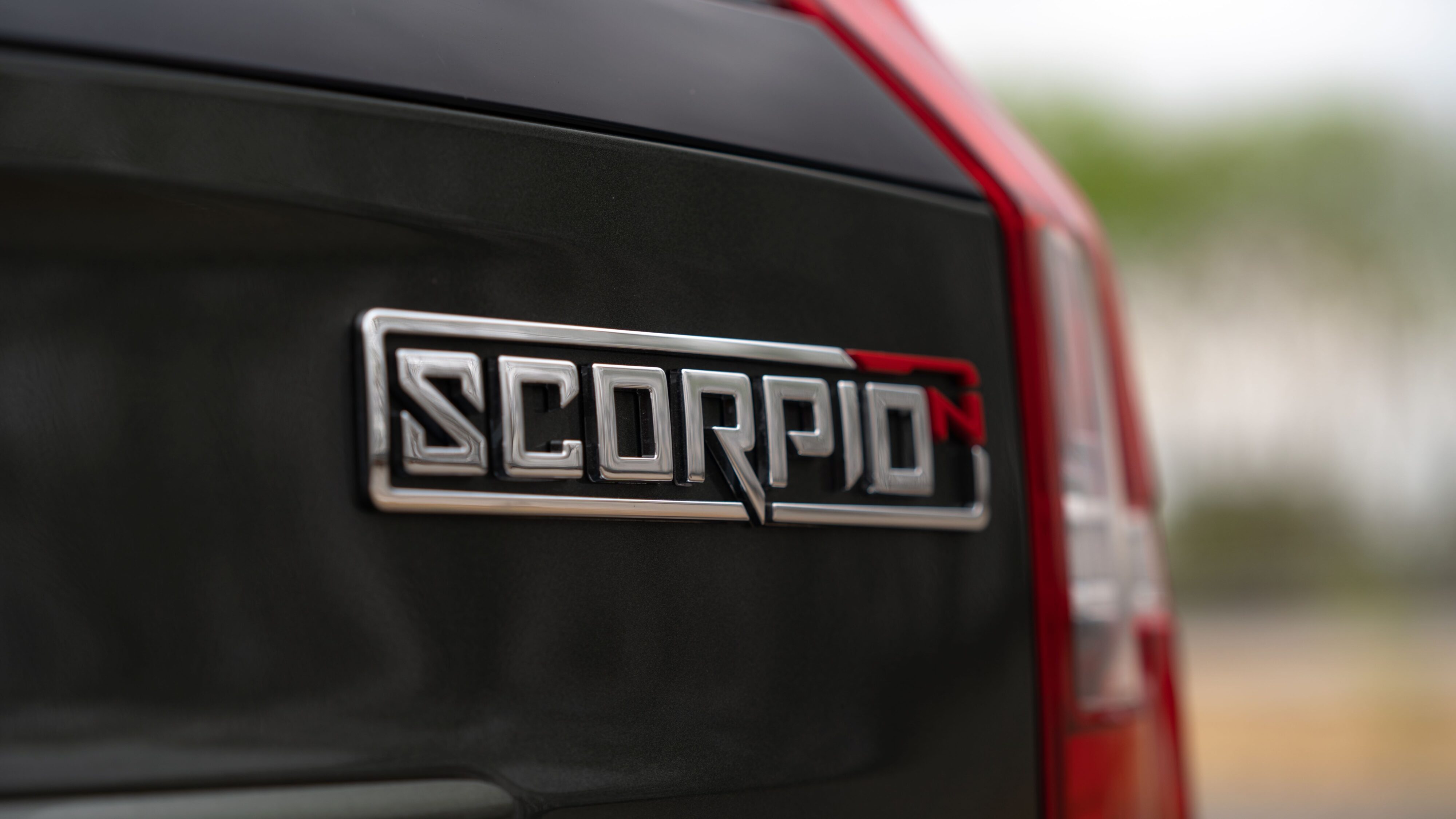 The new Scorpio, built on an all-new platform, is a compelling product offering with its unmatched capability, unmissable presence, thrilling performance, advanced technology and sophisticated dynamics. It boasts a robust drivetrain, featuring a highly capable diesel engine and advanced automatic transmission system.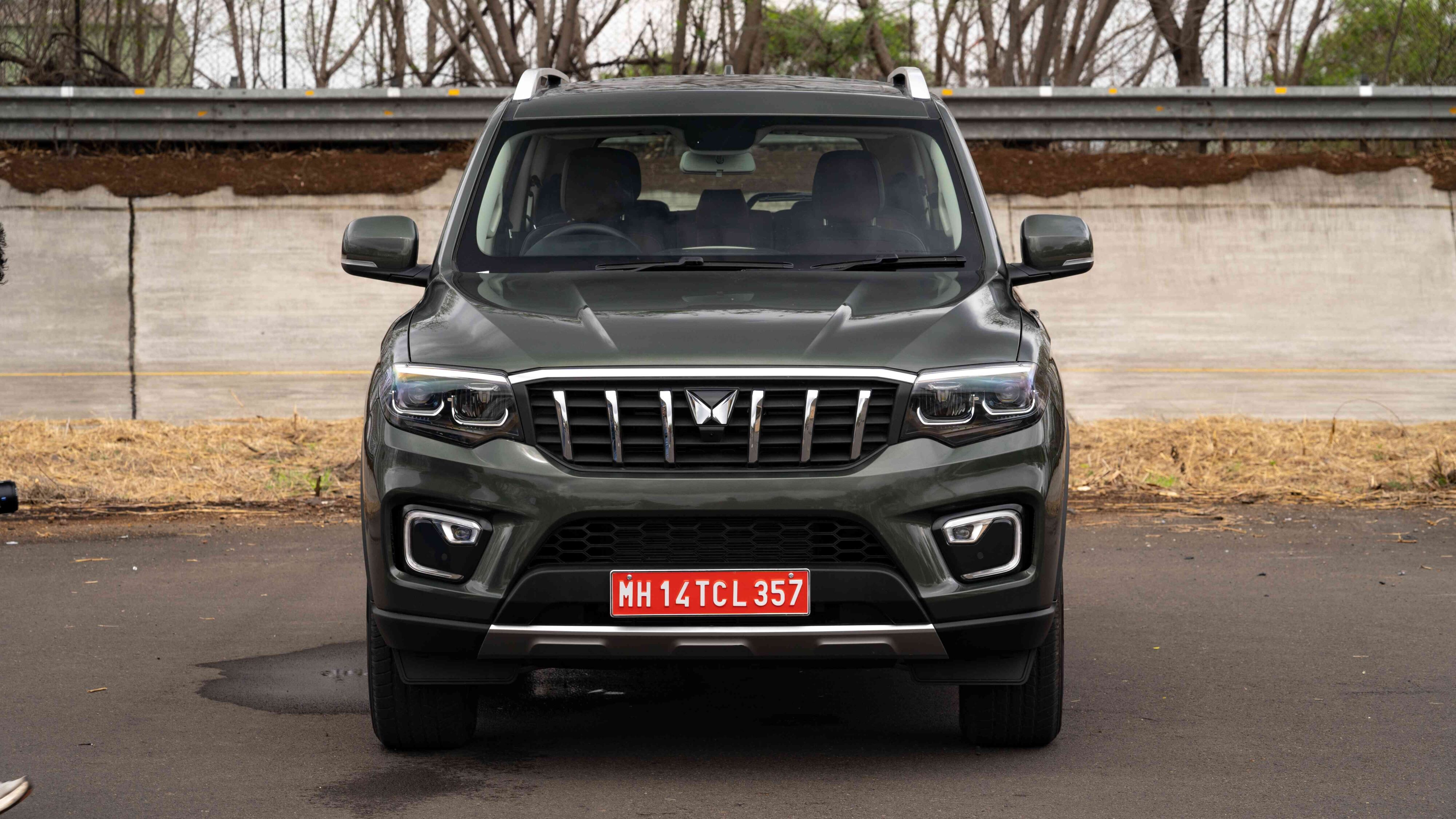 With its 'Go anywhere 'capability, the Scorpio gets the all-new 4XPLOR Intelligent terrain management system across the range, making the SUV highly capable on all terrains. Offering sophisticated ride and handling, the SUV is built on a light yet robust new 3rd generation body-on-frame chassis. It gets WATTS link suspension and Frequency Dependent Damping system. With these features, the all-new Scorpio offers a confident ride and responsive handling
The Scorpio's design is the result of a collaborative process between Pininfarina in Italy and Mahindra India Design Studio (MIDS) in Mumbai, India. The engineering and development of this SUV was undertaken by teams at Mahindra Research Valley (MRV) in India and Mahindra North American Technical Center (MNATC) in the USA. The global appeal of the Scorpio is further amplified by its manufacturing at Mahindra's state-of-the-art facility in Chakan, India.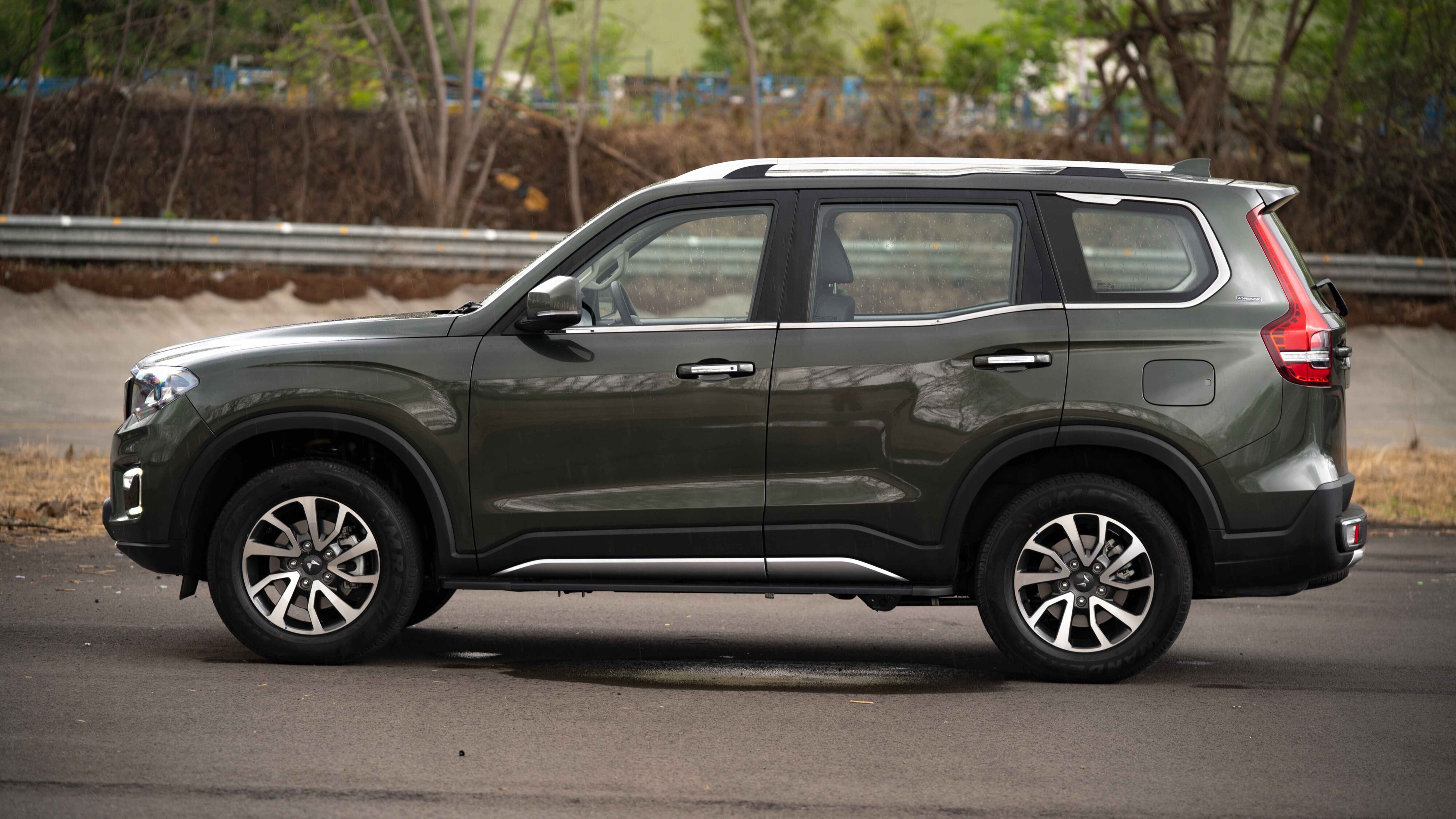 The SUV underwent comprehensive testing and is engineered to meet or exceed the segment benchmarks across all critical parameters: performance, capability, technology, sophistication, ride and handling, noise and vibration, interiors, and aesthetics. Thus, the Scorpio exemplifies a product derived from international engineering prowess and innovation.
Sachin Arolkar, Head – International Operations, Mahindra & Mahindra Ltd., said, "We are excited to announce the much-awaited launch of the Scorpio SUV in New Zealand. With its iconic status and high level engineering, the Scorpio stands as a testament to our dedication towards delivering an authentic 4WD experience. Following on the heels of our XUV700, the Scorpio further exemplifies our commitment to pushing the boundaries of technological advancement. With these two flagship brands, we are poised to establish a strong bond with discerning customers in New Zealand, offering them an authentic SUV experience."
The all-new Scorpio incorporates 4XPLOR technology and a highly capable powerhouse coupled with 4WD to offer a thrilling driving experience. The new Scorpio is the second Mahindra SUV in New Zealand to adopt the new 'Twin Peak' logo following the launch of the XUV700.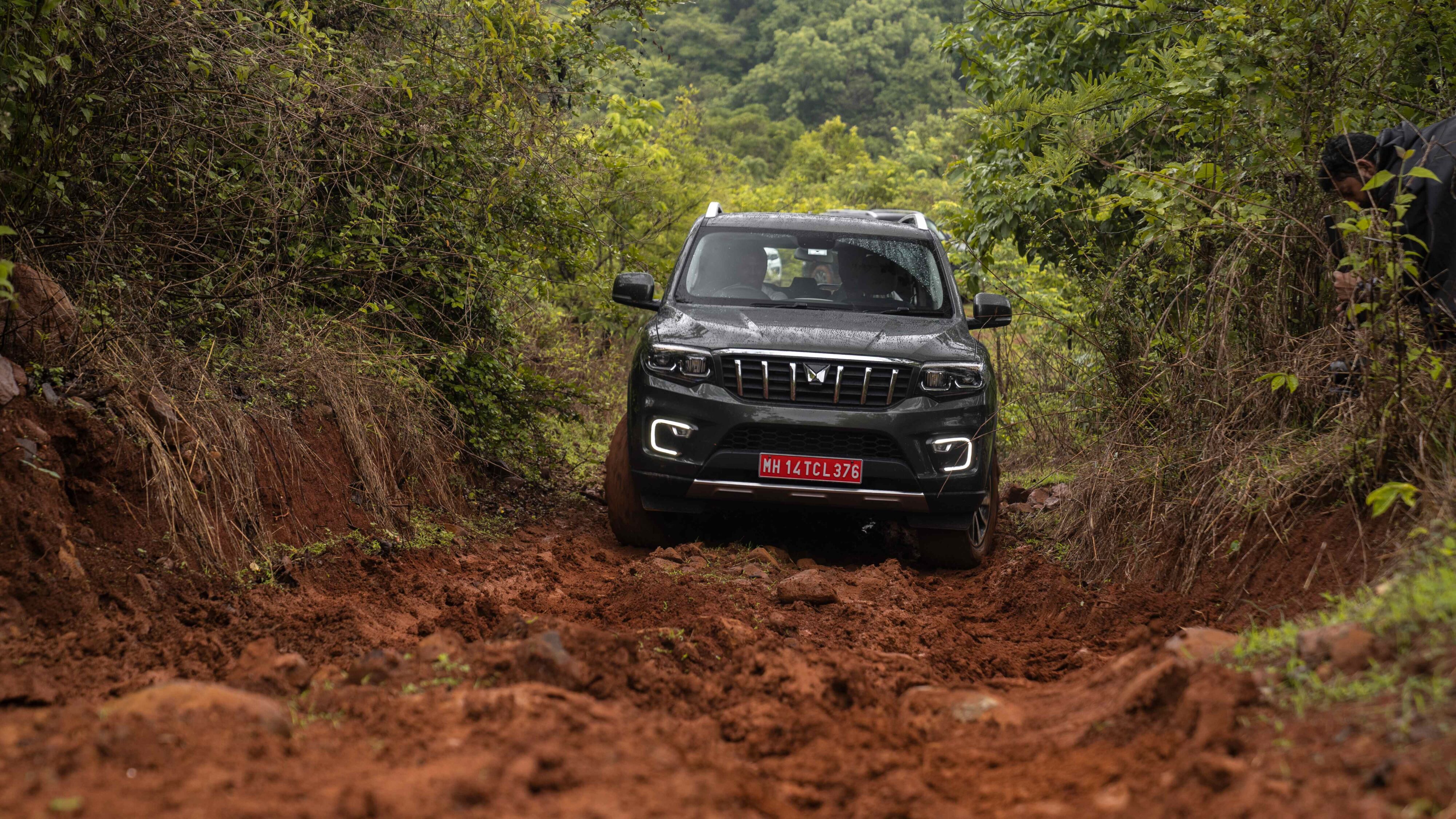 Starting from August 4, 2023, interested customers will have the opportunity to test drive and book the All-New Scorpio. Premium Distributors Ltd (PDL), an Auckland-based company, handles Mahindra's distribution in New Zealand and has made significant investments to establish superior infrastructure. In addition, PDL has developed an extensive dealer network across the nation, ensuring prompt access to spare parts and accessories, thereby guaranteeing top-tier customer service.
The Mahindra Scorpio is available in 4 variants and 6 exciting colours to choose from, all with Diesel Automatic Transmission as standard – and the Price of the Scorpio starts from NZ$44,990 for Z8 2WD variant.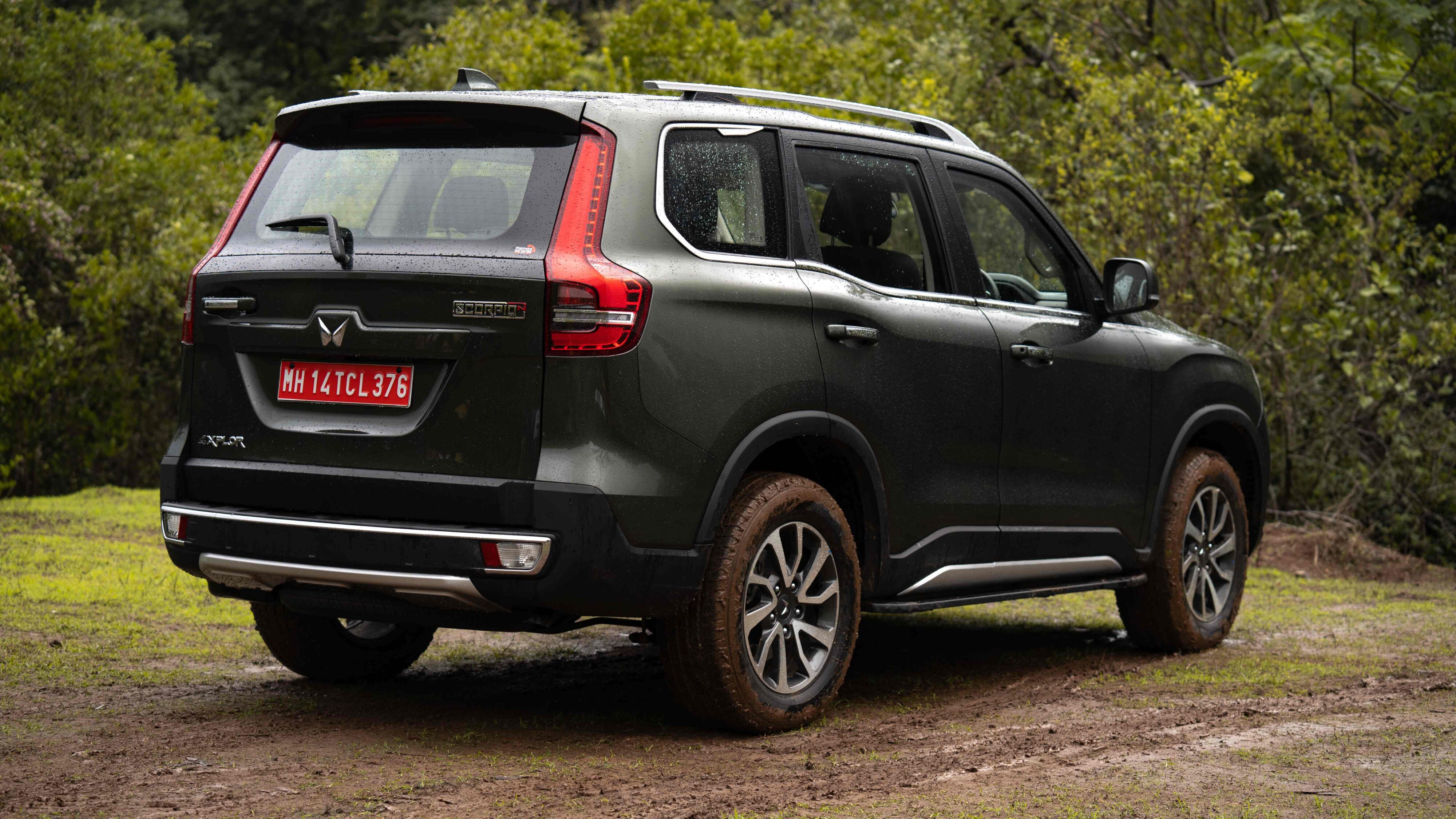 Variant (All Diesel AT) Price* (NZD)
Z8 2WD 7-seater $44,990
Z8 4WD 7-seater $47,990
Z8L 4WD 7-seater $49,990
Z8L 4WD 6-seater (with captain seats) $50,990
*All prices are exclusive of ORC + CCF