Having recently reviewed the top of the line 'Summit Reserve' version of the all-new Jeep Grand Cherokee L you may have thought we'd have passed at the opportunity to drive the model below – well you'd be wrong. The huge yet multi-faceted 7-seater Jeep impressed us so much, how could we not go back for another go.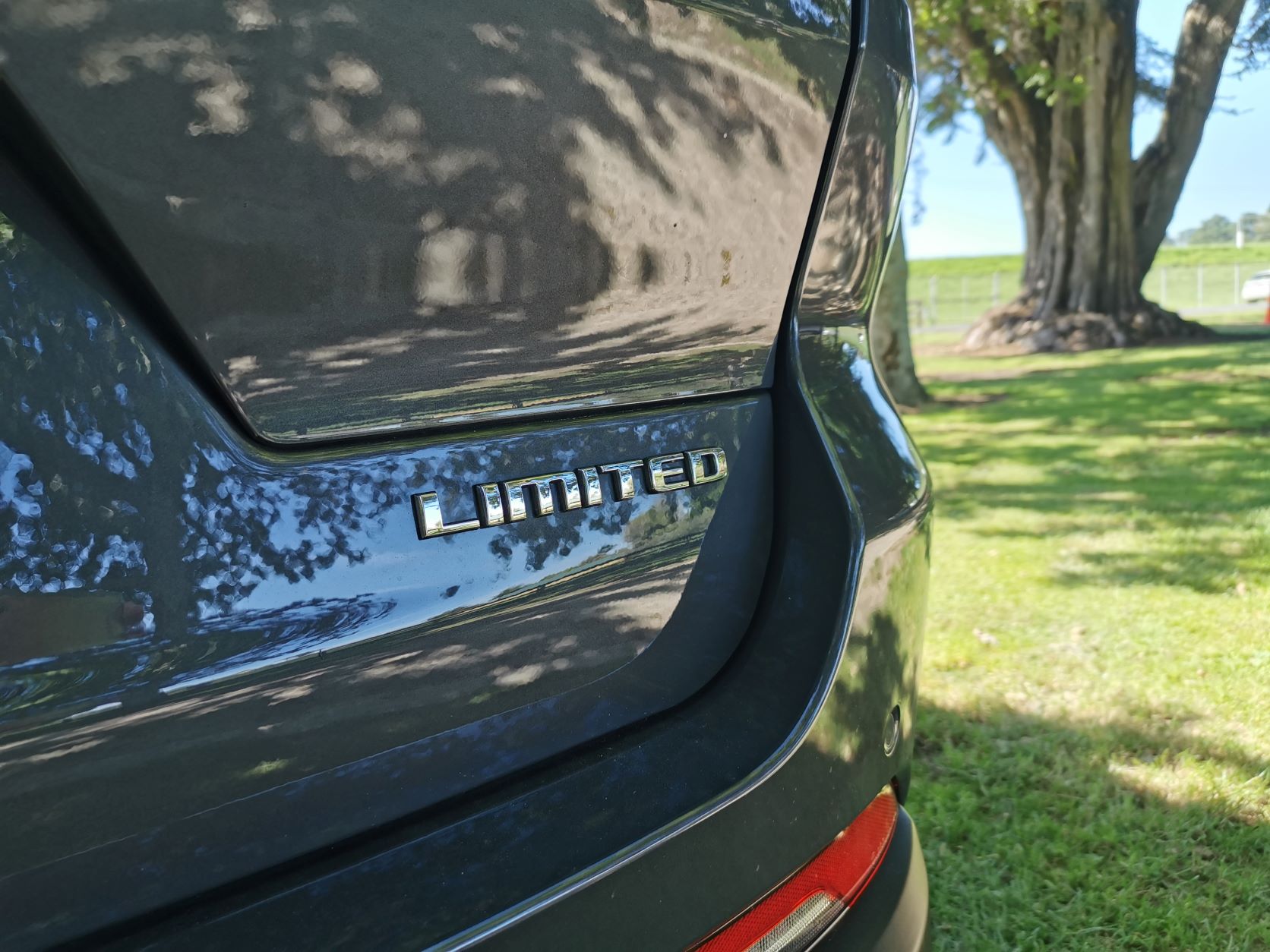 Of course the Limited variant has less in terms of spec than the ultimate Summit but to be perfectly honest, you'd hardly know unless you were really looking. It's still large in size, with the additional length essentially being from the C-pillar back and just as wide, so it pays to be vigilant when on the road or in tight spaces.
It's also got the same 3.6L V6 beating heart (210kW/344Nm) married to the same 8-speed automatic box, so again offers up 10.6l/100km and a towing capacity of 2.268kg. What's more, it's still a very capable off roader, however, the Limited comes with Jeep's Quadra Trac I Active 4×4 System (with Selec-Terrain) and also doesn't raise or lower upon command (so no Quadra Lift Air Suspension or Adaptive Damping).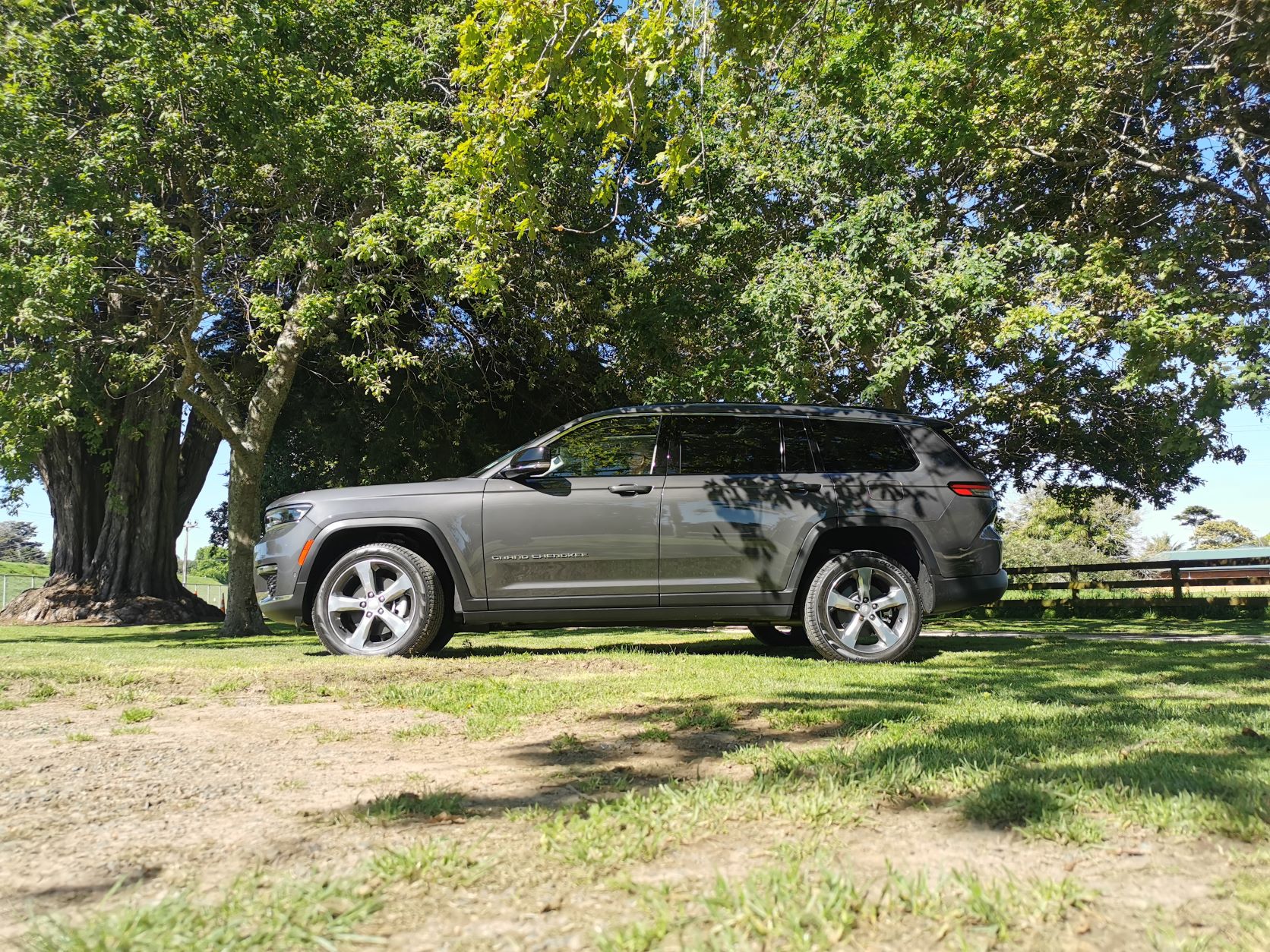 But rather than focus on how this 'wildly civilised' 7-seater Cherokee differs from its sibling, I'd prefer to focus on what it's got, especially since it leaves you $30k better off.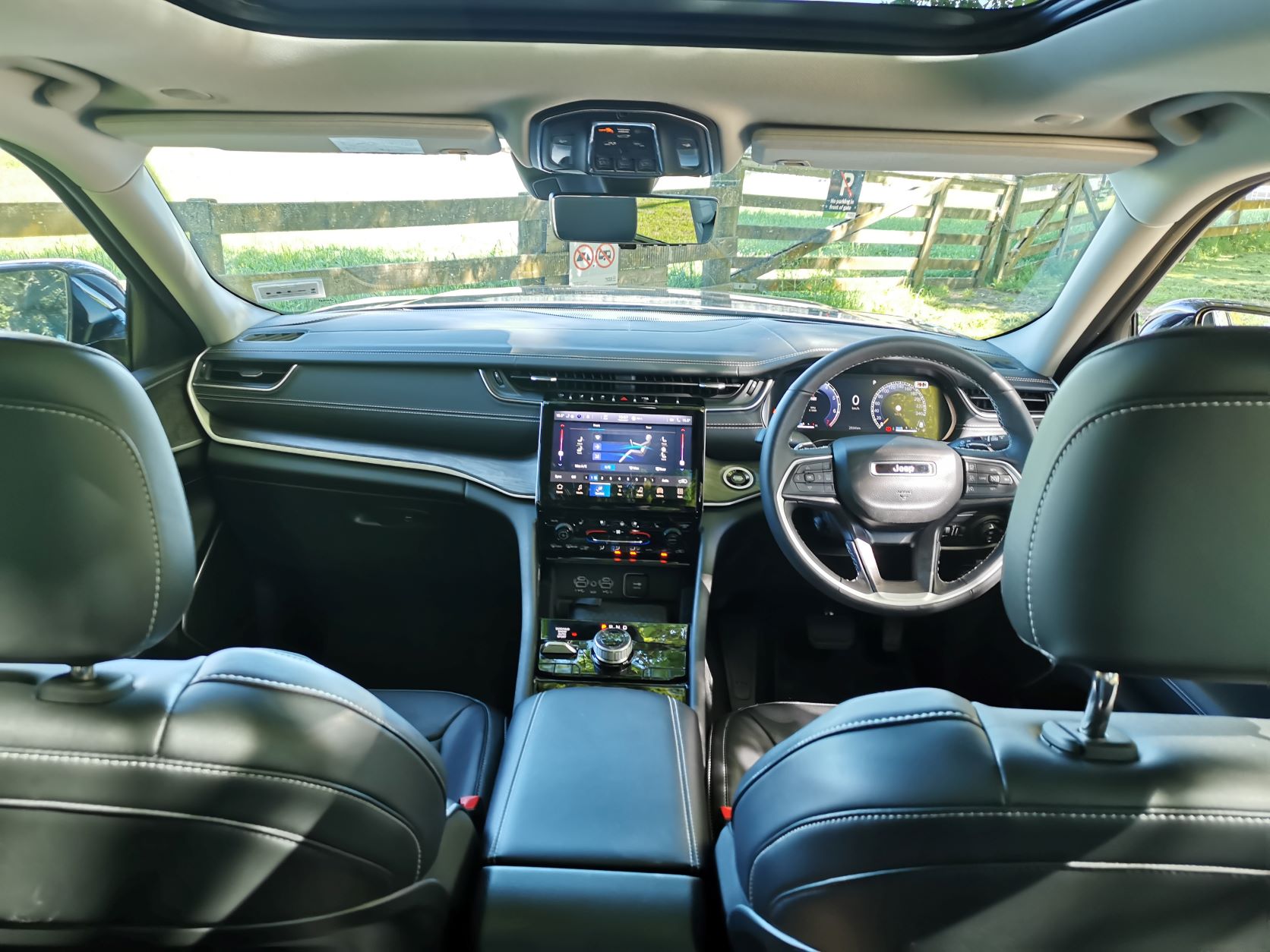 What greets you when you 'climb' inside, is a cabin full of treats, that begins with premium Capri leather-trimmed seats, that are heated and ventilated in the front and heated for those in the middle row.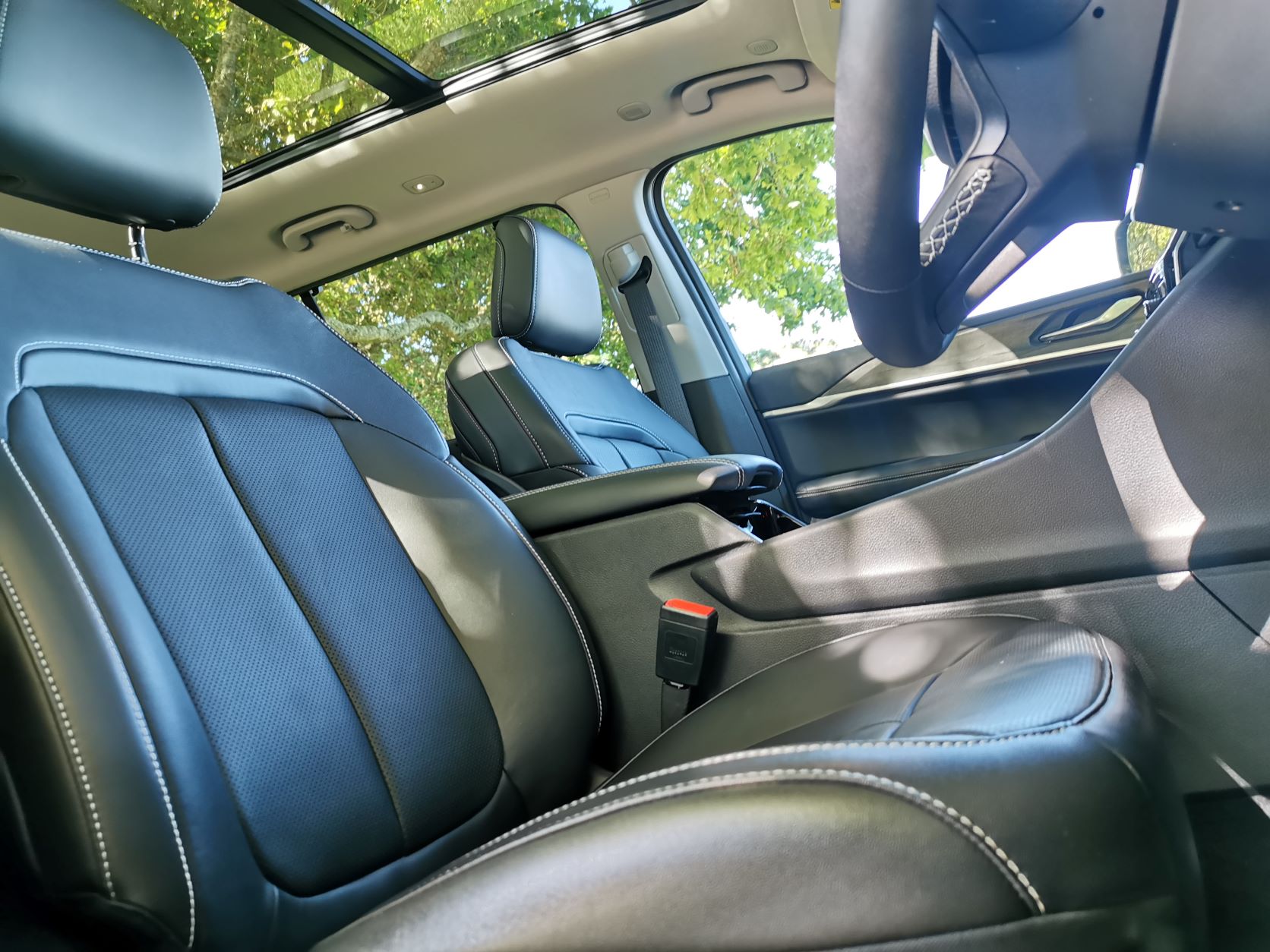 The trim around the dash, console and other touch points are premium in appearance, with leather and wood (faux or otherwise) intermingled with piano blacks and chromes. Front and centre sits a 10.1-inch infotainment display with Jeep's Uconnect 5 system, Navigation with, Apple CarPlay and Android Auto. It also comes with Jeep's off-road info pages for when you venture further afield – unfortunately, this time my review took me nowhere near anything rough (aside from the usual potholes that pepper NZ roads).
The instrument cluster is almost as huge as the Cherokee L itself, with its 10.25-inch digital multiview screen being able to be configured just as you like it and offers a seemingly endless amount of data and information. It's easy to navigate around too, with simple steering wheel controls and menu inputs.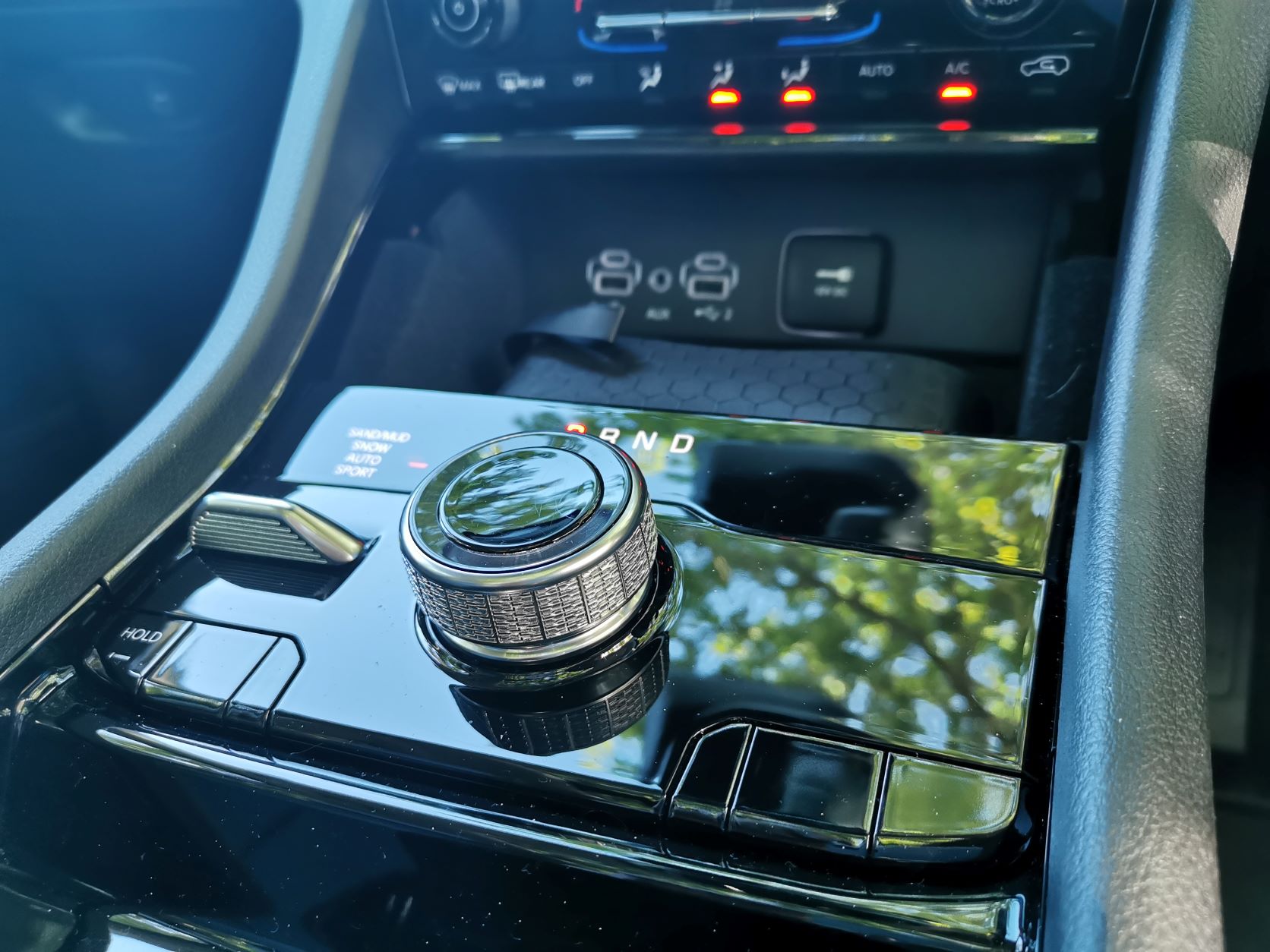 Being (let's say) substantial on the inside, there was plenty of room for my small family of three to have a row all to ourselves, with my 12-year old opting for the third tier where he could hide the fact that he was on his device, or could he? Actually no, as the L Limited comes with a family cam for me to spy on him – genius. Also visibility was aided by the full-sized Dual-Pane Panoramic Sunroof that my review model came with.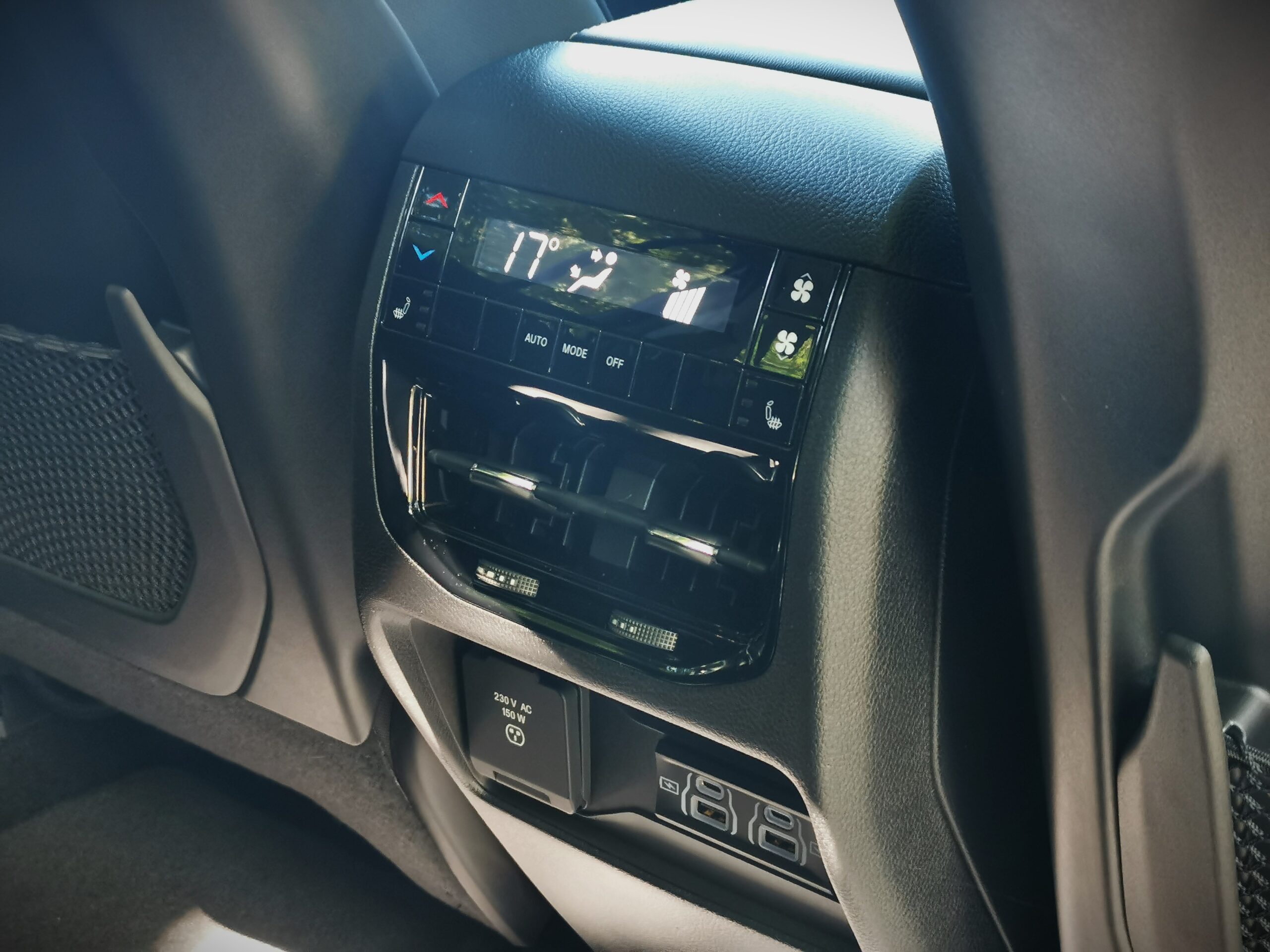 When it comes to devices, there's quite literally no chance of anyone running out of power, as the L comes with no less than 12 USB ports (6 type A, 6 type C) and limited chance of anyone overheating as it has a three-zone automatic climate control system and the second-row gets window shades.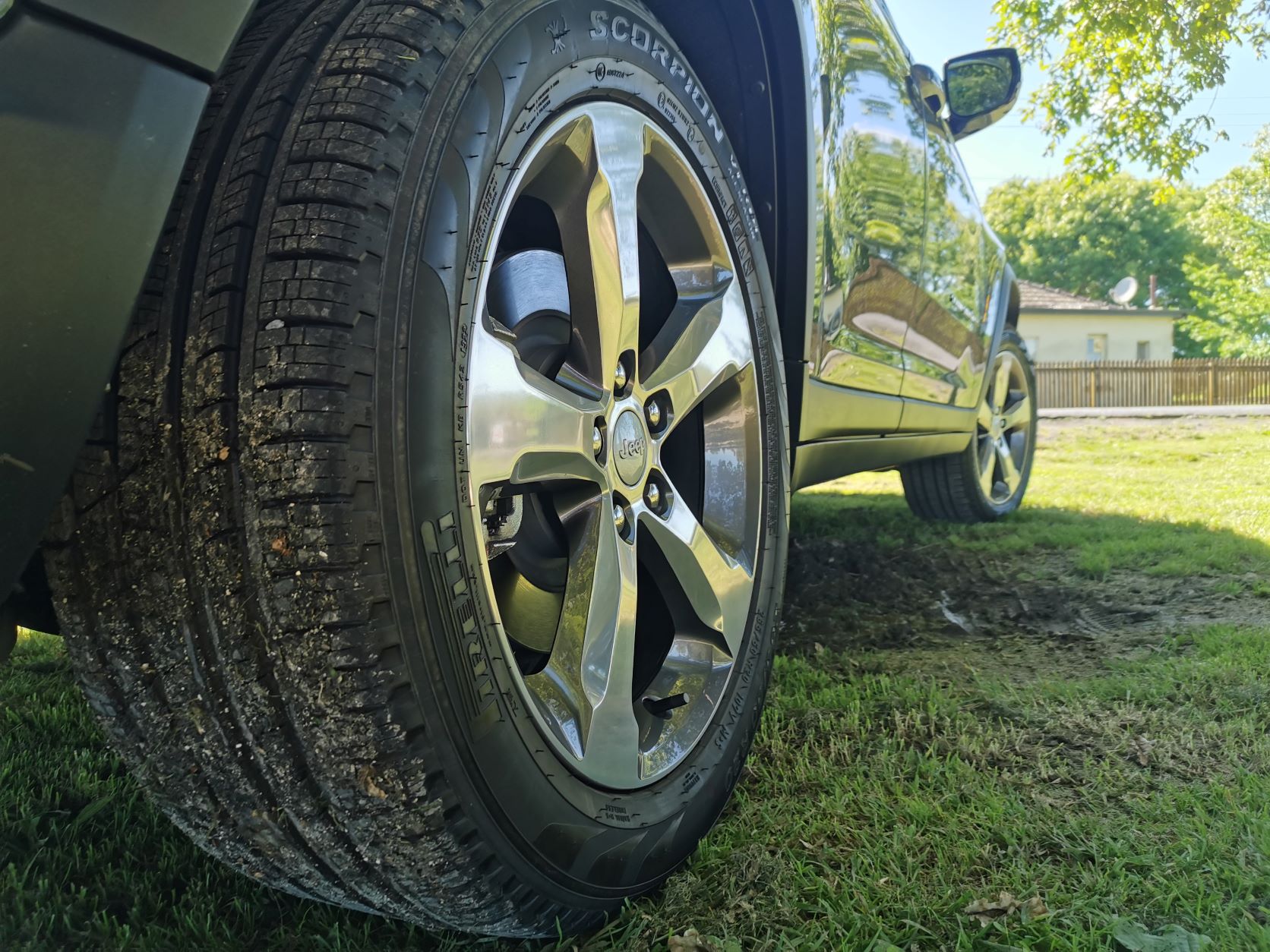 As mentioned, on the road, the Grand Cherokee L feels mammoth and certainly fills the lane on SH1, but it also feels stoic and well poised (I guess it's heavy enough). The suspension is a firm and less adaptable than its Summit counterpart but there's ample give on the rubber that surrounds its 20-inch feet and it's a quiet ride – unless you stamp down hard on the accelerator to hear its V6 shout.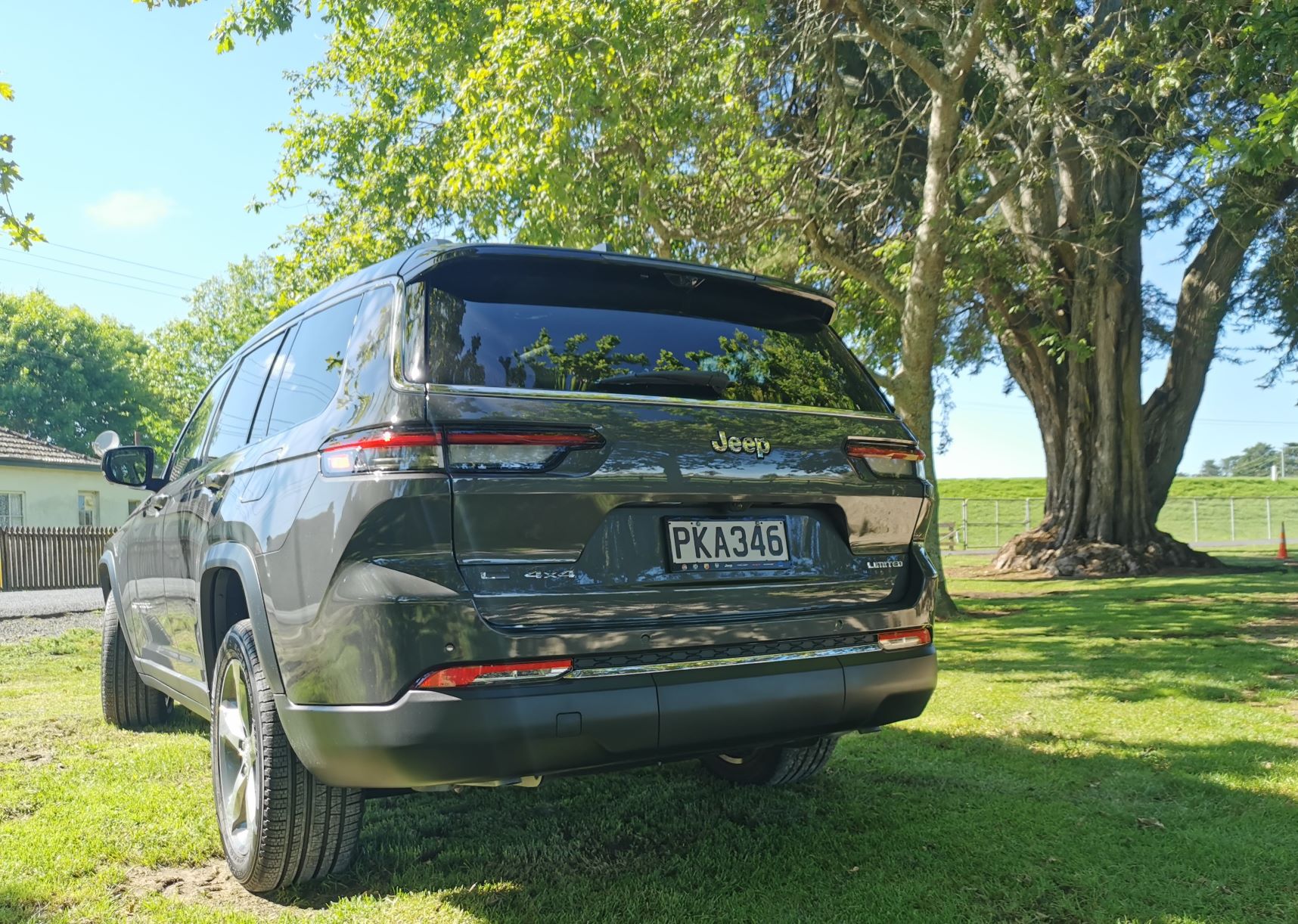 In all fairness, my use of the new Jeep Grand Cherokee L Limited could have been similarly conducted with any number of the products within the Jeep lineup, (I mean it doesn't require a vehicle of such luxury and stature to take three of us to the store). But although the Summit had a vast amount of additional toys, (I did miss the 19-speaker McIntosh High Performance Audio System and night vision), the Limited model is still grand in size and grand in spec.