According to Japanese automotive company Honda, CR-V stands for 'Comfortable Runabout Vehicle', however the acronym has also been referred to as Compact Recreational Vehicle, either way, this Kiwi family fave model has been upgraded and refined recently, and we (finally) got our hands on it.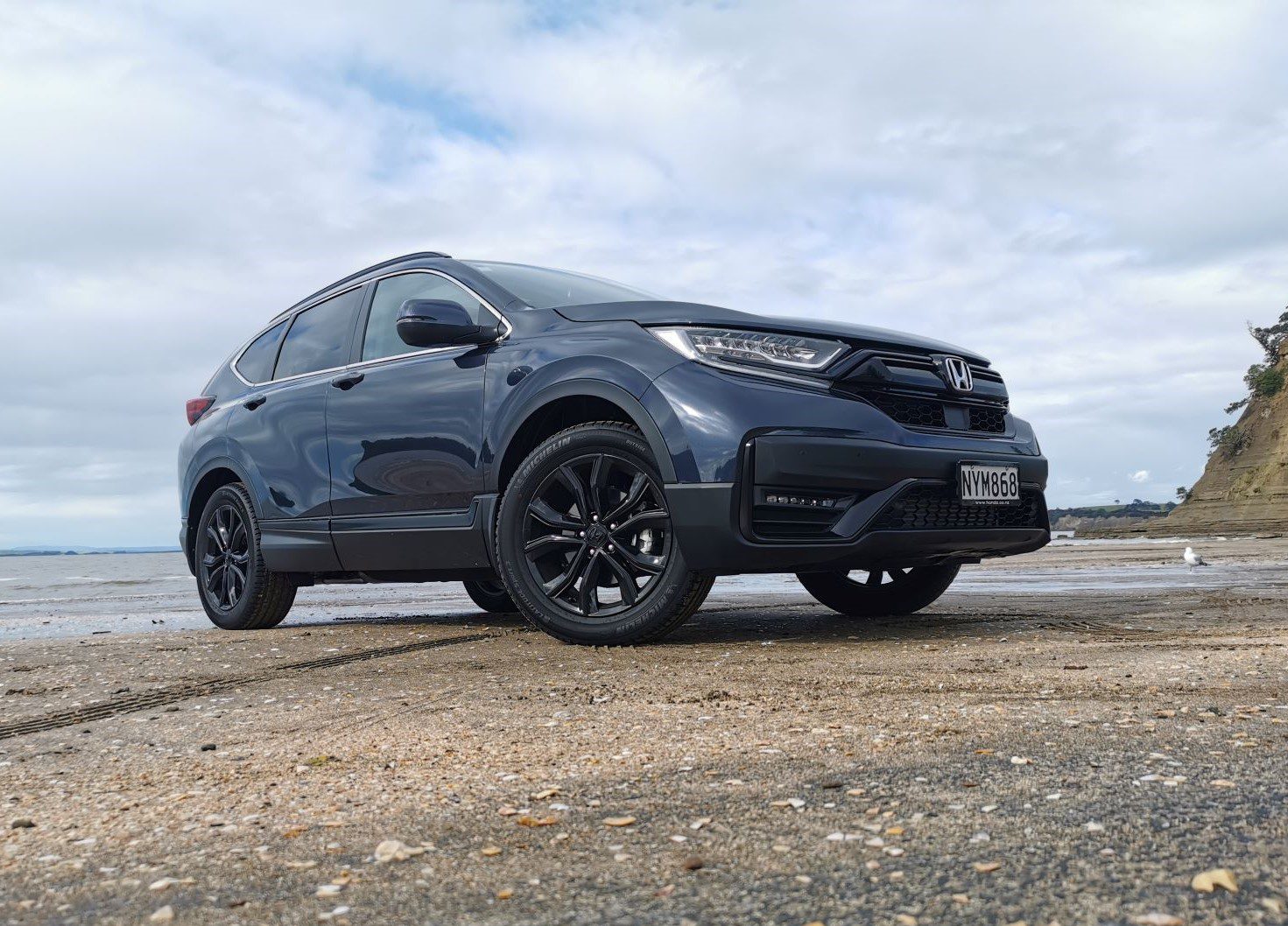 I have to admit that, for one reason or another, I'm a little late to review the latest version of the brand's all-rounder CR-V SUV, but to make up for it, I managed to snag time in not one but two variants – the returning base model 'Touring' and Sport Premium Black Edition, and as it turned out, I liked them both.
The CR-V boasts being the pioneer of the SUV market and the latest version is out to underscore its position, with a modernised exterior, upgraded cabin and packed full of technical wizardry.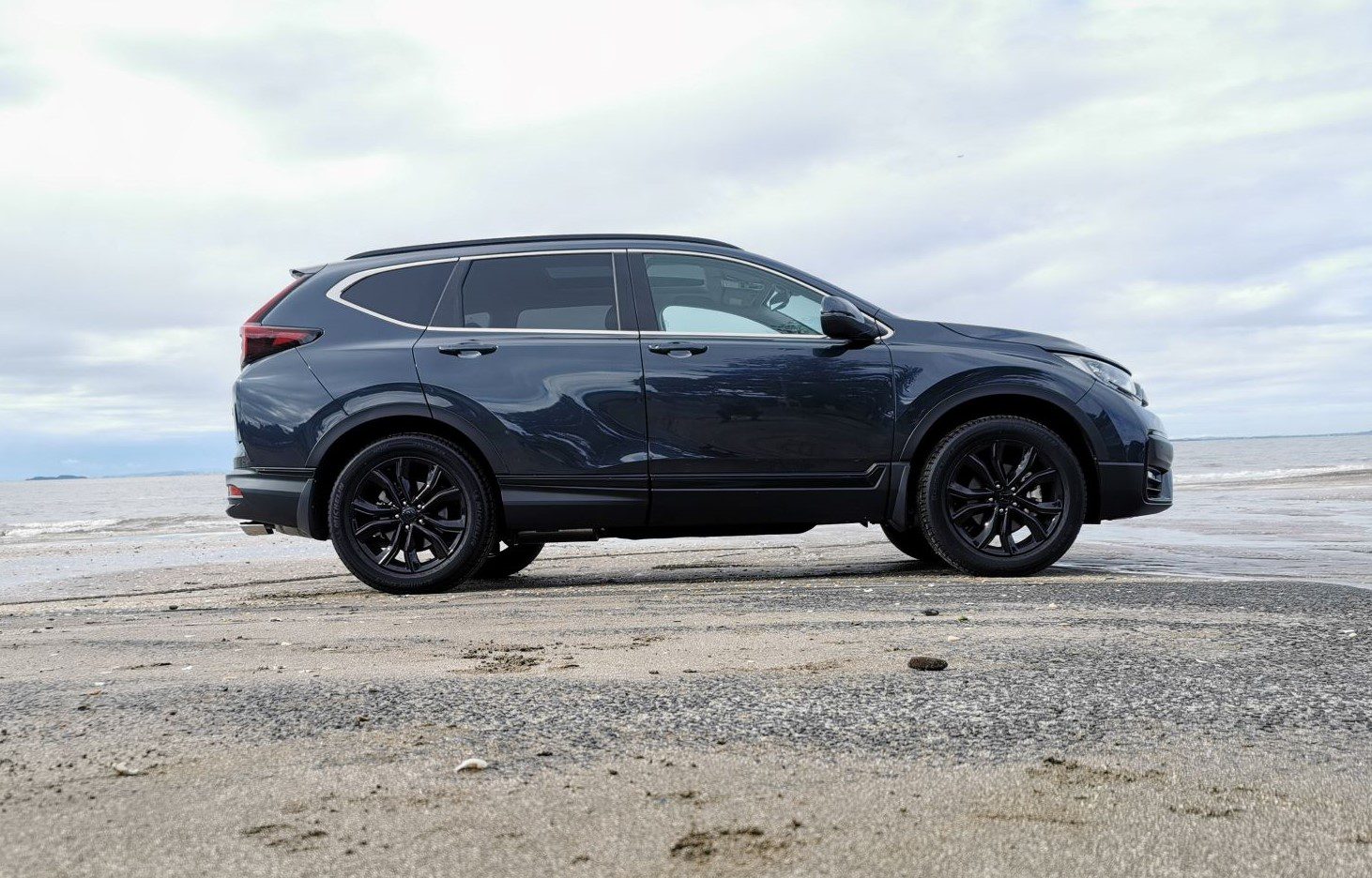 When it comes to exterior design, the styling includes sleeker lines, a blacked out grille, gaping wide air vents, redesigned bumper and exhausts and ample lower body protection. Across the range, the tailgate is now hands-free with 'kicker' accessibility and all doors open at 90 degree angles, so you don't have to struggle with loading and unloading goods or kids (whichever you hold more precious). The wheels have been upgraded too, with my Touring riding on 18s and my Sport sitting on 19s.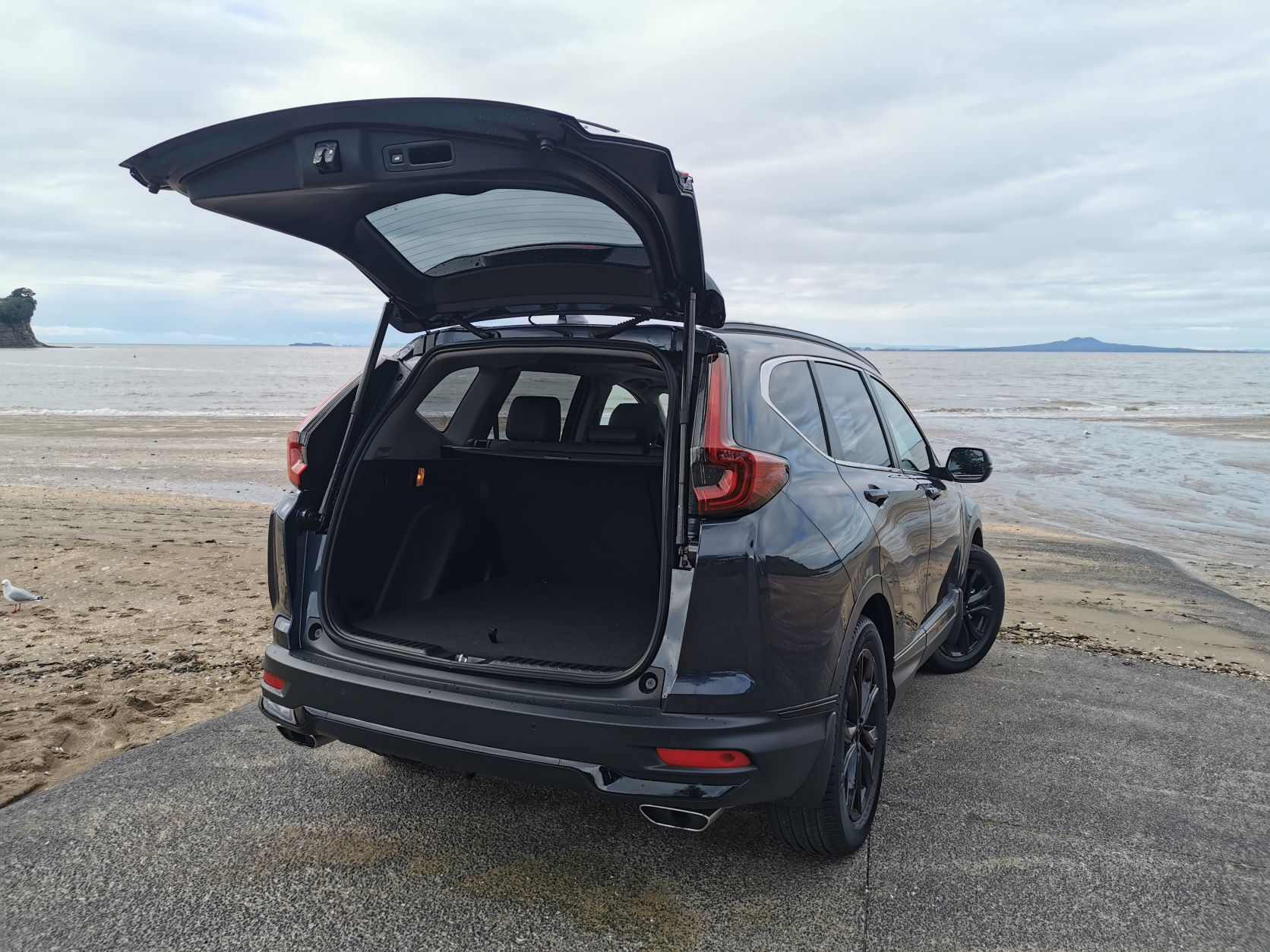 Plus (speaking of acronyms), on top of the above, the Honda Sensing safety suite, ACC, LSF, CMBS, FCW- Integrated with CMBS, LDW- Integrated with RDM, LKAS, RDM, HSS, LOL (LOL is to make sure you're reading this) is available across the range.
The CR-V's interior has been enhanced while still retaining its 'best in class' status for space and packaging. The centre console has been redesigned with illuminated USB ports that have been relocated to make them more accessible. My Sport model also came with Qi wireless charging pad which hooked up nicely to the 7-inch infotainment screen with a 9-speaker stereo and inbuilt Garmin Navigation App with SUNA Live Traffic Updates.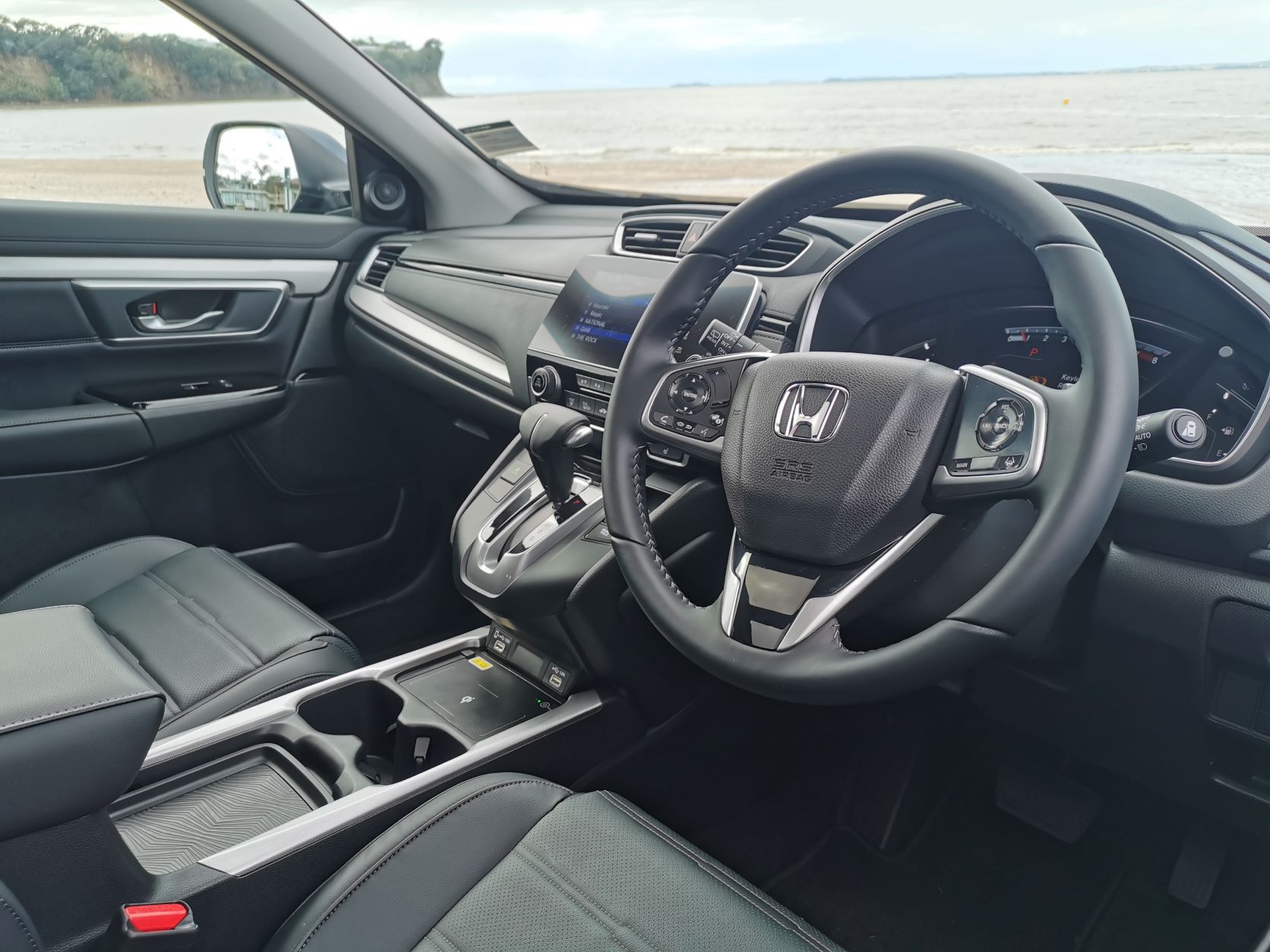 There were a multitude of differences between the two review models when it came to trim and top of the line upgrades, with the Premium Black Edition having more than its fair share of niceties, but the Tourer wasn't exactly lacking either.
Both models were powered by an EarthDreams Direct Injection 1.5L VTEC Turbo, Intercooled, Chain Drive DOHC 140kW/240Nm that are mated to an EarthDreams Automatic Continuously Variable Transmission (CVT) with G-Design Shift. However, as the Sport Premium Black Edition features Honda's Intelligent Real Time AWD, it's a little thirstier (8.2L/100km vs 8.1) and a little more gassy (188 vs 185). But both are clean car neutral and both take 91 Octane.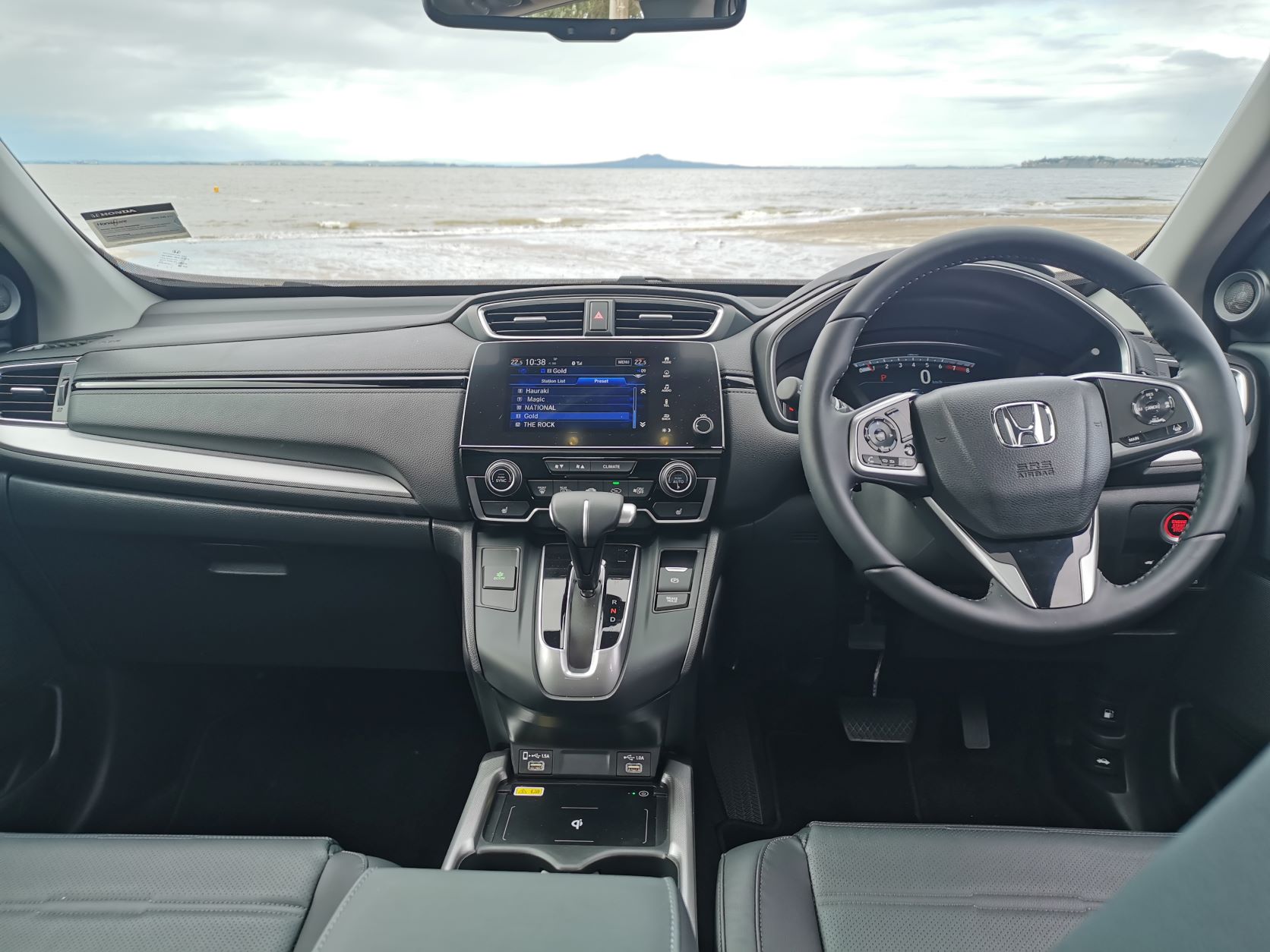 In terms of practicality, the new CR-V is everything I remember from the older version. There's a huge amount of room for all (both my models were 5 seaters) with the previously mentioned ease of entry and near flat floor space for those in the rear. Of course the upmarket finishes were preferred but no-one complained about the seats in the Touring (much to the contrary in fact).
I did feel that the drive itself had improved, with more precise turn-in than I recalled and a quieter cabin, again I much preferred the AWD and 19-inch feet of the Premium Black Edition.
The 1.5L powertrain maybe 'EarthDream' but for me it's not earth shattering, especially when sent to the wheels via the rather droney CVT, so when it came to 'Sport' it's in name only, but the sure-footedness of the 2WD in the corners was well and truly amplified with the AWD model with both serving to impress.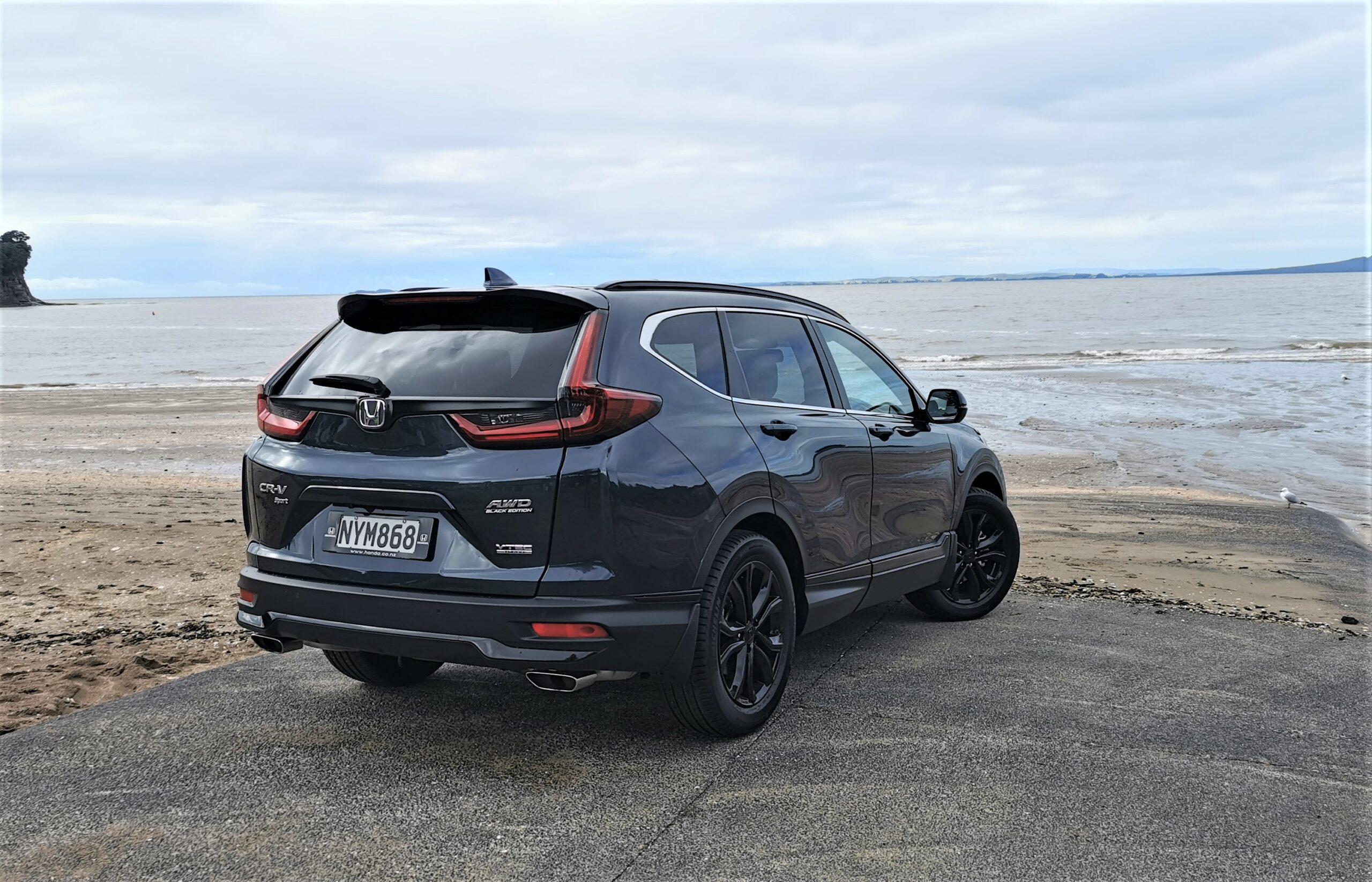 Overall, the (not so) new and refined CR-V is still an SUV that's sure to retain its Kiwi family fave position with plenty of improvements to keep it within the leading group of the market segment. The winner for me was the Premium Black Edition, but for those not requiring AWD assurity, the Touring will suit just fine.