PRESS RELEASE
Honda New Zealand kick off Civic 50th Anniversary Celebrations with MUGEN Equipped Special Edition.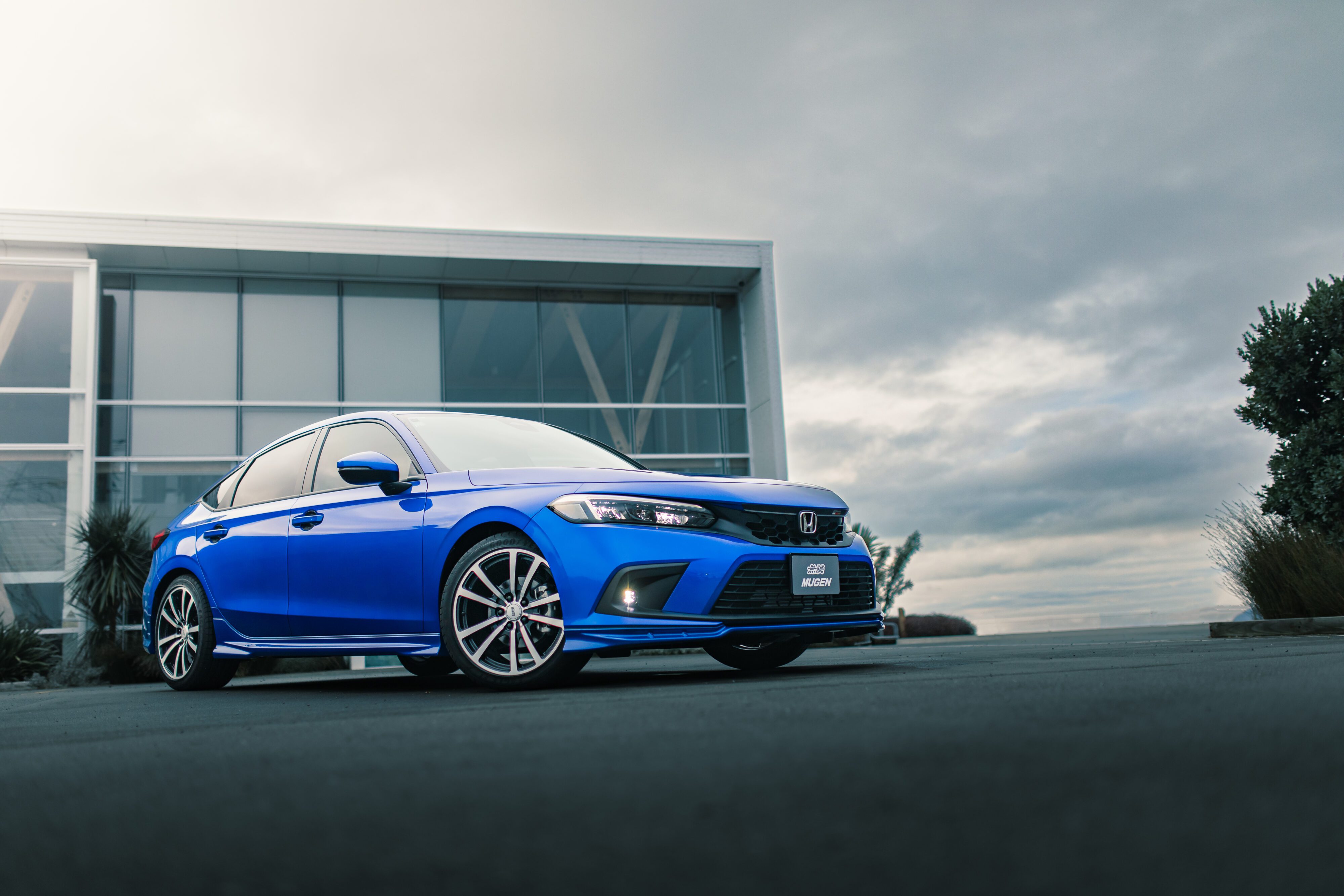 This year, the Civic celebrates its 50th anniversary having sold over 27.5 million models across 170 countries since it first launched in 1972. The 11th generation Civic builds on this long history of success with an evolution in design, driving dynamics and powertrain technology that will appeal to both old and new Civic customers.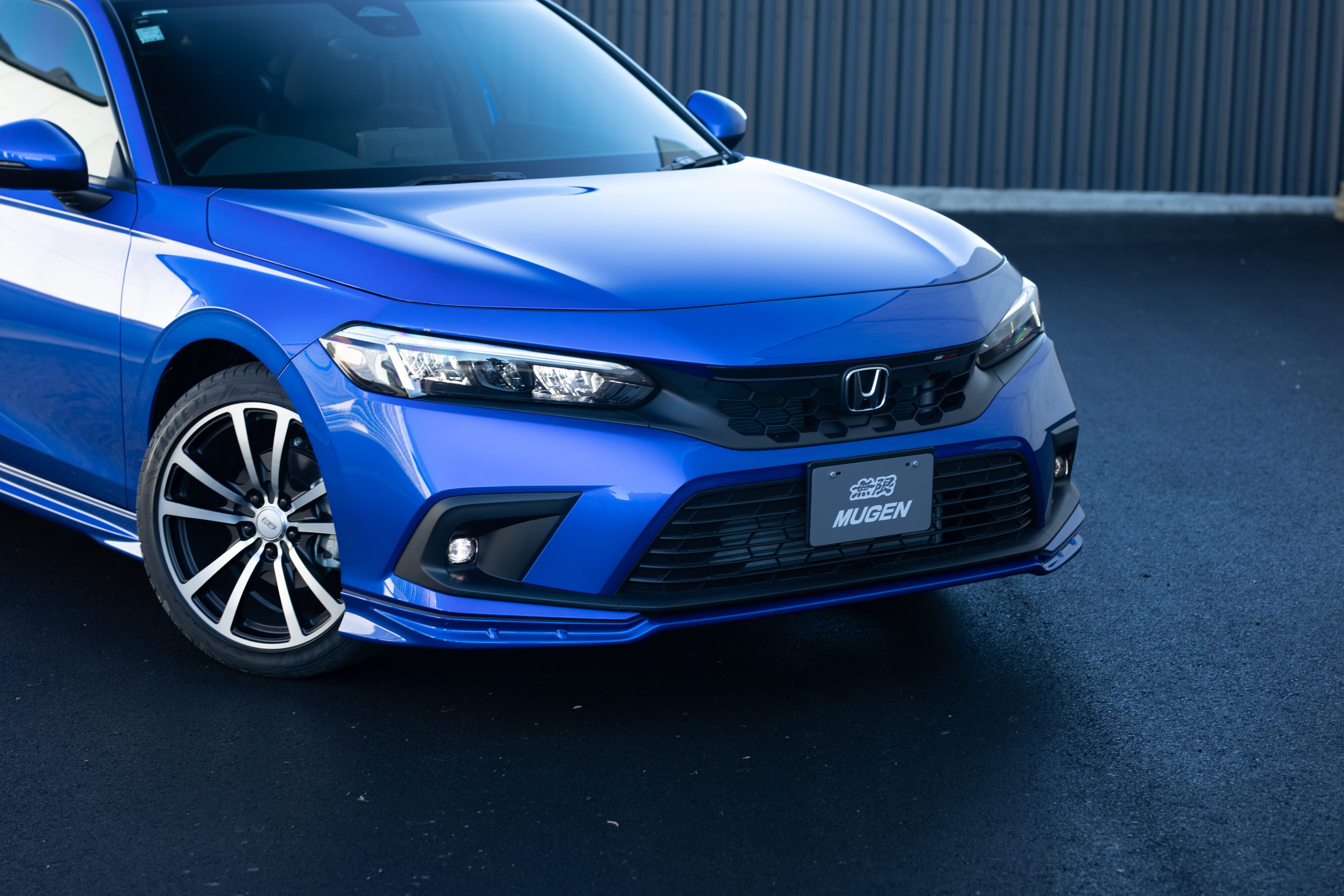 Today, Honda New Zealand kick off these celebrations with the launch of a special edition MUGEN equipped variant. This complements the natural sporty character, further enhancing its appeal. The
striking Premium Crystal Blue colour also debuts for the first time locally on this special model.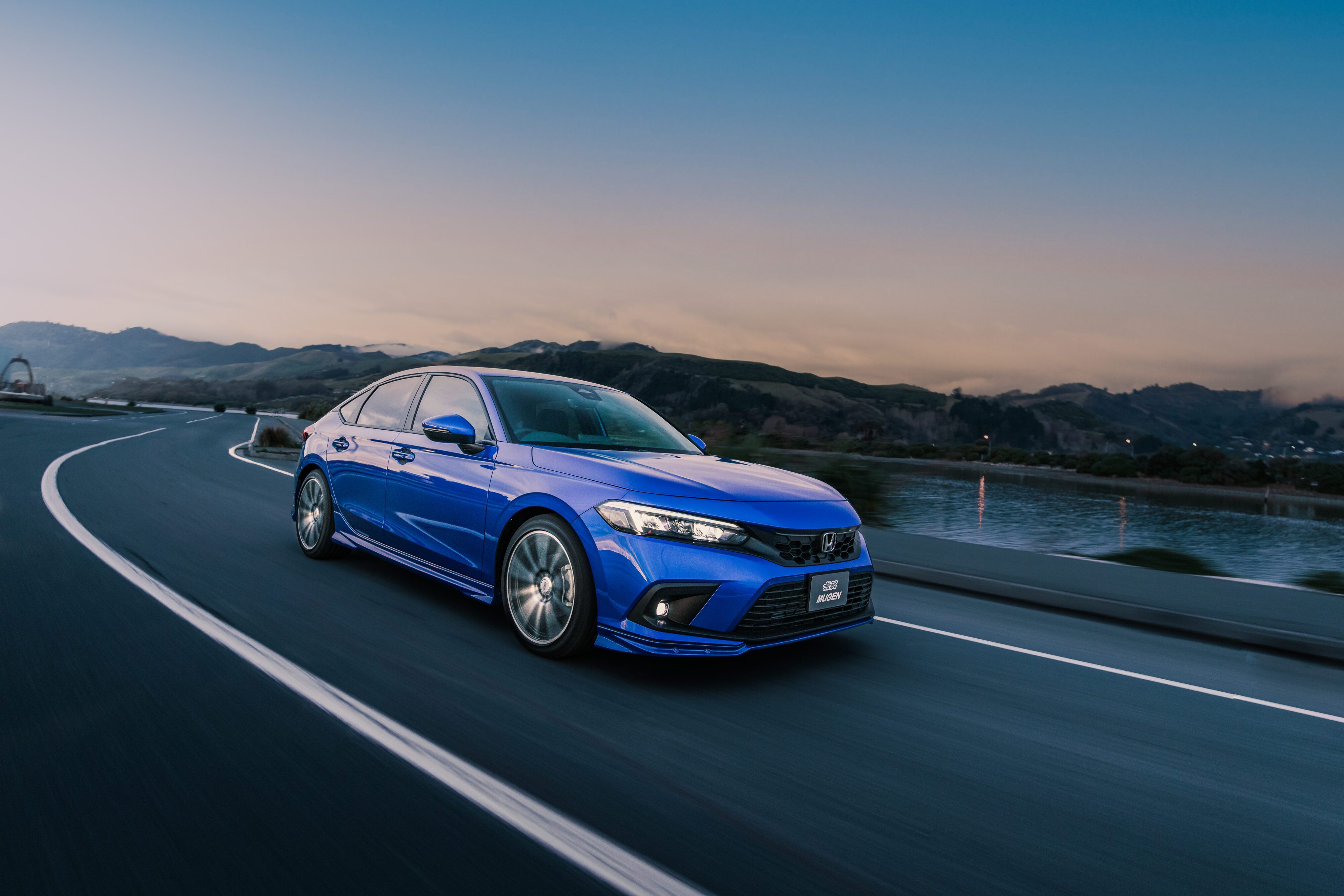 Priced at $52,000 – including the Front Underspoiler, Side Underspoilers, Rear Underspoiler, Tailgate Spoiler, Grille Trim, Door Handle Protectors, Sill Garnishes and interior and exterior MUGEN emblems. This pricing is inclusive of all related costs to sourcing, painting & fitting the parts, making this one of the most affordable MUGEN packages globally.
Further enhancements in performance and style are available in the form of Forged Wheels and a
Stainless Steel Sports Exhaust system. The FS10 wheels are an all-new design with a machined face surface and black inserts. Thanks to their forged construction, a drop of 4kg un-sprung mass per corner is achieved improving driving dynamics in all environments.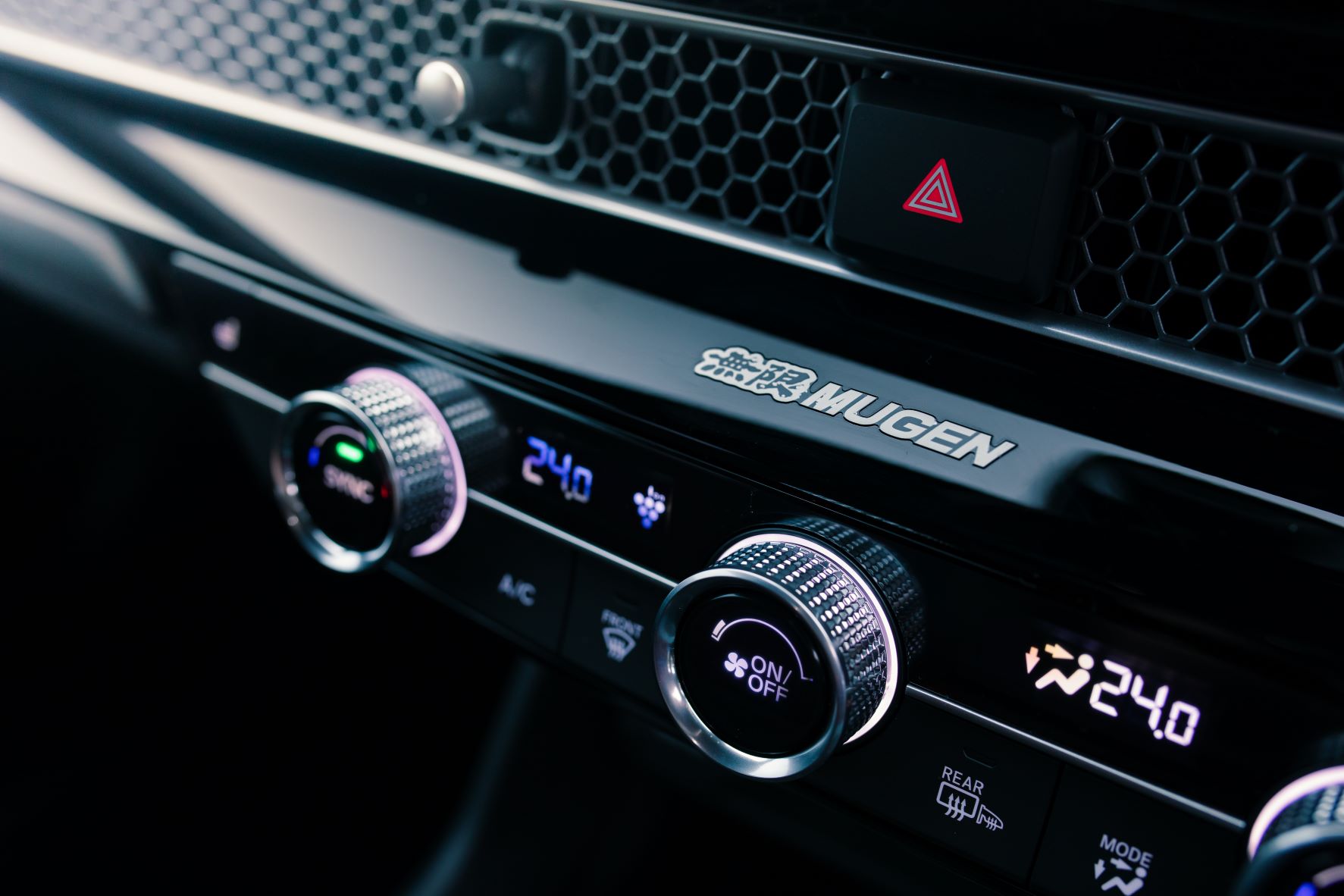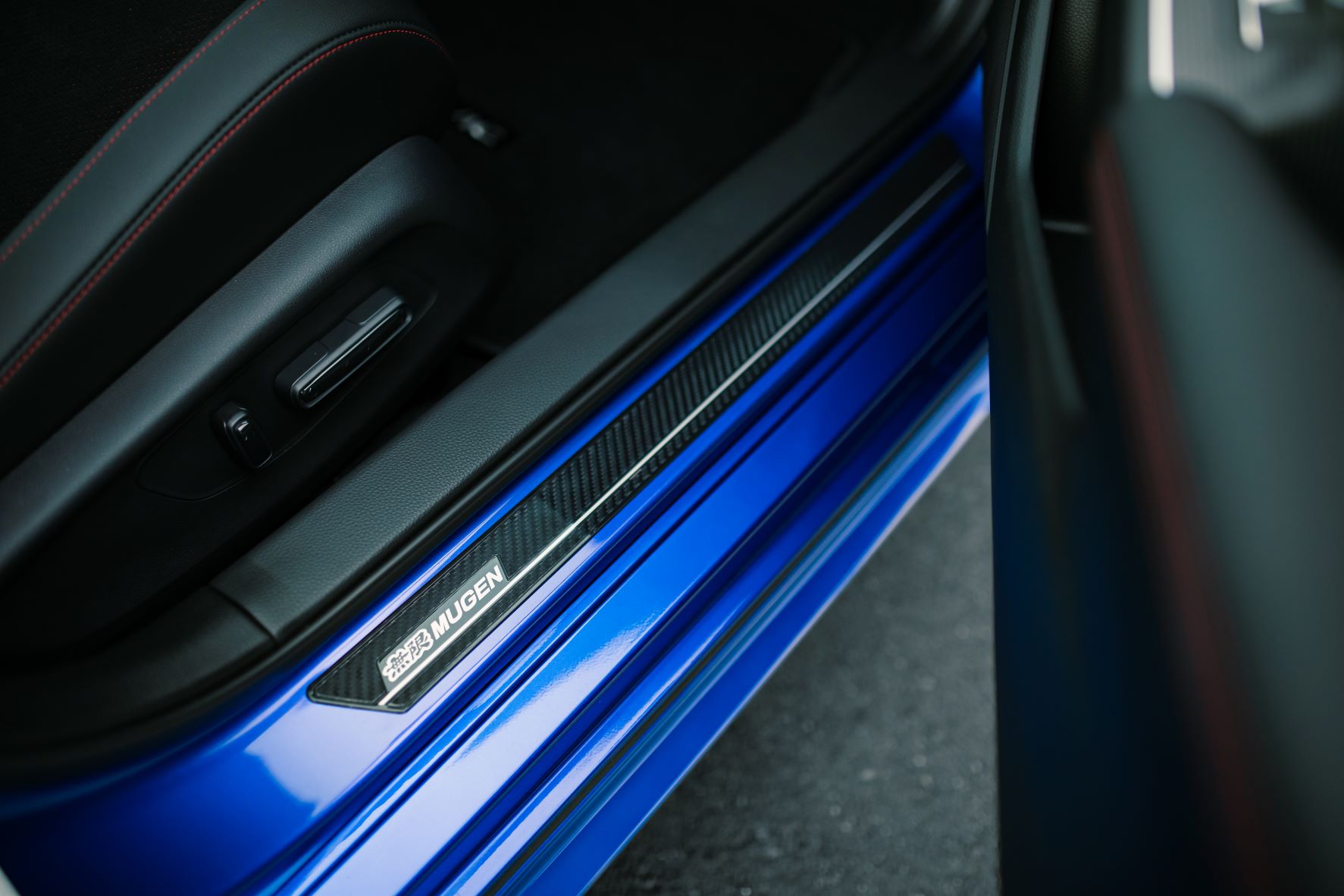 The sports exhaust system has been designed to produce a deep and mature tone which compliments the VTEC TURBO powertrain. The stainless steel construction helps realise high efficiency and performance.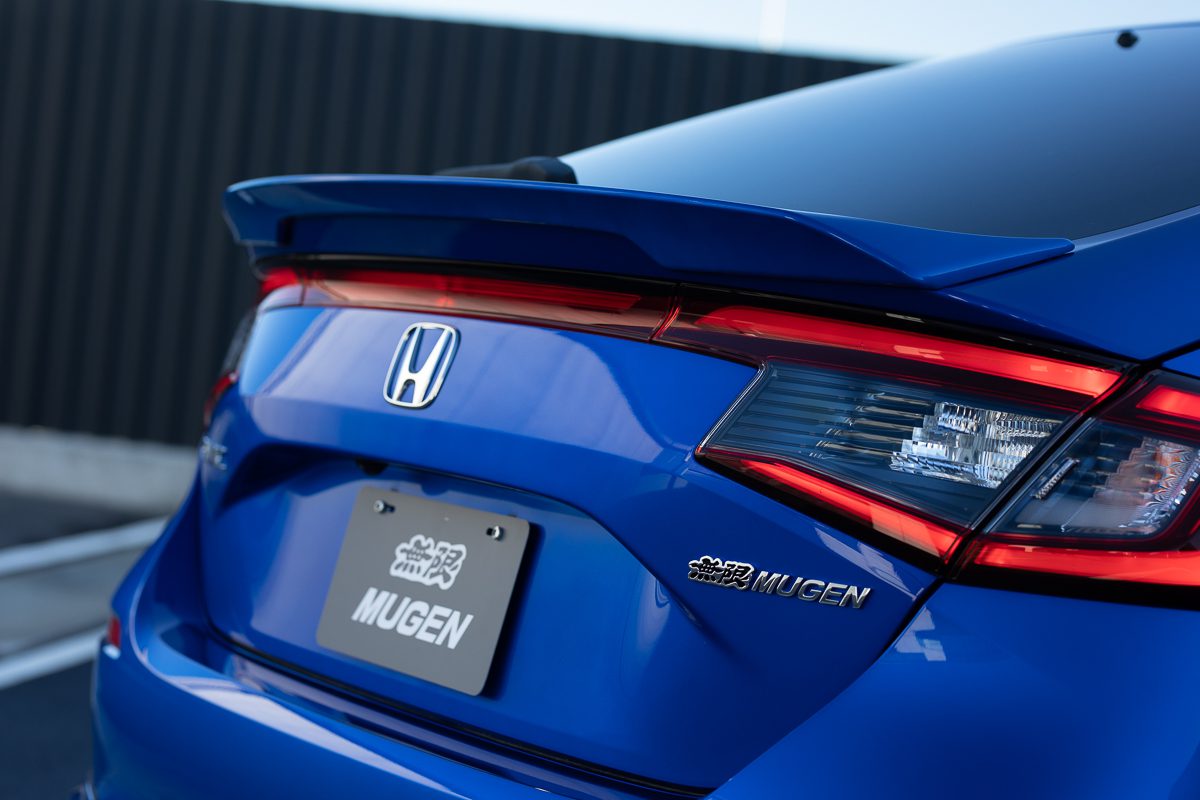 MUGEN, which means 'Without Limits', is well known by Honda fans for their racing and parts production heritage. MUGEN was started by the son of Mr Soichiro Honda in 1973, and has become hugely successful in motorsport internationally. Highlights include powering Formula 1 victories along with numerous other 2 & 4 wheel championships. Honda New Zealand has been a proud supplier of MUGEN parts and equipped models to Kiwis for over 15 years.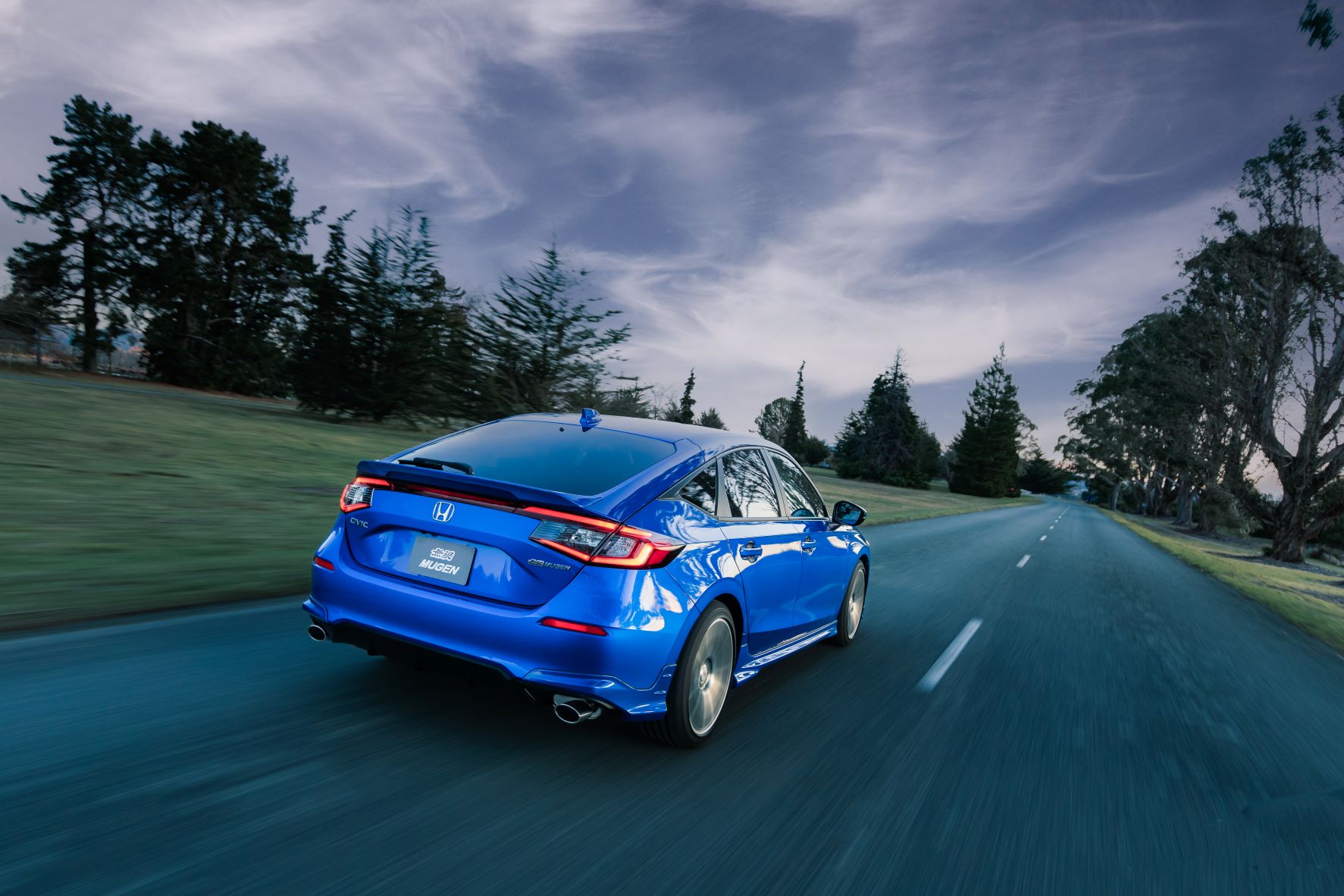 Local Civic celebrations will continue across the country in showrooms and online thanking Civic fans and owners for their passion and support.