"It all began with the engine," Dave Burn, Ford Performance Chief program engineer of the Next Generation Ranger Raptor announced as he stood before us at the Australasian launch in Sirromet winery in Queensland.
"Moving to a bigger, gasoline-powered engine set the tone for the rest of the vehicle – putting in almost 400 horsepower, meant that the rest of the truck needed to talk and interact with that choice."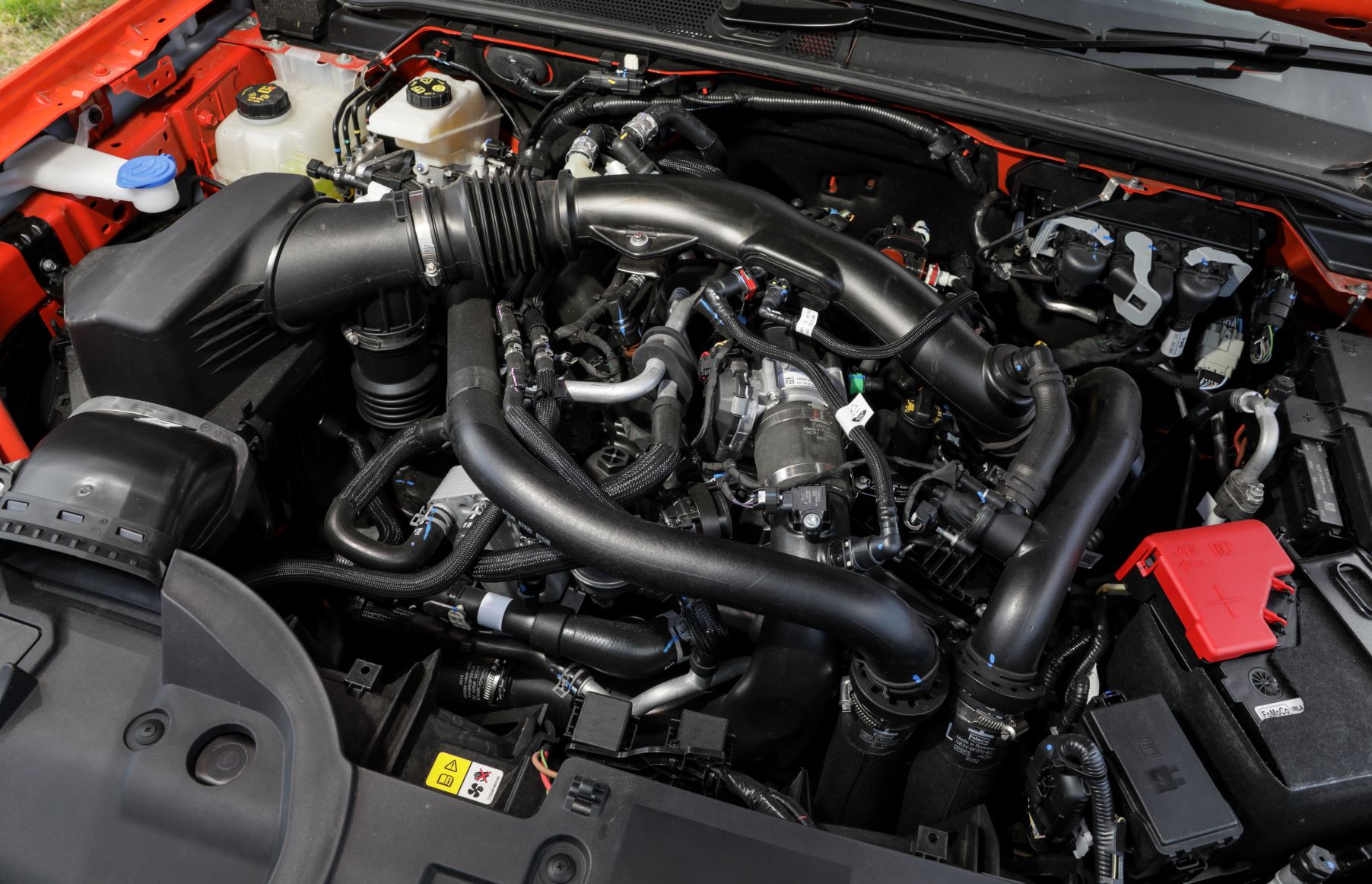 He said, "if you think that the bigger engine is the heart and soul of the next-gen Ranger Raptor, then the appearance has to be quite aggressive too."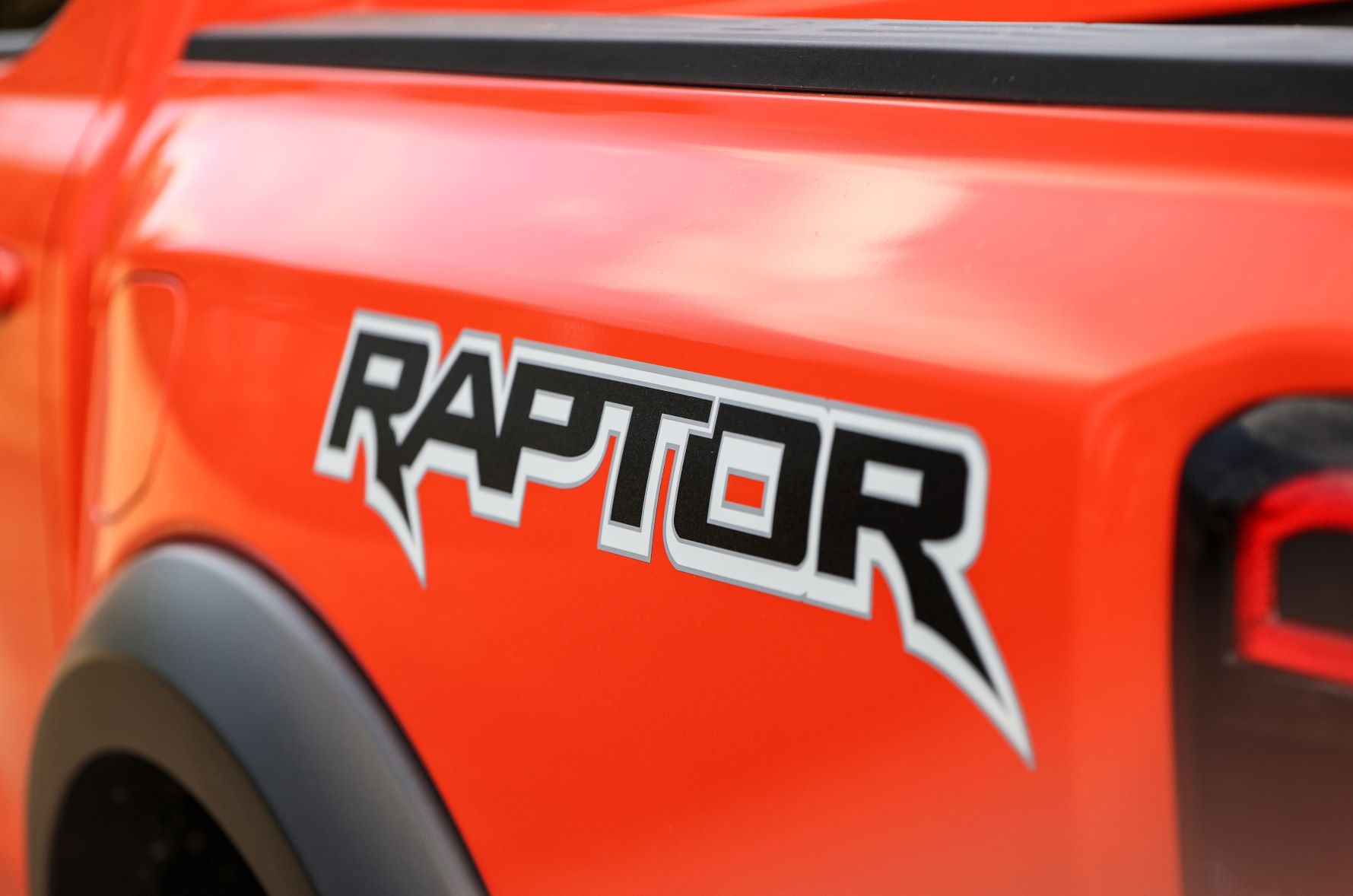 Saying that the steering, braking and throttle response and sound of the new Ranger Raptor all needed to combine to give the driver visceral feedback that is really unique.
"So what we believe we've done is move the Ranger Raptor into a new space that's very different to what you've experienced previously, and set a new benchmark where no-one else has been before."
It was a great opener, but part of me thought that maybe they were overselling it – spoiler alert, they weren't.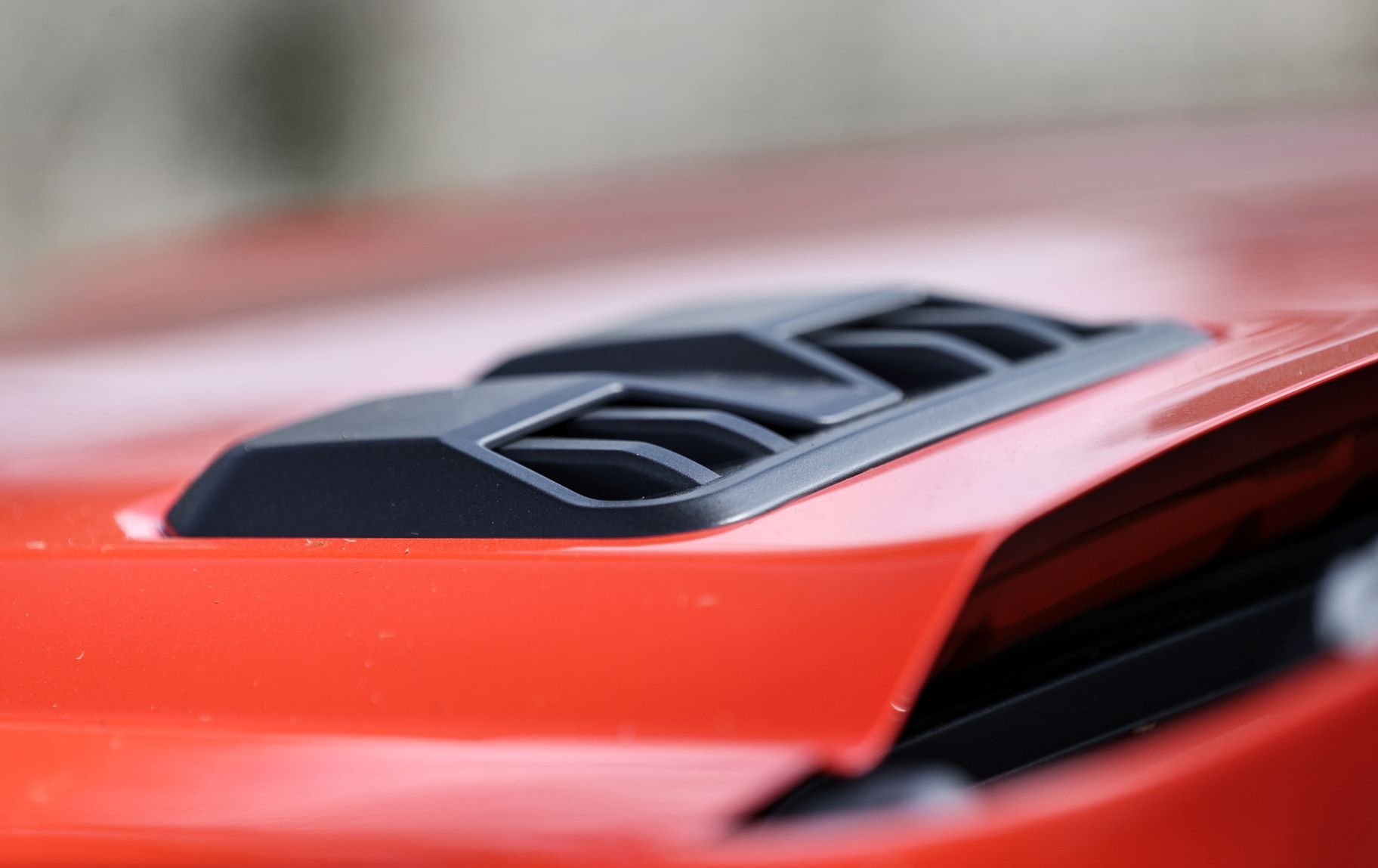 The Raptor's big introduction was then followed by the performance truck's finer details, showcased by Max Wolff – Design Director. He described some of the 'sketch to production' processes which included VR 'behind the wheel' driving and a full scale model that used over 4,000kg of clay.
In short, underneath it all, the frame has been uprated and reinforced for those 'yeehaw' times, where your inner duke boy appears and you have to jump 30-foot ravines. And when you come down to land, there are four Fox 2.5" live valve shocks that ensure your ride is perfect regardless of the terrain below and keep updated real time by checking things out 500 times per second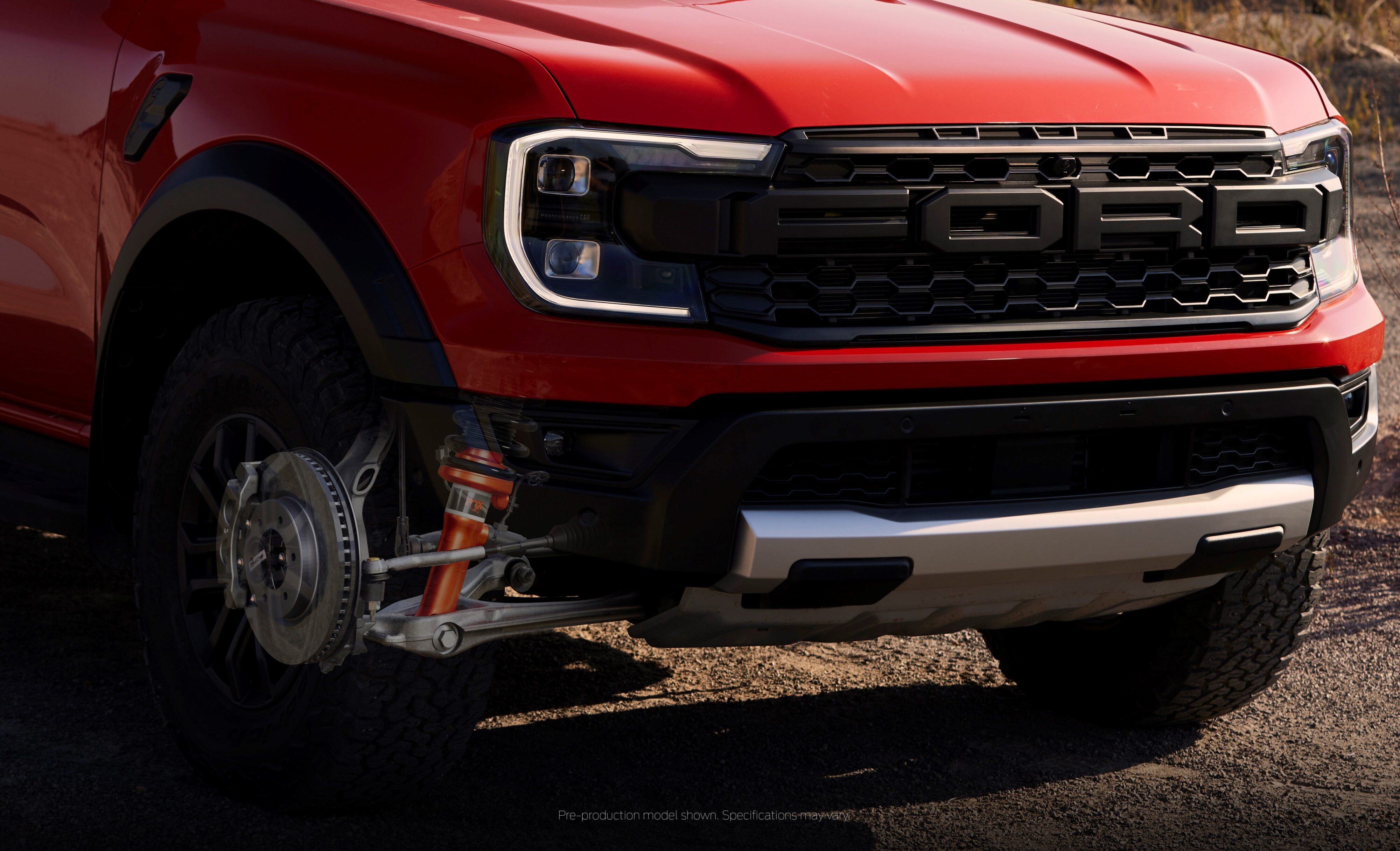 The new Raptor comes with a 3,270 wheelbase, a 32-degree approach angle, 24-degree break and 24-27-degree departure (depending if you have a tow bar or not). It also sits high with a 272mm ground clearance.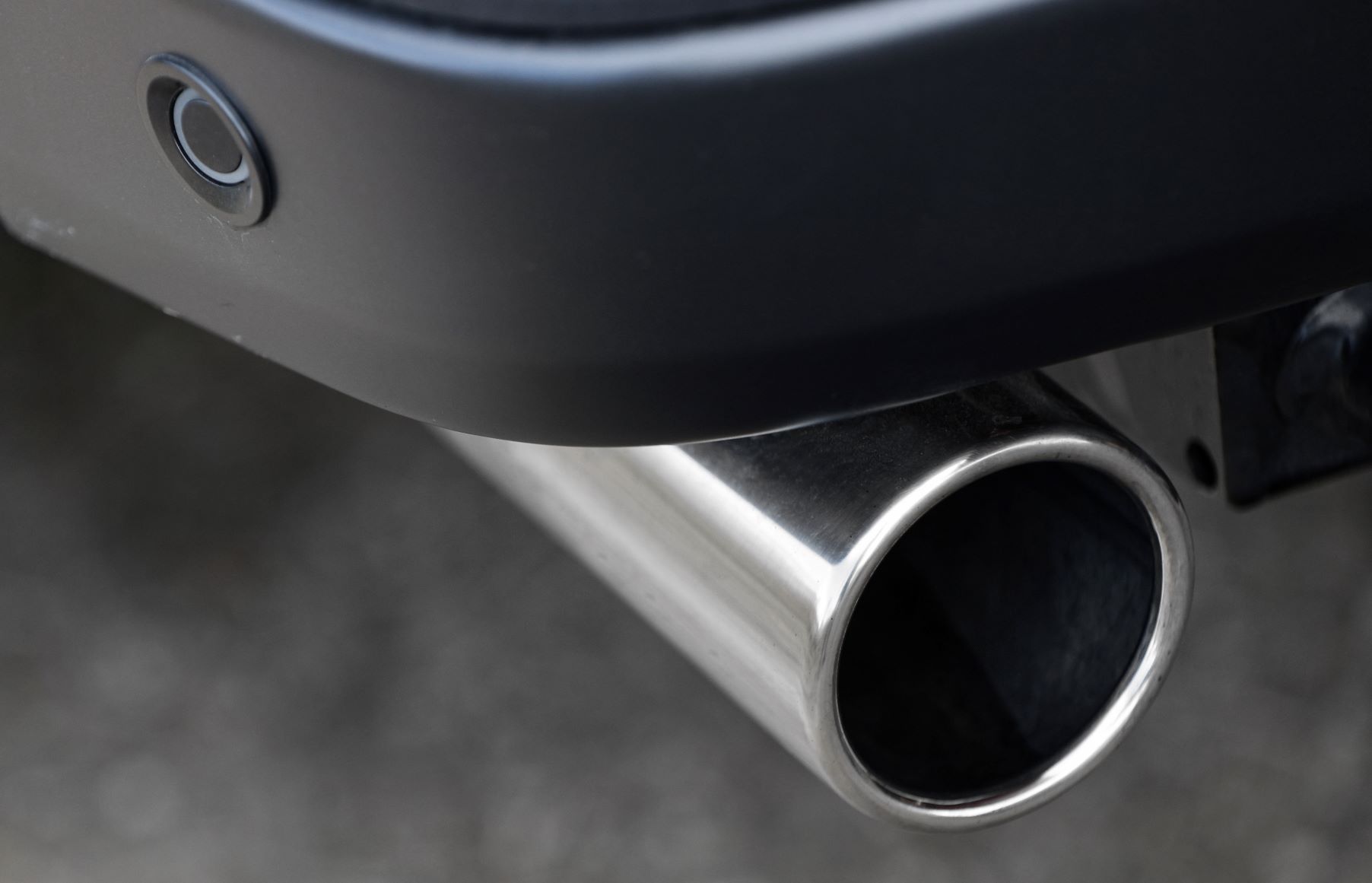 This next-gen Raptor's arches are flared, DRL's are C-Clamped and the FORD lettering on the unique grille are very pronounced. The bonnet is uniquely shaped with working vents and below it sits a 3L V6 Twin Turbo petrol engine (292kW/583Nm) with anti-lag tech, married to a 10-speed transmission making it the most powerful production Ranger ever.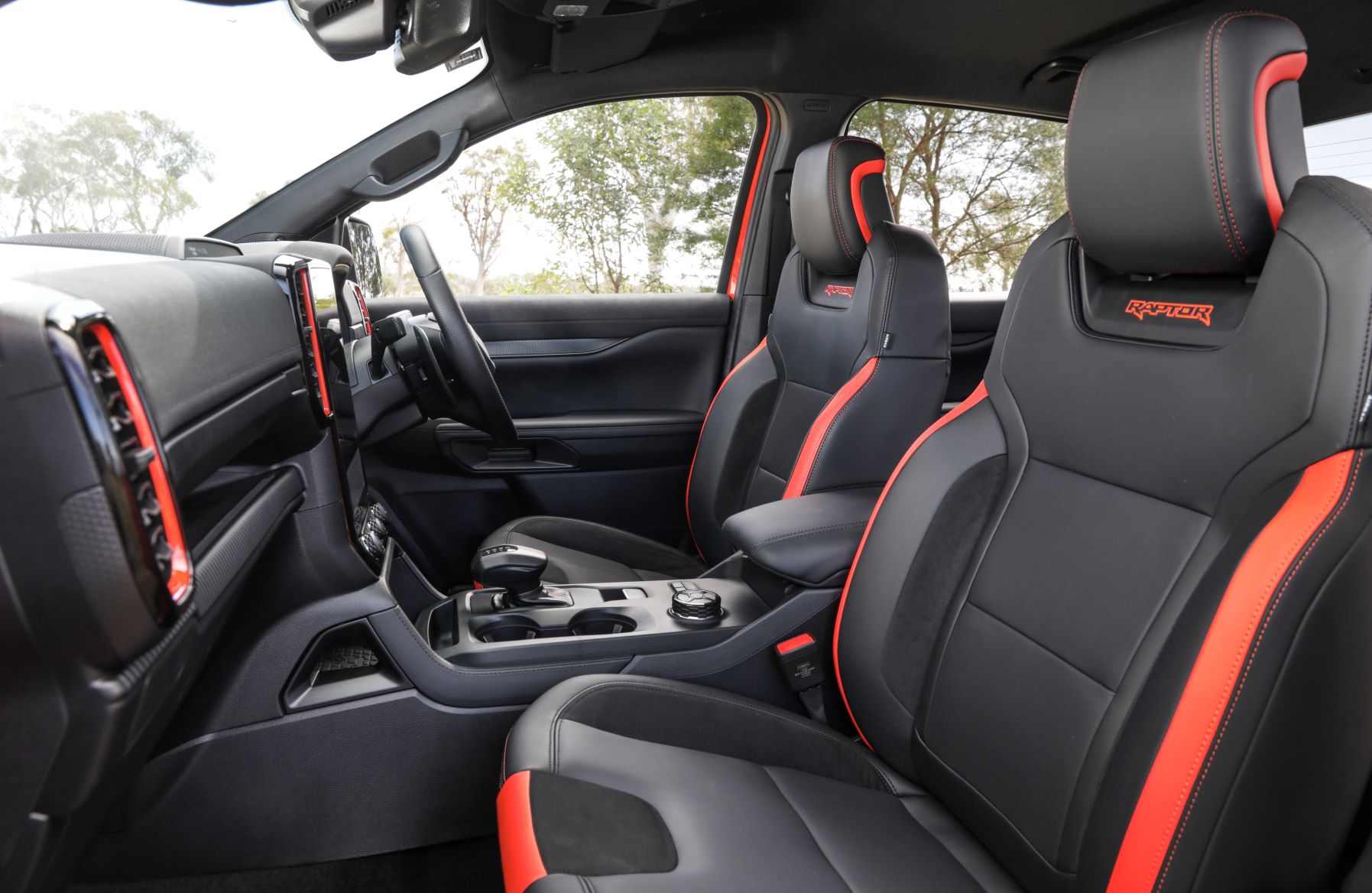 I won't go into the interior too much, but will tell you that it offers the best of both performance and upmarket worlds. There is a code orange stitching theme throughout with front seats that have been inspired by fighter jets so offer lateral and vertical support (again for those yeehaw moments). The screens (both infotainment and instrument) are around 12-inches and offer up all the information you require whether on or off road and the sports wheel feels great in the hand, there are paddles behind should you wish to manually go up and down the 10 gears. There's a Raptor button on the wheel that fast tracks you to your favourite/personalised vehicle settings, and you can also mess with the suspension and exhaust note – quiet (as if) to normal, sport and obnoxiously loud, Baja.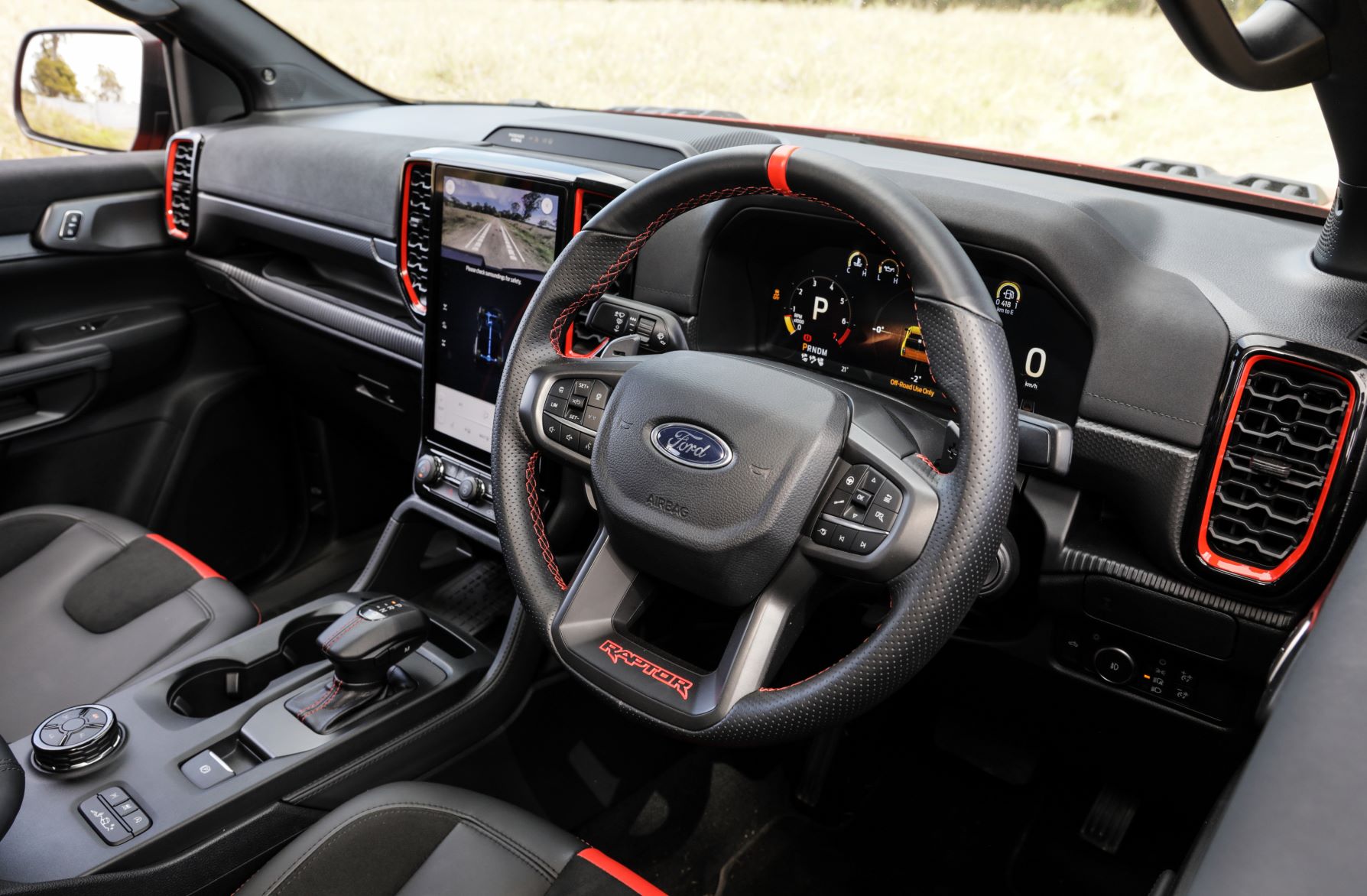 There are also a number of driving modes to choose from, Norm, Sport, Slippery, Rock, Mud and Ruts, Sand, Baja, but I'll detail more about that in a moment.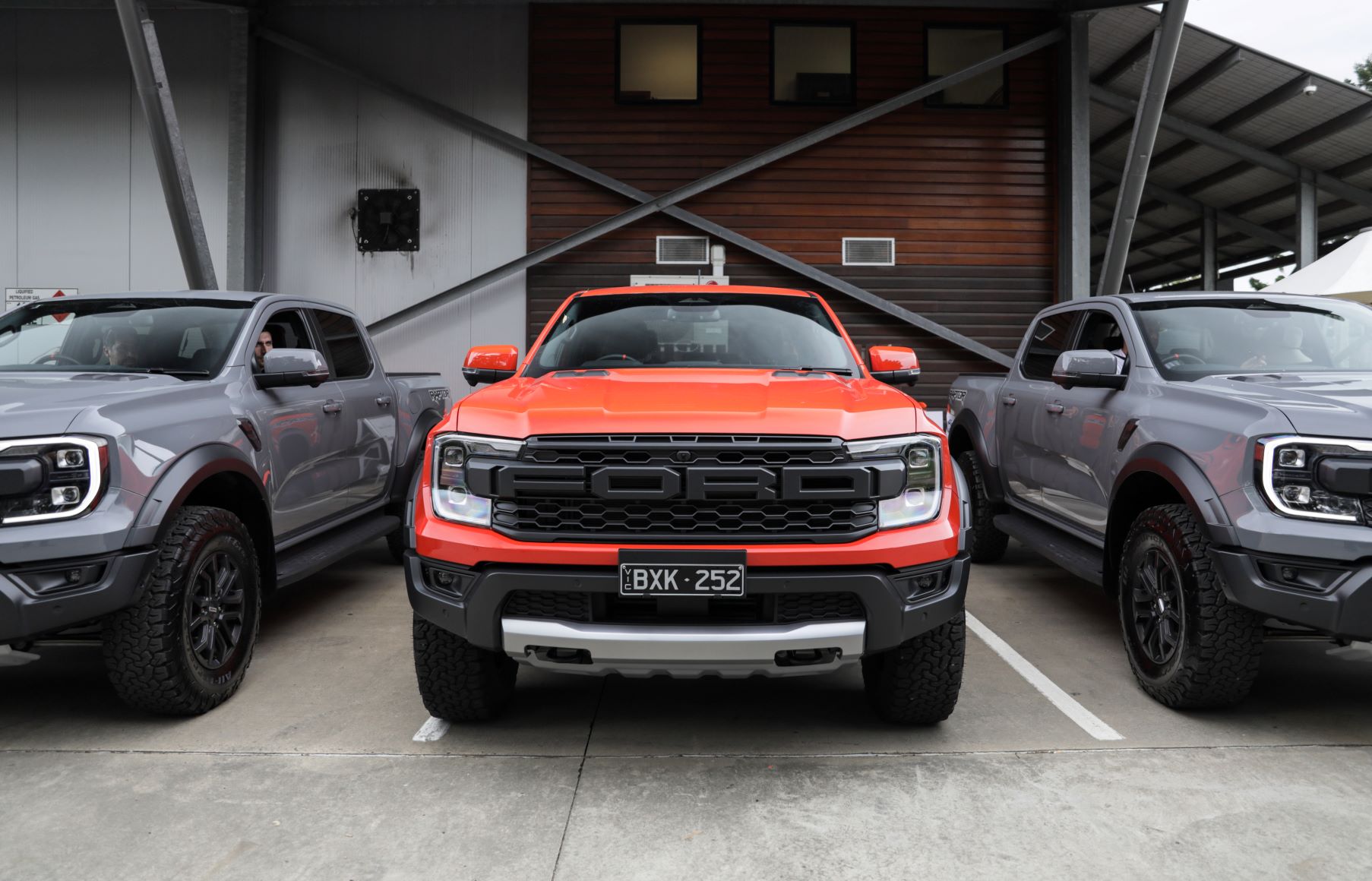 With all the chit chat out of the way we headed out to meet the new Ranger Raptor in person. There are a number of colours to choose from but code orange should be everyone's goto in my opinion.
The Sirromet estate is a 560 acre property that captures amazing views across Moreton Bay and sits in the heart of South East Queensland. It is home to a large population of wallabies who graze freely around the area and has Laguna paperbark trees and giant scribbly gums as far as the eye can see. In essence, the winery is a sanctuary, that is until you're let lose on it in a new Raptor.
The Ford team had us split into three groups, with three separate exercises. A road segment to show us just how good it drove on tarmac. An off-road adventure segment, for us to use some of its all terrain trickery and an off-road racetrack for us to engage BAJA mode.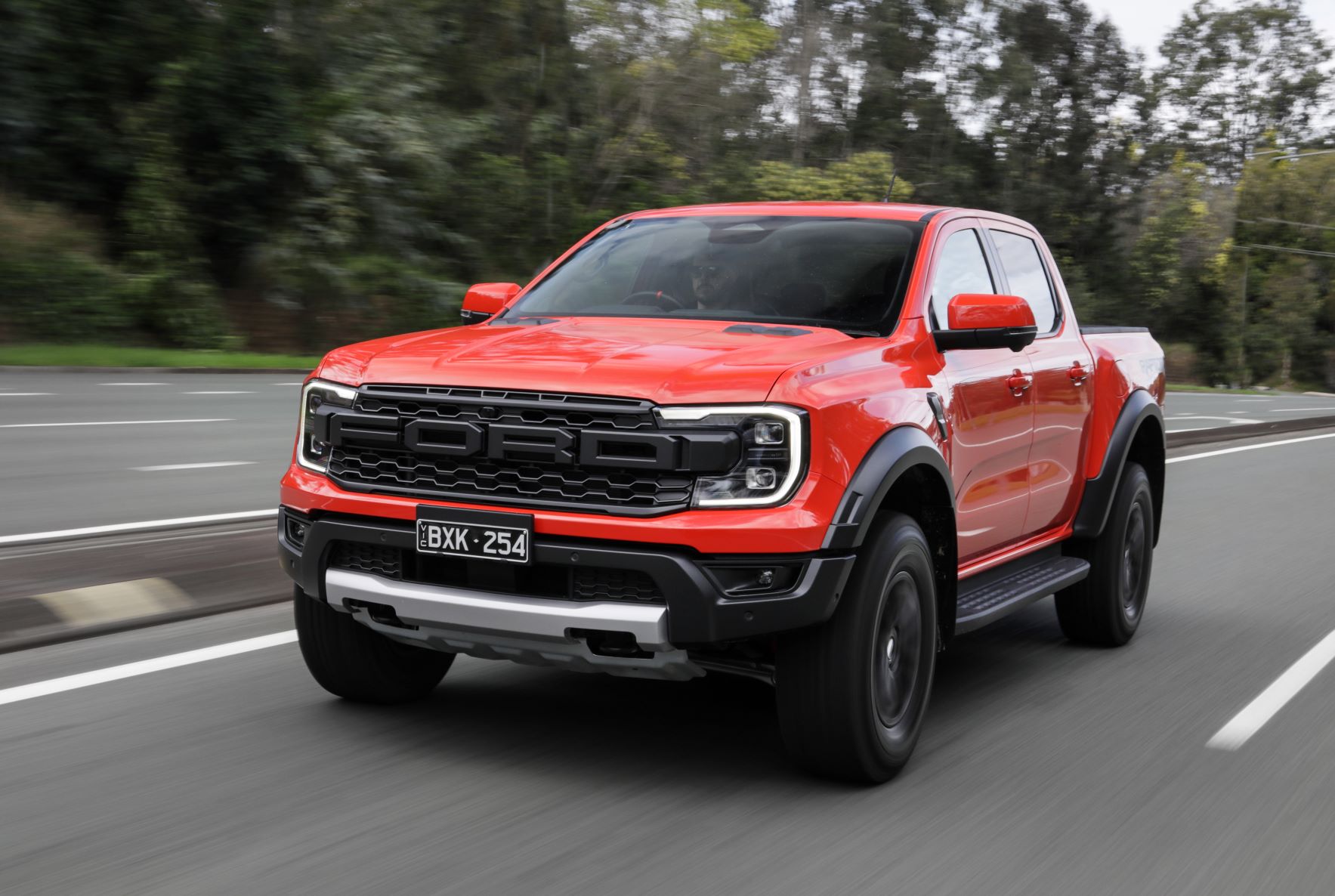 The road segment was just fine, keeping well within Queensland speed limits (no really), the Ranger Raptor rides like a refined SUV and switches up and down the gears with aplomb. The adaptive cruise control is good and things like blind spot alert ensures that there is a huge amount of vehicle and passenger safety going on – more on road stuff to come when we get behind the wheel in NZ.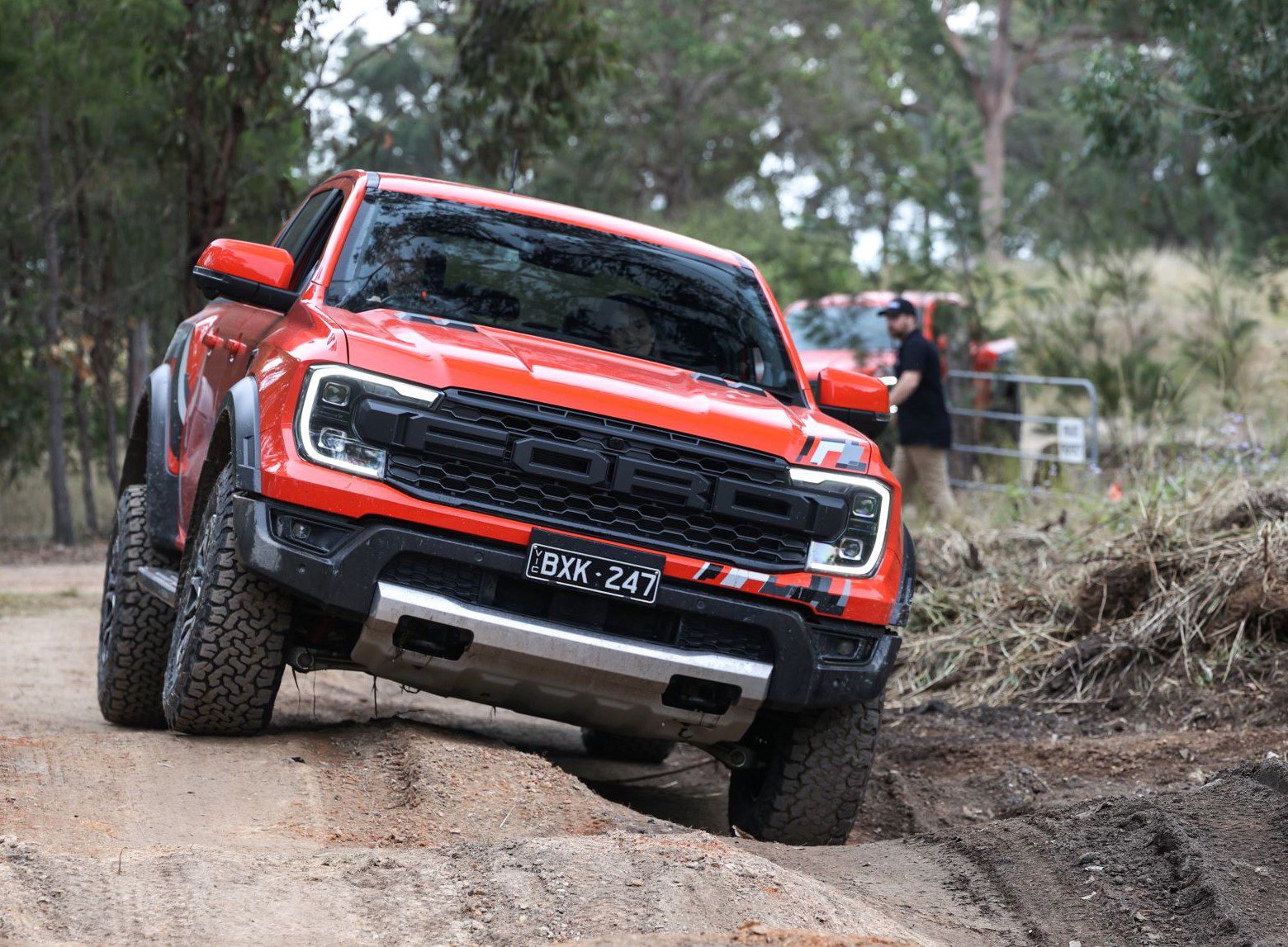 The off-road segment was far more fun, we ventured through the woodlands, deep in ruts and sodden earth, engaging low gear AWD and locking and unlocking the diffs whenever the urge or terrain required. A few things of note. Firstly, the ground clearance and 'angles', the Raptor just dropped in and out of huge chunks of missing ground without raising a heartbeat, it was effortless.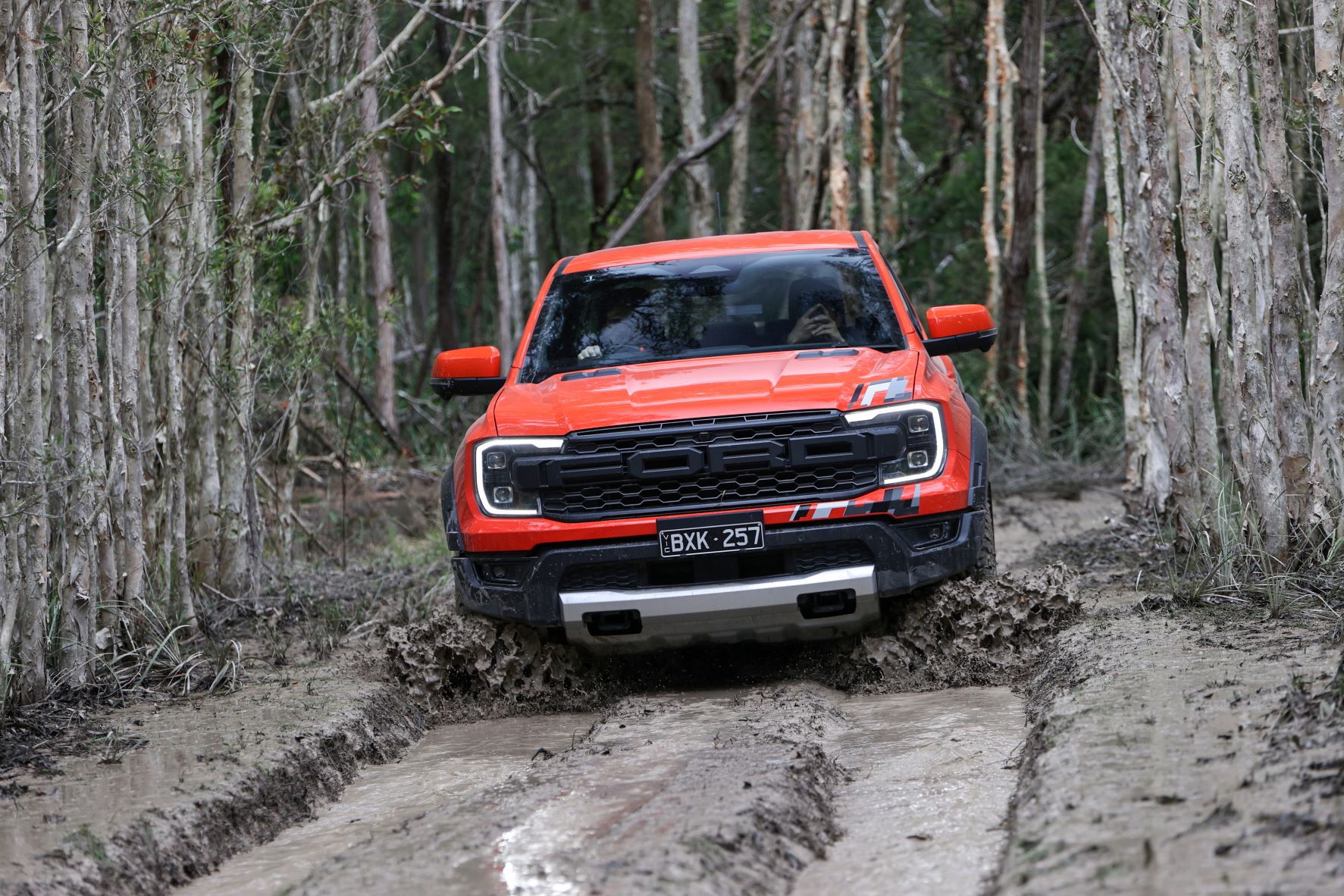 Secondly, the information display. With camera views all around and gauges to show what angle the truck was sitting, even when we were facing the blue sky through the windscreen, we were comfortable in the knowledge of where the wheels were.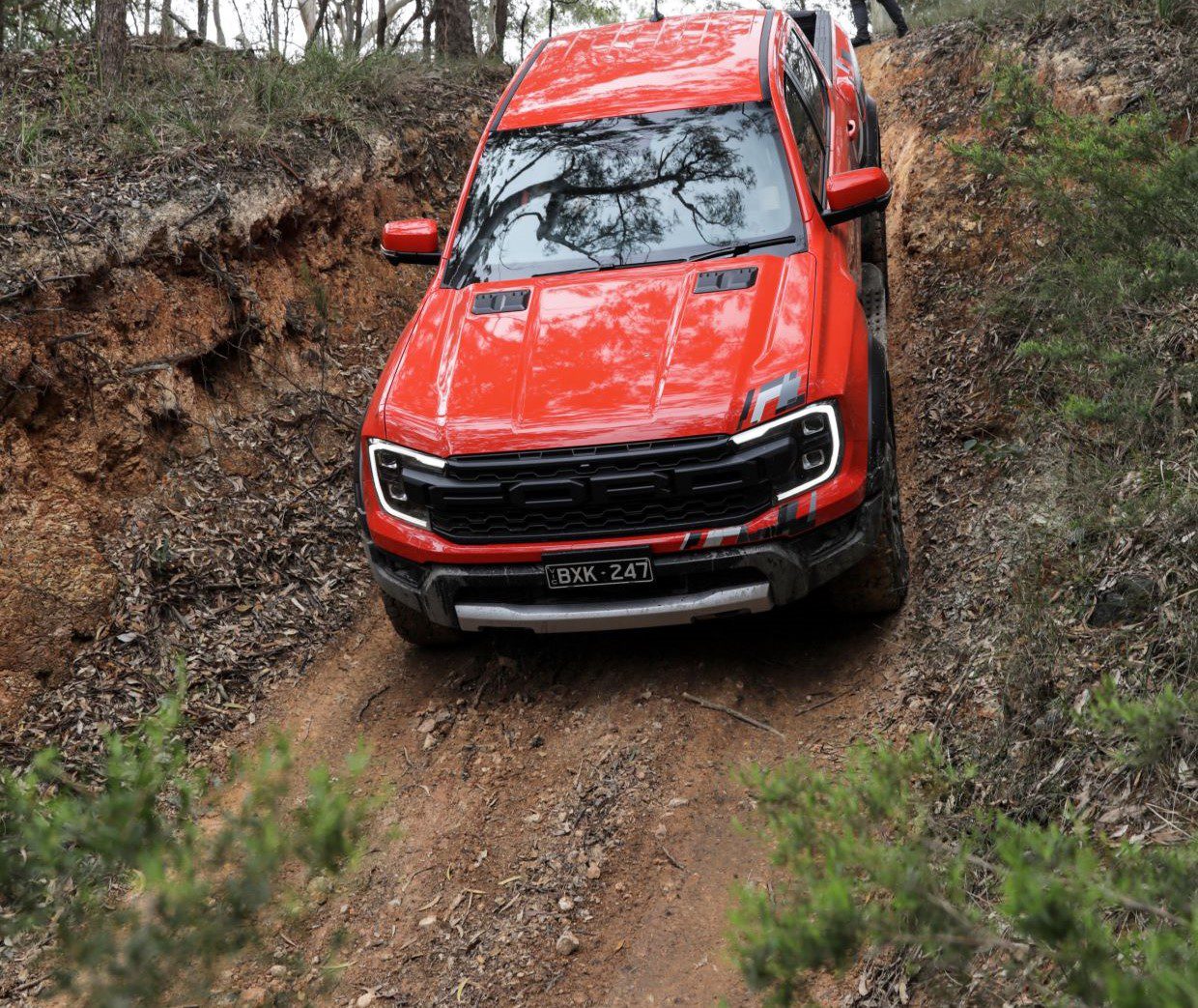 And thirdly, not only does the Raptor have up, down and reverse assist (so you automatically stay at a low set speed in all directions) but it will also automatically crawl over rocks and rough terrain, so it's adaptive cruise control for all terrain – you just have to point it in the right direction.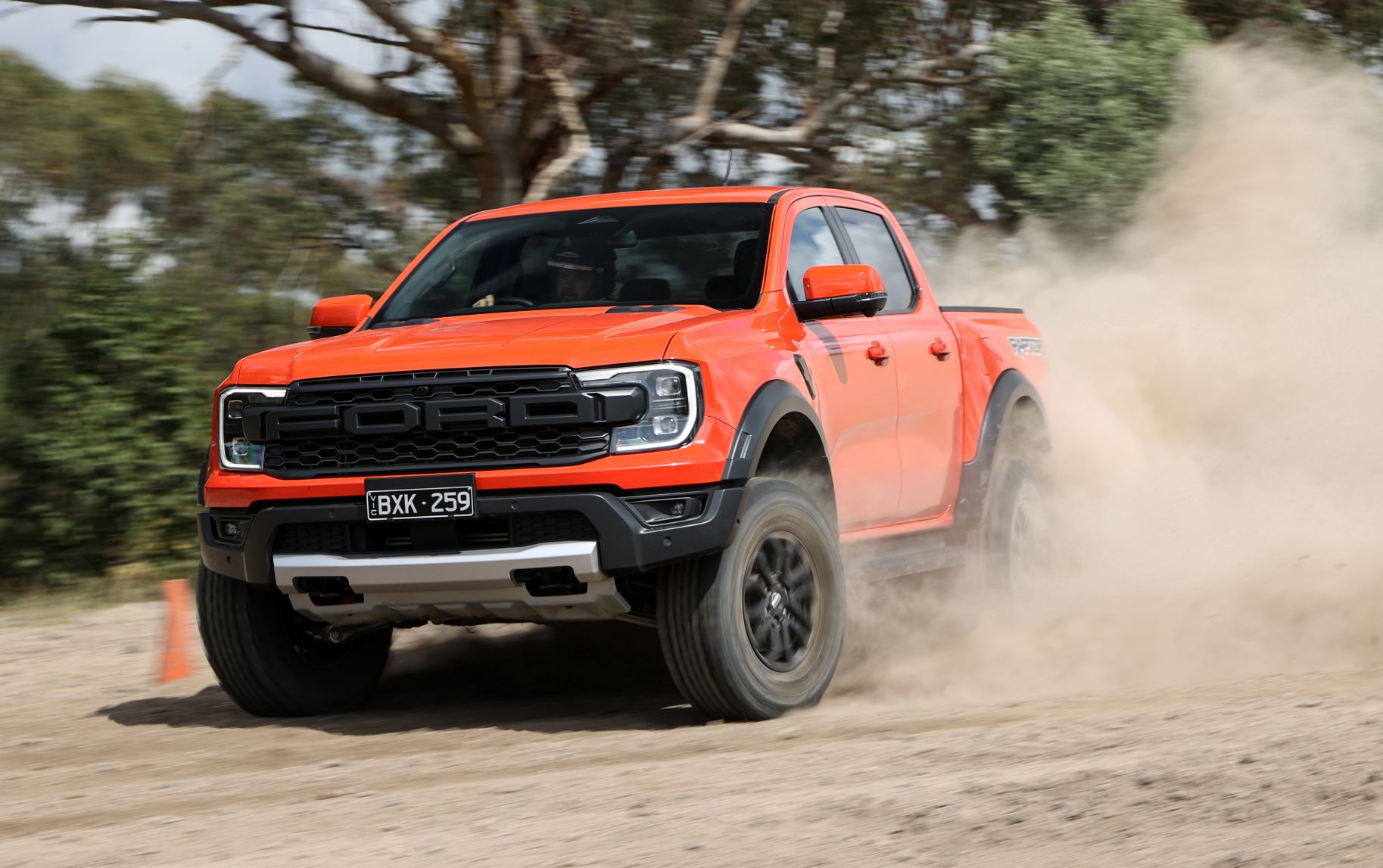 The other 'exercise' was the racetrack, bring on the Baja. Deep and soggy mud corners, dusty straights, uneven and unkept flats and a bit of a jump, all to be done with your right foot pushed hard to the floor.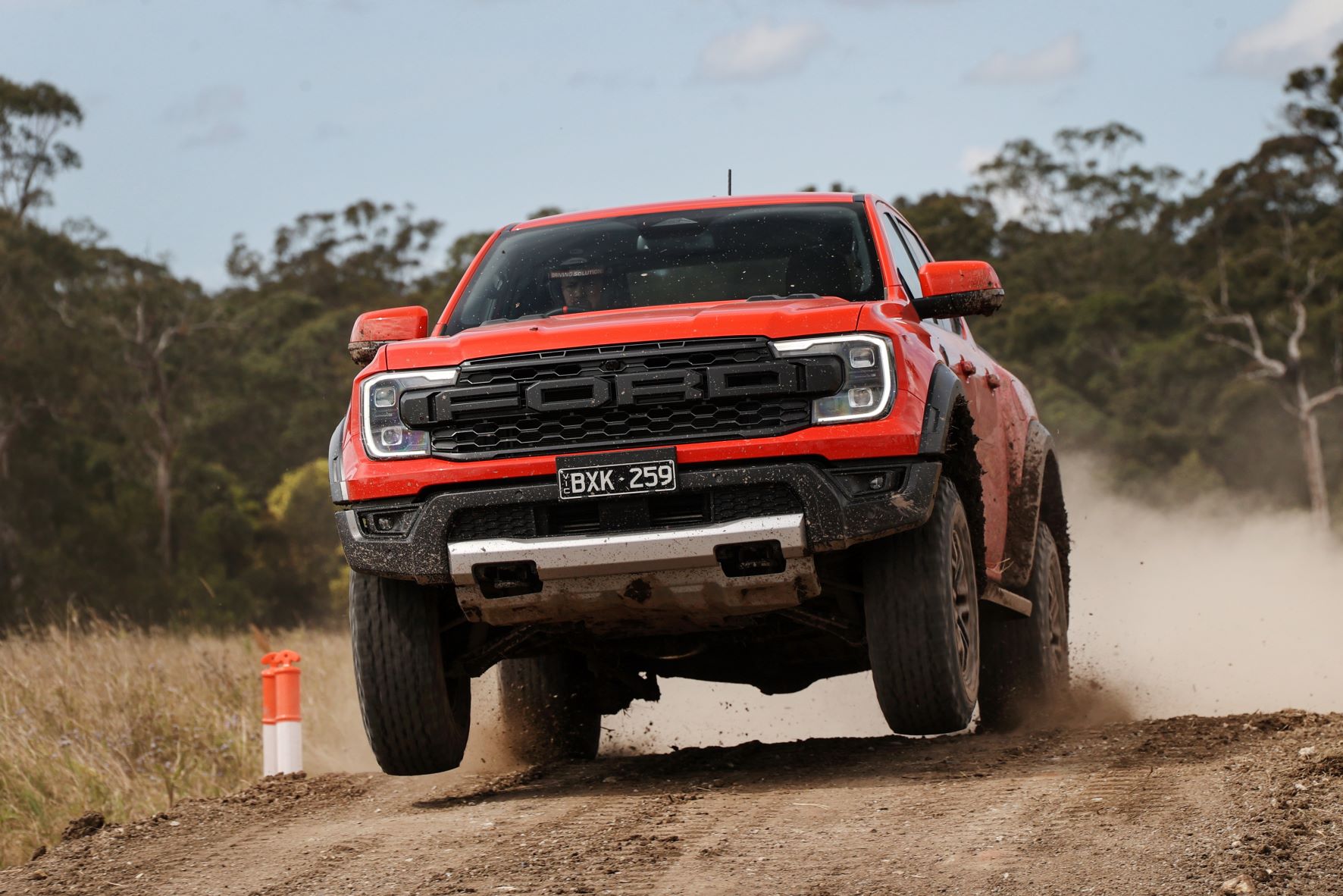 Our first run of the course was in the outgoing Raptor, which I have to say was still a thrill. Smaller in cc's but still big on delivering an adrenaline rush, we raced around the course getting to know where and what to do – which we immediately forgot when behind the wheel of the next-gen Raptor.
Even at low revs, the exhaust note in Baja mode is attention getting, but when your foot is flat to the floor and the rugged terrain is passing you by at a crazy rate of knots, it's exceptional.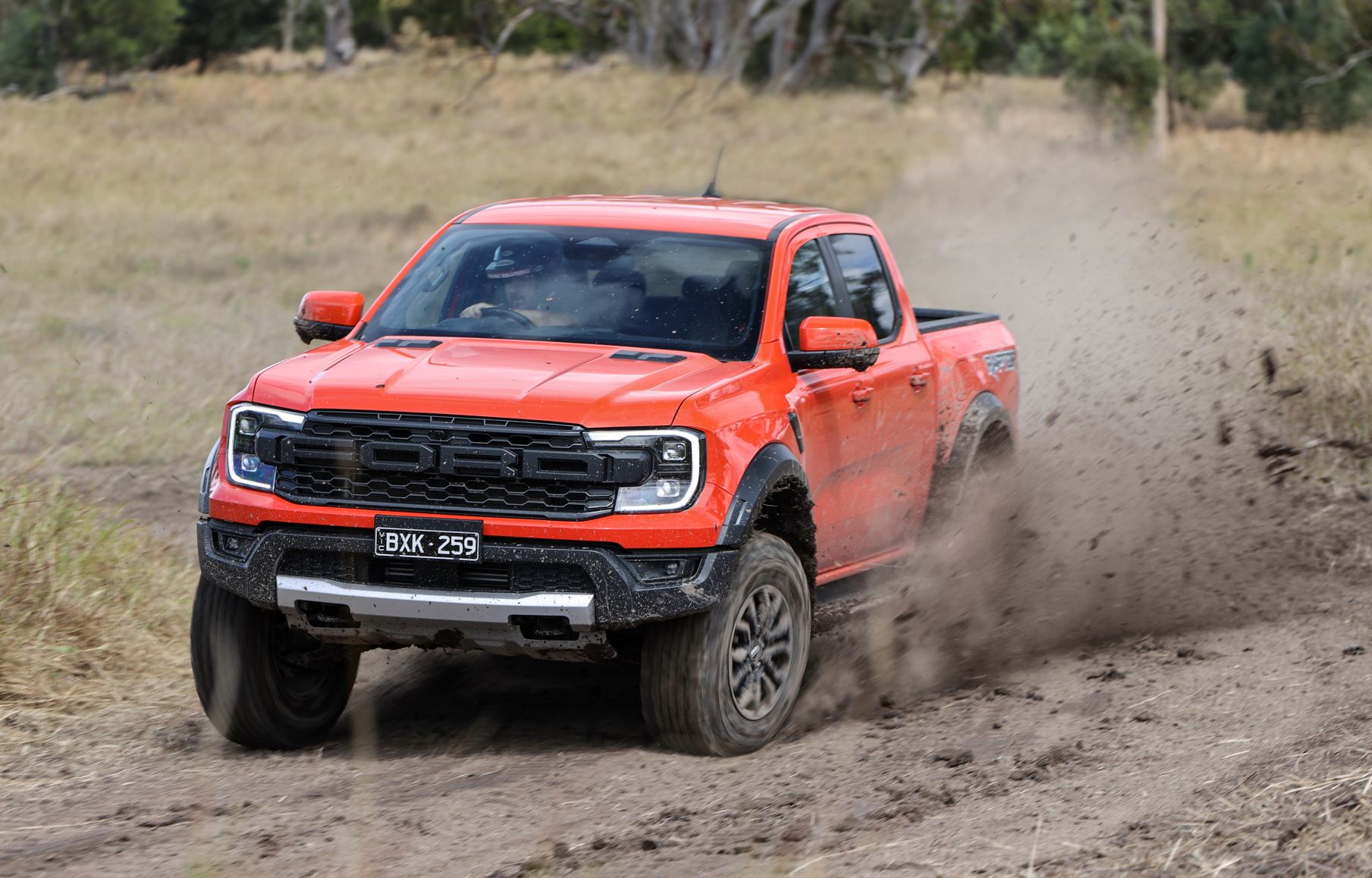 The high-speed drive was an experience worth the trip all by itself. The Fox suspension gobbled up the track's lumps and bumps and the seats kept me firmly planted and not bouncing around the sporty cabin. The throttle response was quick and non laggy, even when I'd missed the apex and got a little bogged down. And the steering weight seemed to be 'just right' with plenty of feedback and no lack of precision.
With the instructor beside me, I drove well into my comfort and capabilities band (and probably beyond) with braking being introduced much further than I would normally have been comfortable at – and still being able to turn – it was incredible.
I came away from the experience feeling that the new Ranger Raptor was far more substantial than the current model and yet was informed that it has exactly the same exterior dimensions, and I think that summed it up perfectly.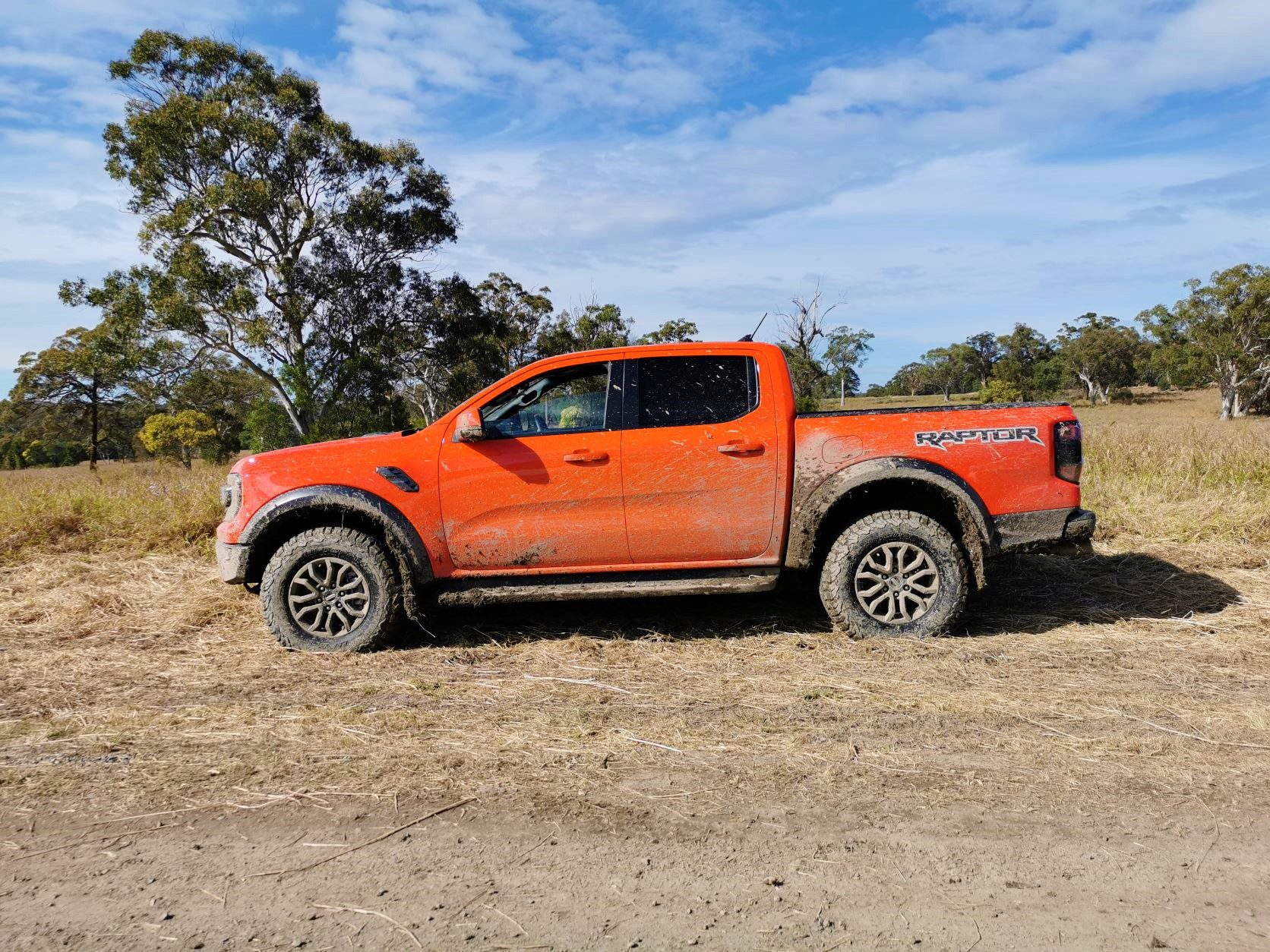 The next generation Ranger Raptor offers much more than before. It's a bigger eye-catcher, better on and off the road, has better technology and of course has a bigger engine – did they oversell it in the intro, oh hell no!