Travel at any time can be a bit of a surreal experience but rather oddly, I found myself in the heart of picturesque Cannes in the South of France near the height (or at least one of the waves) of the pandemic. I was there thanks to Peugeot NZ, attending the launch of their new 308 hatch and to underline its importance, they put me up in the Gray D'Albion, a stylish and elegant hotel with a one hell of a story to tell – much like the Peugeot hatch itself.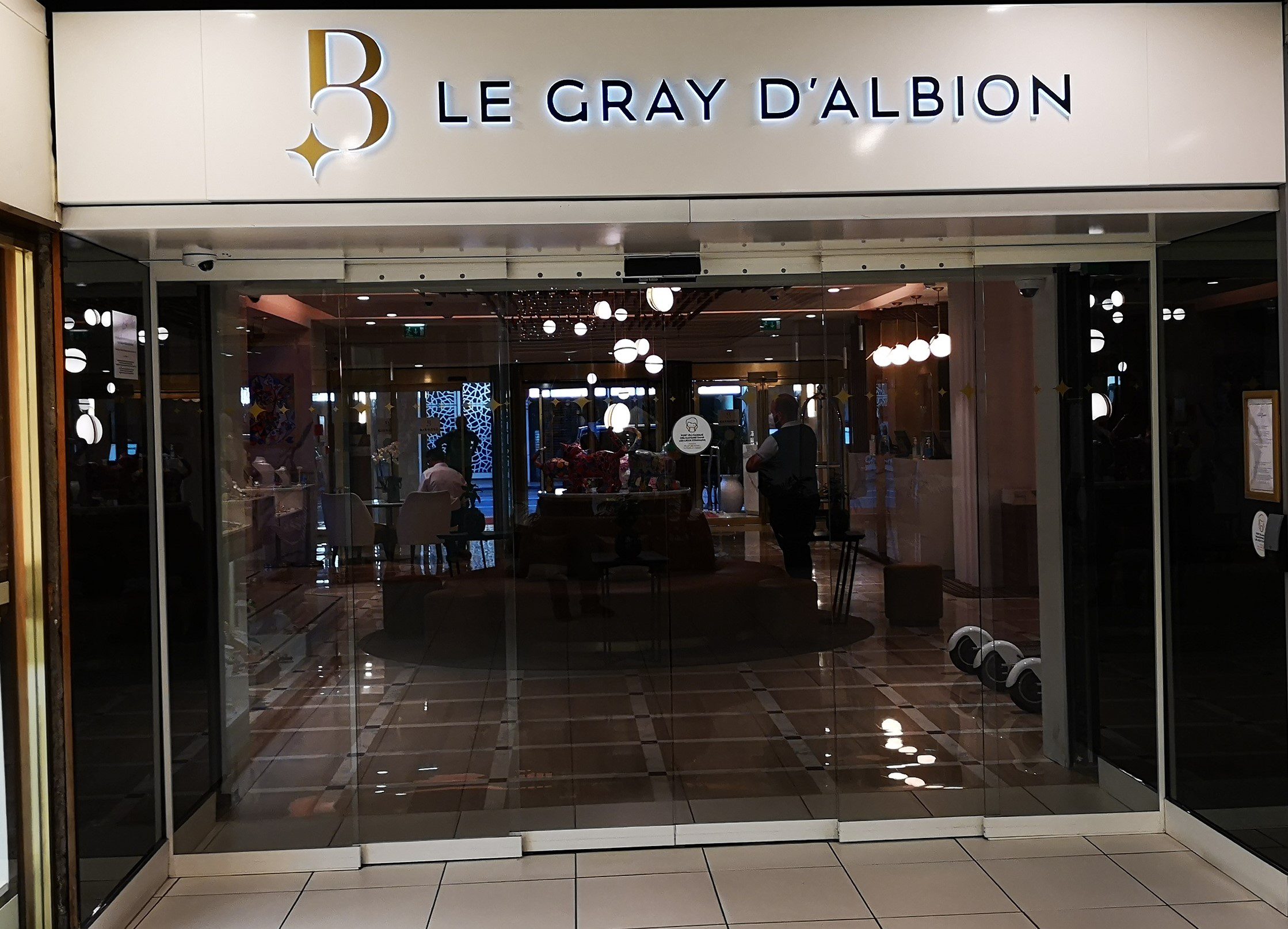 Now although the Gray D'Albion is essentially only three decades old, its story begins in 1863, when, to meet the demands of European aristocracy, led by the British, properties were being built all over Cannes.
The Hôtel Gray was part of this boom, built in the middle of a field of vines and fig trees alongside the Boulevard de l'Impératrice, which was to become the future Croisette. A little later on, Le Gray merged with its neighbour, the Hôtel Albion. It was from this union that a new palace-hotel was born, namely the Hôtel Gray & Albion.
Built facing the Mediterranean, and with extensive gardens running down to the Croisette, the property soon became one of the favourite winter residences for Europe's aristocracy. During the 1920s, its owner set aside part of the grounds for a shopping gallery, "Les Galeries Fleuries", home to chic cafés and luxury boutiques frequented by the elegant élite of the period.
The post-war period brought an end to this success story. Le Gray & Albion went into slow decline and in 1973 a property developer took the decision to demolish it. In its place, he built an impressive complex of buildings featuring a shopping gallery, a luxury residence… and a new hotel, Le Gray d'Albion, which was officially opened by President Giscard d'Estaing in 1980. In 1991, the property became part of the Barrière group.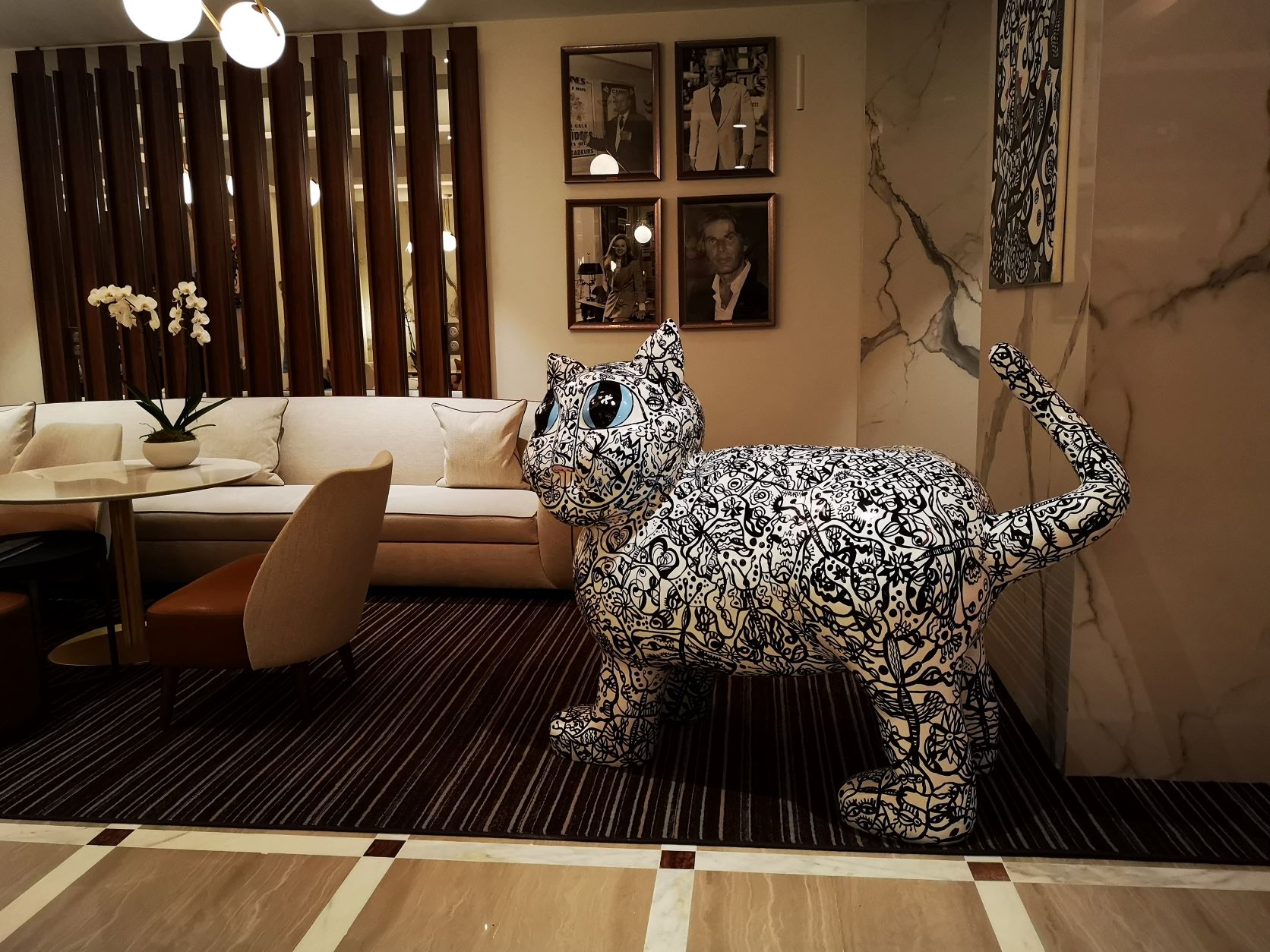 Since then, this prestigious 4-star hotel has continued to reinvent itself to ensure that its guests enjoy the best possible experience. This included a major renovation project in 2015 that has enabled it to enter the new century with its legendary art de vivre as alive as ever. Today, Le Gray d'Albion offers its guests a cocoon of comfort just a few steps from the bustling Croisette.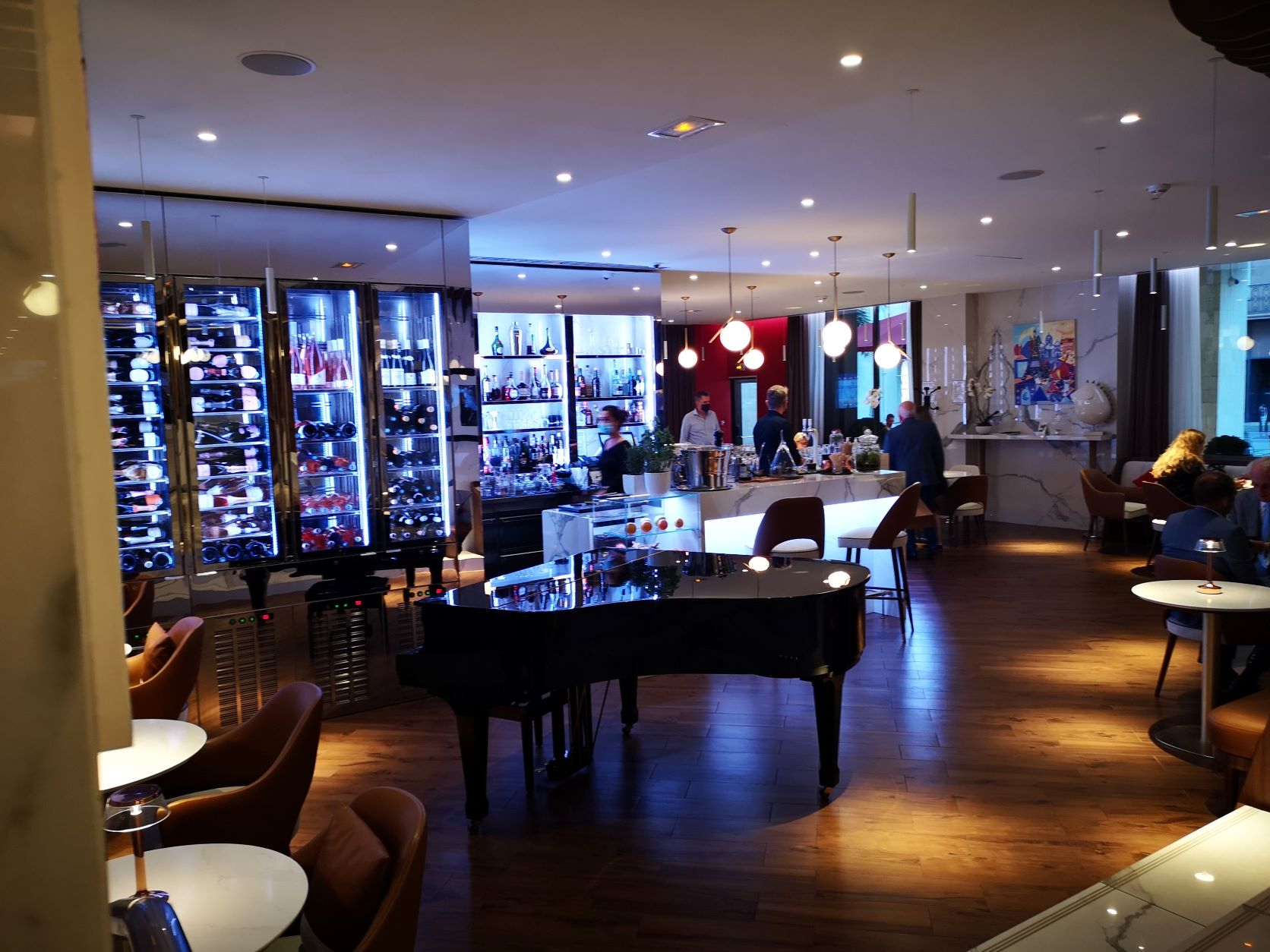 Fast forward to today and a Brit/Kiwi (with no aristocracy ties that I know of) entered the building.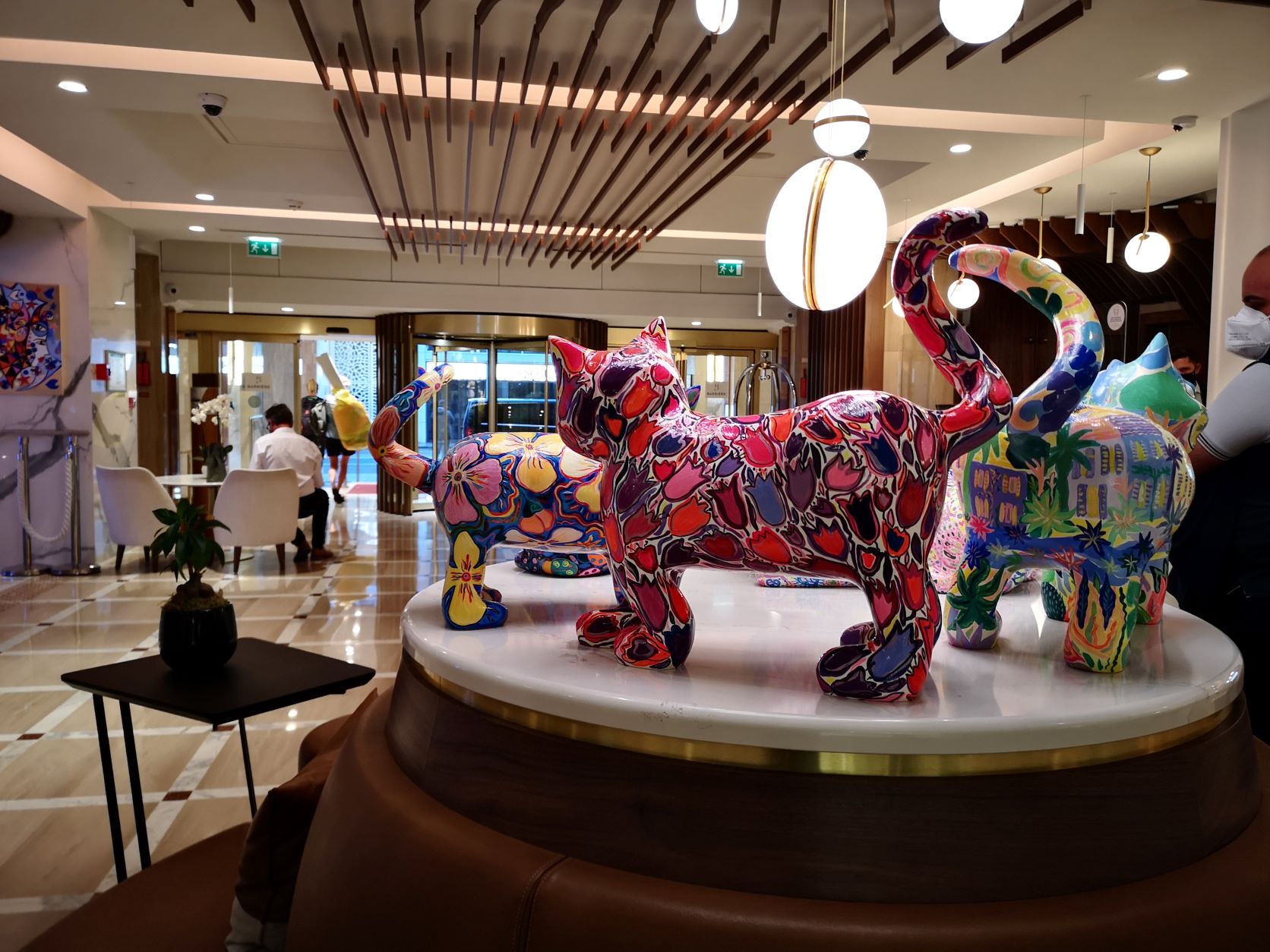 As I said before, these are not ideal travelling times and as such there are a number of Covid restrictions in place that makes the likes of the famous South of France hospitality seem a little cold, namely masks, screens and no double (or is it treble) cheek kissing. However, that aside, the Le (yes I know that actually translates to the the) Gray d'Albion's lightly veined false marble, mirrors, topstitched brown leather and greyish beige textiles entrance way and foyer does make you feel very special.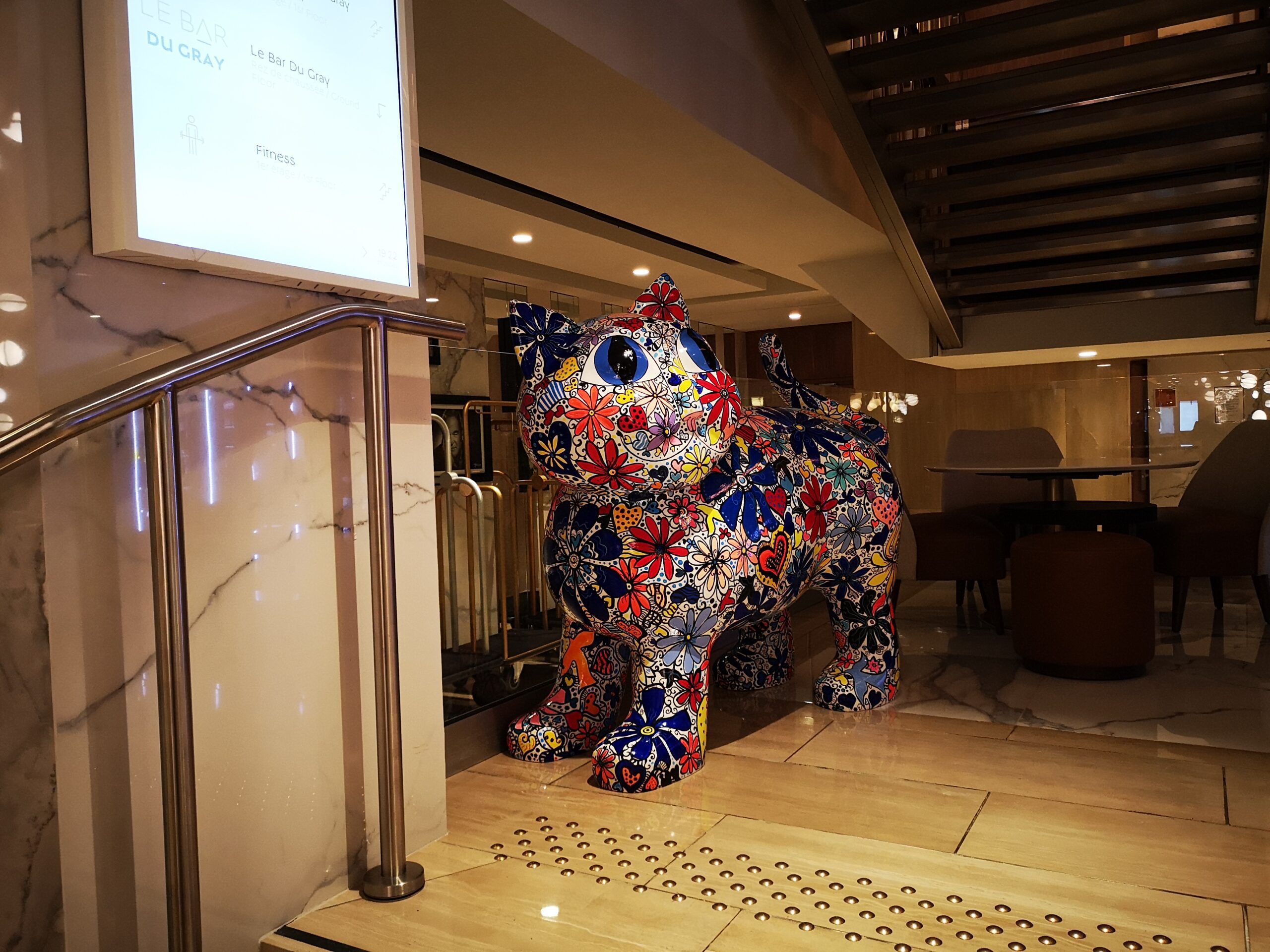 Its recent facelift is the work of architect Alexandre Danan, who has created a pared-down style with a natural contemporary elegance which is in perfect harmony with the hotel's commitment to the environment, which has apparently been one of the hotel's priorities for many years now.
There is a real feeling of space so that the bar and reception now form a single area for Guests and this fusion is highlighted by the harmonious decor used in the new areas, with a careful choice of fabrics and coverings ensuring a unity of colour and materials. 
There are also numerous (and I mean numerous) ceramic cats dotted around the foyer, I'm not sure of their relevance but if you're into artsy cats, this is the place for you.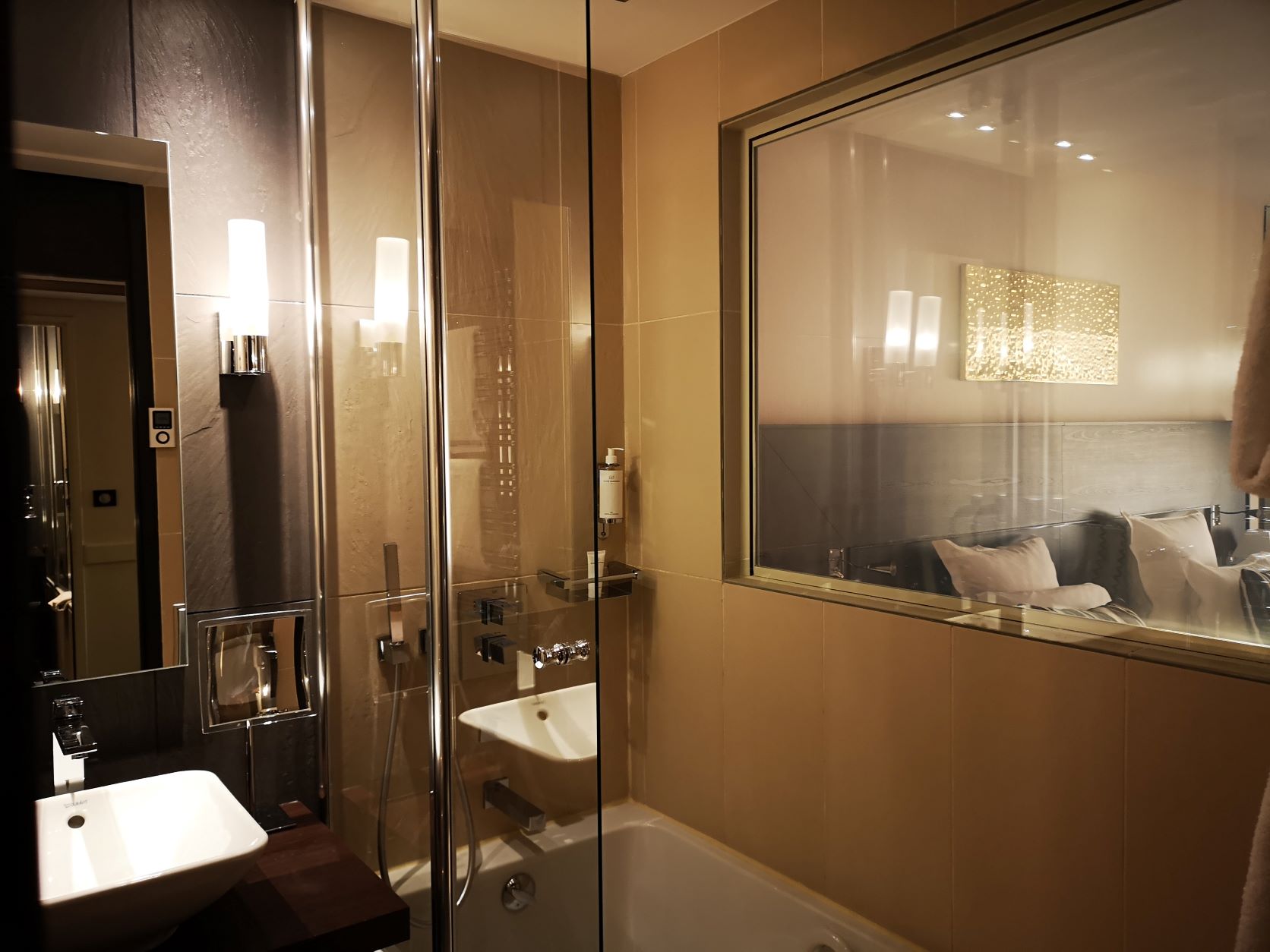 Following check in, it was up to the room to freshen up before dinner. Now although the room itself wasn't massive, I was evidently somehow excluded off the 'Suite' list, one of the biggest talking points was the king-size bed, with its profusion of pillows, and 26cm-thick mattress – it is as comfortable as it sounds!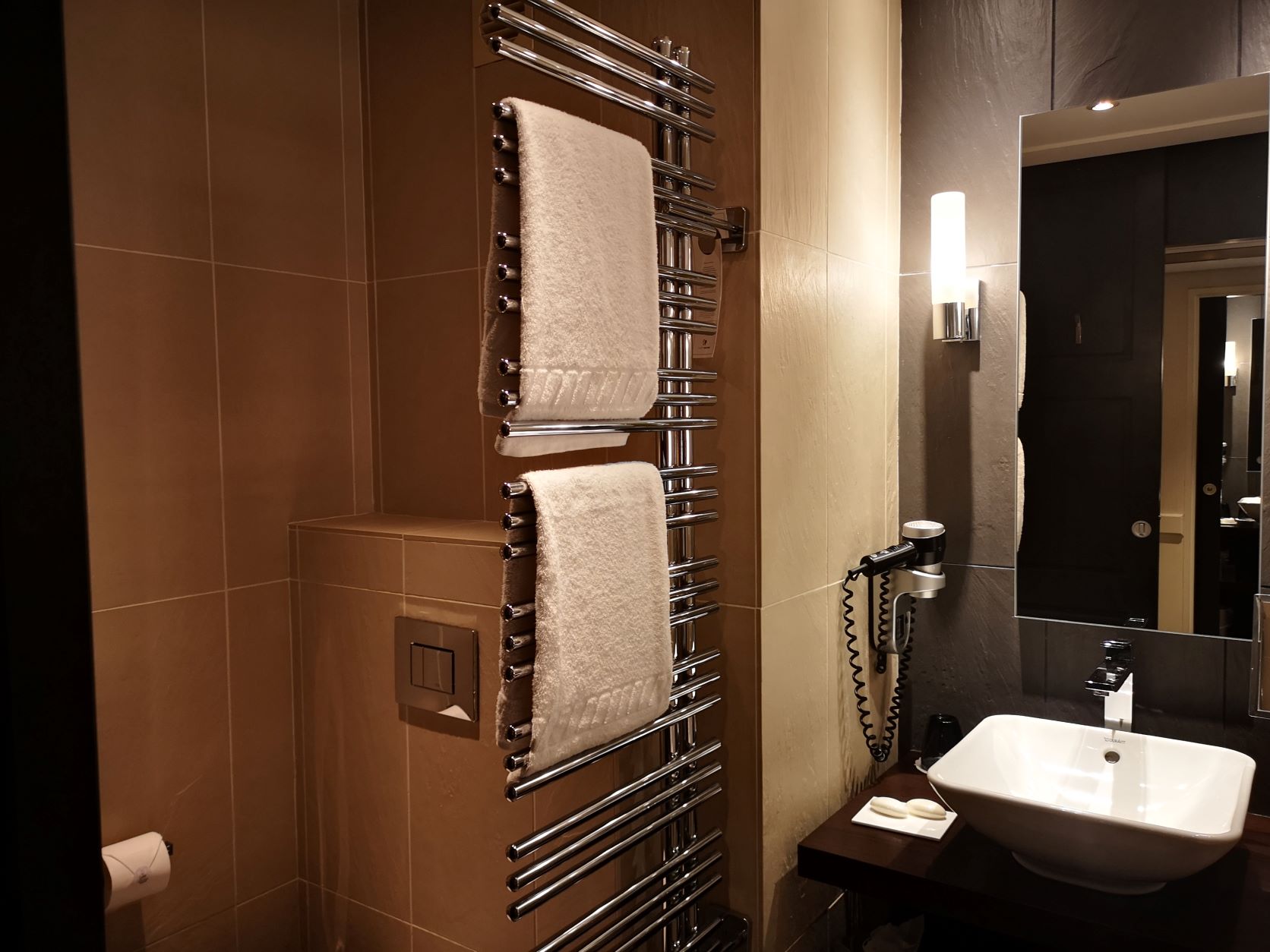 The bathrooms (again small) boast a modern, elegant and transparent design that features the very latest cutting-edge technology, while the Italian-style shower was fitted with a rain shower (that took me a while to work out) and an ingenious opaque glass system that looks out to the bedroom and 'frosts up' at the pess of a button.
The room is awash with beiges and the furniture is wenge, an exotic and precious wood (yes I had to look that up) that contrasts attractively with the clarity and lightness of the curtains.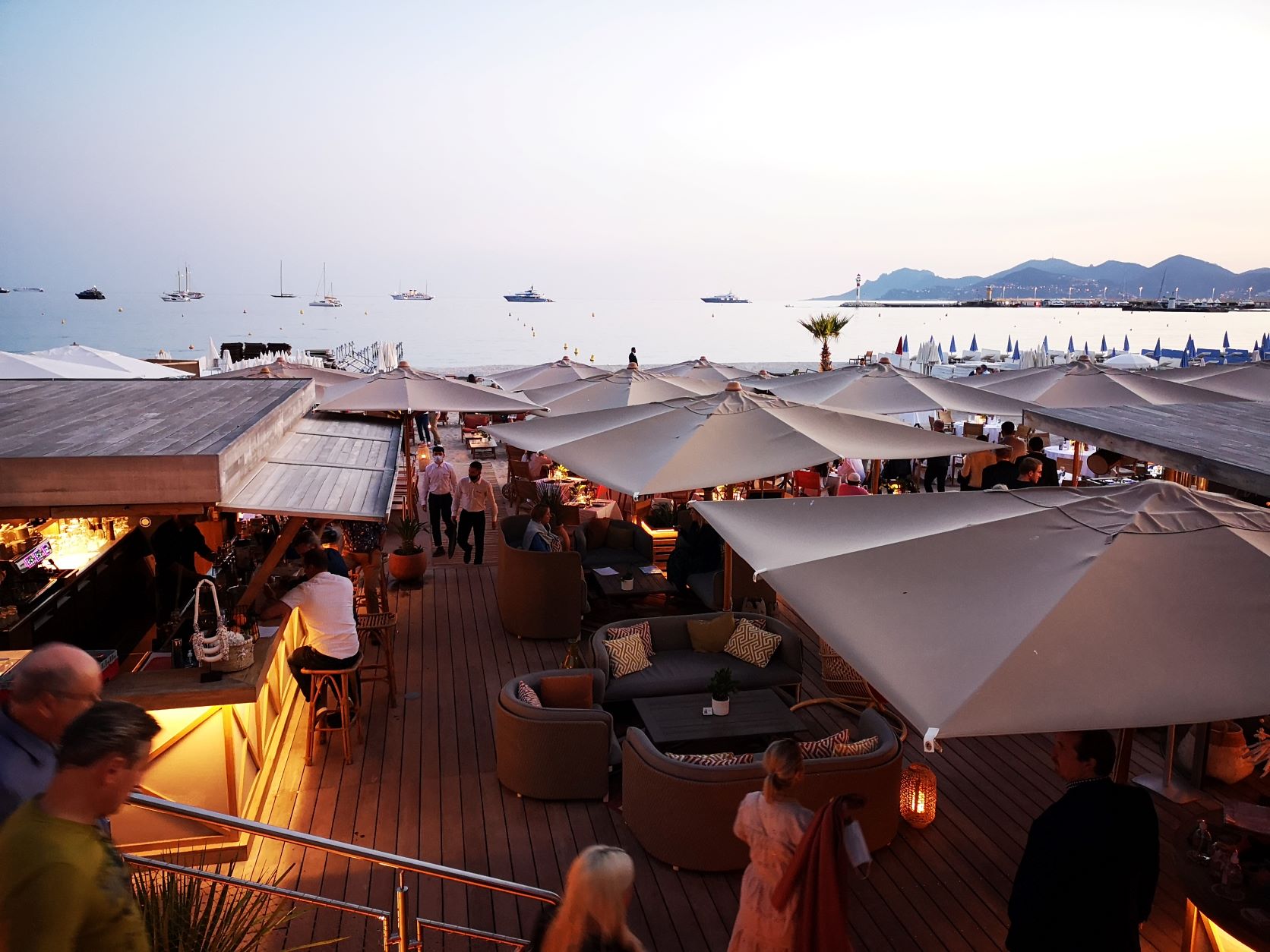 Dinner that evening was held on a bar situated on the pure white sands of Cannes beach and breakfast was served (following a perfect night's sleep – did I mention the mattress), buffet-style in the hotel where the Maitre D complimented my French accent when saying Bonjour and Merci – I think he was just being kind.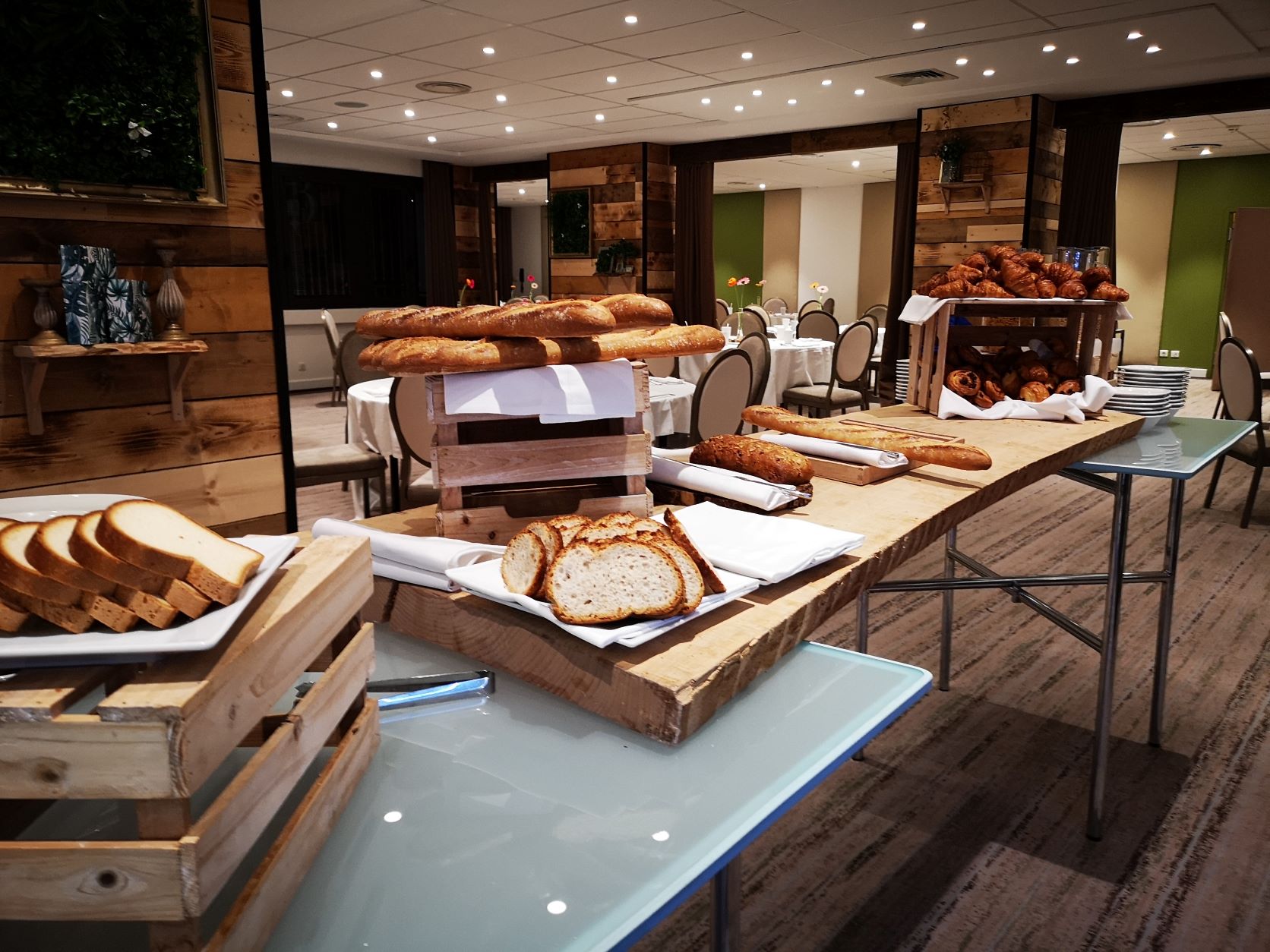 It may not be an all singing, all dancing 5+ star hotel but Le Gray d'Albion is certainly a secret refuge for film stars, celebrities and the occasional motoring editor. Merci Peugeot.