Thanks to Mercedes-Benz New Zealand, I recently had the utmost pleasure to stay at one of Northland's finest establishments, Kauri Cliffs. Located in Matauri Bay, and set on a backdrop of seemingly endless rolling hills with views out to the Pacific, it's a must for golfers but also, a place of ultimate tranquility for those that don't own any clubs.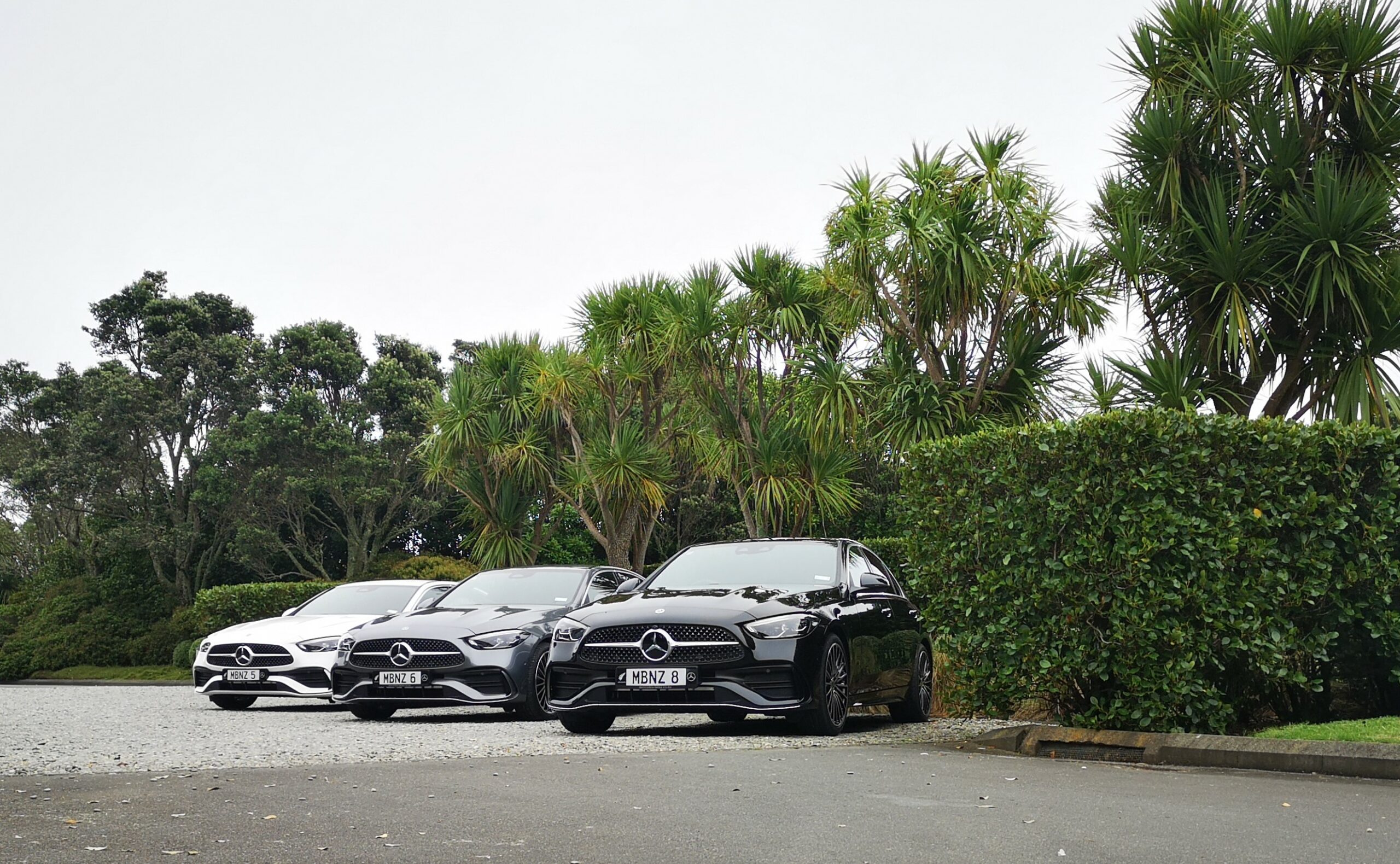 The residence's history is a story of 'giving back' and sharing and it begins with KNZM (Knight of NZ Order of Merit) Julian Hart Robertson Jr. an American billionaire hedge fund manager, and philanthropist.
In 1995, Julian Robertson travelled to New Zealand to acquire a working sheep farm near the Bay of Islands on the North Island. Over the next six years, the Robertson's developed and opened the Kauri Cliffs championship golf course designed by David Harman, and The Lodge at Kauri Cliffs, marking the family's first foray into the luxury hospitality industry.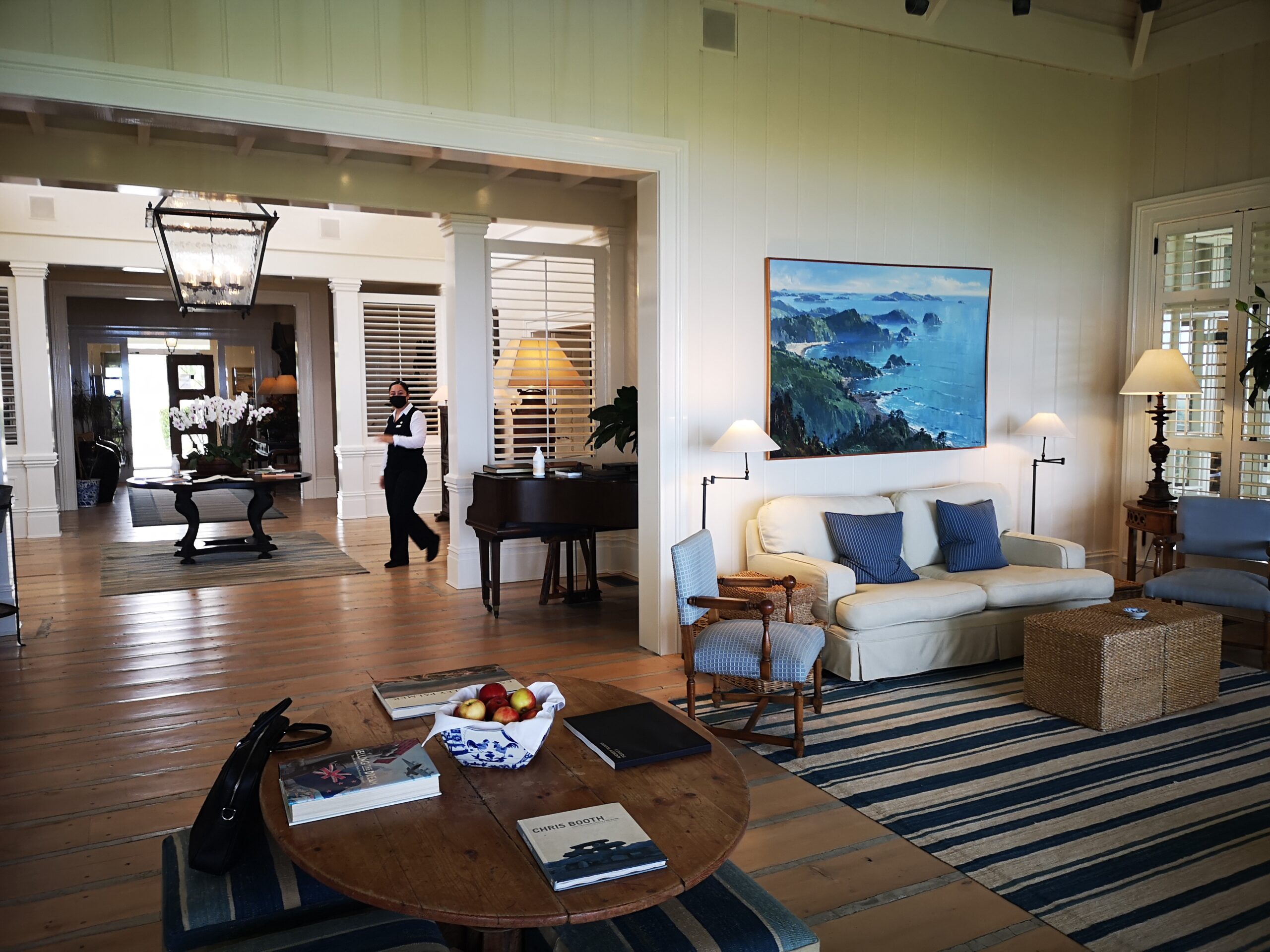 While enjoying the success of Kauri Cliffs, the Robertsons' passion and interest in New Zealand only continued to grow. Later that year, the family acquired a second farm, this time in the stunning Hawke's Bay on the east coast of the North Island. Following a similar vision to Kauri Cliffs, this farm would also become the site of a championship golf course, this time designed by Tom Doak. Soon after in 2007, The Farm at Cape Kidnappers welcomed its first guest becoming the family's second luxury lodge property.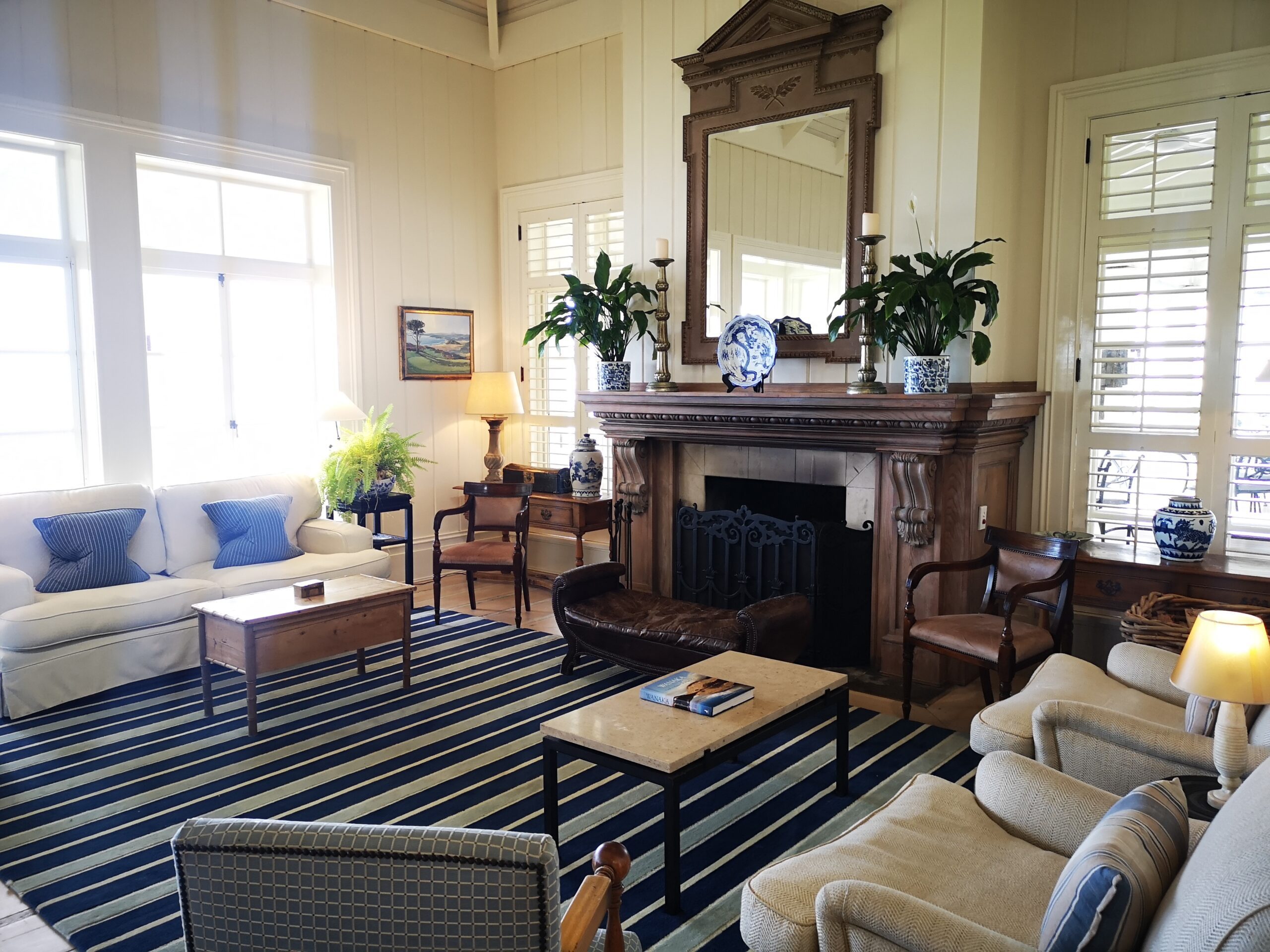 In late 2009, the family purchased Matakauri Lodge in the adventure capital Queenstown, on the South Island. The Lodge was fully renovated before reopening in 2010, and is the perfect complement to the Robertsons' collection of breathtaking resort properties.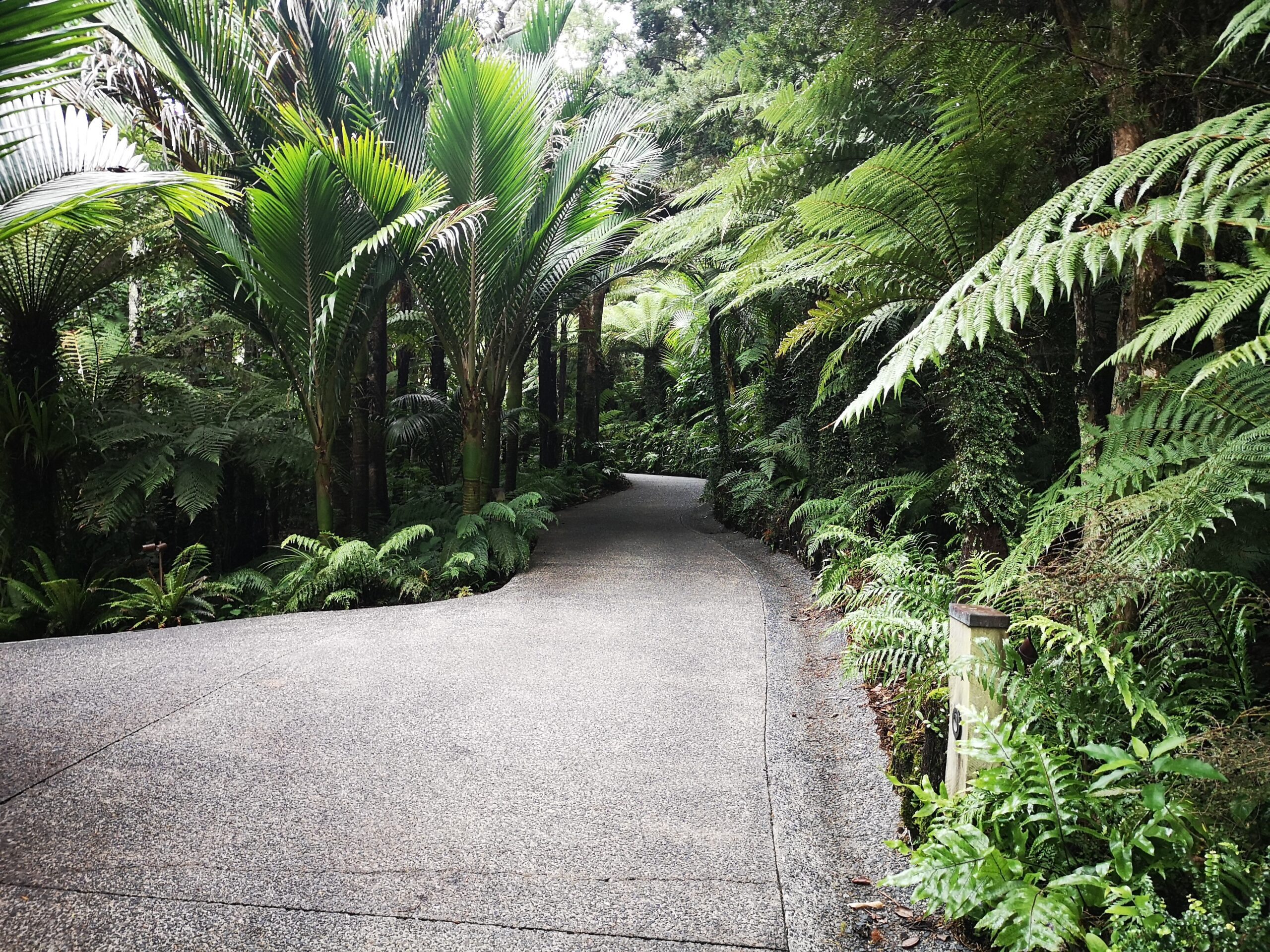 Back to Kauri Cliffs. I stayed in one of their guest lodges which is a few minutes walk (although there were numerous offers of a golf cart ride) from the main residence. The lodges are set in amongst the local flora and fauna (although not much fauna was seen) and feels like a world away – from everything.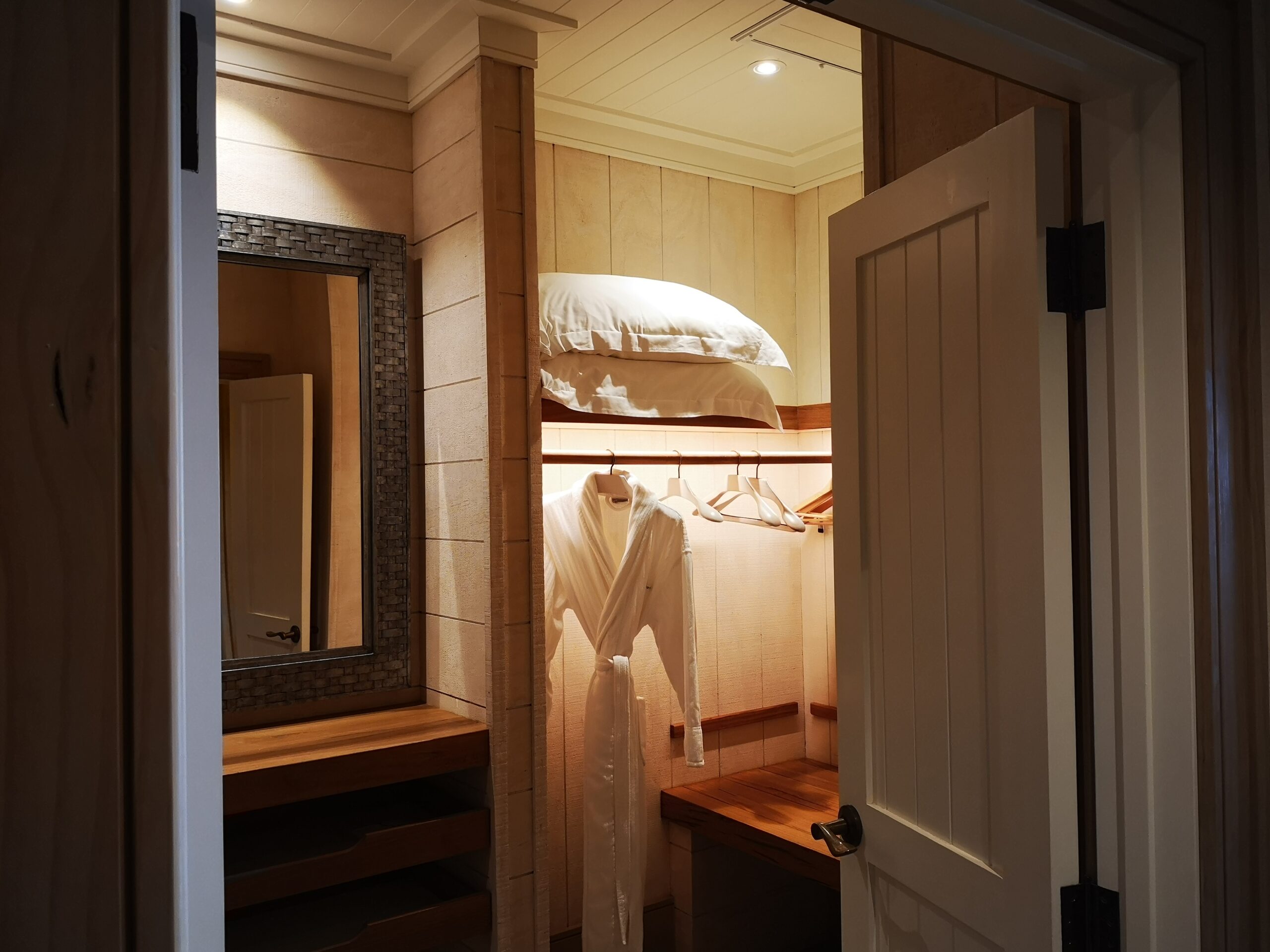 As you enter your lodge, there is a walk-in wardrobe (room) to the left and a huge bathroom with a big bath and separate shower to the right. A couple of feet further forward and you're into the bedroom/living area and further still the balcony looking out to the Pacific. It's breathtaking.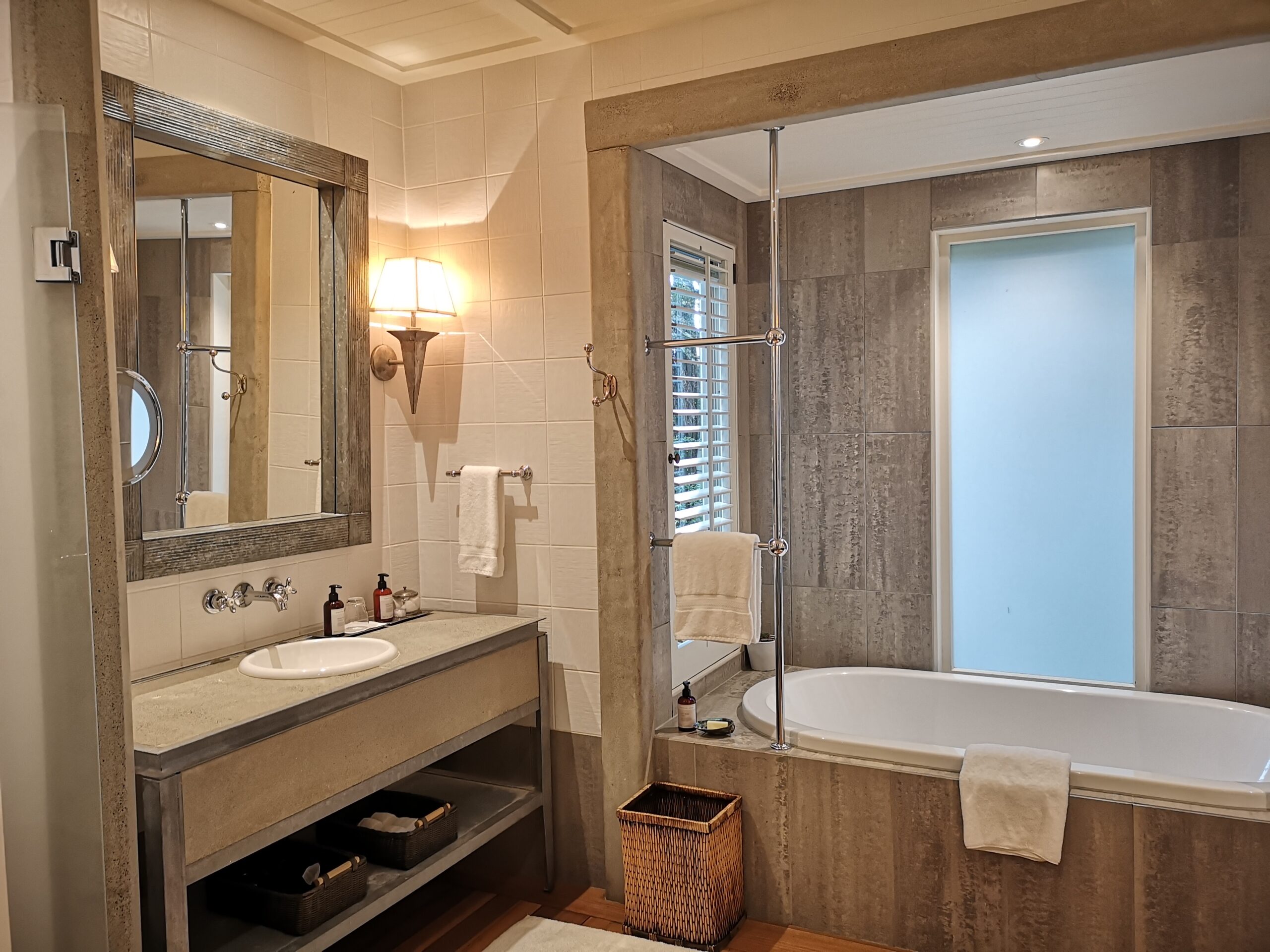 The feel is more rustic than ultra modern, with exposed woods, white's and creams. It's a secluded cabin that is miles from anywhere and yet only took a minute of two to get to.
The thoughtful staff at Robertsons had a bottle of wine ready for me on ice and a note welcoming my return (I wasn't going to mention that I'd been there before), it's a really nice touch that made me feel even specialerer.
The bed is all absorbing and a struggle to leave and although there was a large TV in the room, I didn't once feel the need to switch it on. Preferring to read a little – it's that sort of place.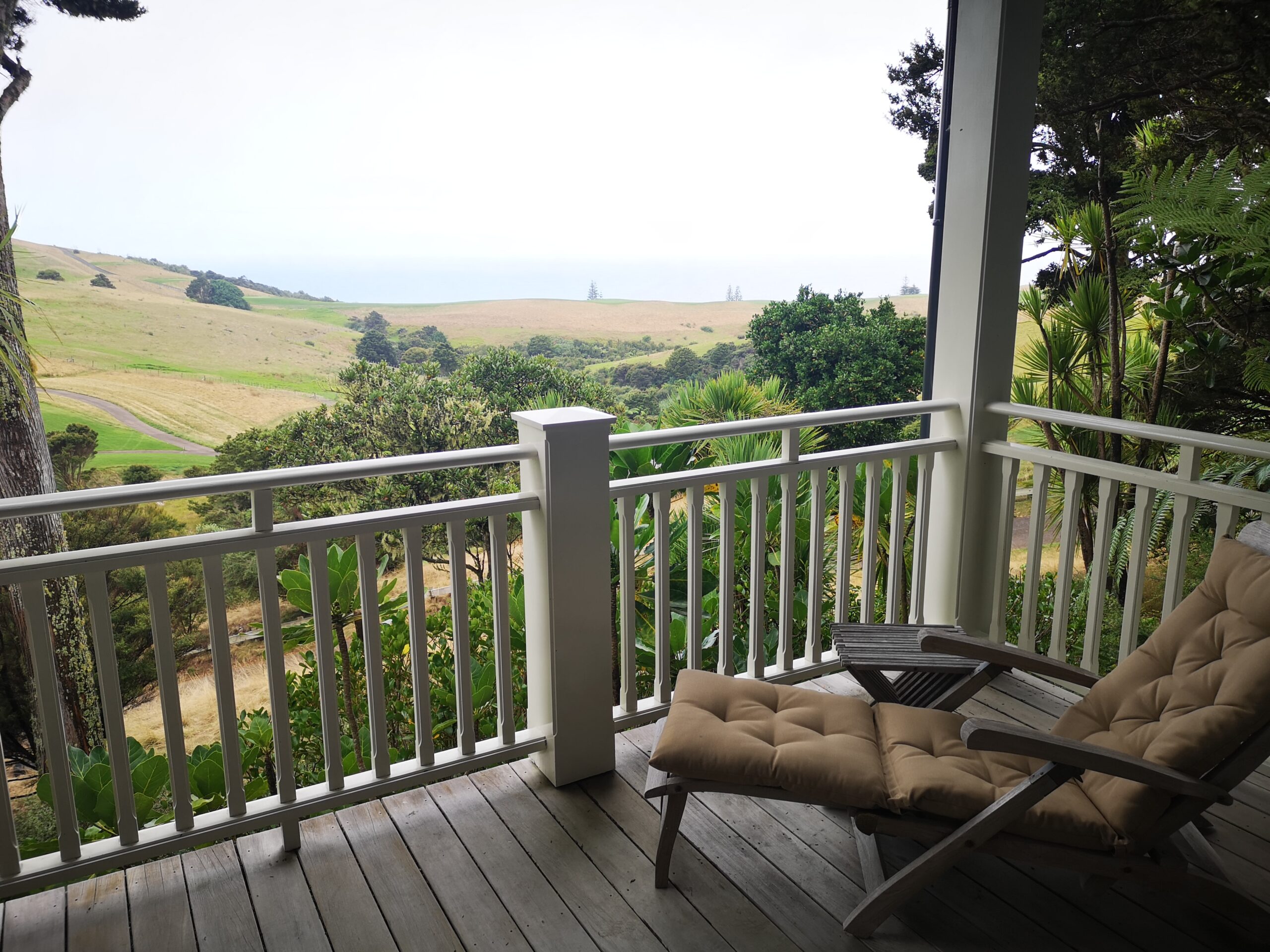 For dinner, we headed down to one of their new 4 bedroom villas, it's a luxury home, featuring superb interior design by Virginia Fisher. With a huge open plan kitchen/lounge area, own pool and an elegance that I had to up my game in. We dined on fine fruits de la mer, local meats (maybe that's where fauna went), fresh produce and sampled a few local beverages (plus a few Belgium ones).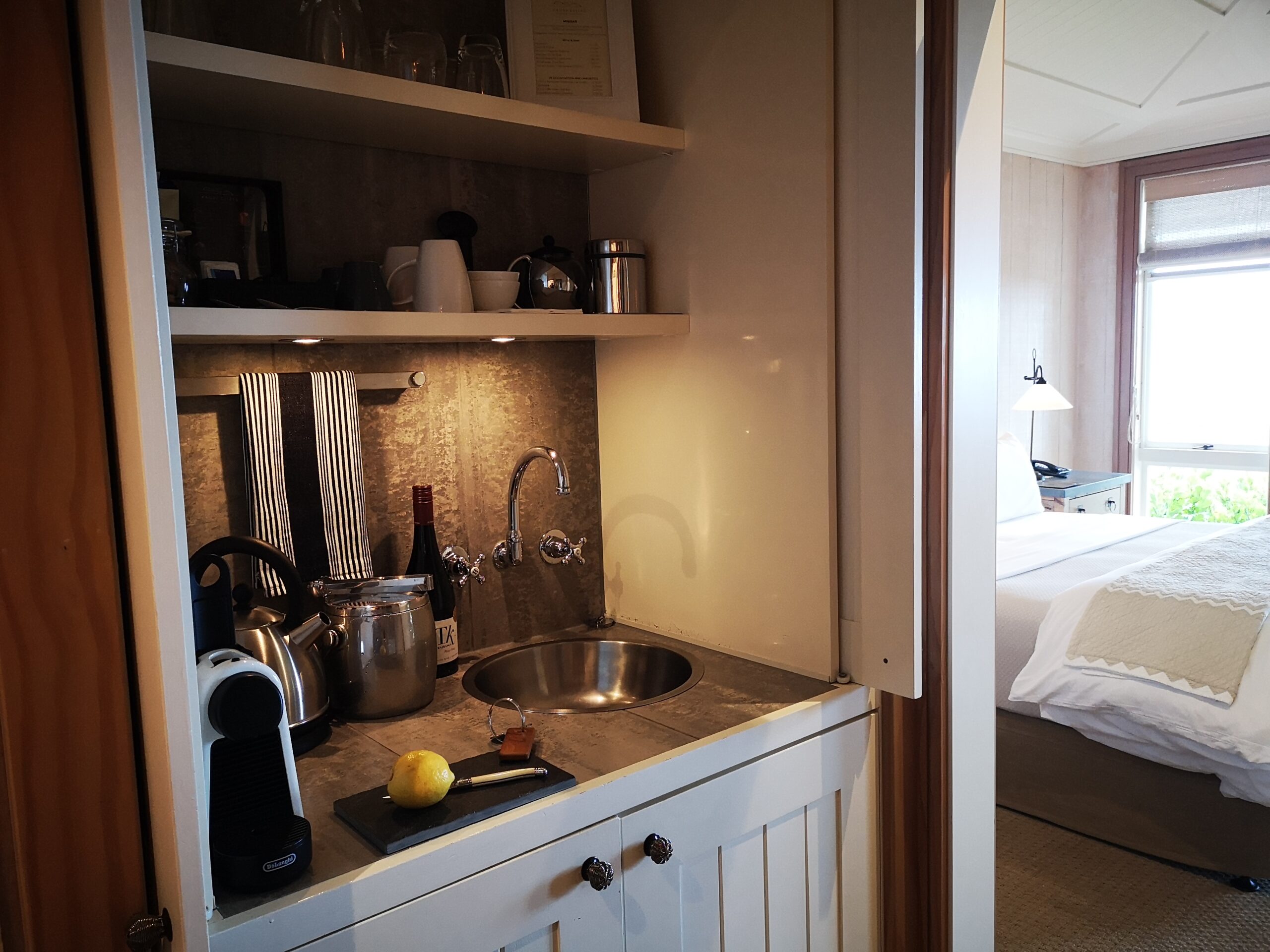 Then back to our cabins to rest.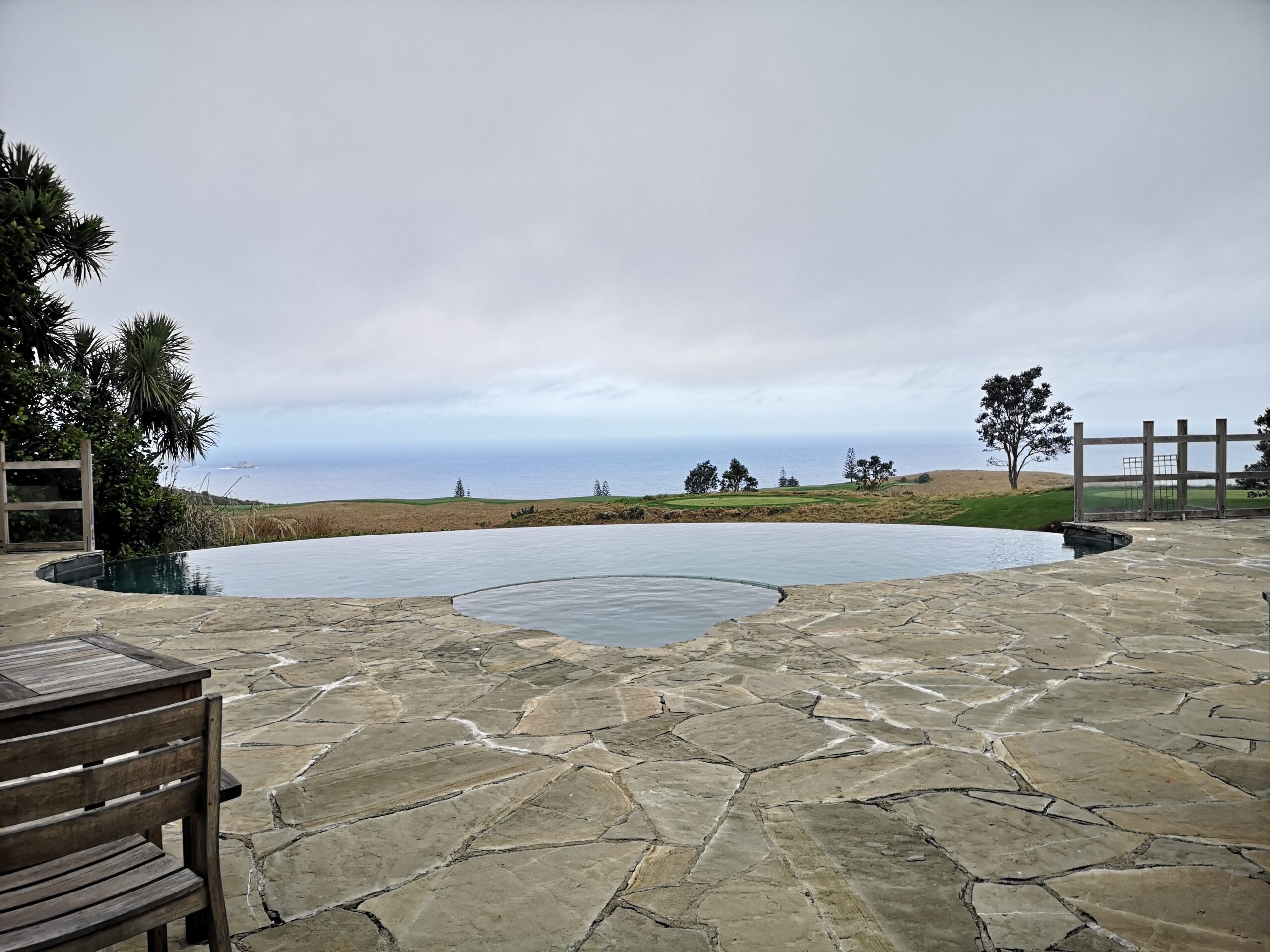 It would be remiss of me not to talk further about the golfing facilities, as Kauri Cliffs recently underwent a renovation from world renowned golf course architect Rees Jones. The 5th hole received a complete redesign and was transformed from a long, uphill, forced carry par-3 to a short "drop shot" par-3. Other notable changes were the addition of tees on the 2nd and 9th holes and a bunker renovation on the 4th hole. However, on this occasion, my golf course experience was limited to a quick drive along a few holes in a cart – maybe next time?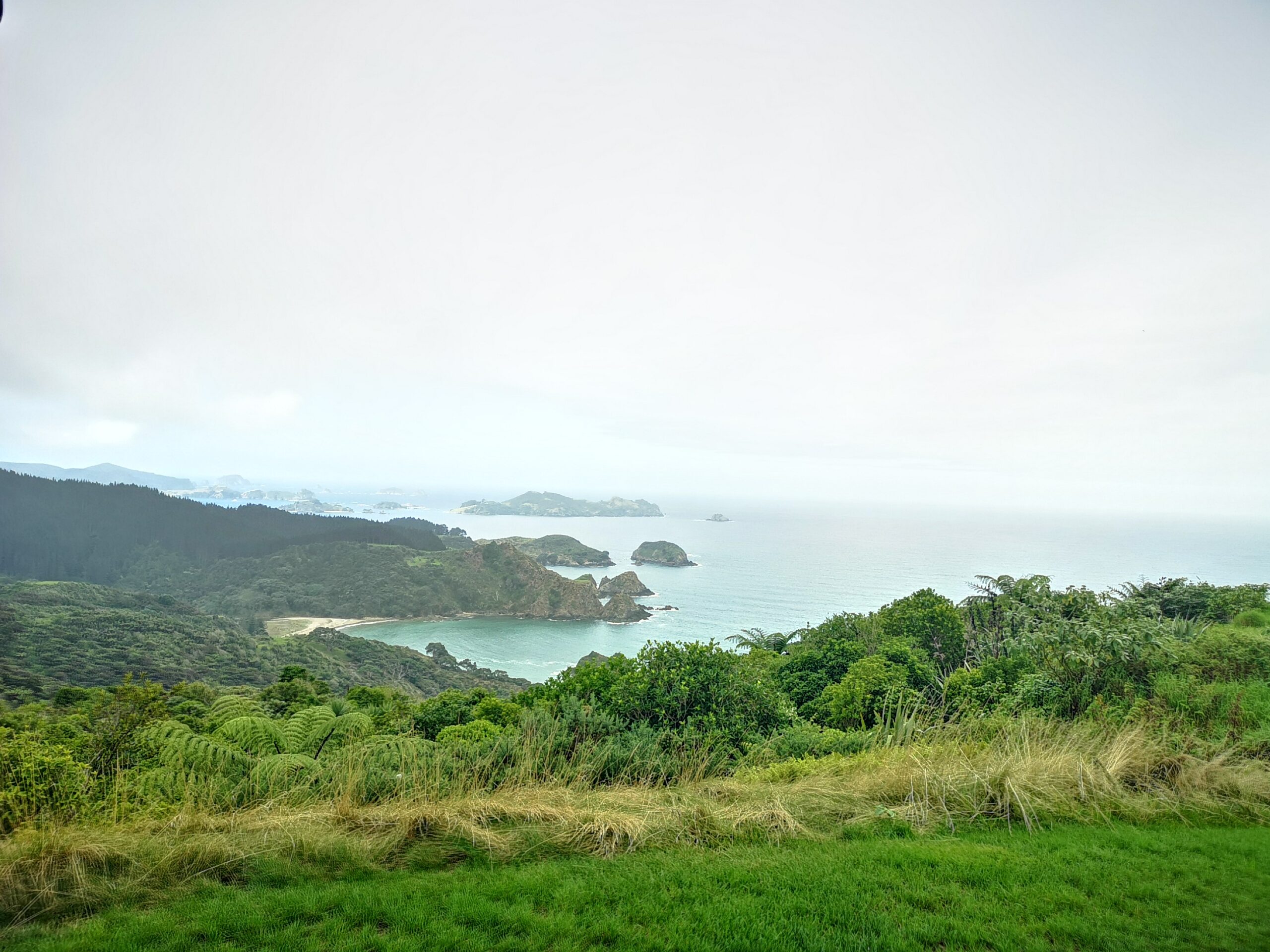 Seriously – Kauri Cliffs is a 'must- stay' NZ venue, feel free to pack your clubs but you'll have just as much enjoyment without, maybe more.