"I would consider it to be one of the more challenging times that the car industry has faced as we transition to this new technology and these new motor powers and with it you know a recession, a technical recession, an election looming, and of course, you have a recipe for change," was the opening gambit from Auto Distributors CEO Chris Brown at today's launch of not one, but three new models to their Opel and Citroen range.
But then as Noah Robertson (CM Opel and Citroen) so aptly reminded us 'change is what challenger brands do best.'
"Retail spending is down for three consecutive quarters. And we're launching these [three] models in a market that's down 30% of private buyers here today."
Anyway rather than dwell on any market negatives (although the Opel Mokka has jumped up into the top 10), Noah decided to focus on the positives, and that was the two new PHEV Opel gems (Astra GSe & Grandland PHEV) and a very comfortable all-electric eC4.
First up, the Astra GSe (which stands for Grand Sport electric). The new Opel Astra is already a huge leap forward from previous models, but the GSe offers EV-driving low emissions, sports tuning, a little bit more power and characteristic German performance – so not only is autobahn proof in its handling, but now in speed too.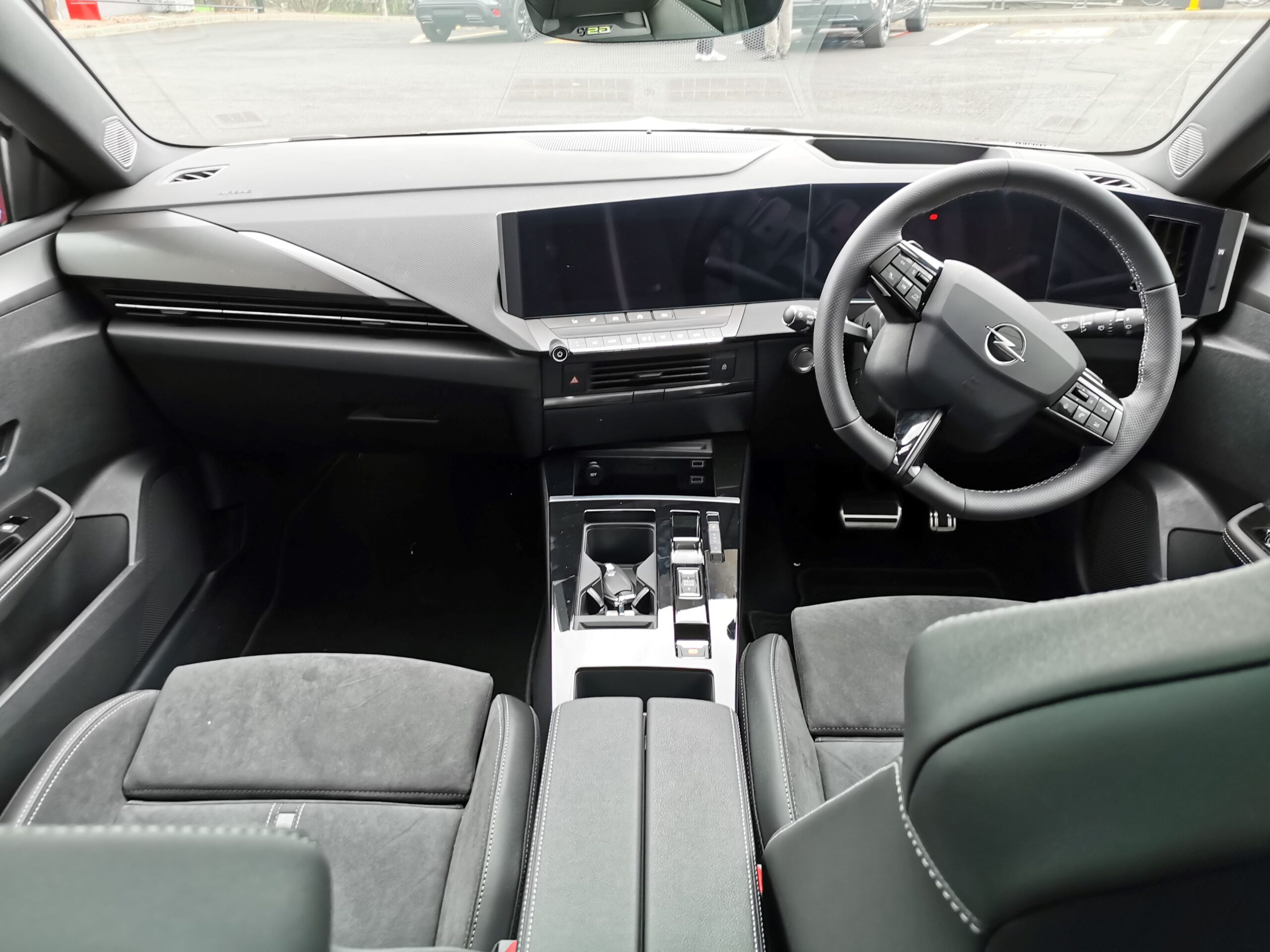 Under the bonnet is a 4-cylinder 1.6L turbo engine (165kW/250Nm) AND an electric motor (81kW/320Nm) mated to an 8-speed auto. It's got a 12.4kWh battery too, that's good for upto 61km of EV-only range and 0-100km/h is 7.5 seconds. Fuel consumption is just a mere 1L/100km and emissions and just 1g/km.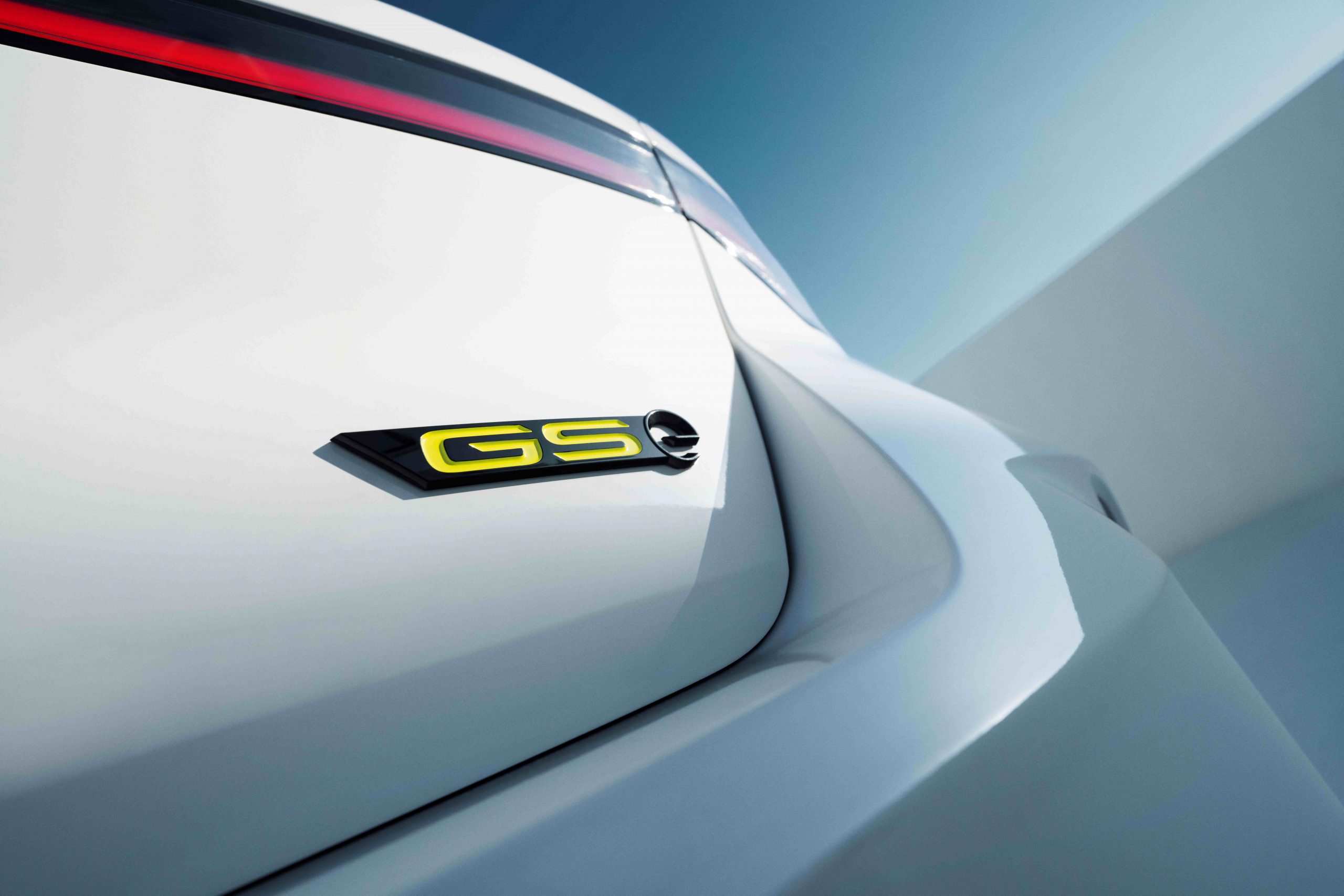 In looks, the Astra GSe is more aggressive with a strong bonnet ridge, full width blackout bumper and muscle car aesthetics but it's also a pretty sophisticated car too. Stuff like the Intellilux pixel lights, heated leather steering wheel, AGR ergonomic seats and the latest in in-car tech with Opel's pure panel display.
Both the Astra GSe and the (up next) Grandland Hybrid rest on one of the brand's most advanced platforms, meaning that not only are they more rigid but also a whole heap lighter – therefore better handling.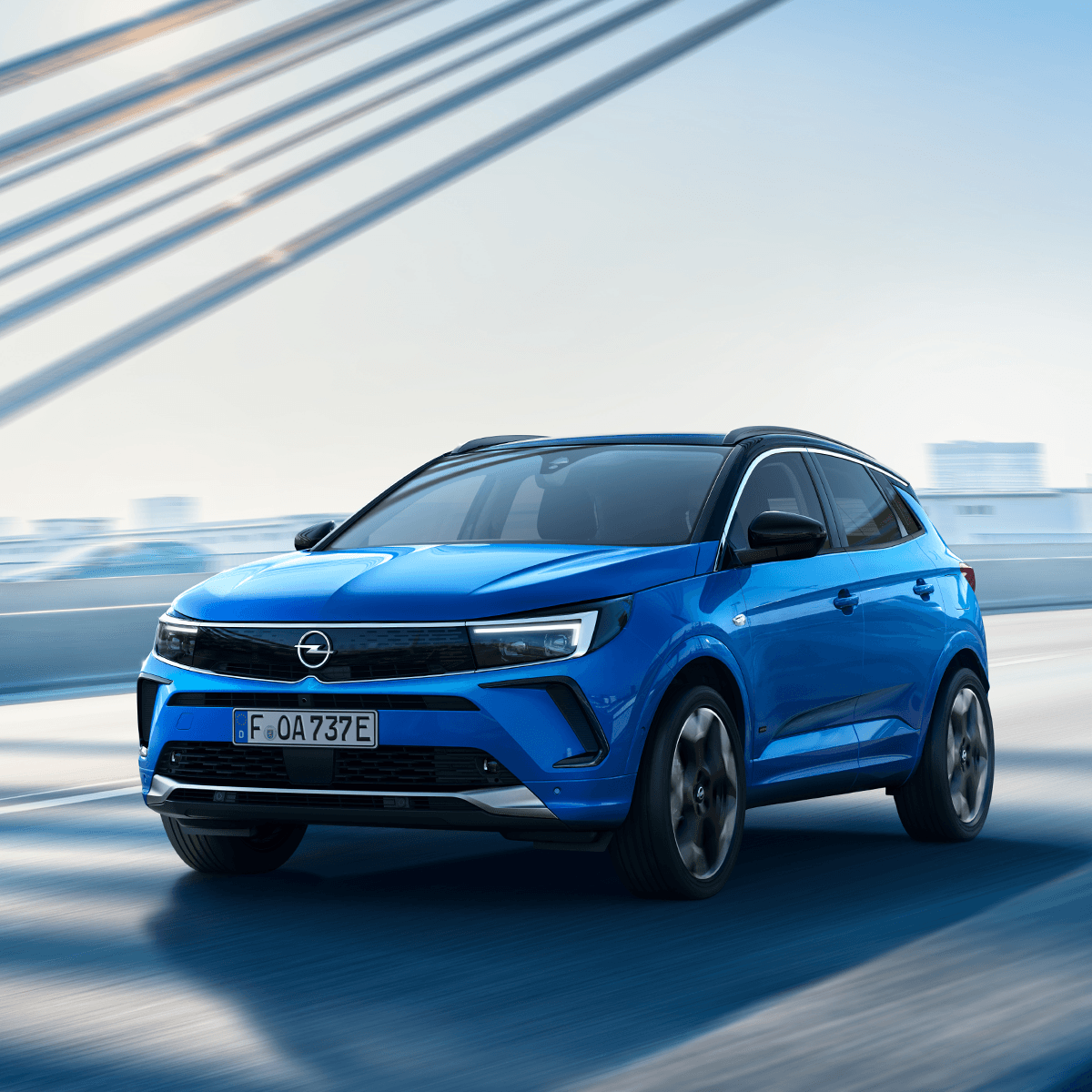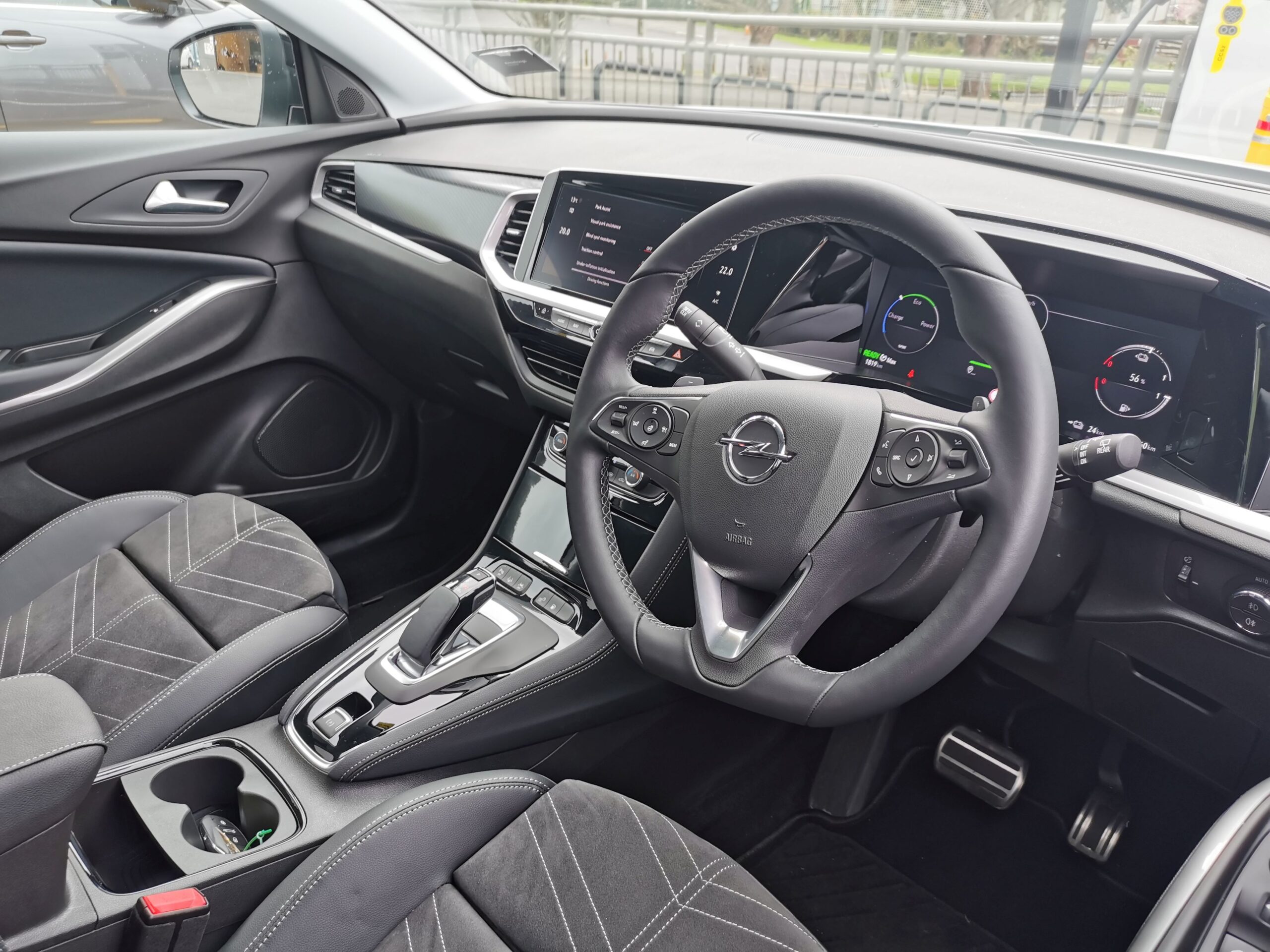 In looks and specifications the Grandland PHEV remain fully loaded and family ready as per the ICE model, however, under the bonnet is a 4-cylinder 1.6L turbo engine (133kW/300Nm) AND an electric motor (81kW/320Nm) mated to an 8-speed auto. It's got a 13.2kWh battery too, that's good for upto 67km of EV-only range and 0-100km/h is 8.9 seconds. Fuel consumption is just a mere 1L/100km and emissions and just 1g/km.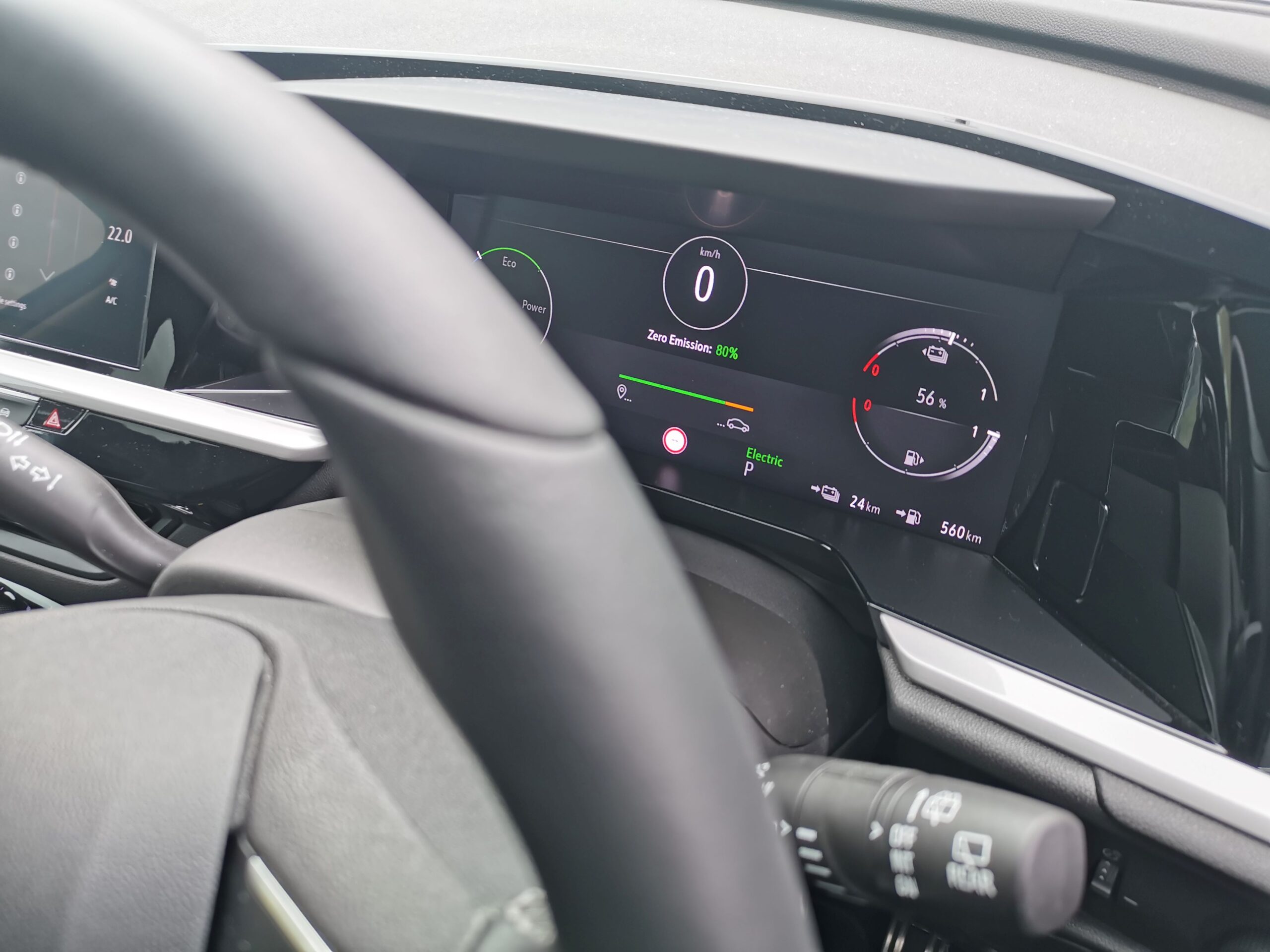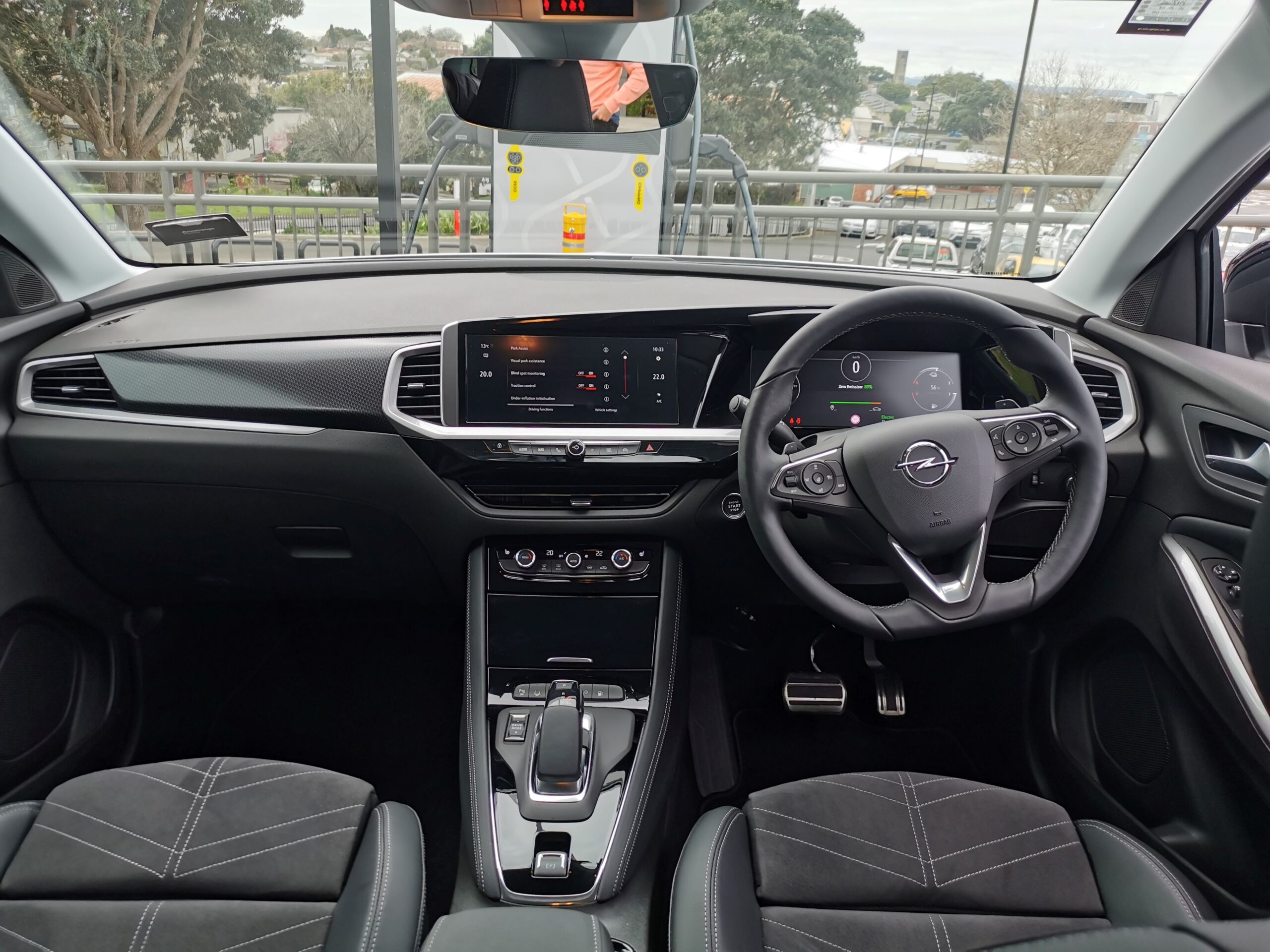 And then there's the new Citroen e-C4, a compelling evolution in the Citroen brand story.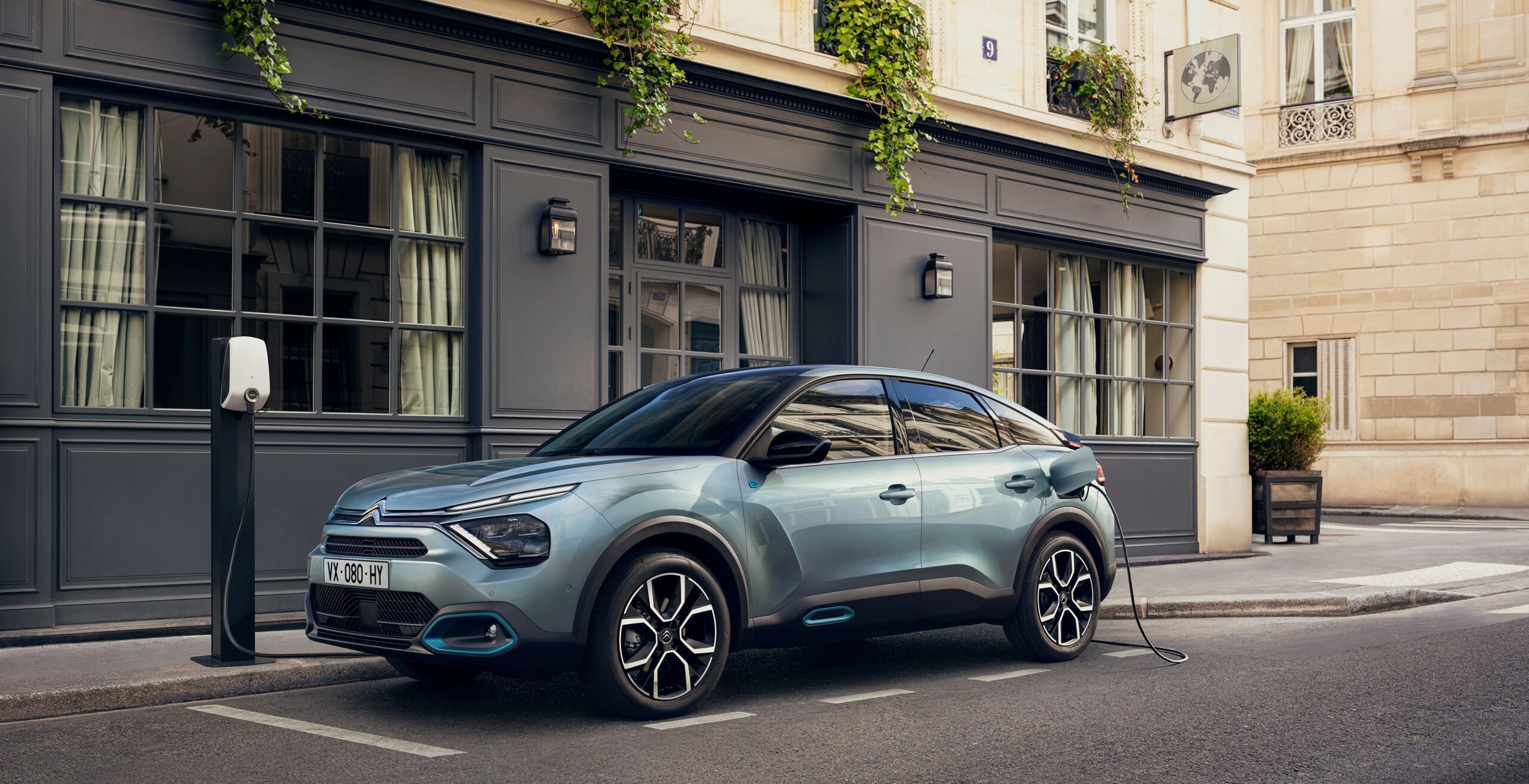 According to Noah, when it comes to the new e-C4 they are not going to harp on about the brand's 104 year history, especially as for many, when it comes to EV's it's more about the range and price than what badge it wears. However, to me, Citroen is a brand that essentially trades on the fact that it's the one of the world's most comfortable car makers – and it's this core DNA that has been brought to the fore in this new e-C4.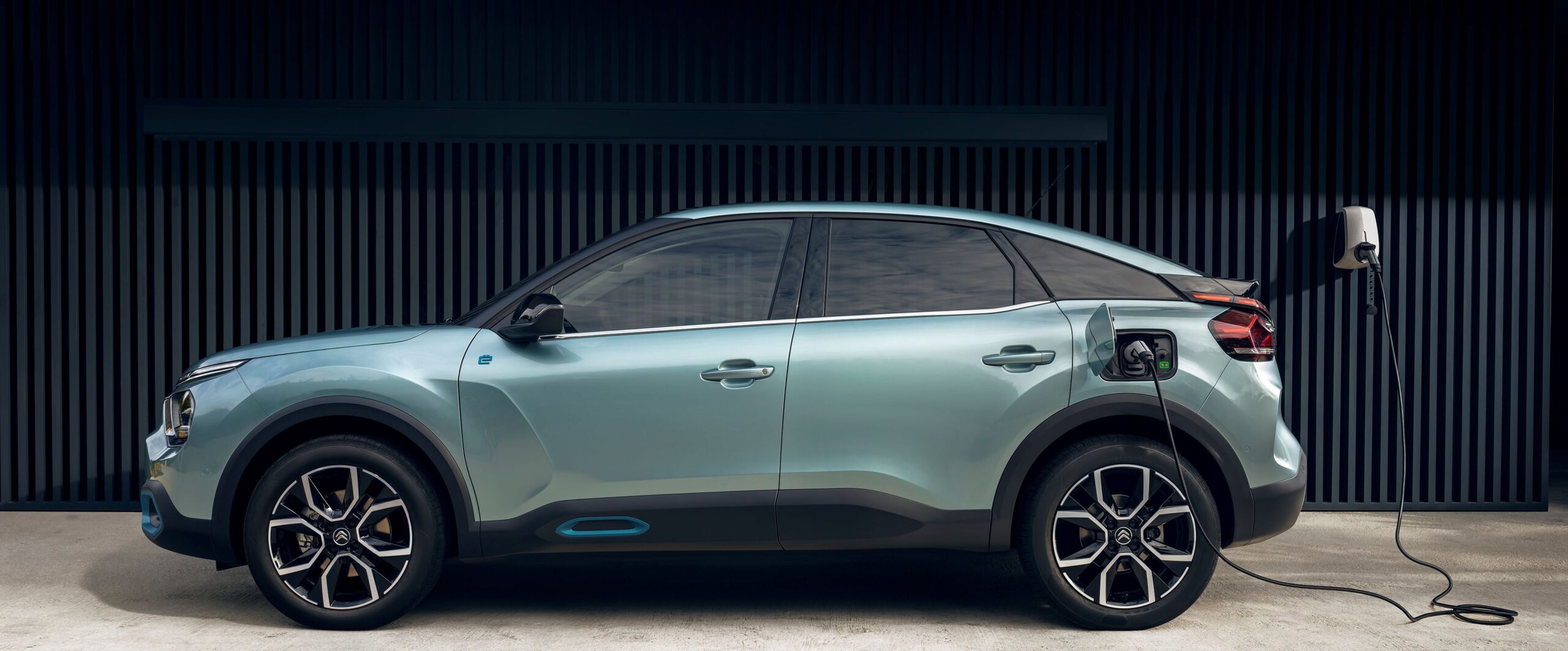 100% comfort is what Citroen is calling the new e-C4. So on top of its full-ev powertrain (50kWh battery, 363km range, 100kW/260Nm) you get the comfort combo of Citroen's advanced comfort suspension and patented progressive hydraulic cushioning, plus advanced comfort seats – can't you just feel yourself become calmer? It also comes with the brand's (quirky?) attention to detail with the likes of three glove boxes, two of which are solely dedicated to holding and then displaying your iPad!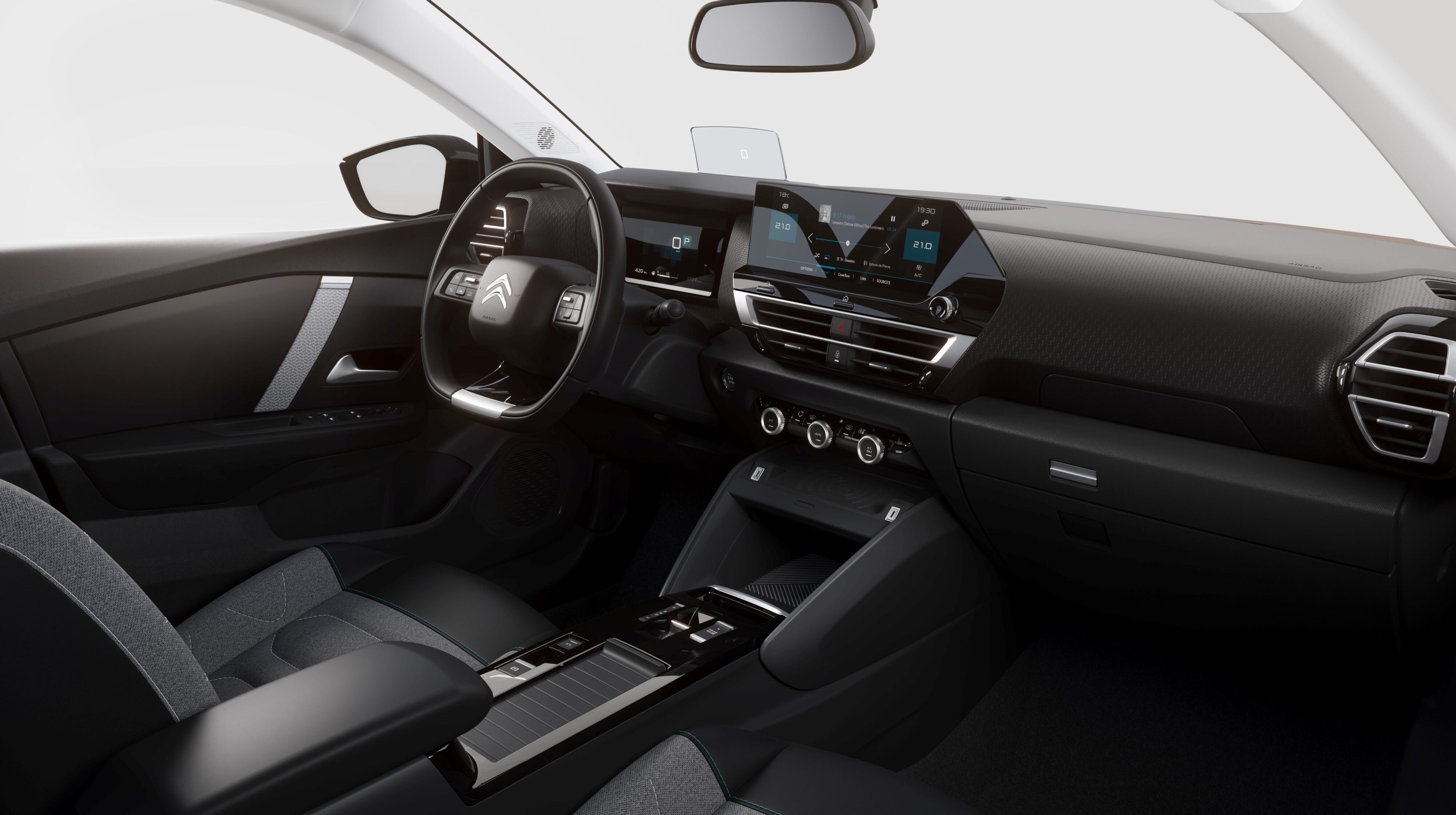 Anyway, with the brief introduction over, we had the chance to get an 'around the block' taste of all three models.
My test began with the Astra GSe. In ICE mode, the steering feels confidently heavy, a real bonus when we ventured onto the SH1. The on-ramp gallop was quick but not earth shattering (just as explained during the intro), the piped in engine soundtrack offers a sporty feel and its road manners are well-poised both around the 'burbs and on the highway. It feels like it would do well in the corners too. In EV-only mode, the steering lightens and the acceleration is more immediate, a great contrast to when fossil-fuelled.
The Grandland PHEV offers a similar steering switch between ICE/Hybrid and EV. The ride seems more firm, I felt the bumps a little more and the vizor screens inside are less 'one screen' in their appearance. The elevated ride height is great for those of us that are slightly vertically challenged.
Last but not least, the e-C4, this electric frenchie barely seems to kiss the road below. The aforementioned comfort combo offers a relaxed ride that although is reasonably rapid off the mark, will have you gliding to and from work, carefree. Road noise is minimal, but there is a little wind noise – or maybe that was me snoring.
Noah ended our earlier intro by saying that with the range and their challenger pricing "In fact, for [our] consumers, it actually couldn't be a better time." and it's hard to disagree – we're looking forward to spending more time with these three.