Hot on the heels of the EQS, Mercedes-EQ presents the EQE, the next model series to be based on
architecture developed specifically for electric vehicles. Conceptualised as a sporty business saloon, the EQE emulates the high standards set by the EQS for refined pure electric motoring, albeit in a slightly more compact format.
It has a slightly shorter wheelbase than the EQS, with shorter overhangs and more recessed flanks. Reduced joints and seamless transitions reflect the company's overarching 'Sensual Purity' design theme, while a muscular rear shoulder lends an athletic character.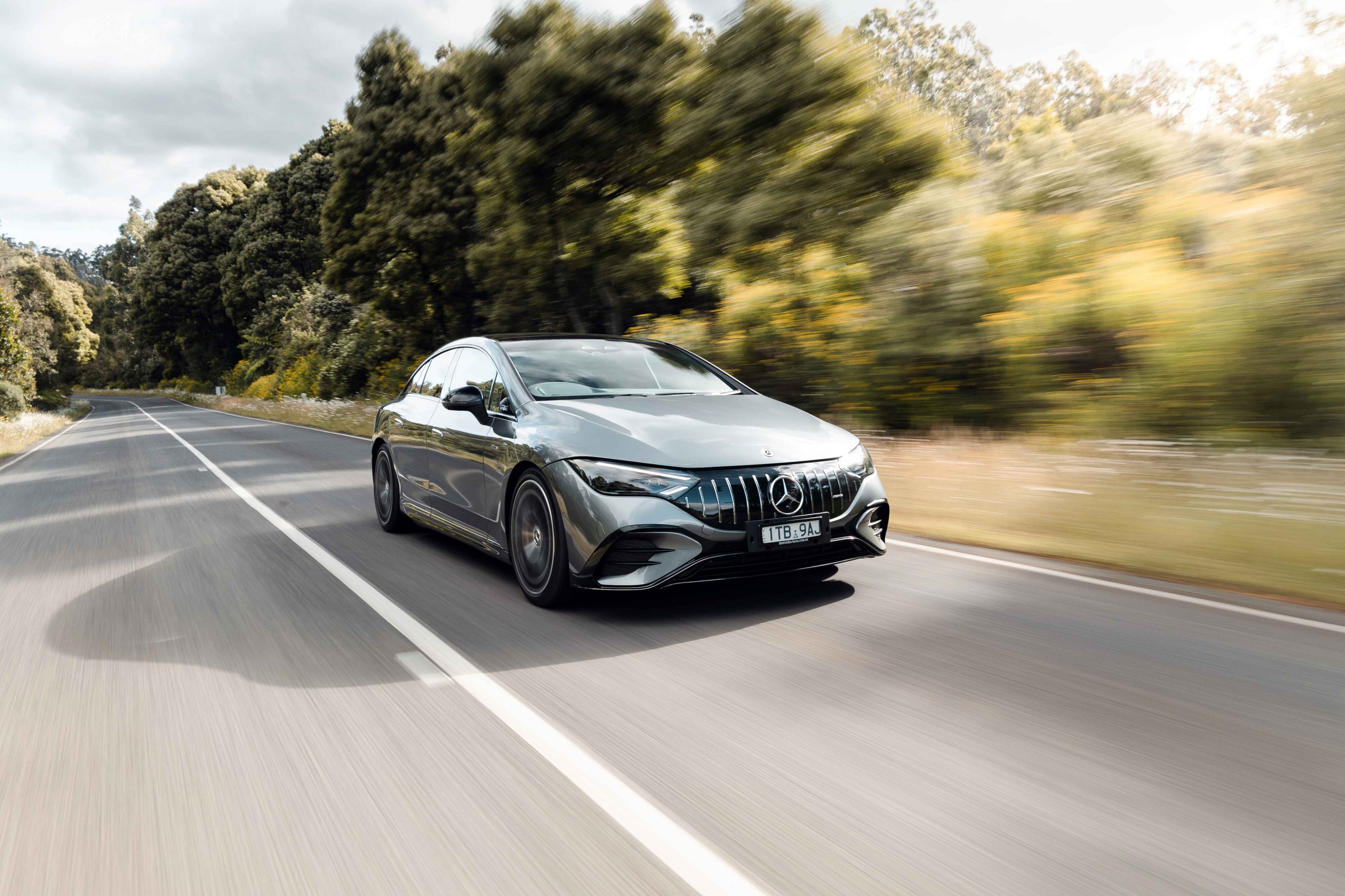 In keeping with the message of sustainability and efficiency that lies at the heart of Mercedes-EQ, the EQE is one of the world's most aerodynamic vehicles, with its slippery profile registering a drag coefficient of just 0.22 – second only to the reigning world champion, the EQS (0.20 Cd).
The EQE is also manufactured using resource-saving materials such as secondary steel, and was developed with regard to the environmental impact of the entire value chain, from development and the supplier network to its own production. The plant in Bremen, Germany, where the EQE is produced, has been converted to climate-neutral production and takes its electricity exclusively from renewable sources.
Production of battery systems for the EQS and EQE, at the Mercedes-Benz plant in Hedelfingen, is CO2-
neutral.
These are among a large number of strategic initiatives underpinning each new all-electric model from
Mercedes-EQ as Mercedes-Benz moves towards its Ambition 2039 target, to make its fleet of new passenger cars CO2-neutral over the vehicles' entire life cycle by 2039.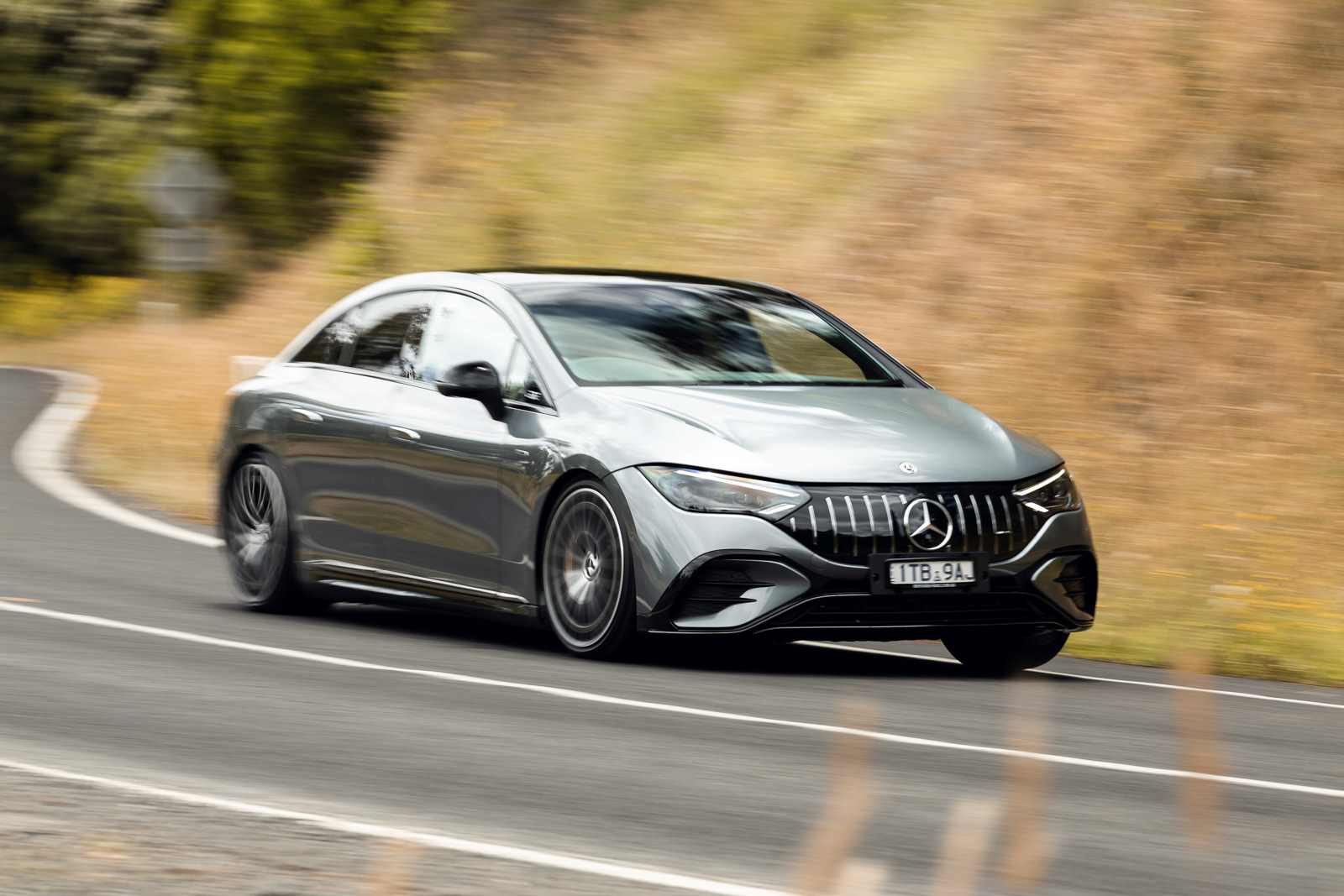 For a vehicle with such a minimised environmental footprint, the EQE makes a big statement in other
important ways. Interior space exceeds the comparable Mercedes-Benz E-Class in several dimensions,
including interior length (+ 80 mm) and front shoulder room (+ 27 mm). The EQE provides comfortable
accommodation for up to five people even on longer journeys, whilst the driver-focused cockpit makes it an ideal companion for weekday commuting.
The EQE by Mercedes-EQ will be launched in New Zealand as a range comprising three models – the EQE 300, EQE 350 4MATIC, and the Mercedes-AMG EQE 53 4MATIC+.
The EQE 300 forms the entrée into the new all-electric EQE model range, bringing sharp styling and a level of standard equipment and refinement befitting its position as a highly desirable all-electric alternative to the world's most loved business saloon, the Mercedes-Benz E-Class.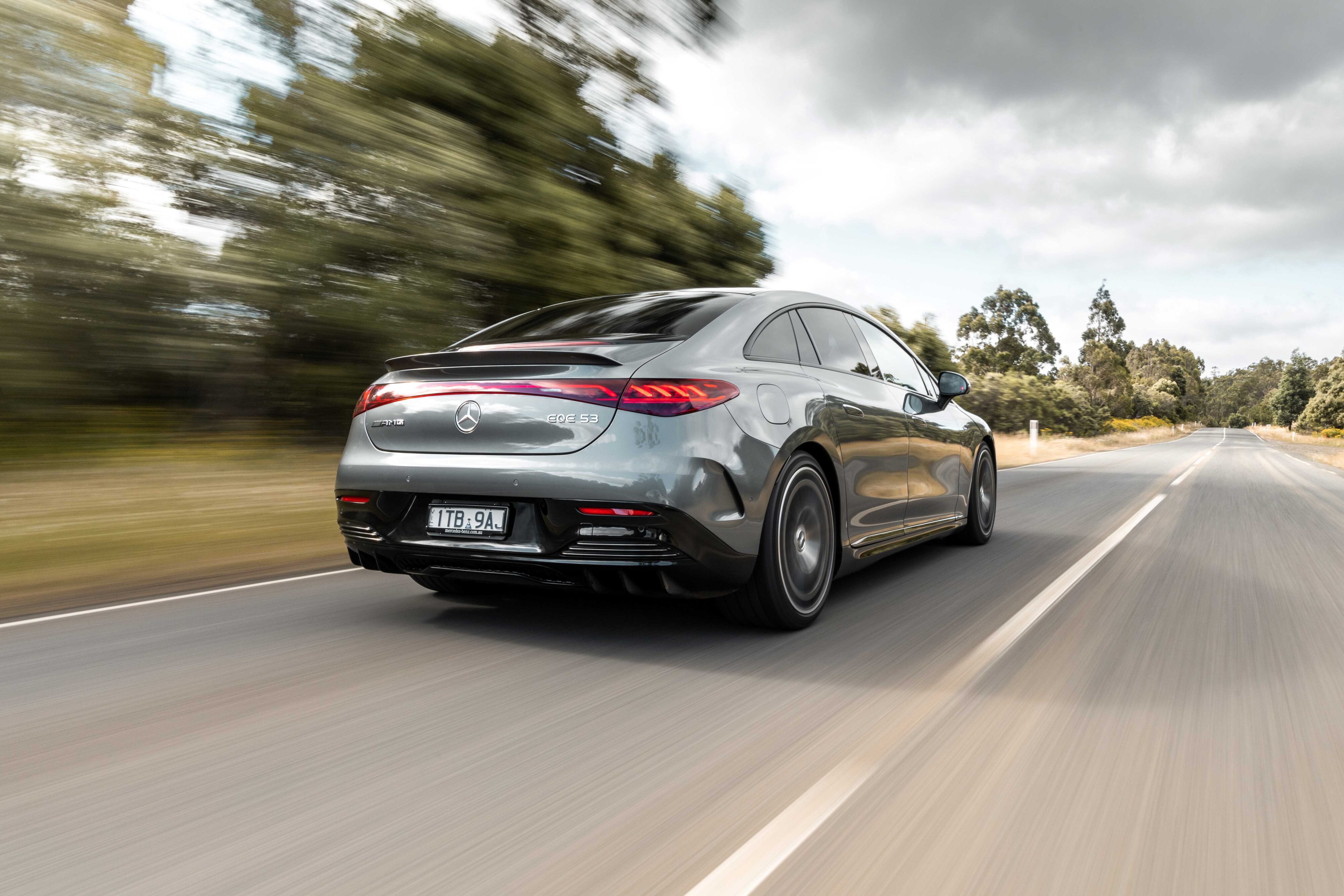 Underpinning this promise is a refined and powerful all-electric drivetrain. The electric motor on the rear axle has a 6-phase design, making this permanently excited synchronous motor (PSM) particularly powerful, producing 180 kW of power and 550 Nm of torque from an 89 kWh battery.
Maximum driving range is estimated at 626 km (NEDC), with acceleration from 0-100 km/h takes as little as 7.3 seconds.
The EQE 350 4MATIC is driven by dual e-motors, mounted to the front and rear axles. Working in conjunction with the intelligent 4MATIC system, this enables all 215 kW and 765 Nm to be sent where it's most needed to optimise traction in all situations. Externally, the EQE 350 is distinguished by an AMG spoiler lip. It accelerates from 0-100 km/h in just 6.3 seconds, and has a maximum range of 590 km (NEDC).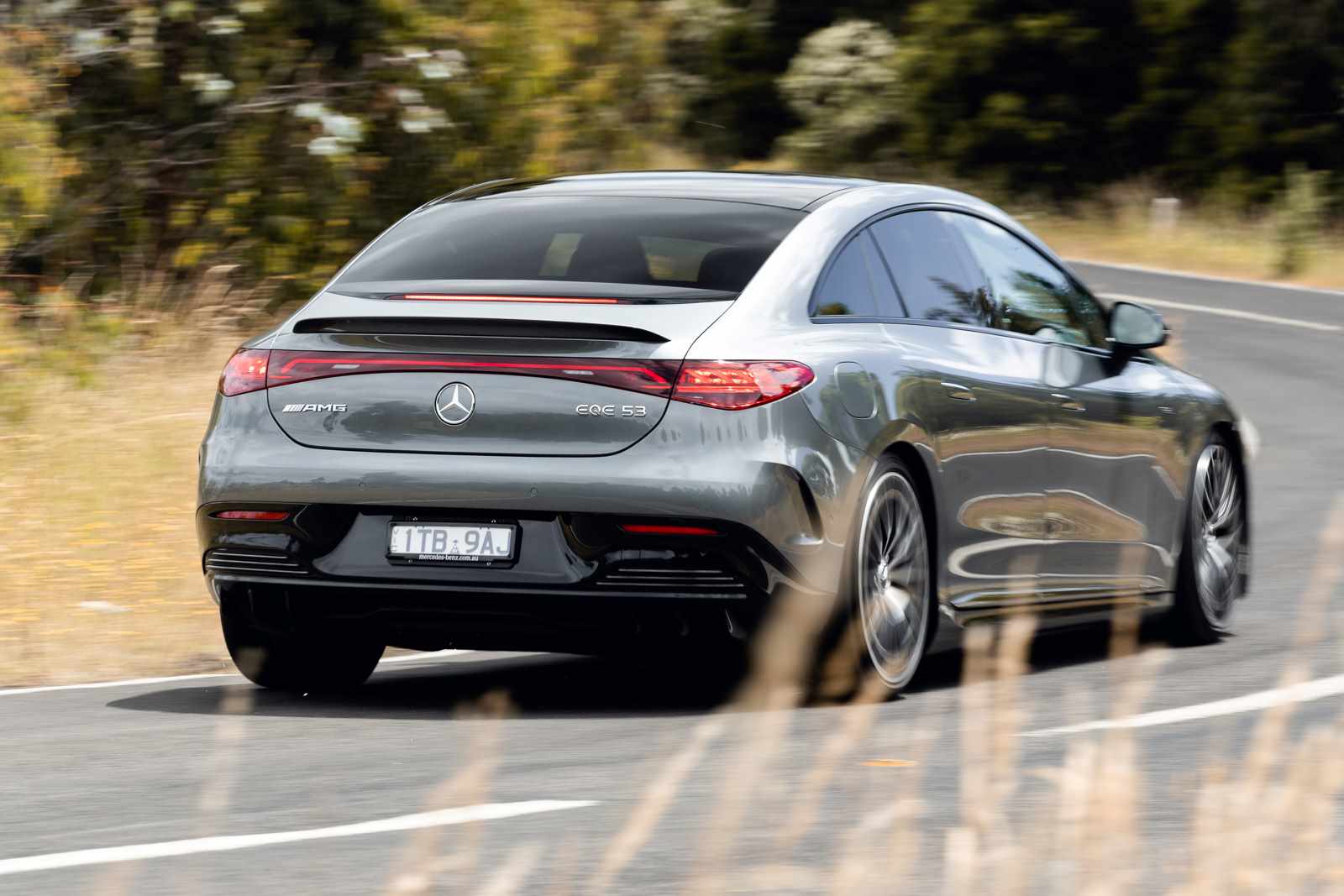 When sporty performance is non-negotiable, the EQE 53 4MATIC+ delivers. Its dual e-motors generate an
impressive 460 kW and 950 Nm, capable of propelling the saloon from 0 to 100 km/h in just 3.5 seconds, with a maximum driving range of 500 km (NEDC).
The EQE 300 will retail for $132,100 (MRLP), the EQE 350 4MATIC for $145,000, and the Mercedes-AMG EQE 53 4MATIC+ for $195,000.