ZS EV Long Range confirmed for New Zealand
The all-new MG4 has broken cover at the Fully Charged Live event in Sydney, and with it confirmation it will be coming to New Zealand in the second half of this year.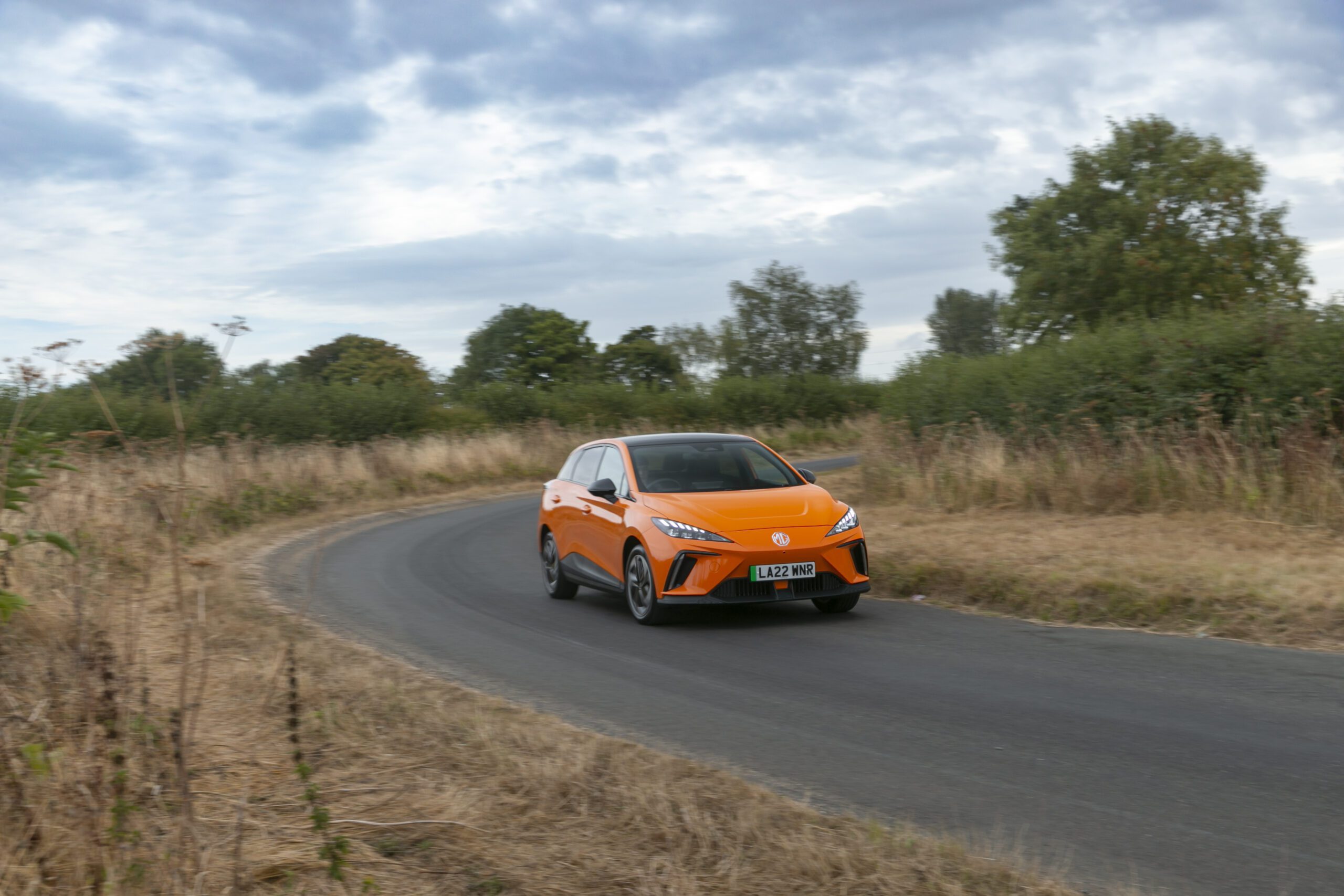 This latest news follows the recent announcement the all-new MG4 achieved the maximum five-star Euro NCAP safety rating.
"The MG4 went on sale in the UK in the middle of last year and it debuted to outstanding reviews,"
said Patrick Bourke, Country Manager for MG New Zealand.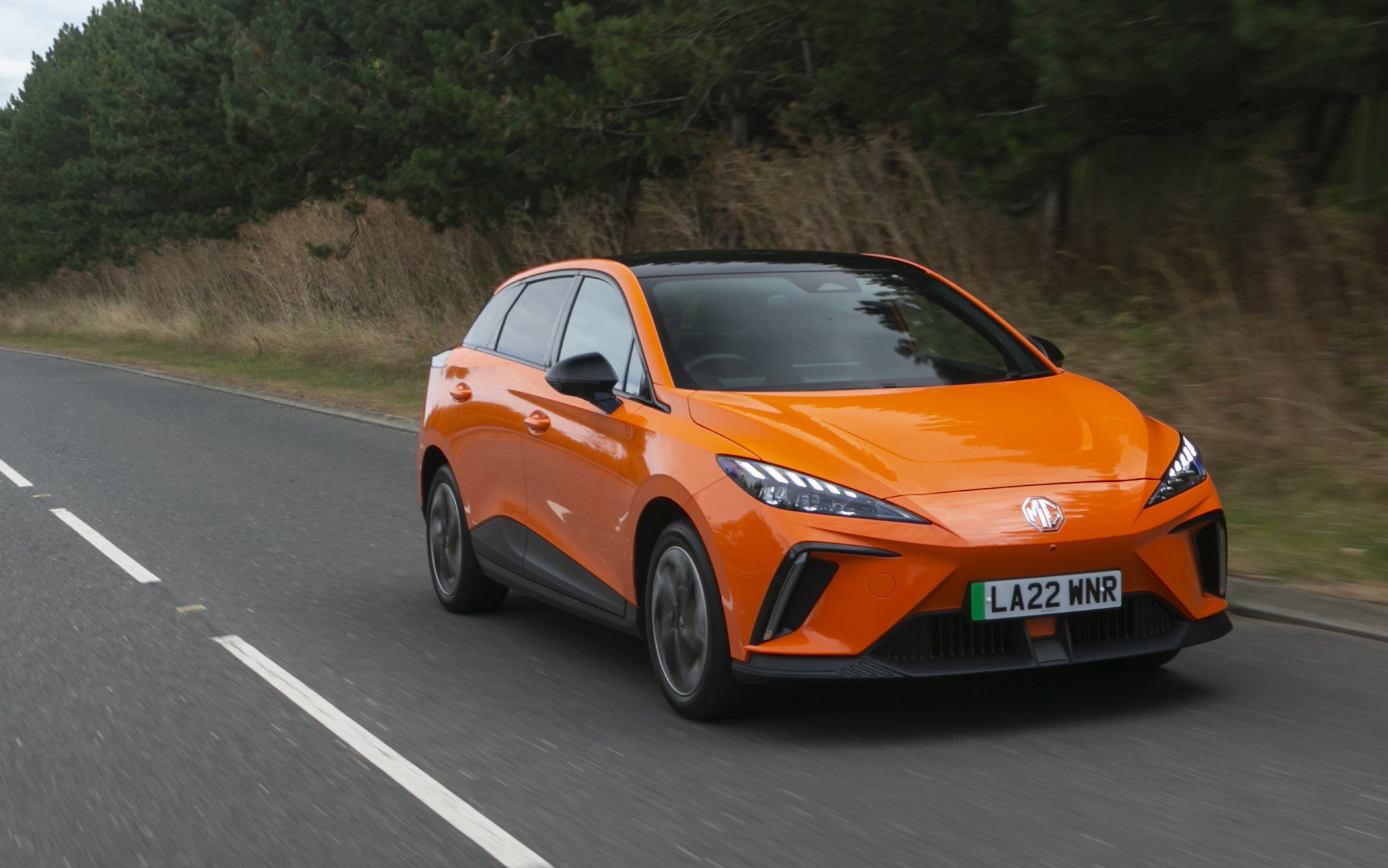 "It has been praised for its sophistication, drivability and levels of innovative equipment complemented by its dynamic and engaging appearance. It looks incredible in photos and this is only amplified when viewed in the flesh."
Kiwis who want to be amongst the first in the country to get behind the wheel of a new MG4 are able to register their interest at MG4 Electric | MG Motor New Zealand
"Pricing for the new model will be made available closer to launch, in the meantime we're encouraging people who want to take charge and be part of the EV revolution to go online and let us know they want to be part of this very exciting MG future," said Mr Bourke.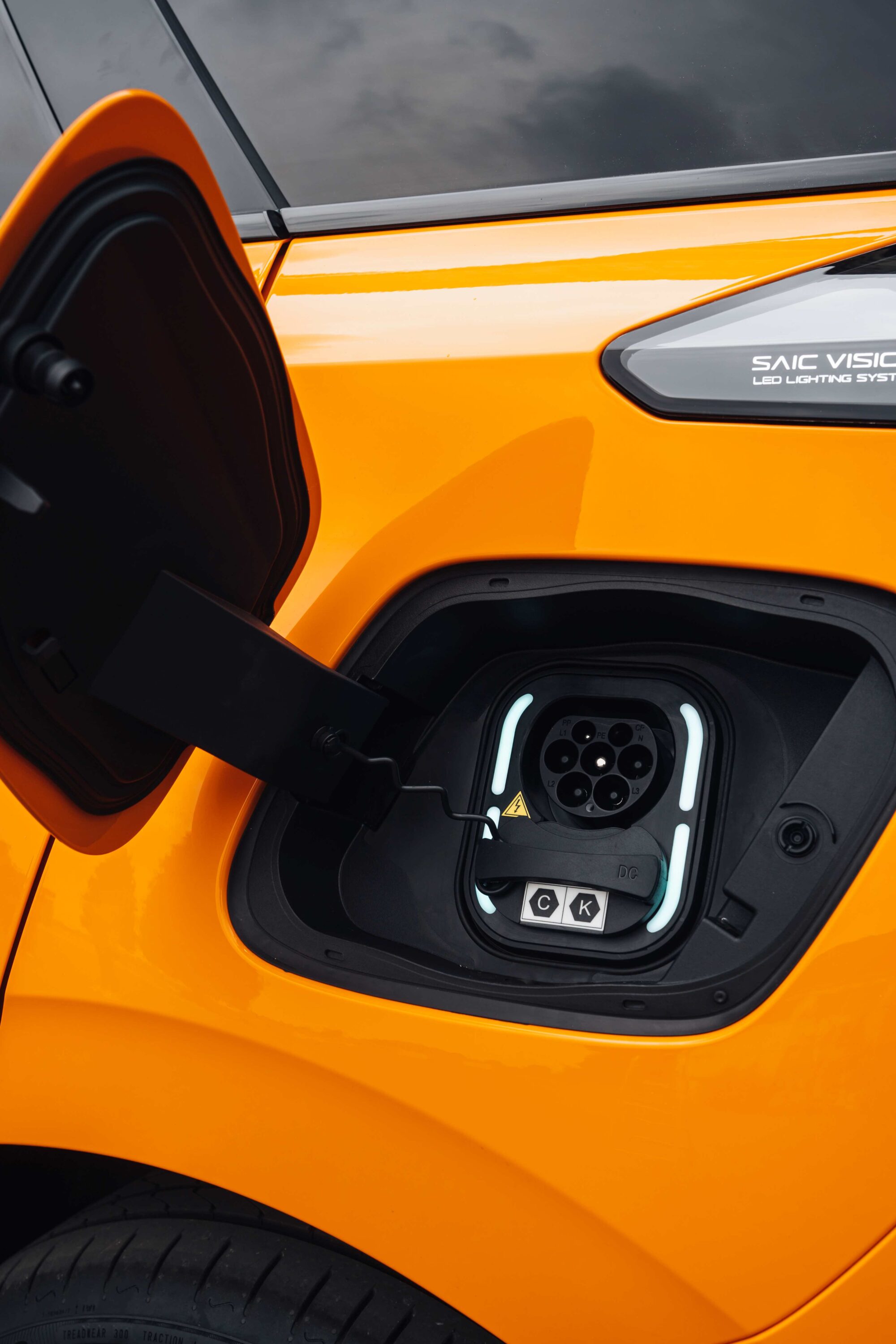 As part of Fully Charged Live, MG New Zealand has also revealed the ZS EV is now available with a long range battery option, taking its range from a possible 320km to 440km (WLTP) on a single charge courtesy of its larger, 72kW battery.
"We are thrilled to be able to offer the Long Range to existing and aspiring MG customers," said Mr Bourke.
"It joins the country's most attainably priced new full battery electric vehicle, the ZS EV, as part of the MG portfolio and is another reason why people should consider a MG when making the switch to emissions-free motoring."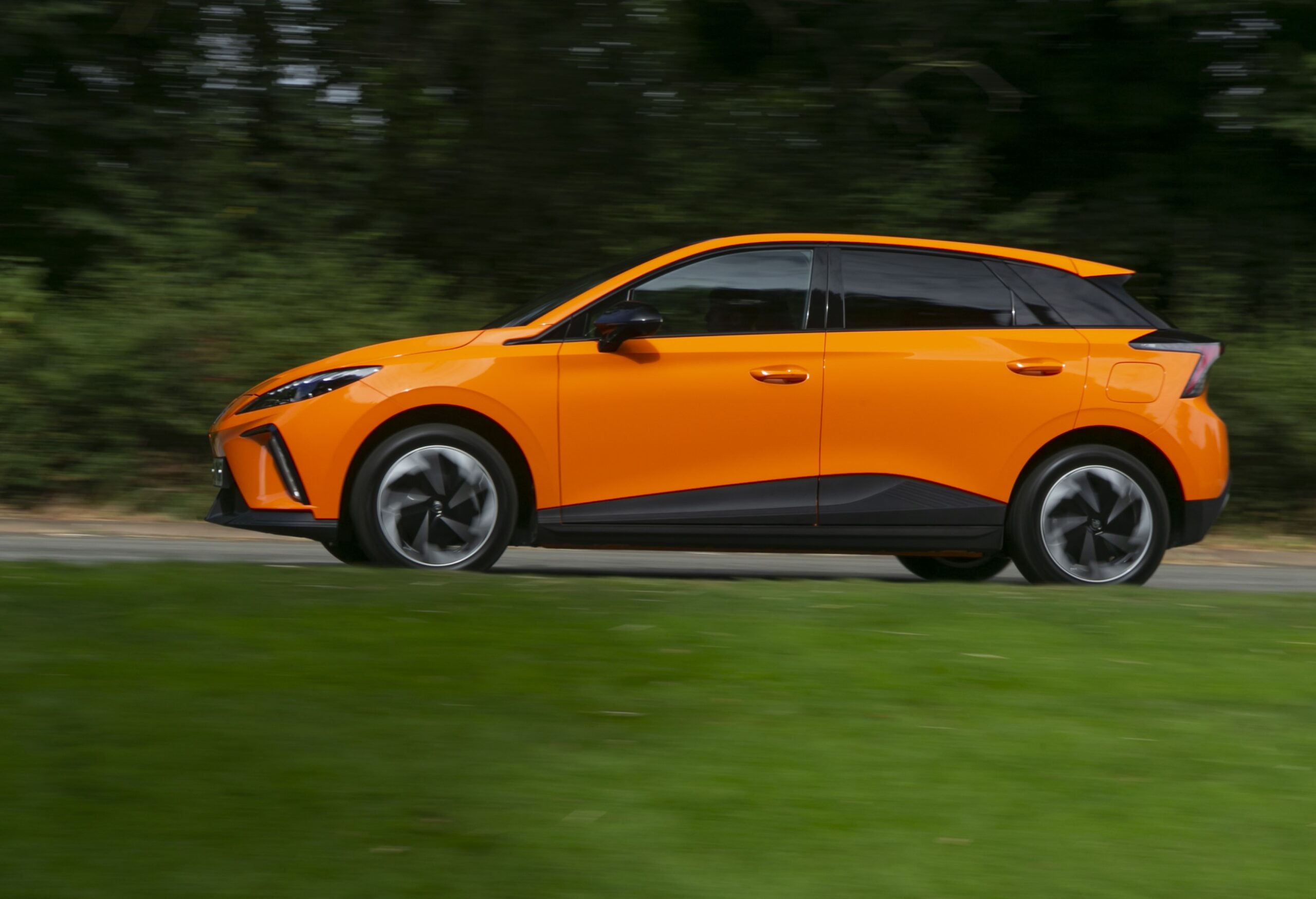 The MG ZS EV Long Range has a RRP of $64,990+ORC excluding Clean Car rebate and is available to order at any one of the 14 authorised MG dealers around the country. All new models in the MG range come with seven years warranty, seven years roadside assistance and seven year Warrant of Fitness checks.