Ford New Zealand is excited to introduce the Ford Mustang Mach-E RTR, the electrifying new addition to the legendary Mustang line-up. Available for RWD and AWD models (excluding GT), the Mach-E RTR Styling Pack is a must-have for anyone looking to take their Mach-E to the next level.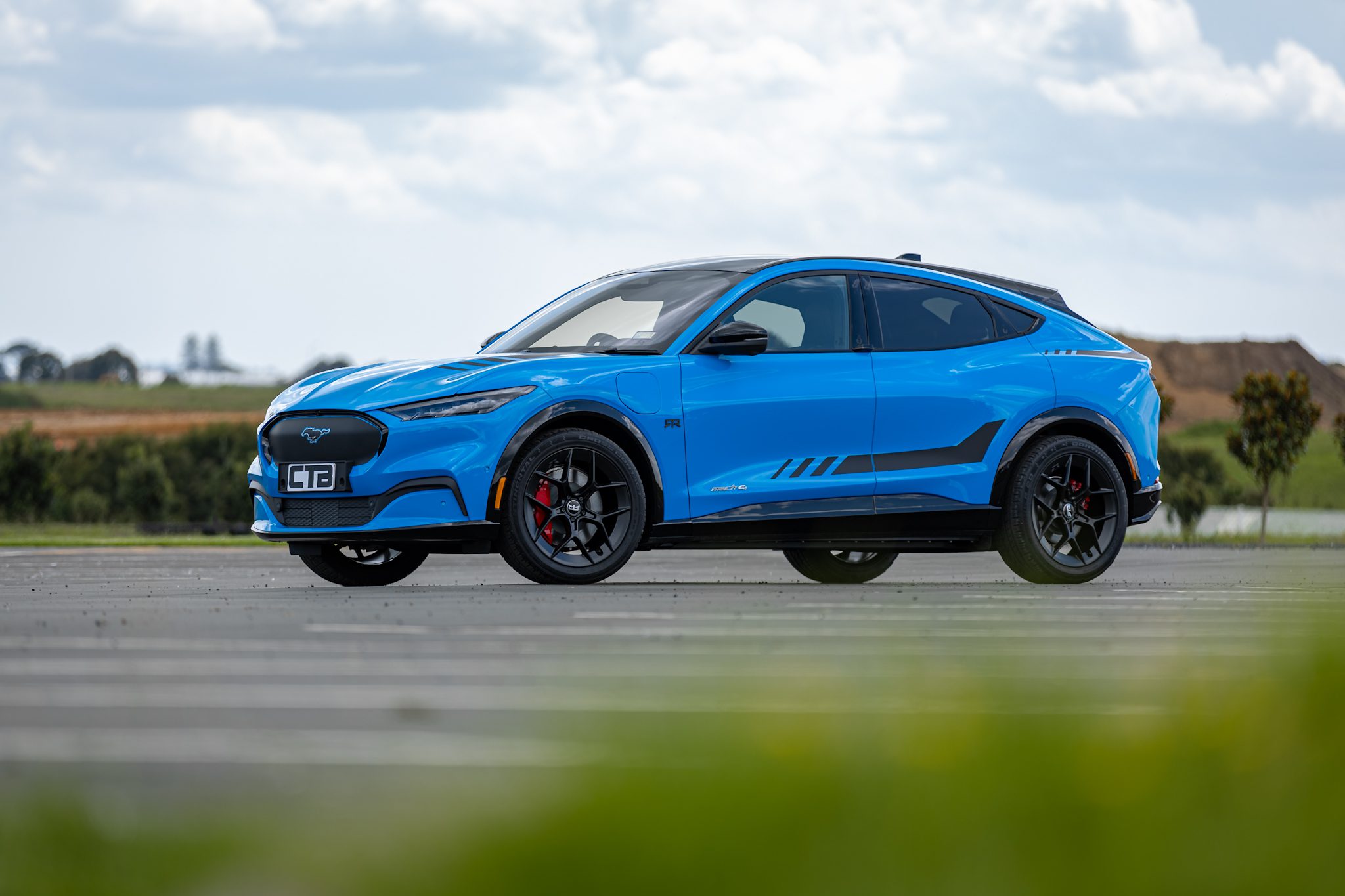 Inspired by Ford's rich motorsport heritage, the Mustang Mach-E RTR is designed to be as stylish as it is powerful. The RTR package features RTR Aero 5 20″ Wheels and Continental EV Tyres, giving it an aggressive presence on the road. The RTR Signature Graphics Package features a sleek Solid Black Design, as well as RTR Front Floor Mats, RTR Rear Floor Mats, RTR Rear Cargo Mats, RTR Dash Plaque, and RTR Fender & Trunk Badges.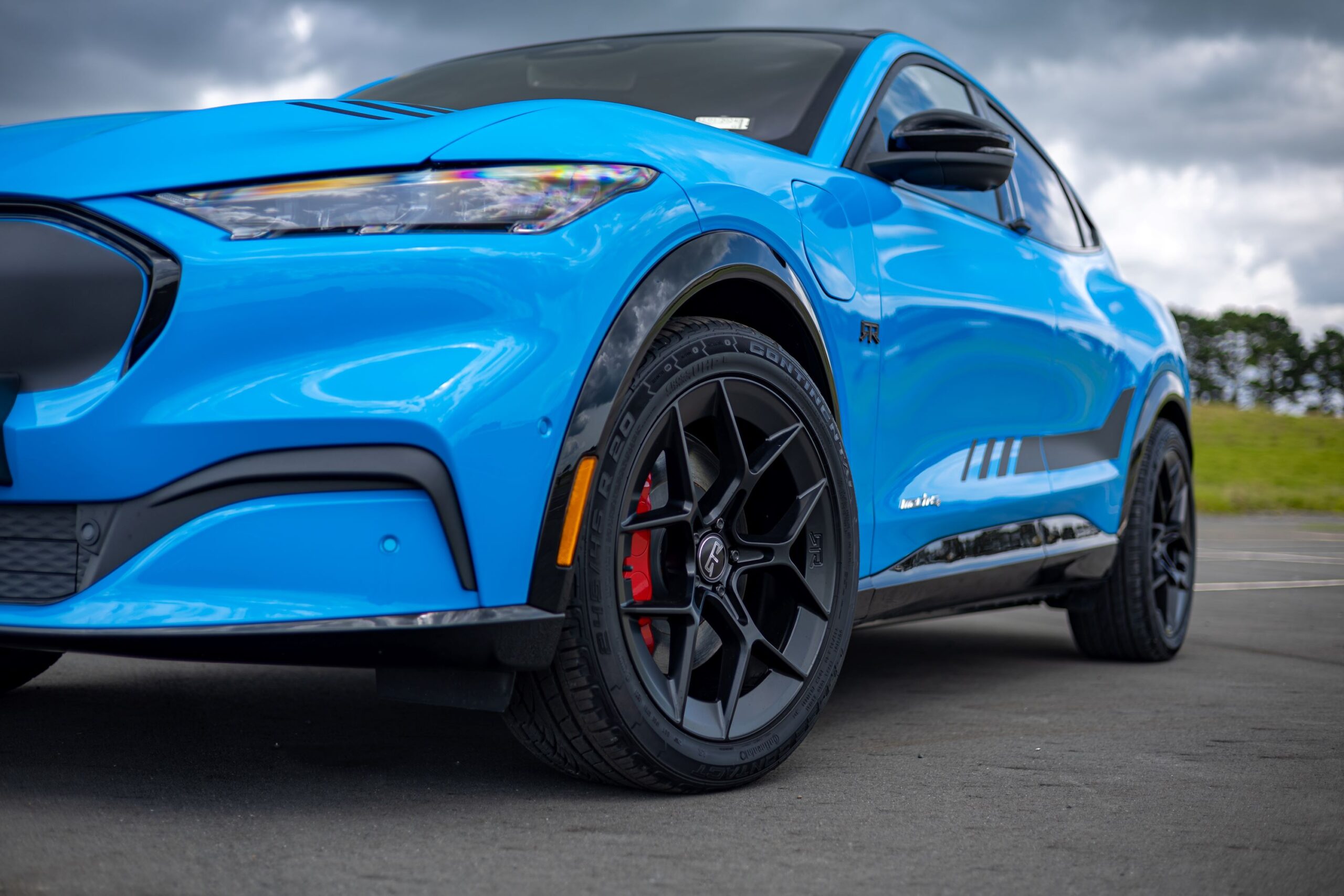 The Mustang Mach-E RTR offers customers the perfect blend of innovation and tradition with an electrified performance vehicle that stays true to its iconic roots while embracing a new era of electric mobility. The Mustang Mach-E RTR package provides unmatched style and design and is available for just $9,000 GST inclusive. The RTR pack can be ordered at any Ford dealer and is fitted locally in New Zealand by Ford New Zealand partner CTB Performance.
The Ford Mustang Mach-E RTR pack includes:
RTR Aero 5 Wheels 20 X 8.5
Continental EV Tyres
RTR Graphics, Grill, Doors, Quarter panel and rear
RTR Fenders Badges
RTR Dash Plaque
RTR Black Wheel Nuts
RTR Floor Mats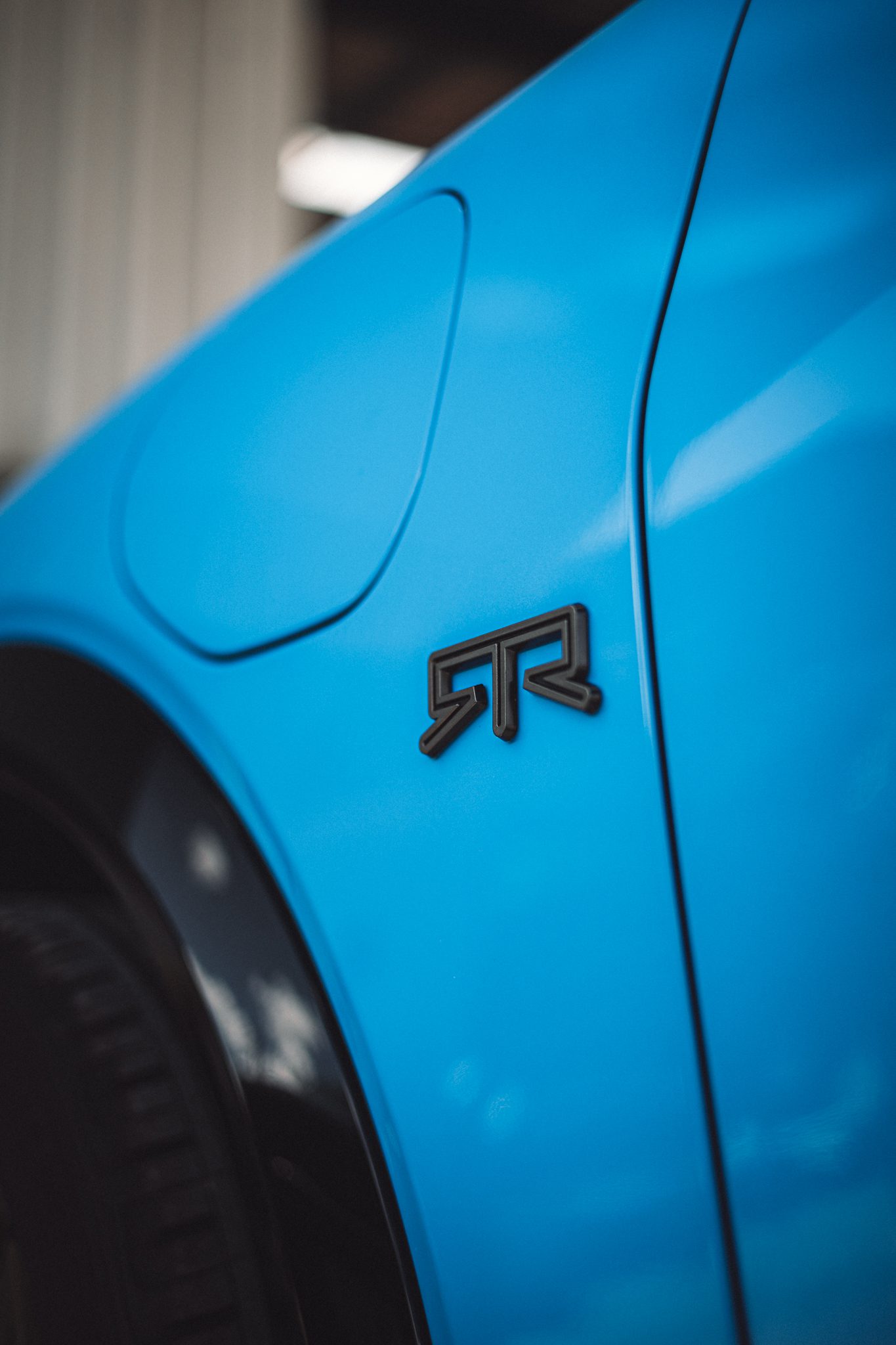 International Accolades
The Ford Mustang Mach-E has received numerous awards and accolades around the world, including from independent authorities Euro NCAP and Green NCAP who delivered double honours for Ford Mustang Mach-E with maximum safety and green ratings. The Mustang Mach-E has now received more than 20 awards and recognitions for features from interior design to connectivity.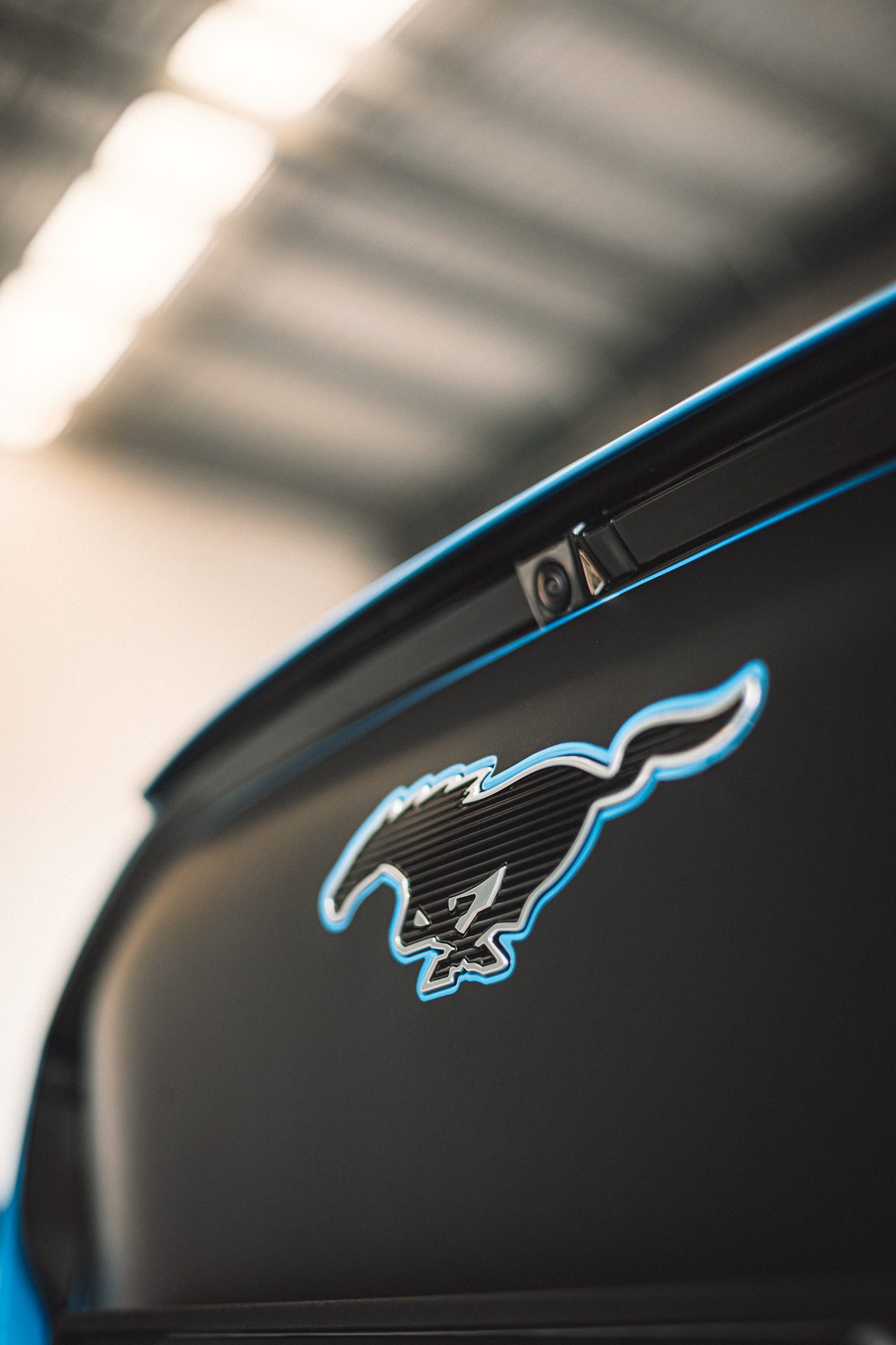 Customer Charging Solutions – Singer Electric and ChargeNet
To ensure a smooth electrification rollout, Ford New Zealand has partnered with Singer Electric New Zealand, a leading supplier of electric vehicle charging infrastructure for both homes and businesses.
With Singer Electric, Ford has rolled out charging stations for Ford NZ's main dealership sites and is about to complete the rollout of charging facilities to dealer branches. Installations include customer forecourt charging stations and charging capabilities in service areas. Singer will also provide customers with at home and business charging solutions.
For Ford customers on the road, Ford New Zealand has partnered with ChargeNet to ensure customers are equipped to plug into New Zealand's largest EV charging network. A Ford RFID fob is supplied with the purchase of Ford EVs vehicle giving customers an easy way to sign up and access to the ChargeNet charging stations across New Zealand.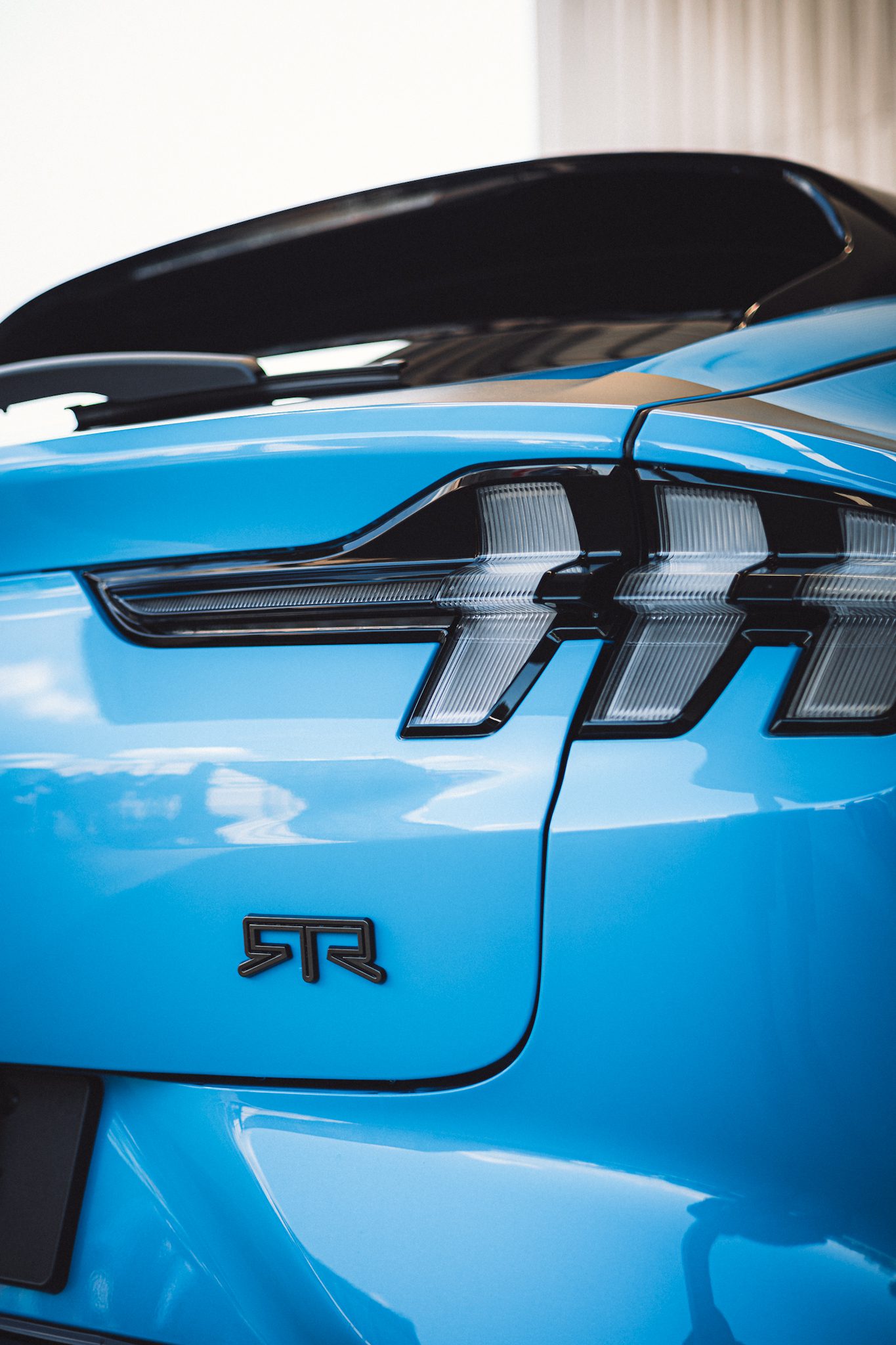 Striving for sustainability
Around the world, Ford is dedicating more than $50 billion through 2026 to develop and manufacture electric vehicles and batteries.
The company is on the path to reach its targeted annual production run rate of 600,000 EVs by the end of 2023 and more than 2 million by the end of 2026. By 2030, half of Ford's global vehicle sales volume is expected to be electric.
The just released 2023 Integrated Sustainability and Financial Report outlines statistics on the impact of this strategy, including the carbon dioxide emissions savings of driving a Ford EV. Ford's climate change efforts are aligned with the United Nations Framework Convention on Climate Change (Paris Agreement). Ford is proud to be one of the first U.S. automakers to align with the international community to limit global warming as part of the Paris Agreement.