Many Kiwi EV enthusiasts will be happy today with the news of the first shipment of the BYD Atto 3 having arrived at the Port of Auckland.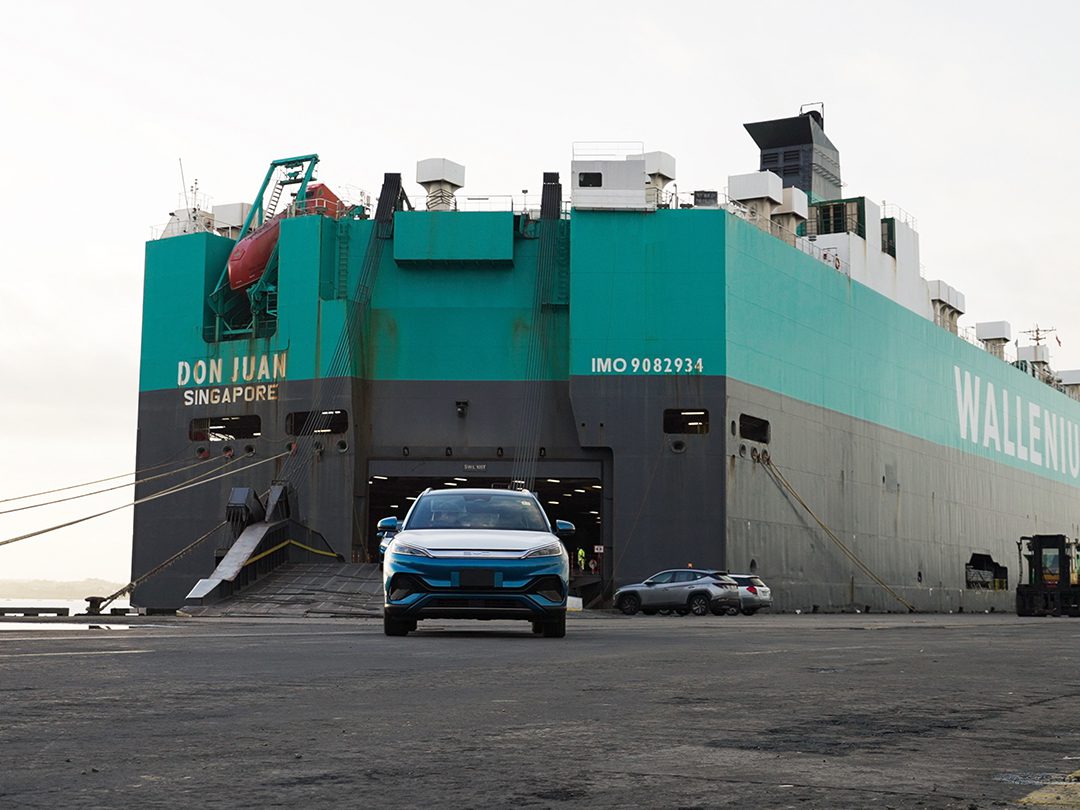 This first shipment of demonstrators is promised to be available to test drive through BYD's retail network by the end of this month.
BY-what-now?
That's BYD – or Build Your Dreams – and turns out they have outsold every other EV brand in the world this year with their first half 2022 sales of 641,530 vehicles.
BYD ATTO 3 Electric SUV in a nutshell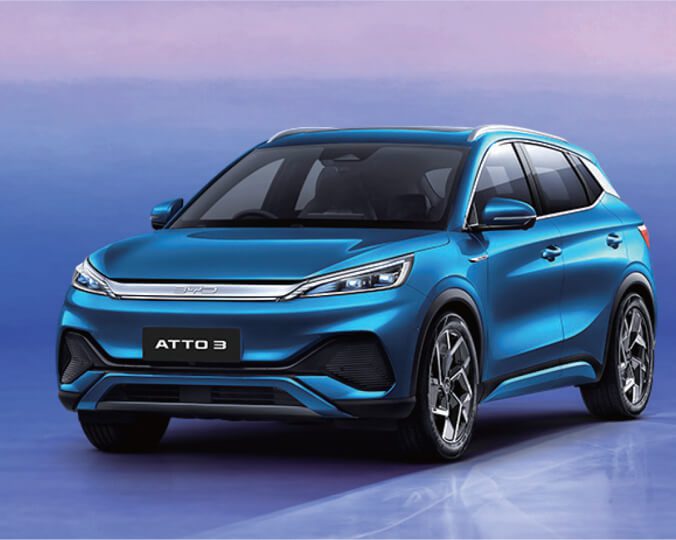 BYD has decided to conquer the New Zealand market with their BYD ATTO 3 SUV and they're doing a remarkable job so far. Priced at a very reasonable $52,990 + on roads and attracting the full $8,625 Clean Car rebate, the value proposition is certainly one to beat.
The BYD ATTO 3 comes with a decent 6-year / 150,000 km warranty, 6 years of roadside assistance and it's fitted with the famous Blade Battery that's covered for 8 years / 160,000 km. We've all seen the videos of nails being driven through Blade batteries and it doesn't even flinch.
With that kind of warranty in place – not to mention it is a really good looking car – it's no wonder that Kiwi buyers have been putting down deposits in their hundreds on a car that nobody has seen, from a brand that nobody has heard about.
Now it's just a matter of days that we'll start seeing them in the wild and we're looking forward to test driving the BYD ATTO 3 for you soon.