Okay, so it's a bold headline but in my defence, I'm writing this tantrum piece in the front seat of a very modern Euro EV, waiting for another Euro EV to finish charging their car – and I've been here for FORTY bl##### MINUTES already.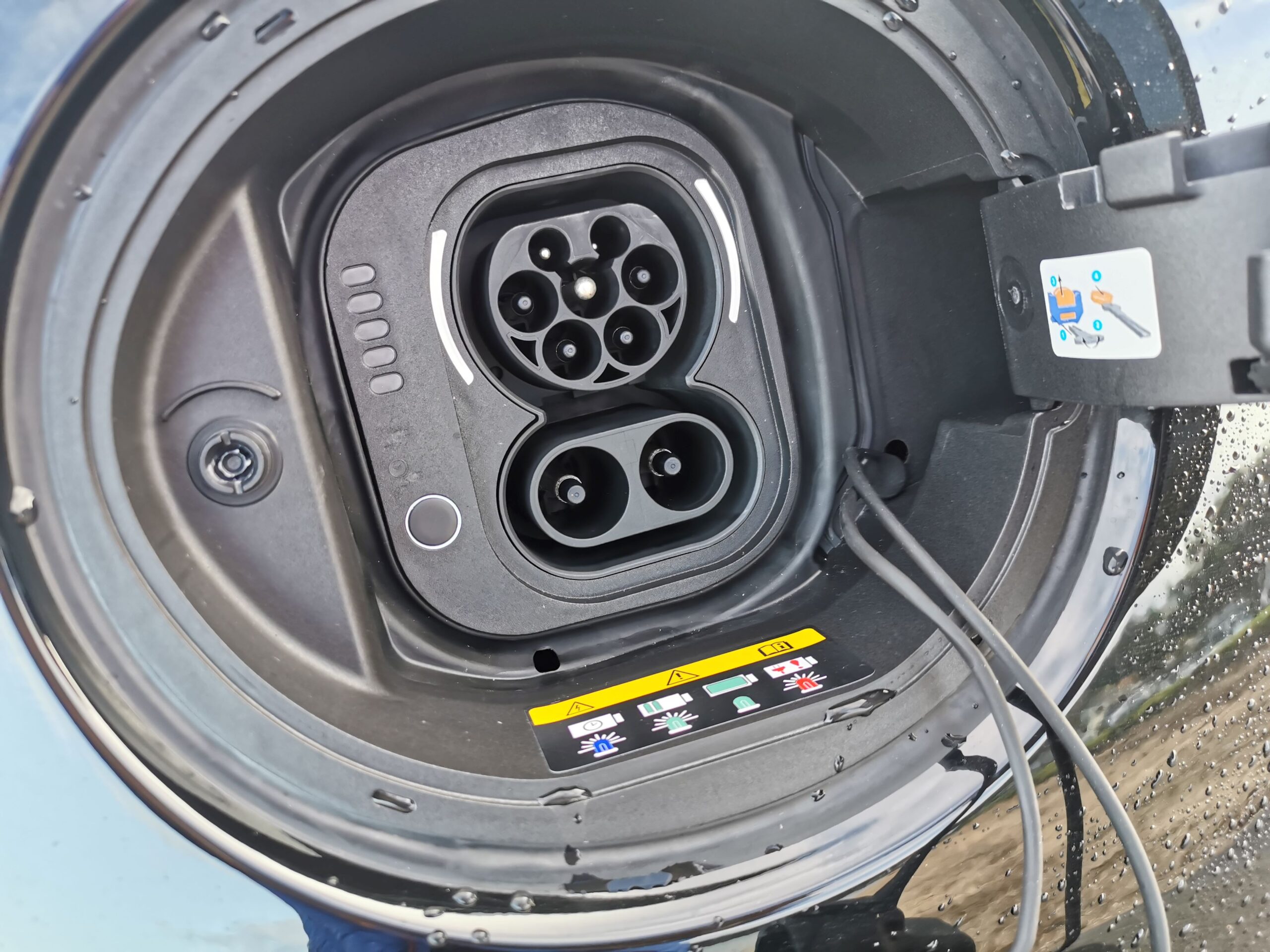 Now don't get me wrong, this isn't going to be a 'ICE-vehicles forever' type rant, as I do feel that something has to be done about the climate/environment/pollution, but as I sit and watch a smug lady happily doing whatever on her smartphone as her car sucks energy from a ChargeNet charger, while I look on in envy, I can't think that Auckland has put the cart before the horse in some way.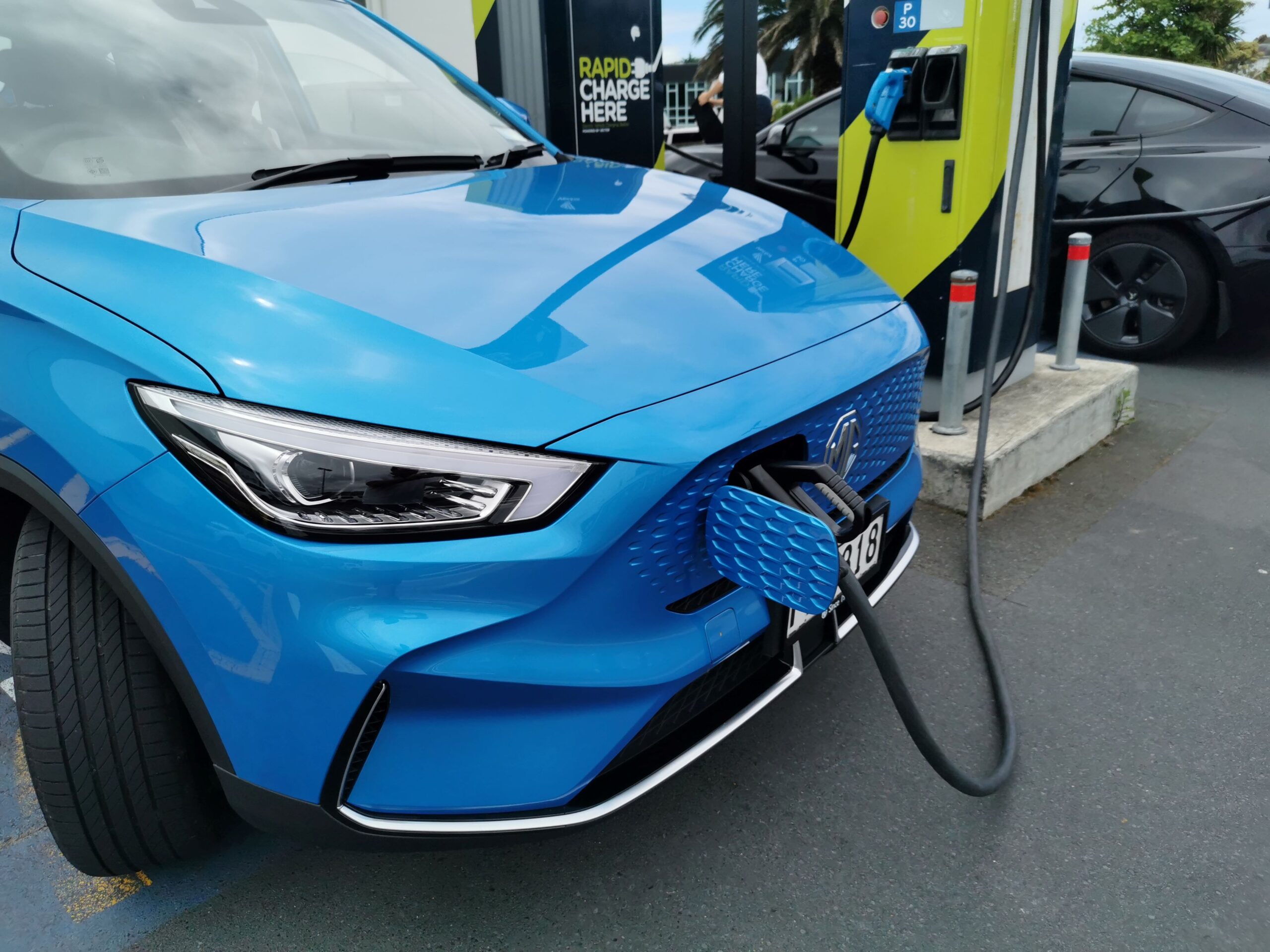 Now it wasn't that long ago that charging an EV out of home around Auckland was a breeze, even the 'free chargers' only had a couple of Leaf's there for their half hour stints, offering their sagely advice to whomever would listen. But nowadays, heading to these free outlets is a futile exercise, as they are excessively oversubscribed, with two EVs attached and another four waiting – so around an hour and half wait before I can plug in.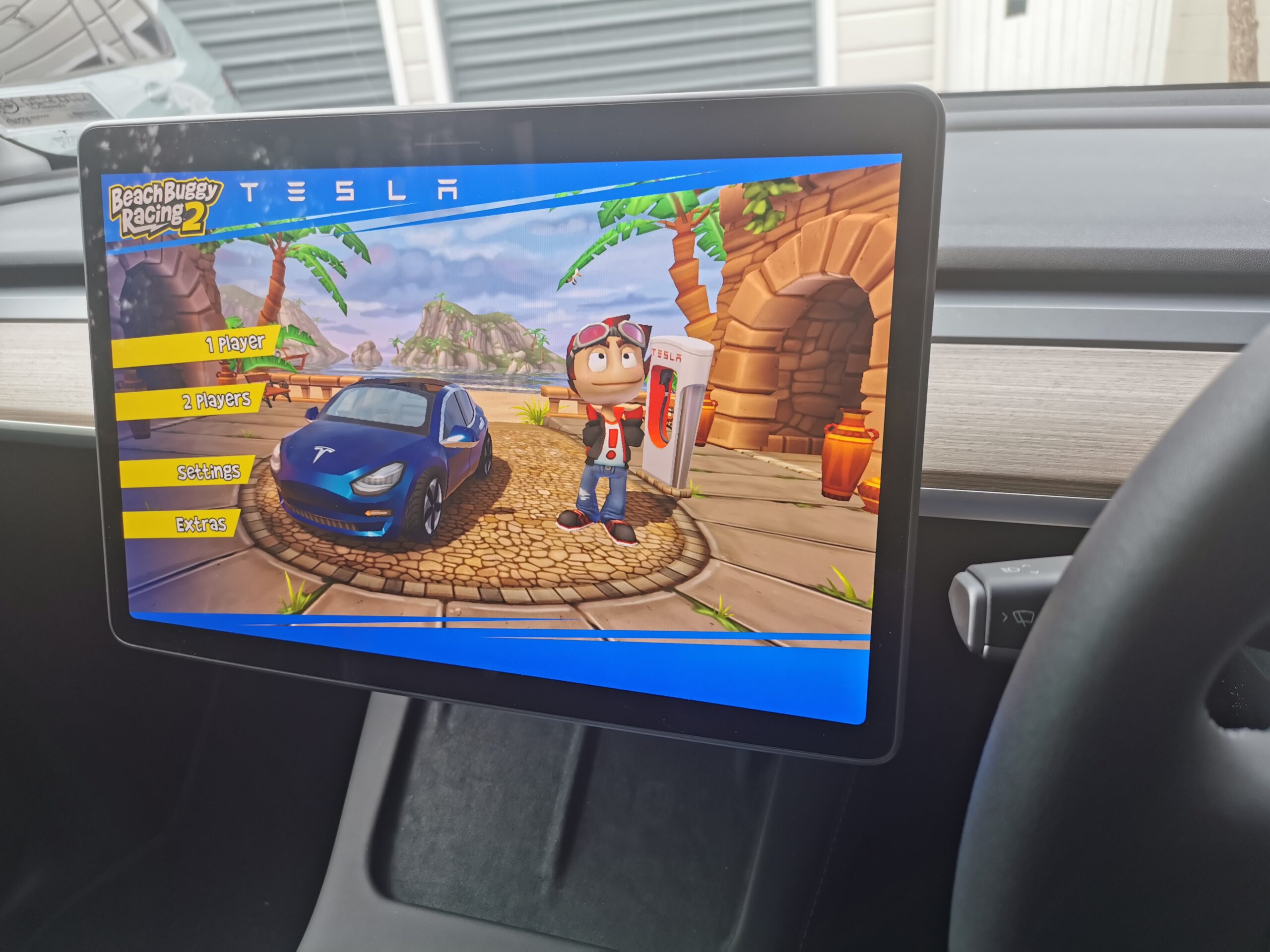 What's more, time of day seems immaterial, unable to sleep (someone snores in the house) my partner headed to Constellation drive at 3am only to find two EVs being re-energised – she was not happy.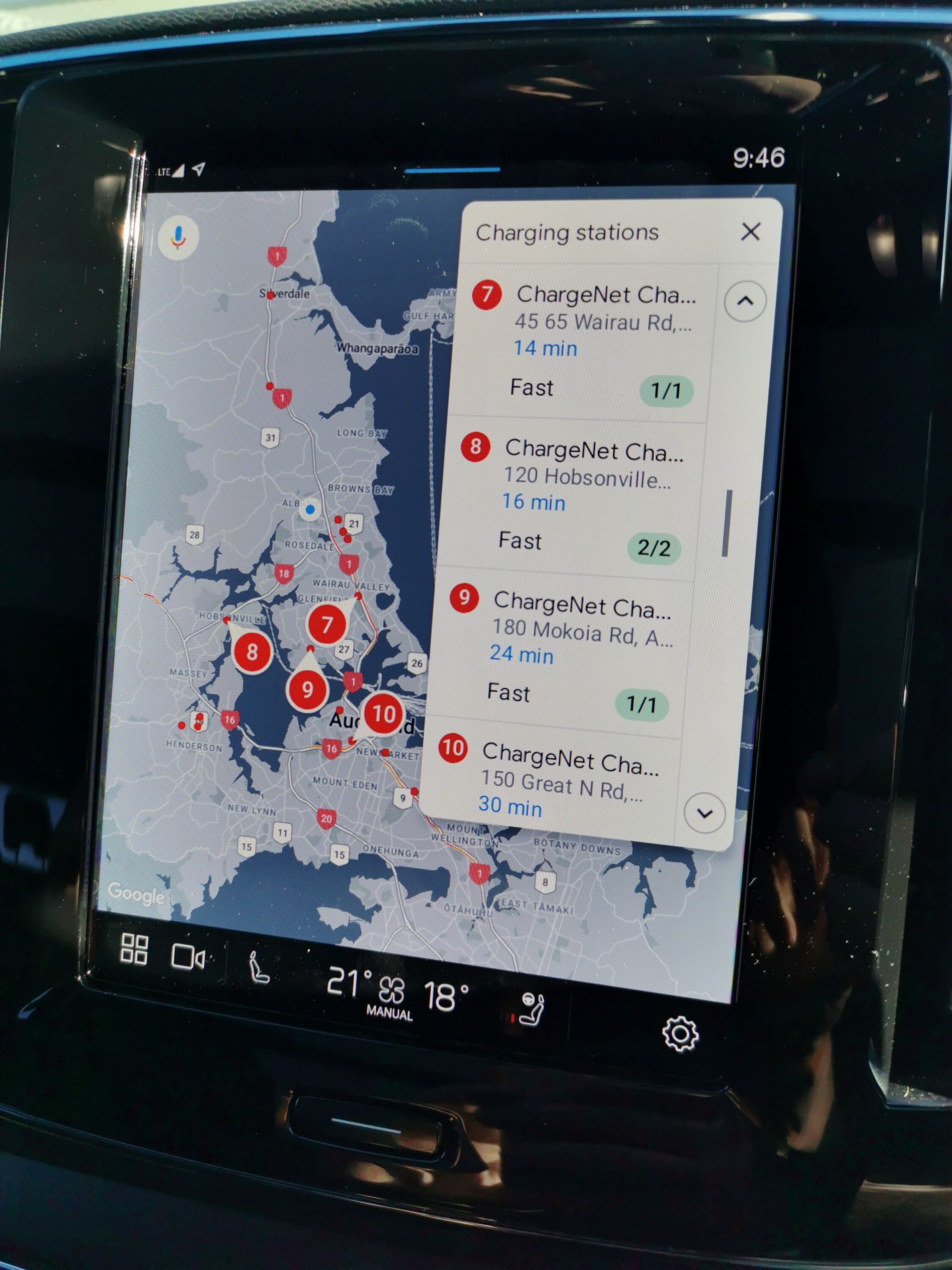 ChargeNet offers a great feature where you can take a look at the chargers around you and see if they are in use, everything around me is right now) but it doesn't let you know how long your wait will be, and mine is now forty five minutes.
Now about that cart before the horse I was talking about. The way I look at it, the government cash incentive to get us out of ICE vehicles and into EV's has been effective, there are more EVs on the road, however, the sub $80k cut off has (up until recently) meant smaller range battery EVs have been the sweet spot. Now many have used that rebate to add in a home charger, which is fabulous, but some either can't or have chosen not to,and are now wasting hours at the free chargers – probably rueing the holiday they spent the money on!
More chargers/infrastructure is the answer and that, combined with charging at home (something one of my colleagues does – another smug git) will make for less time/aggravation at the pumps.
The Nats promising 10,000 more chargers is a big step forward, and that would be ideal for me right now, but my advice when buying an EV right now (and you should do it right now before the free money goes) is use that rebate to get a charger fitted at home – you'll thank me for that.
And another thing – oh wait, she's unplugging, rant over.