CUPRA held its virtual 4th birthday party just a few hours ago and it was definitely nothing like the run-of-the-mill automotive anniversary we've all yawned through many times before. Hosted by CUPRA CEO Wayne Griffiths, it was a fascinating look into the psyche of a true disruptor brand.
I'll have a double
Nobody can deny CUPRA has done a lot in the past four years. It hit the market with exciting cars that people can afford and they've been selling. If they could make more, they'd sell those too, and for a very good reason. The cars look phenomenal, they're exciting to drive and the brand feels fresh.
So there's little surprise they sold 79,300 cars worldwide in 2021, 147 of them here in New Zealand. Griffiths wants to double sales, turnover and network size in 2022 and considering the popularity of the CUPRA Formentor and the CUPRA Born EV, yet to be seen here in New Zealand, one would be ill-advised to bet against the brand.
Four new CUPRA models in the pipeline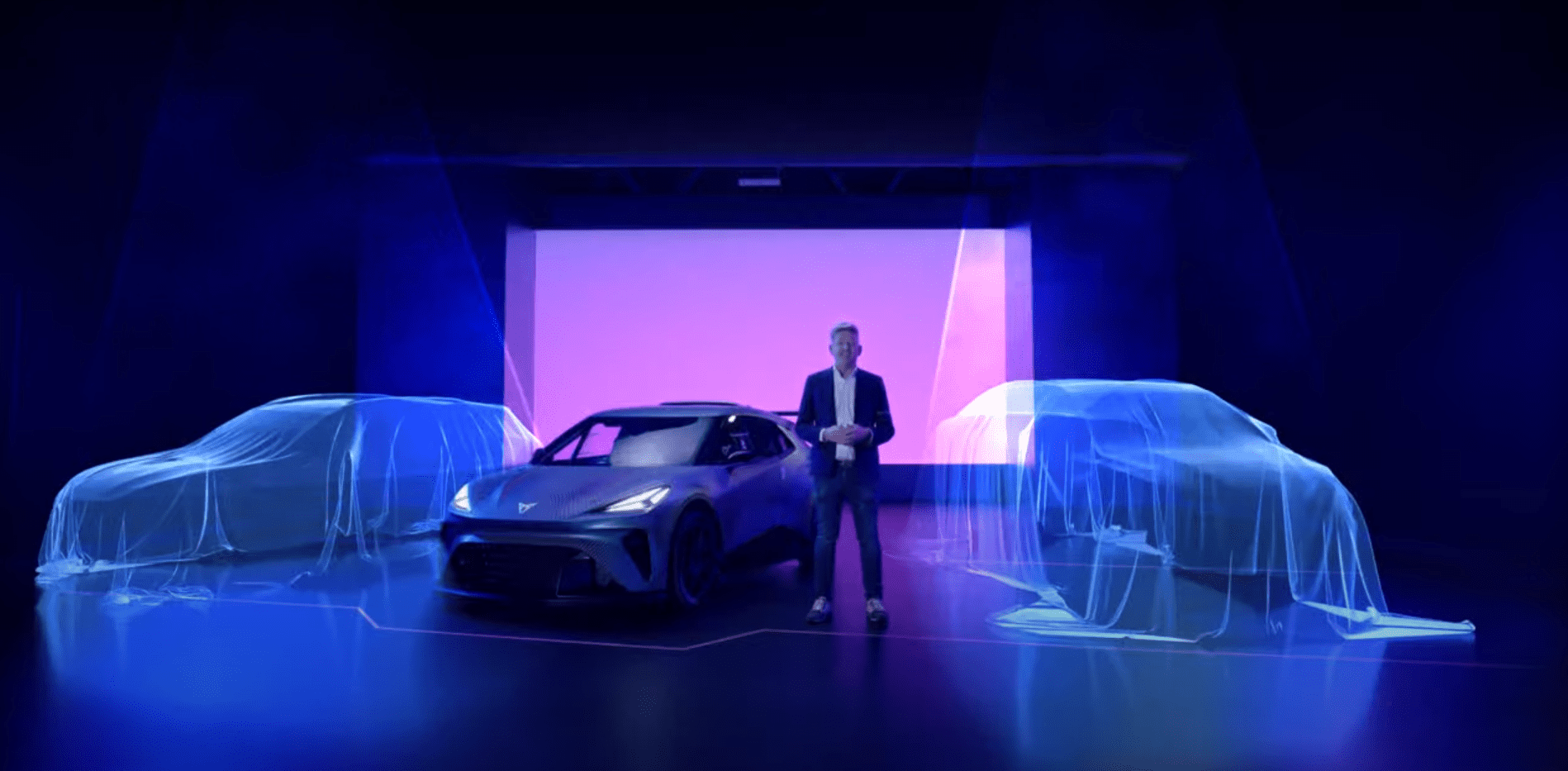 In addition to the two production-confirmed concepts we've already seen, the CUPRA Tavascan due in 2024 and the CUPRA UrbanRebel in 2025, Griffiths announced two new models by 2025. Tight-lipped about any details, but if the covered secrets on his digital stage are anything to go by, one might be related to the Volkswagen Aero-B and your guess is as good as mine on the other one… estate or an SUV of some kind perhaps?
Boldly into a new dimension
All of the above is still automotive bread and butter and cars are just the product. The CUPRA brand and experience goes beyond product; way beyond our current realm of motoring and mobility. CUPRA launched its own metaverse called Metahype.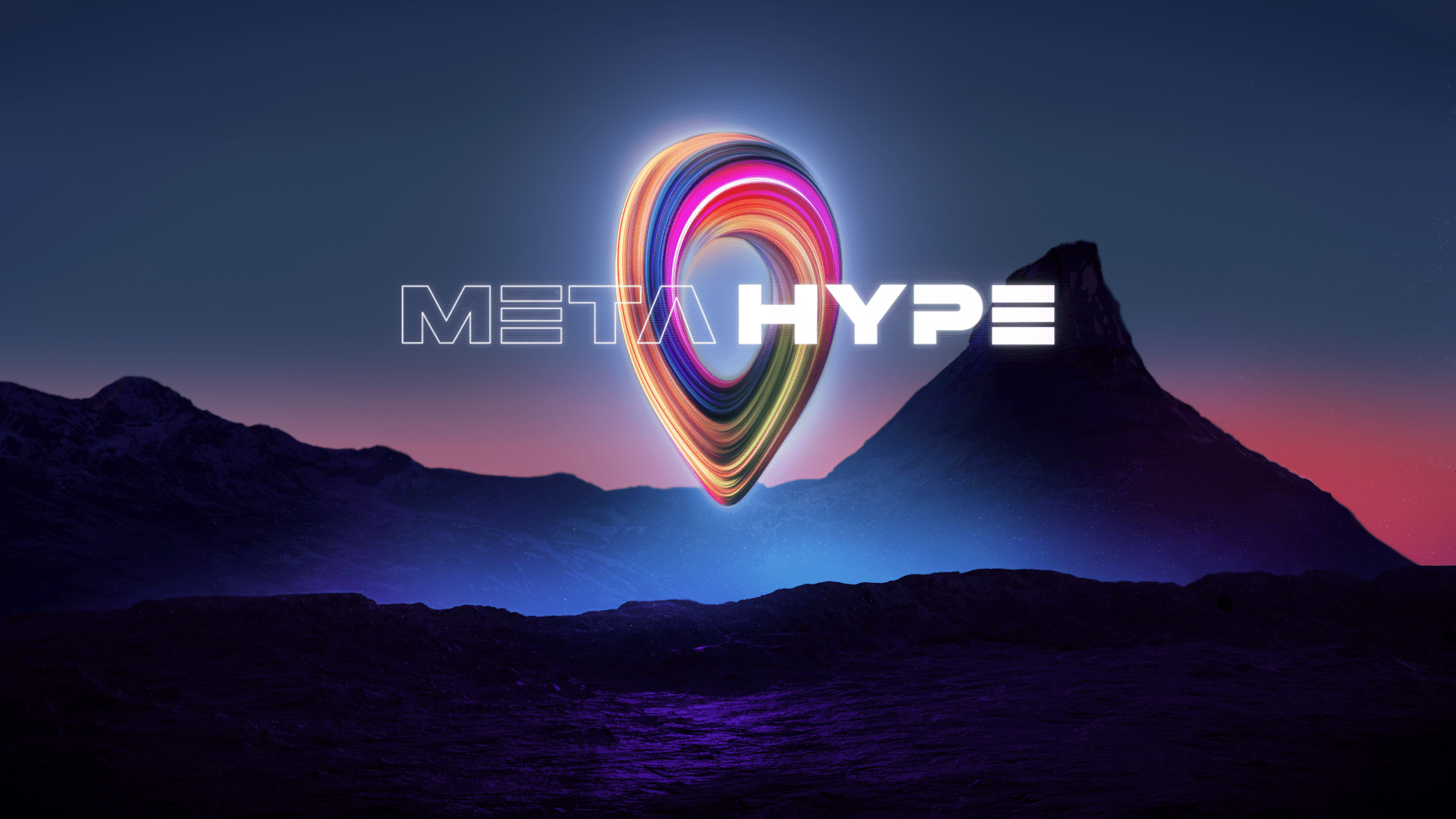 Metahype is billed as a brand new collaborative space where brands, start-ups, creators and streamers create events and experiences for people to meet, create and share culture. Metahype is centred around collaboration and not just big brand collaboration between CUPRA and its partners like U-BEAT and Primavera Sound. It's an opportunity for all creative souls to collaborate with CUPRA and usher in a new era of brand fandom, as Chief Metaverse Officer and Futurist Cathy Hackl put it.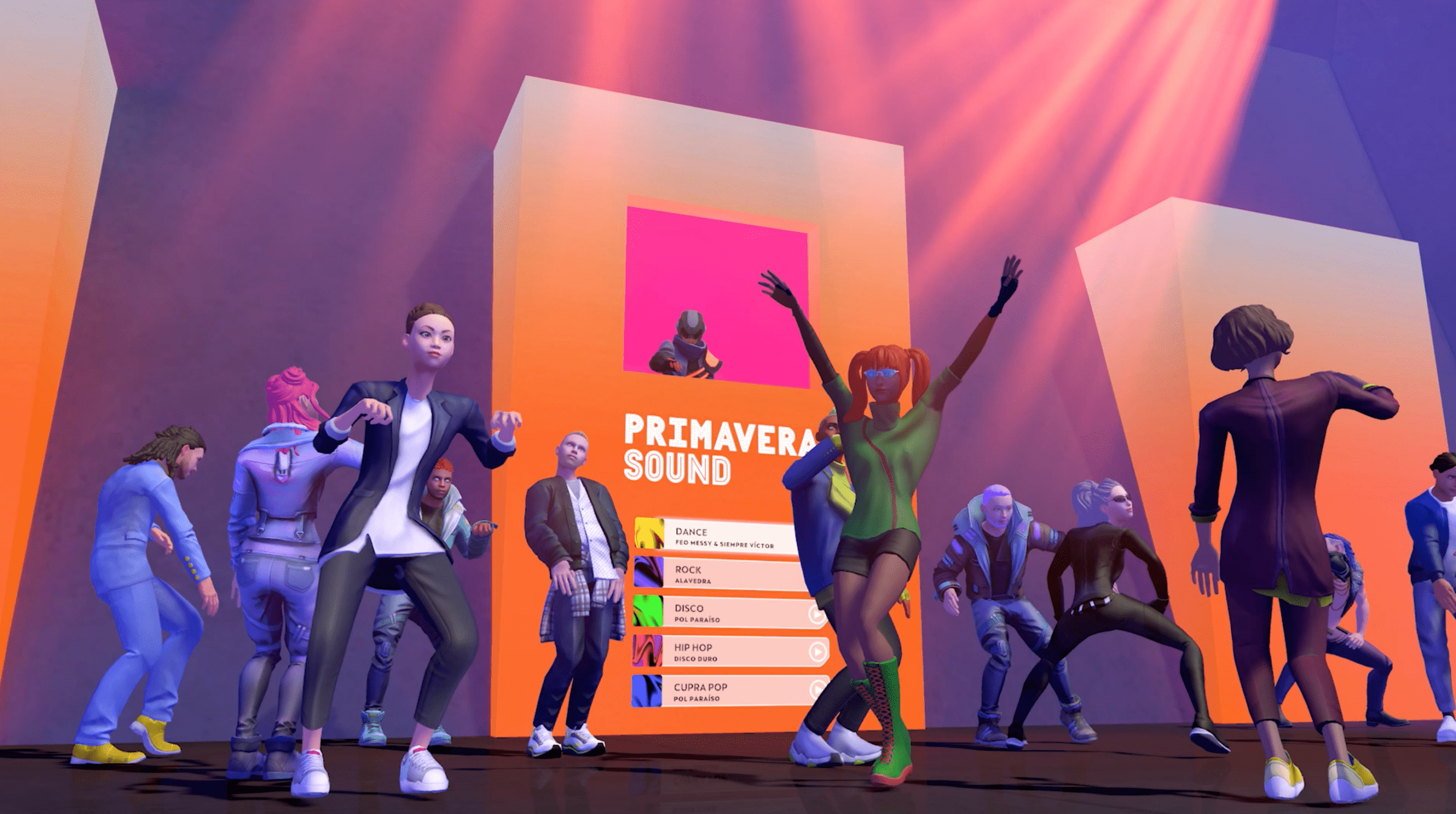 CUPRA's new metaverse is a space to showcase artistic content and NFTs, display digital and physical products, stream content and set up events.
CUPRA2 Experience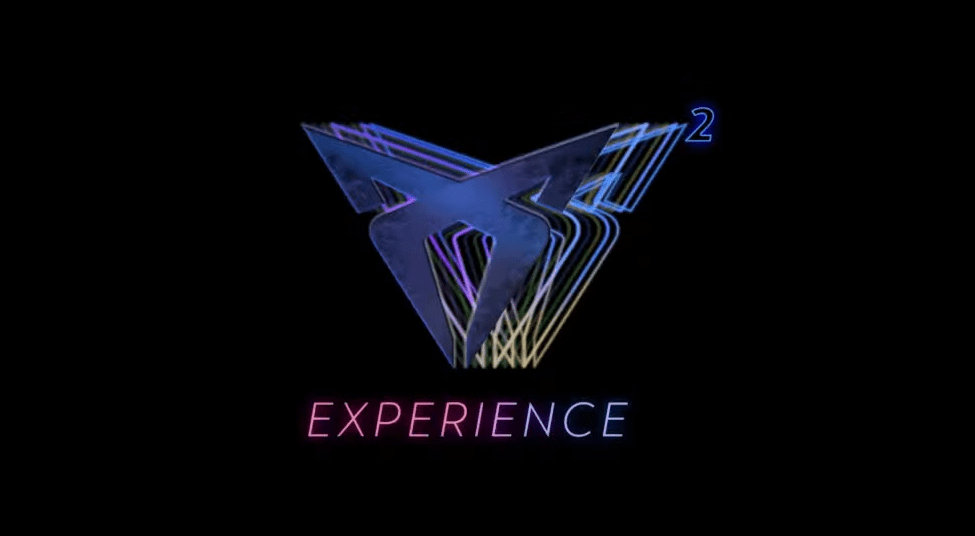 It's not all about experiences in the metaverse. CUPRA's Director of Strategy, Antonino Labate, introduced a new dimension of motor racing that combines real and virtual worlds. "With our all-electric UrbanRebel, we're bringing the CUPRA2 Experience to the world, a unique racing experience where what you drive is real, but what you see is virtual", Labate explained. CUPRA is trying to shake up traditional motorsport formats and by the looks of things, we don't have to wait long.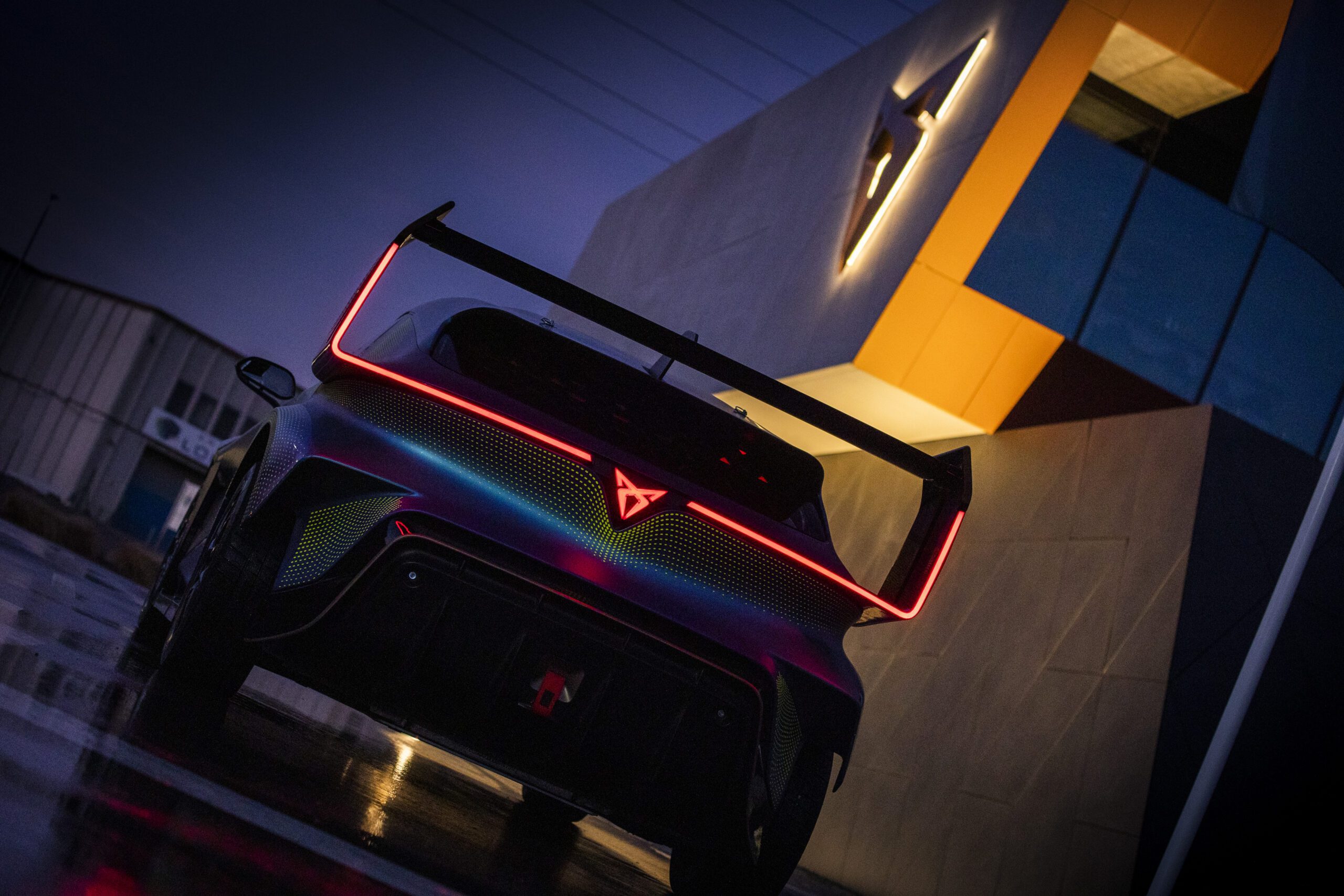 CUPRA enters the NFT game
Before the CUPRA2 Experience launches, CUPRA is going to auction their first NFT of the UrbanRebel and the winning bidder will have the opportunity to be among the very first pilots of the CUPRA2 Experience.
Bold moves. Visionary or just bonkers?
The world is changing and the next generation will engage with brands in a completely different way than old souls like me do. I called CUPRA a disruptor when the CUPRA Ateca first arrived in New Zealand just because it was a product at a price point that just didn't exist back then. Few short years later, I didn't know the half of it. Look, it may very well be that the team at CUPRA are absolutely bonkers or they may be a decade or two too early to the party, but they are rebellious and they are trailblazers. We can either shake our heads or enjoy the ride and life's too short not to reach for the seatbelt. Go CUPRA!