According to Webb's Auction house in NZ, 'Merc's of this era are always very popular with our clients and the current market is looking very favorable' – but really, just look at it.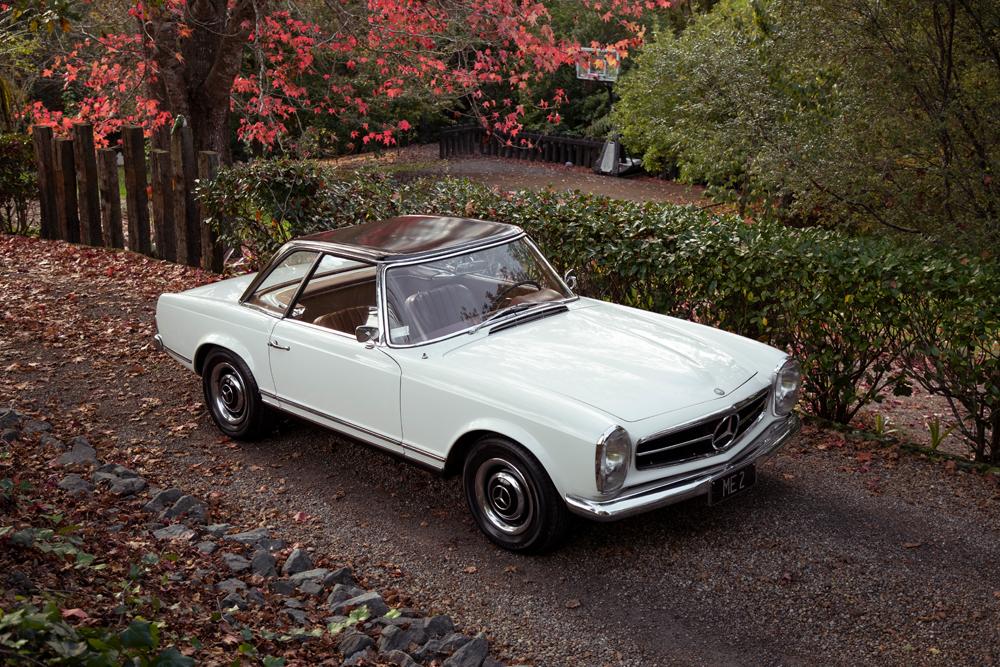 Classic Mercedes-Benz lines, desirable and distinctive "pagoda" hardtop roof and just oozing with class. It was more than capable on the track too, when in 1963 Mercedes-Benz Chief Engineer Rudolf Uhlenhaut posted a 47.5 second lap time on the three-quarter mile Annemasse Vétraz-Monthoux race track – compared to 47.3 seconds by Grand Prix driver Mike Parkes on his 3-litre V12 Ferrari 250 GT!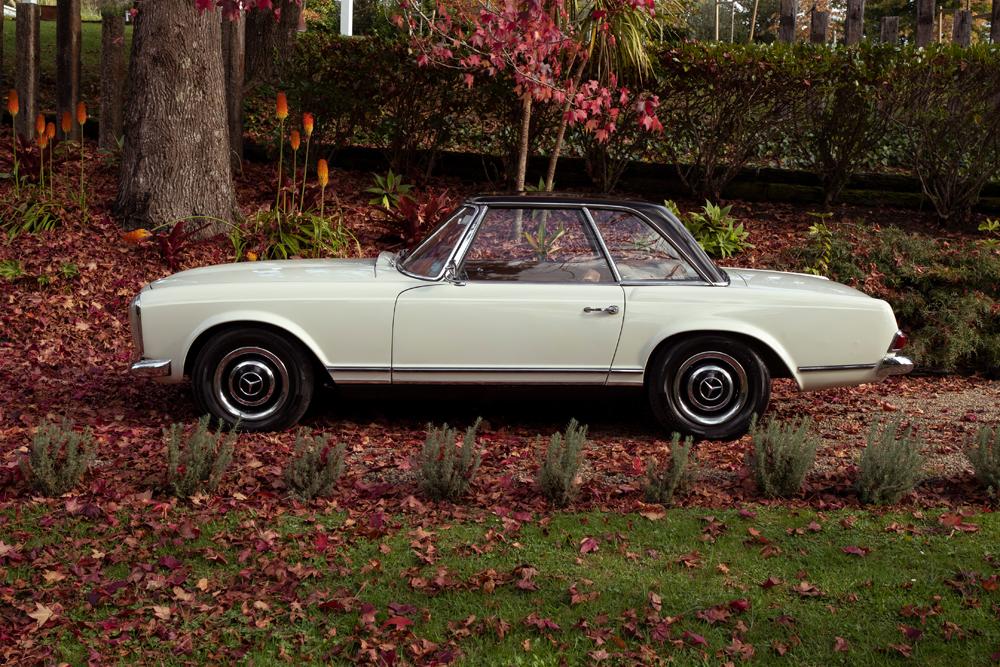 As luck would have it, there's one up for sale right now – here's the details: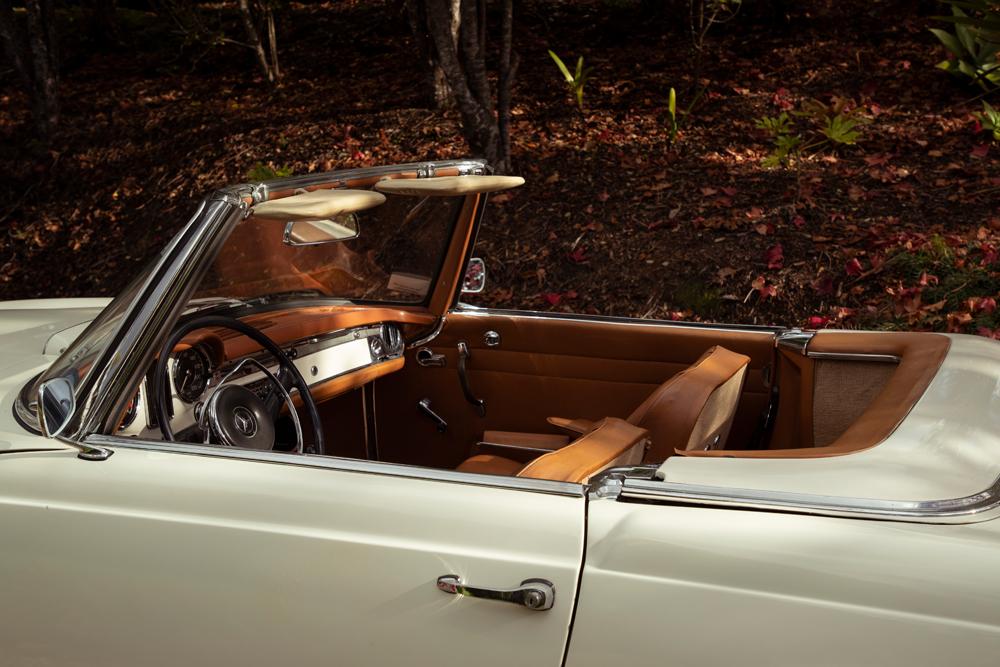 The Mercedes-Benz SL model line has been popular for decades. This is especially the case with the second generation, which began with the 230 of 1963.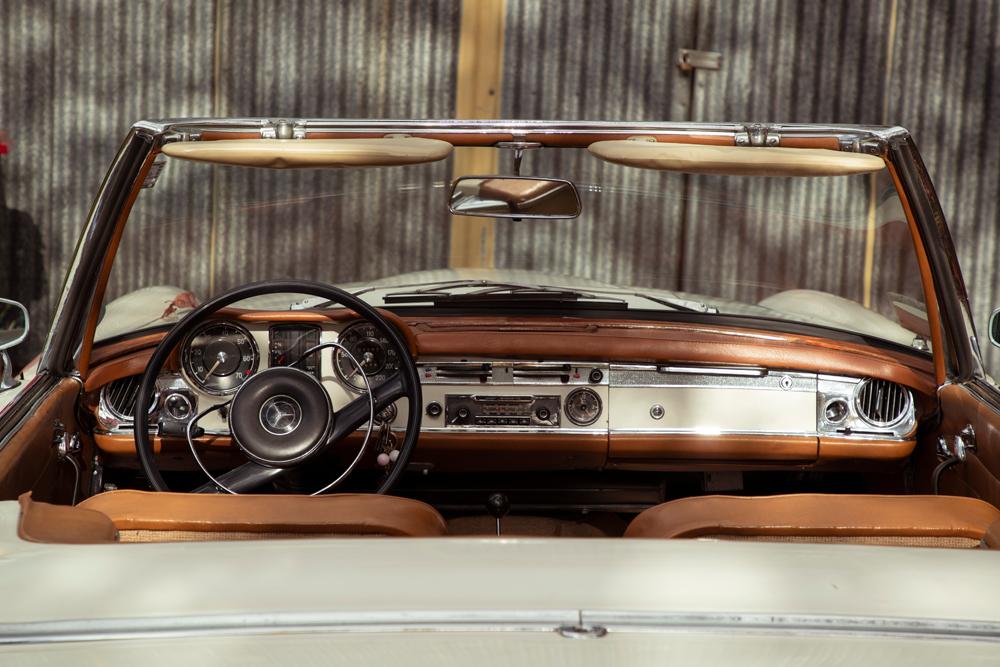 Designed by Paul Bracq, its wonderful clean, crisp styling clothed a monocoque chassis. This was equipped with all-round independent suspension, power assisted disc/drum brakes, and recirculating ball steering. The engine fitted was a 2306cc straight-six, producing 150bhp and 145lbs-ft of torque. Transmission options were either 4-speed manual or automatic. While many classics rise and fall in value as per trends of the day, demand for the Pagoda-roof SL range has remained strong. The 230SL is often favoured for its somewhat harder edge versus the later and softer 280. Therefore, the 230SL makes a lot of sense as an investment vehicle that can be enjoyed on a daily basis. In production from 1963-1967 a total of 19,831 were built.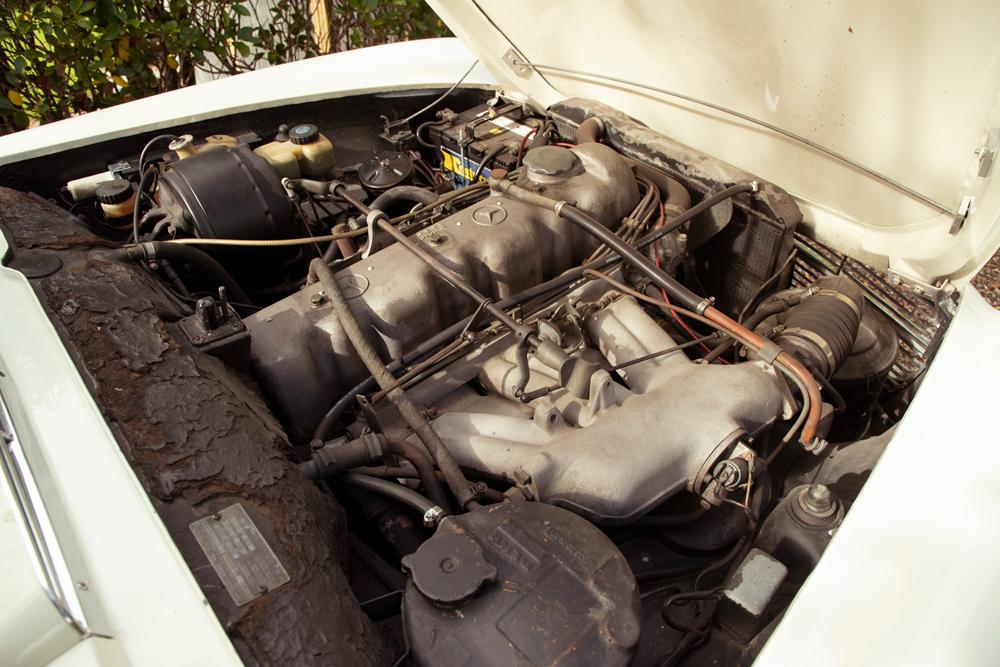 The example presented here was imported from Holland and was registered locally on 8 April 1975. Coloured in the never-offensive white, the vehicle displays well. Both hard and soft tops are present as too is a Becker radio plus ancillary handbooks. Transmission is the frequently favoured manual version. Speedo reading is 4,569 kms with steering LHD. Servicing has been carried out largely by an independent marque specialist. The car starts at first pop and idles well.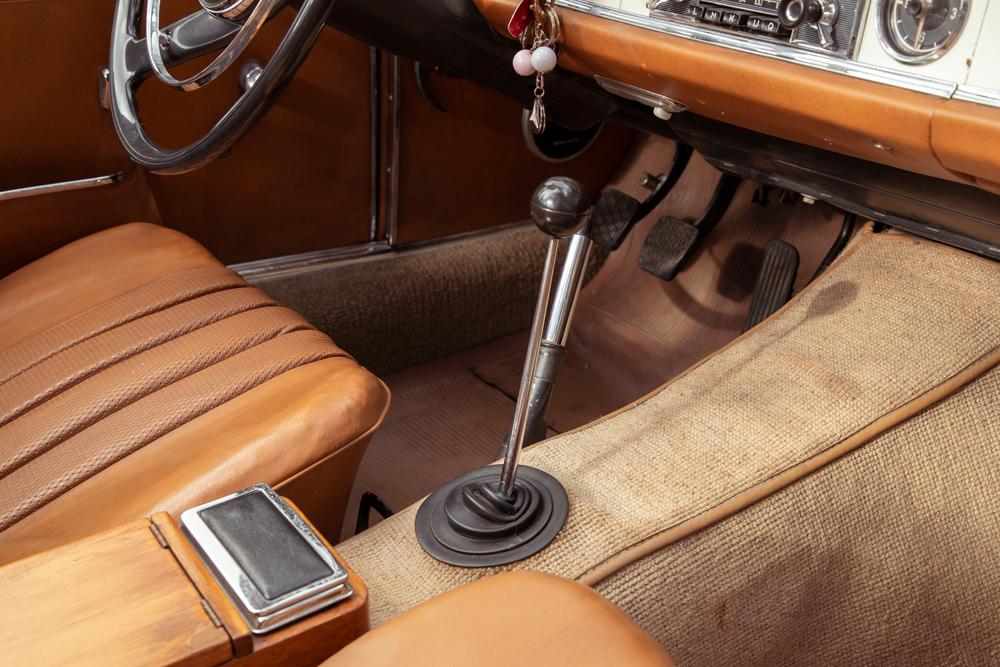 A fine example of what is quintessentially good about the German motor vehicle manufacturing process – care, skill, precision, and attention to detail. This is all coupled with potential investment upside.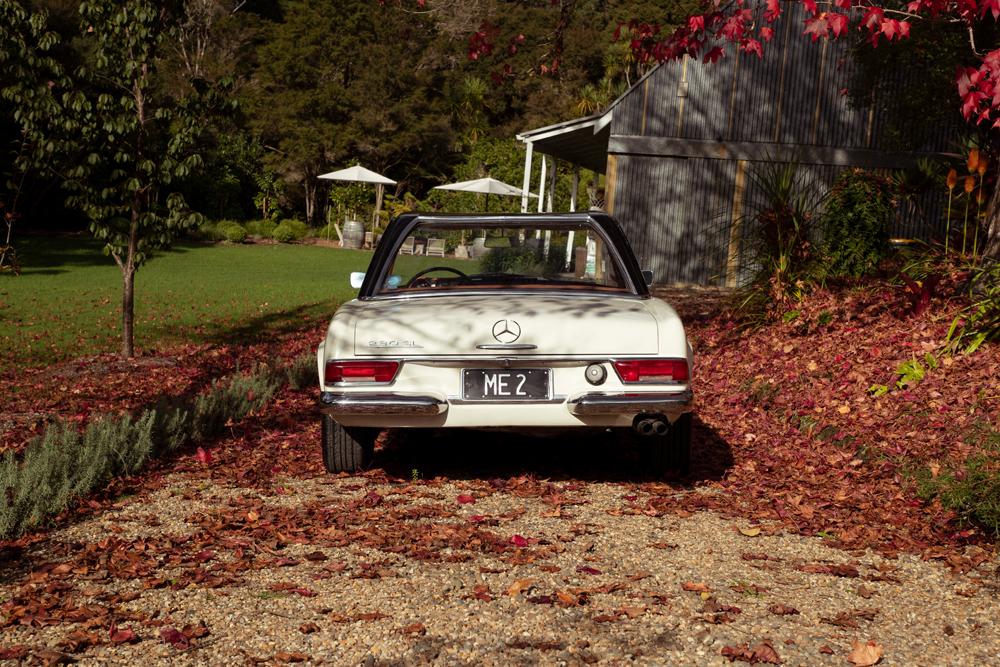 Webb's auction is on the 27th June – click here for details