With its sporty design, long nose, glass hatch and beasty engine, the Jensen Interceptor was a dream car for schoolboys that wanted something just that little bit different, oh and British. Well there's one coming up for sale soon that could turn that dream into reality.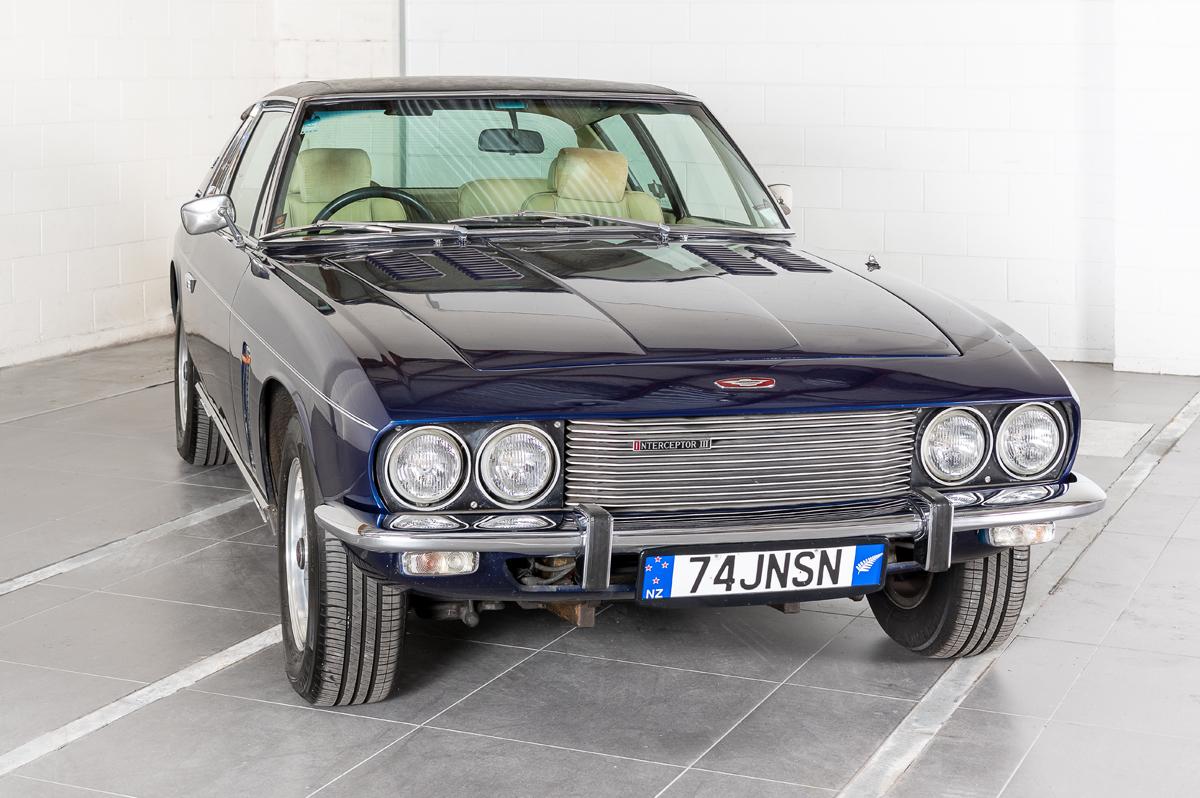 The Jensen Interceptor was first launched in 1966 to much public acclaim. The all steel bodyshell broke from the company's traditional method of construction that used GRP (glass reinforced plastic). Designed by Carrozzeria Touring, the early cars were built by Vignale before production was eventually transferred to the Jensen factory in West Bromwich. Power was delivered by the Chrysler 6276cc, V8 through a TorqueFlite automatic transmission with final drive being a Salisbury axle with limited slip differential. 1968 saw the addition of power steering and, in 1969 the Mk. II was introduced with upgrades that included a revised front end and ventilated disc brakes. 1971 saw the introduction of the Mk. III with the engine size increased to 7212cc at the time, the most powerful engine Jensen had used. The imposing presence, power and distinctive shape that included the wrap around glass rear hatch drew the rich and famous to the marque before production ceased in 1976 with a total of 6,408 Interceptors manufactured.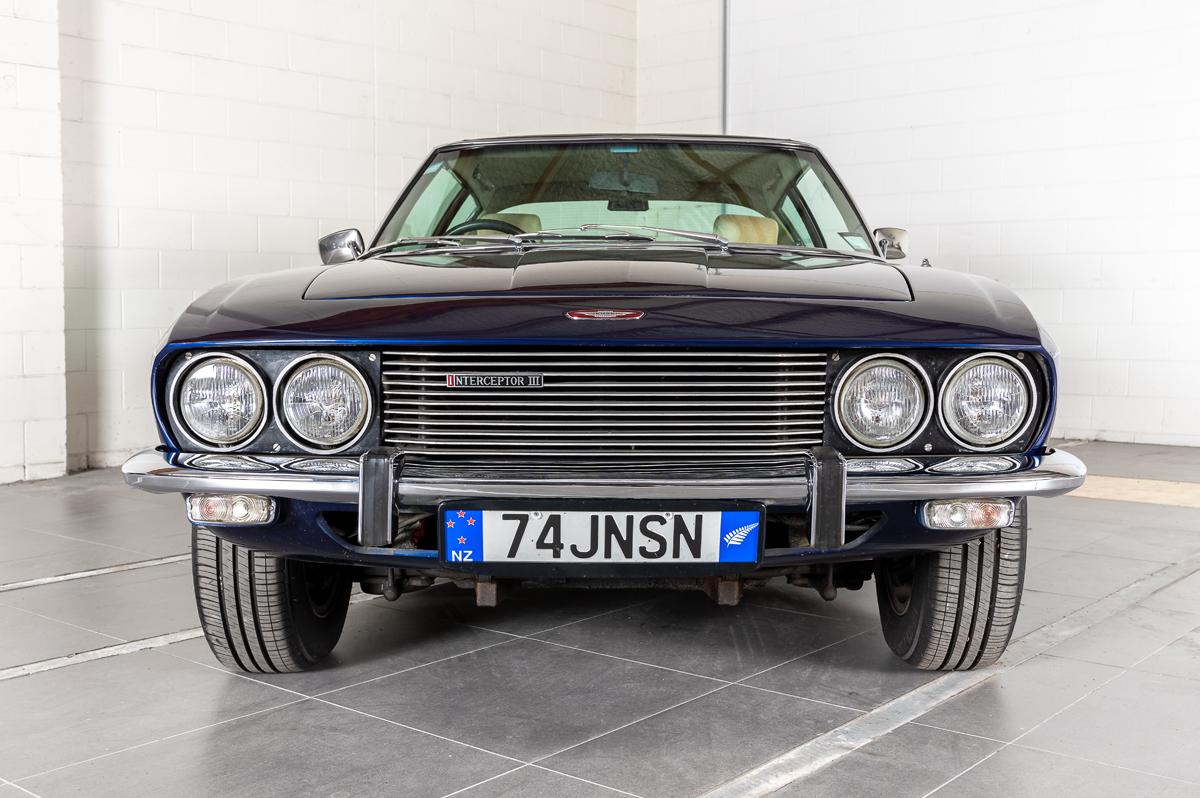 First registered in the UK on 11 July 1974 as SBD 1M. Its original factory colour was tangerine, with a black vinyl roof and beige interior. It came off the production line on 3 July 1974 and with the factory options of; voxson radio, vinyl roof, quartz fog lights and coach line as standard.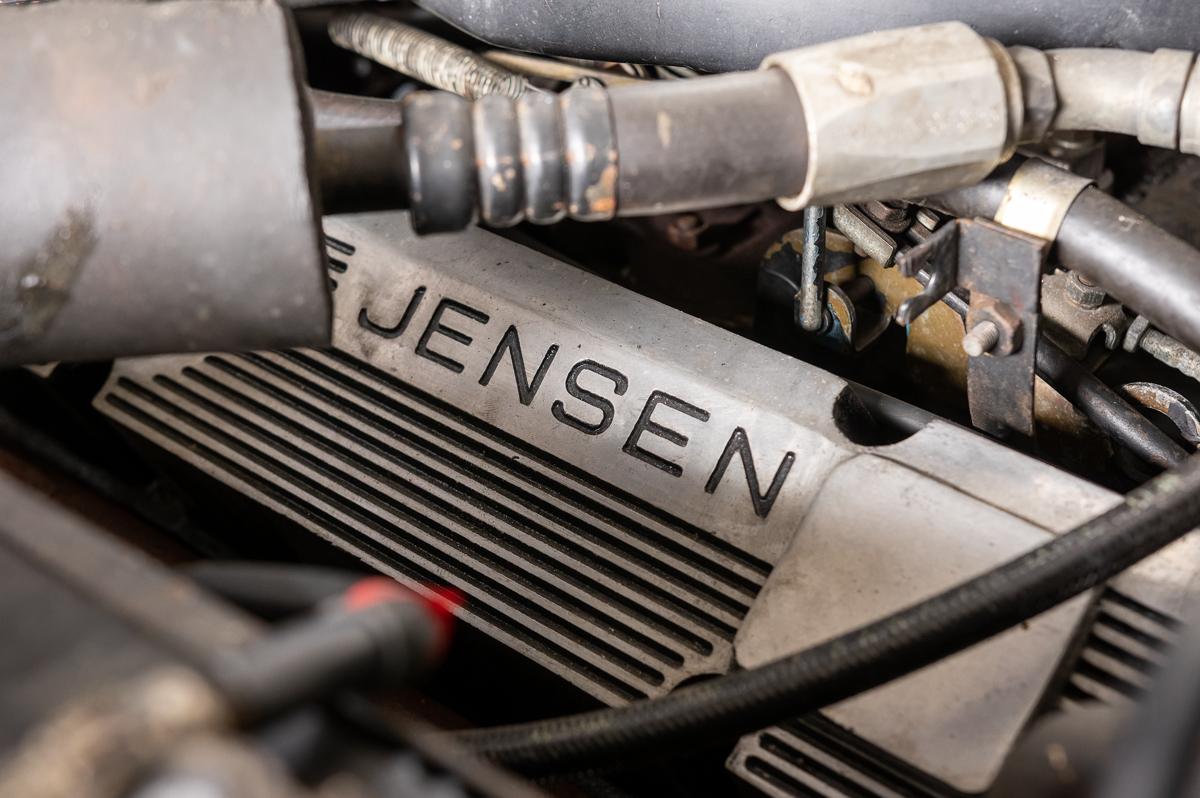 The car was purchased by Geoff Jensen in the UK in 2007 at Cropredy Bridge Garage in Barnbury, Oxfordshire. Cropredy Bridge are noted Jensen specialists in both sales and restoration and have been operating as such since 1972. They had also restored the car sometime in the mid-2000's, it is presumed that the re-srpray to blue occurred at this time. They also completed some works before the 2007 purchase. The superiority of their work is evident, with shut lines fine, upholstery immaculate and painting has all been completed to a very high standard. A Moto Lita steering wheel, fog lights and handbook are also present. The car was sold to our current vendor in 2011.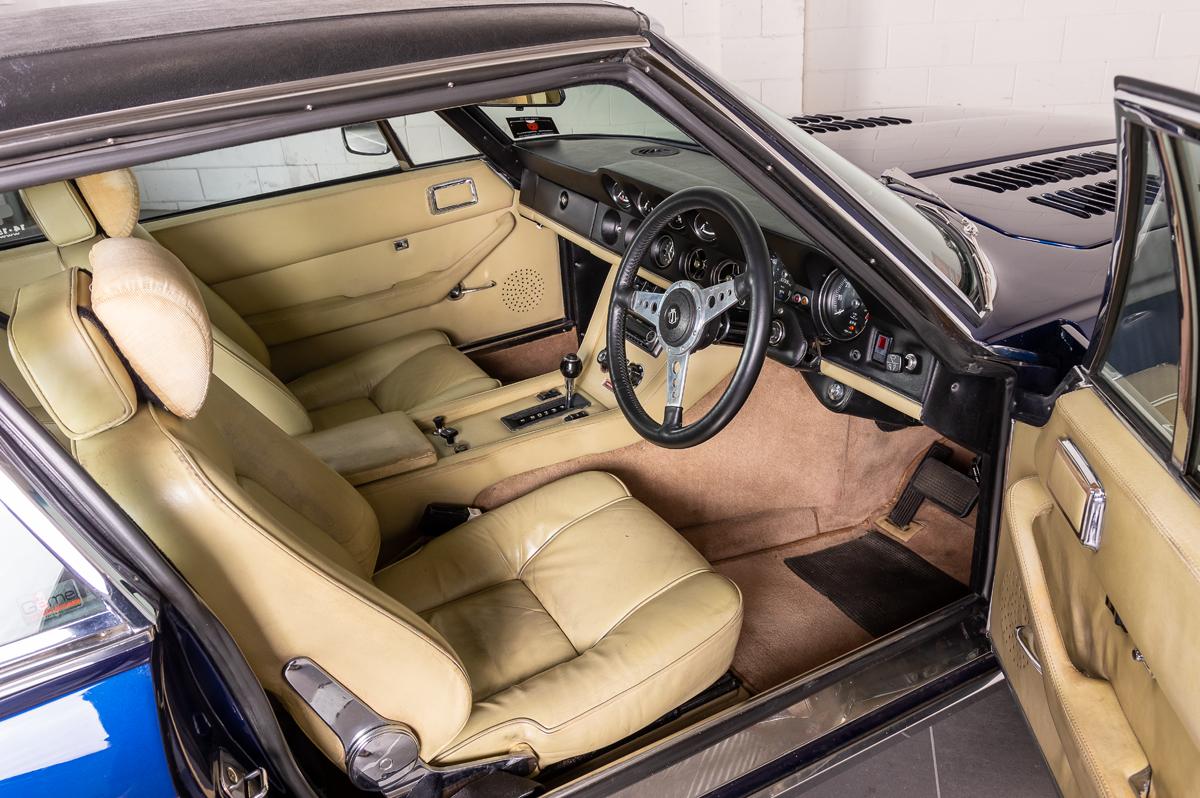 First registered in New Zealand on 3 April 2008, this prime example of the Jensen marque has covered a mere 57,243 miles from new. The 7 litre engine is a delight when it bursts into life and is very responsive on the road, hard to believe from a vehicle nearly 50 years old! With styling that could only be deemed impressive, an Interceptor driver will undoubtedly be the recipient of many admiring glances when on the open road!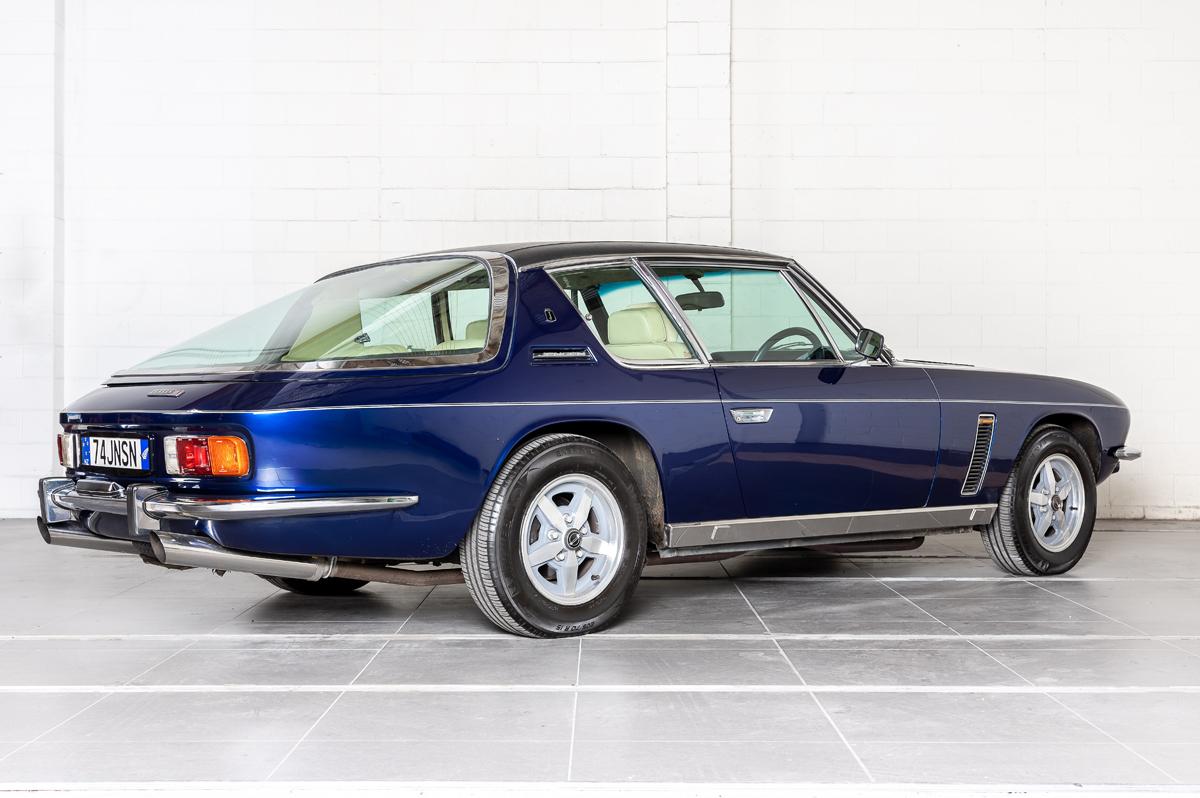 For more details on this and the Webb's Auction itself click here