Citroën's renowned heritage, innovation and comfort has always been sparking interest since 1919 – and that 'spark' is especially firing in New Zealand as the brand delivers its very first electrified model to our shores.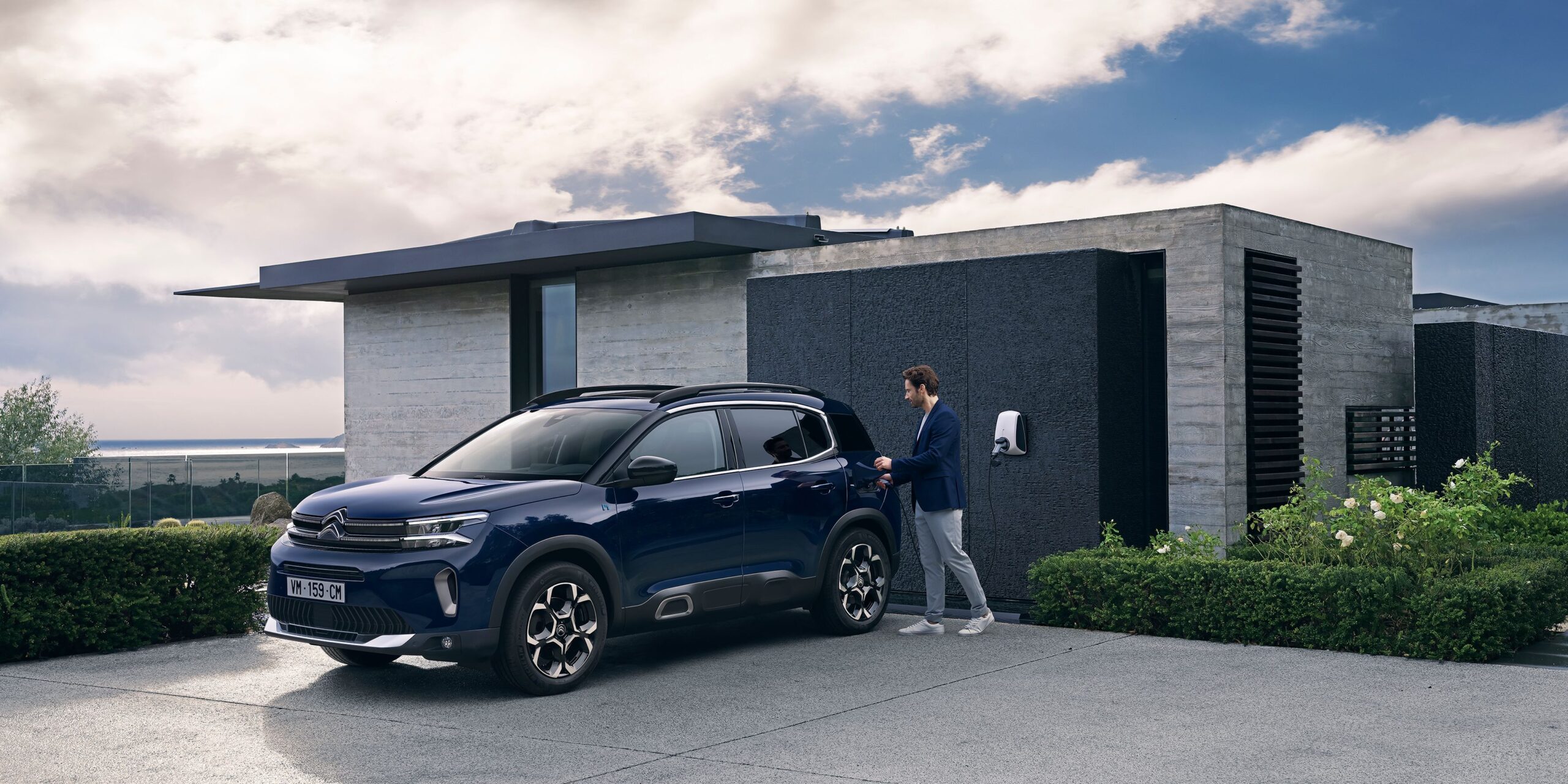 The New Citroën C5 Aircross Facelift is the first plug-in hybrid (PHEV) powertrain within the Citroën NZ line-up, not to mention the first time the new electrified powertrain option has been made available on any Citroën model.
The PHEV offers 47km of emission-free travel in full electric mode with a powerful plug-in hybrid 1.6L PureTech engine delivering a combined 225hp/165kW and a 2WD, ë-EAT8 automatic gearbox.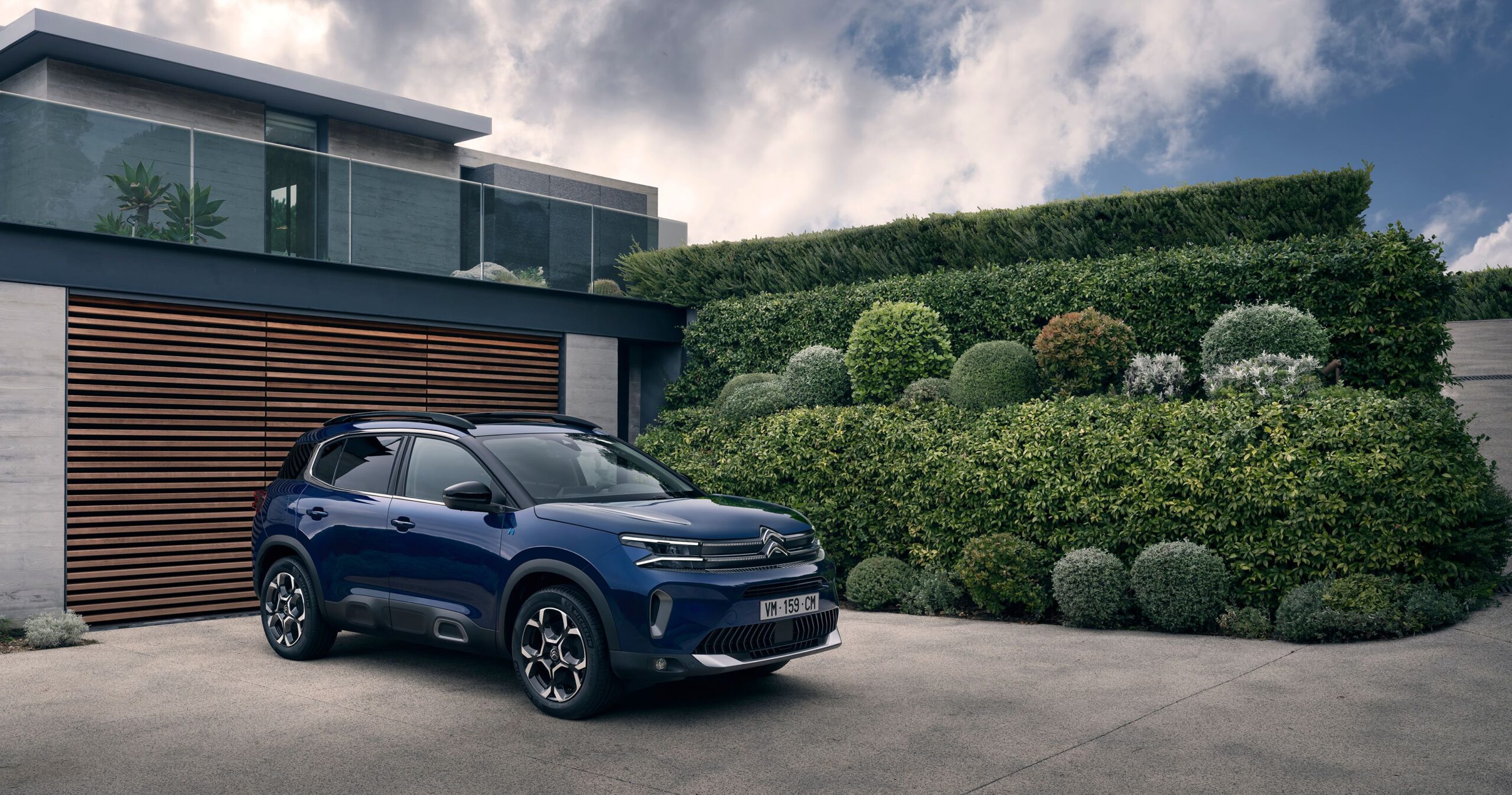 The New C5 Aircross Facelift also comes with an even more efficient 1.6L PureTech 180hp/133kW petrol engine and EAT8 automatic gearbox, now eligible to a $1,201 Clean Car Rebate thanks to improved aerodynamics, CO2 emissions and fuel consumption.
Arek Zywot, Citroën NZ Commercial Manager, says given the pre-facelift C5 Aircross model achieved flagship status within the Citroën range by showcasing the brand's savoir-faire and attention to detail on comfort, the new facelift was always going to raise the benchmark –and it does.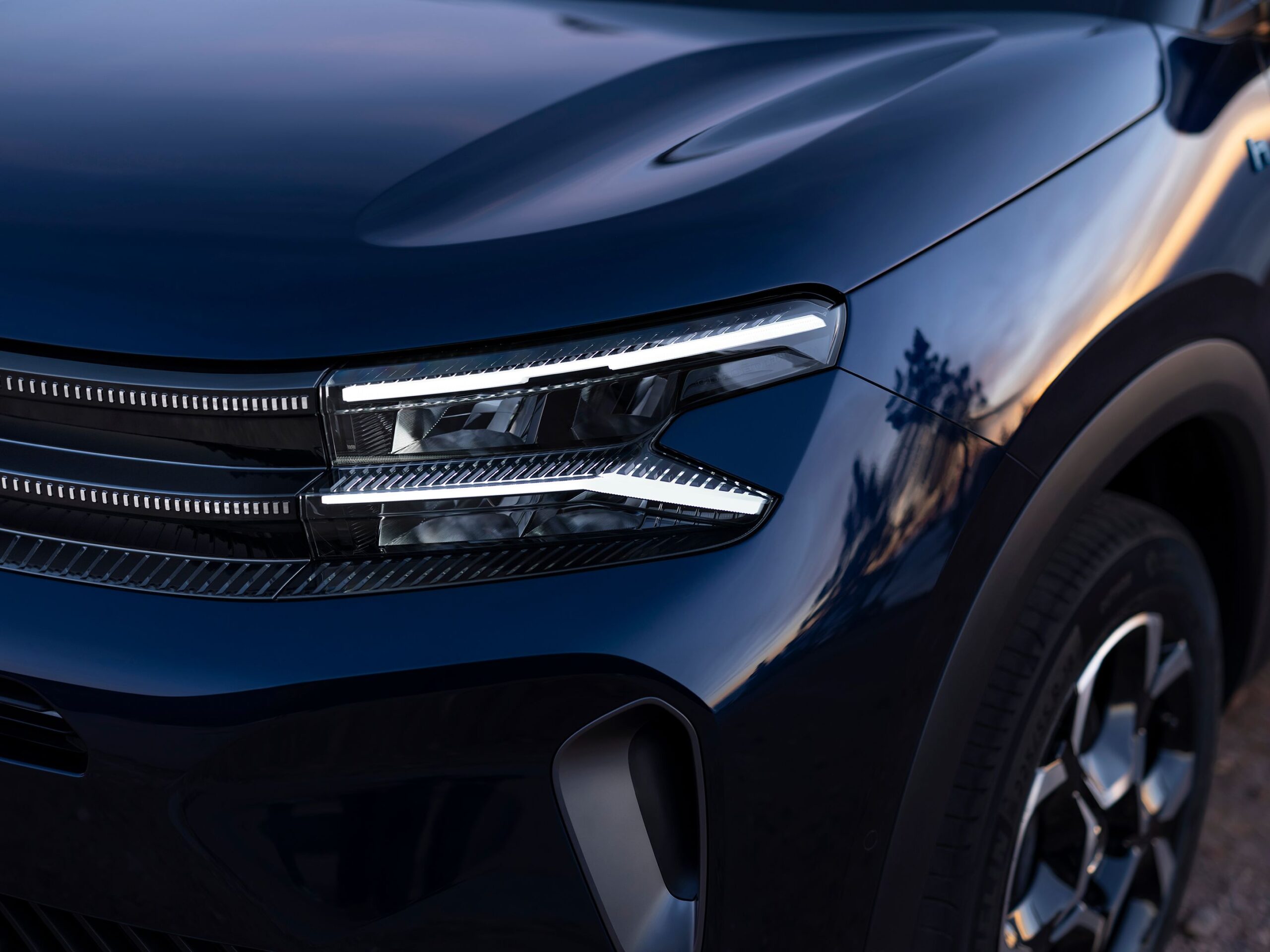 "The New C5 Aircross Facelift adopts a more assertive and dynamic style while remaining true to Citroën's unique brand DNA of design, comfort and innovation. An outstanding exterior design, next-gen Advanced Comfort seats as well as being the first Citroën to introduce semi-autonomous driving with Lane Positioning Assist are just a few of its hero features. This New C5 Aircross is truly the ultimate comfort-class SUV, especially in plug-in hybrid", says Zywot.
The exterior has been redesigned to enhance the vehicle's on-road presence with a high-tech and distinguished image. Specifically, the new front face delivers a robust, dynamic, modern look complemented by the new distinctive Citroën LED lightning signature.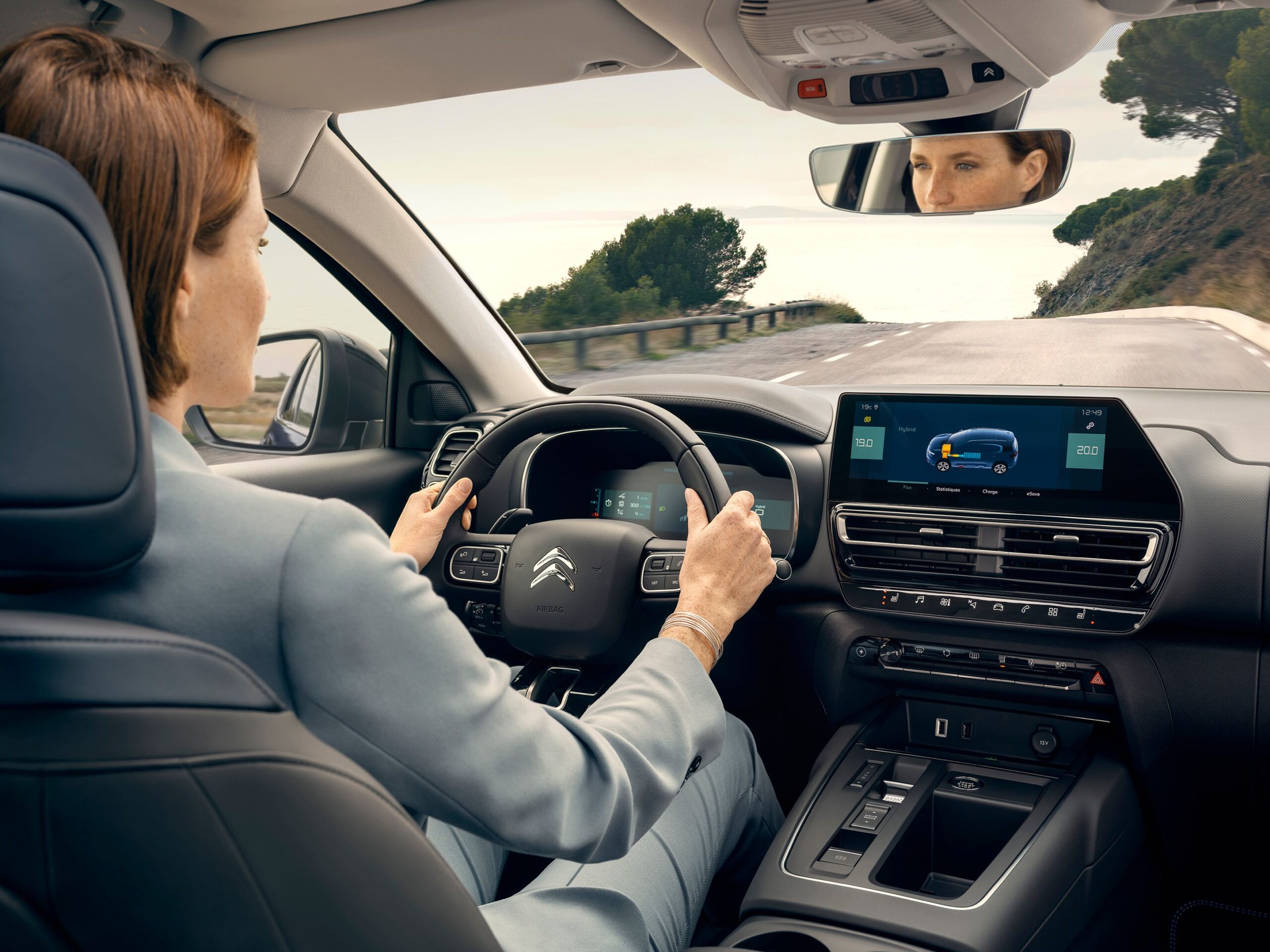 Back inside, the interior's style and leading-edge convenience dictates the landscape with a configurable 12.3" digital instrument panel and new 10-inch HD touchscreen, part of a redesigned and cosy passenger compartment.
The larger screen improves ergonomics by offering direct access to vehicle functions and being positioned higher on the dashboard. It is also the gateway to driver-assistance systems combining Adaptive Cruise Control with a Stop & Go function, and the Active Lane Departure Warning system.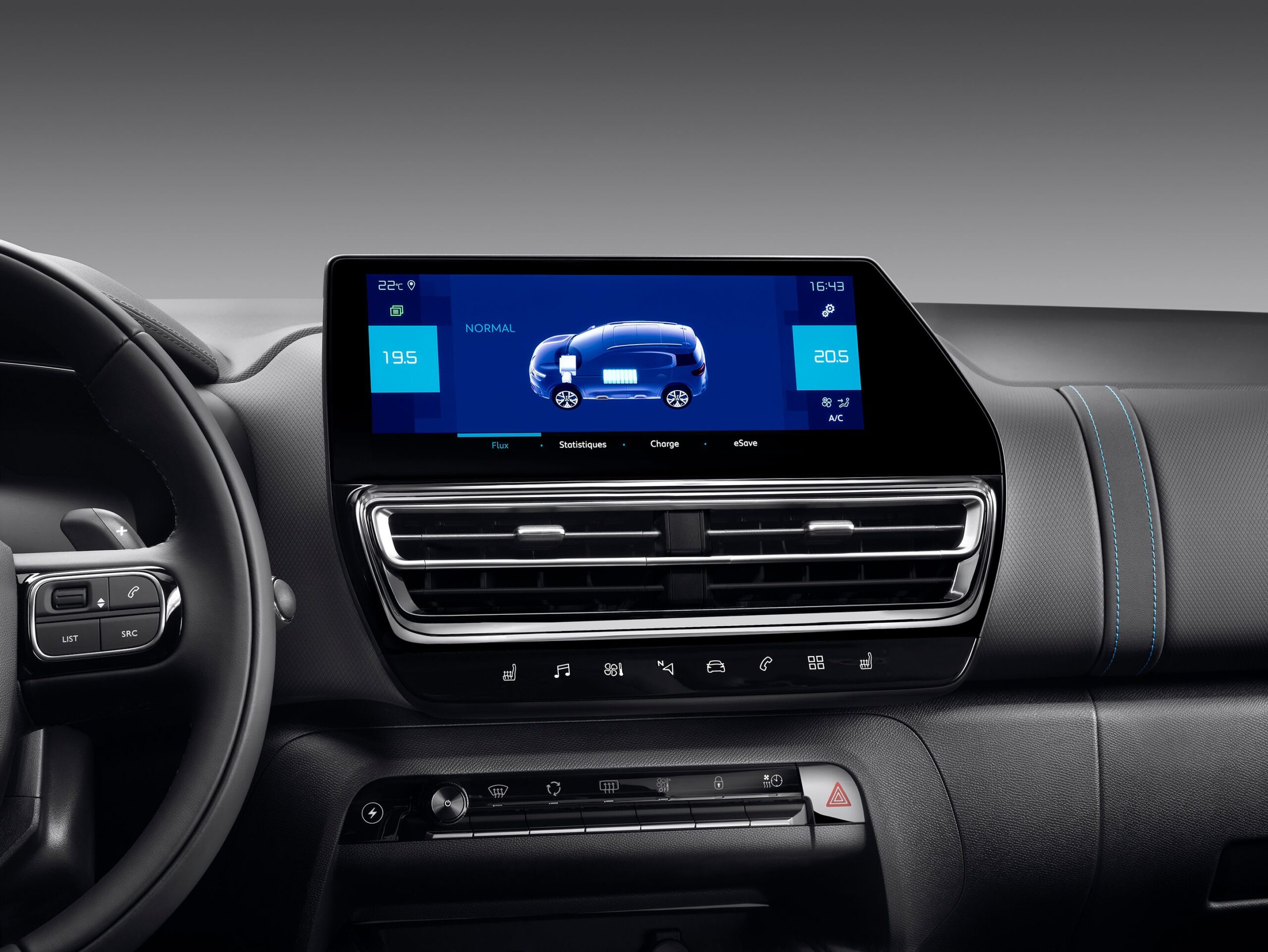 The market-leading, next-generation Advanced Comfort seats feature an extra 15mm layer of foam, along with the Progressive Hydraulic Cushion® suspension and laminated front side windows. This ensures all cabin activities are carried out in a First-class level of comfort and quietness.
Importantly though, none of the interior focus on comfort and design compromises practicality. In fact, the New C5 Aircross is the only SUV in its segment to offer three individually sliding, reclining and folding same-size rear seats, allowing passengers to enjoy cabin and boot space in an appealing SUV design.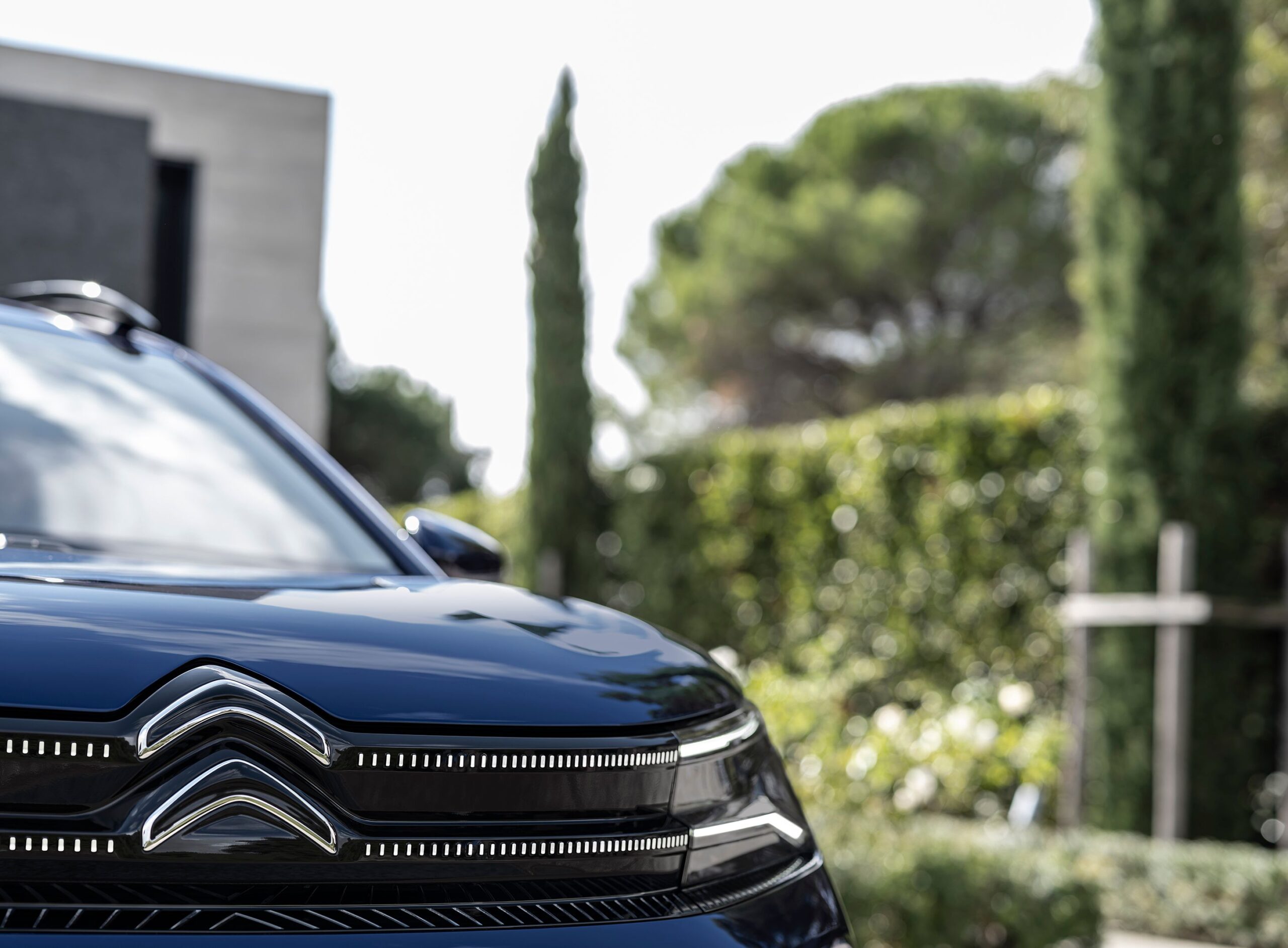 "Citroën has big aspirations for the brand in New Zealand with the rapid electrification of the line-up from now on. This New C5 Aircross Facelift PHEV is just the start with more electrified, fuel-efficient and clean-car eligible models to follow," says Zywot.
"If you're looking for a cool looking medium-size SUV with a practical and cosy interior, this is your car. It's about experiencing the best-in-class comfort on the market."
The New C5 Aircross Facelift Petrol is now available for test drives at Citroen dealerships across New Zealand.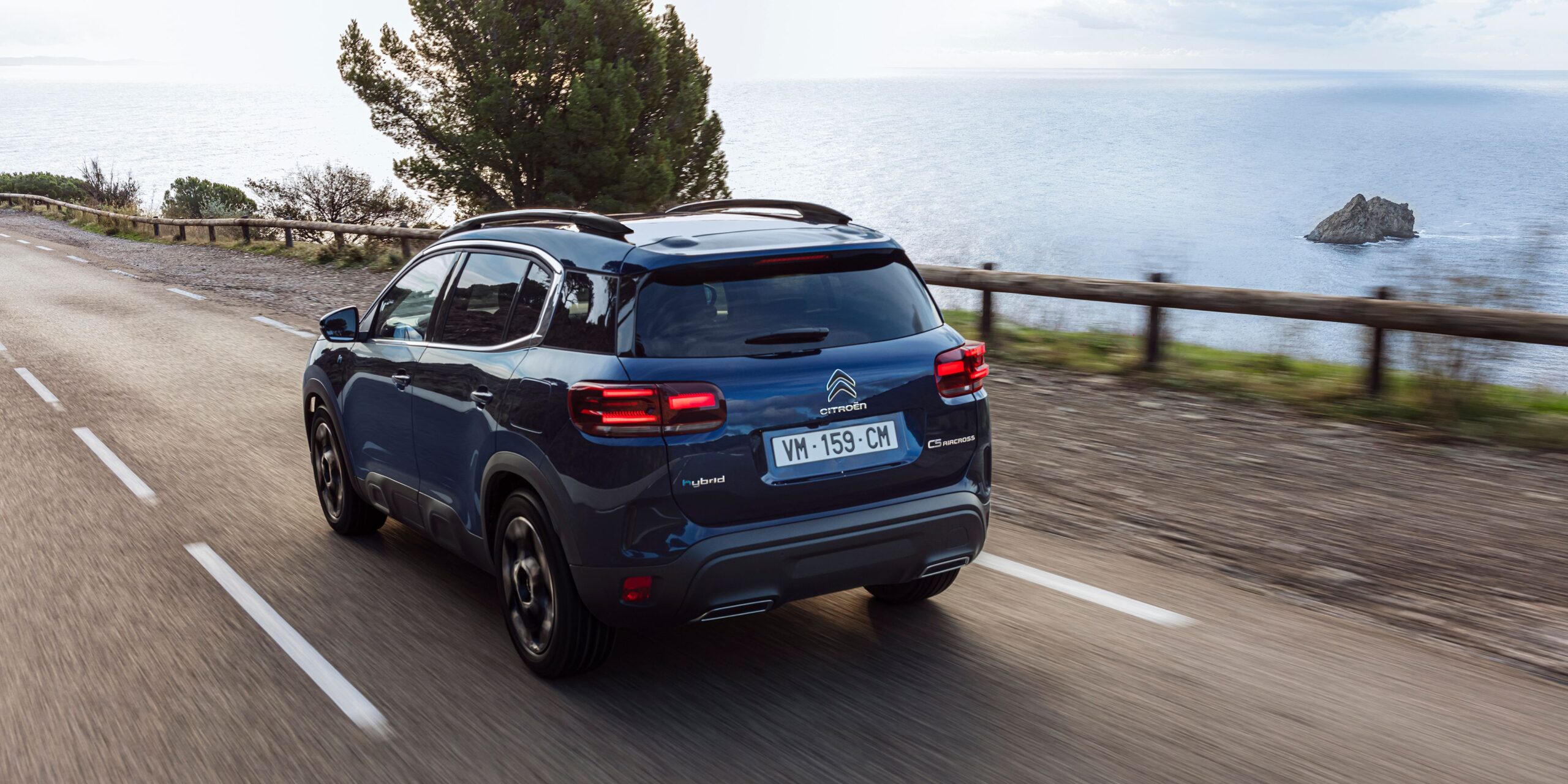 Models & Pricing – New Citroën C5 Aircross Shine Petrol 1.6L PureTech 180 EAT8 S&S $58,990 ($1,201 Clean Car rebate). New Citroën C5 Aircross Shine Plug-In Hybrid – Arriving from December 2022. 1.6L PureTech 225 ë-EAT8 Plug-in Hybrid 225hp/165kW with up to 47km in full electric mode $79,990 incl. ORC ($5,750 Clean Car rebate)