BYD's all-electric SUV, the Atto 3, has been flying off the shelves across New Zealand, but boy has it also divided opinion with its interior design. I mean, that muscle theme interior is a brave design language for sure, to the point that punters have walked away from the showroom because they simply can't stomach it.
Little surprise, therefore, that BYD unveiled a new special trim of the Atto 3 at Fieldays a couple weeks ago and looks like the very first BYD Atto 3 Tachyon Edition has now hit TradeMe from Ebbett BYD.
What's New in the Tachyon Edition?
Whilst I'm not incensed by the BYD stock interior, the Tachyon upgrade is a giant leap forward. The original blue and white is all but gone and it's been replaced with genuine premium leather upholstery and suede dash inserts. You'll also find the upmarket materials on doors and the centre console. The upgrade spans across the entire cabin, front and back. It's a giant transformation well beyond the usual optioning of leather seats for your car. It makes the Atto 3 feel, dare I say, luxurious.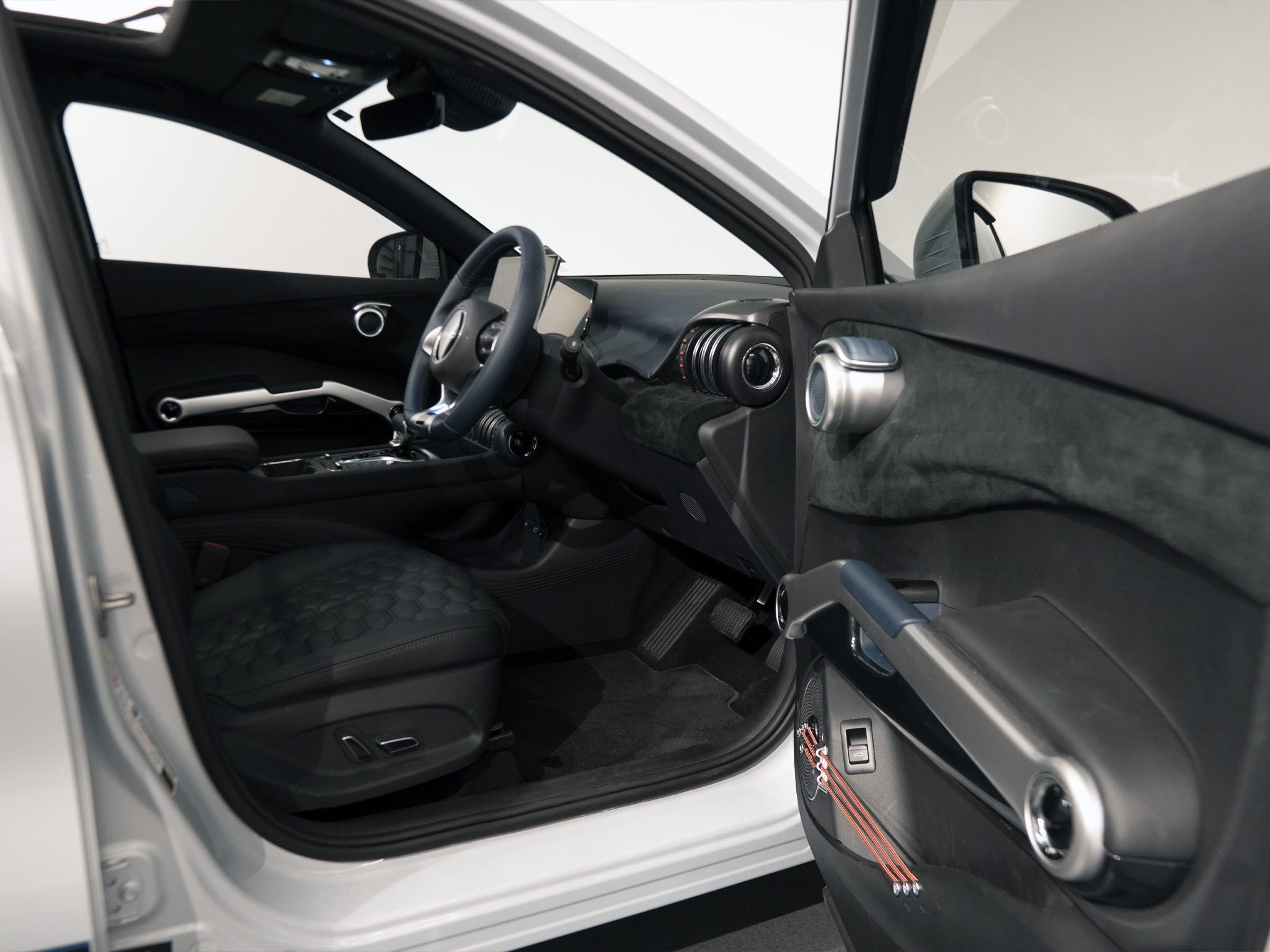 The Tachyon Edition also covers another pet peeve from interweb forums – those Batman tyres. The Tachyon Edition ships with factory original 20" alloys and Continental's premium MaxContact MC6 rubbers. It shouldn't leave anyone wanting on the tyre front anymore.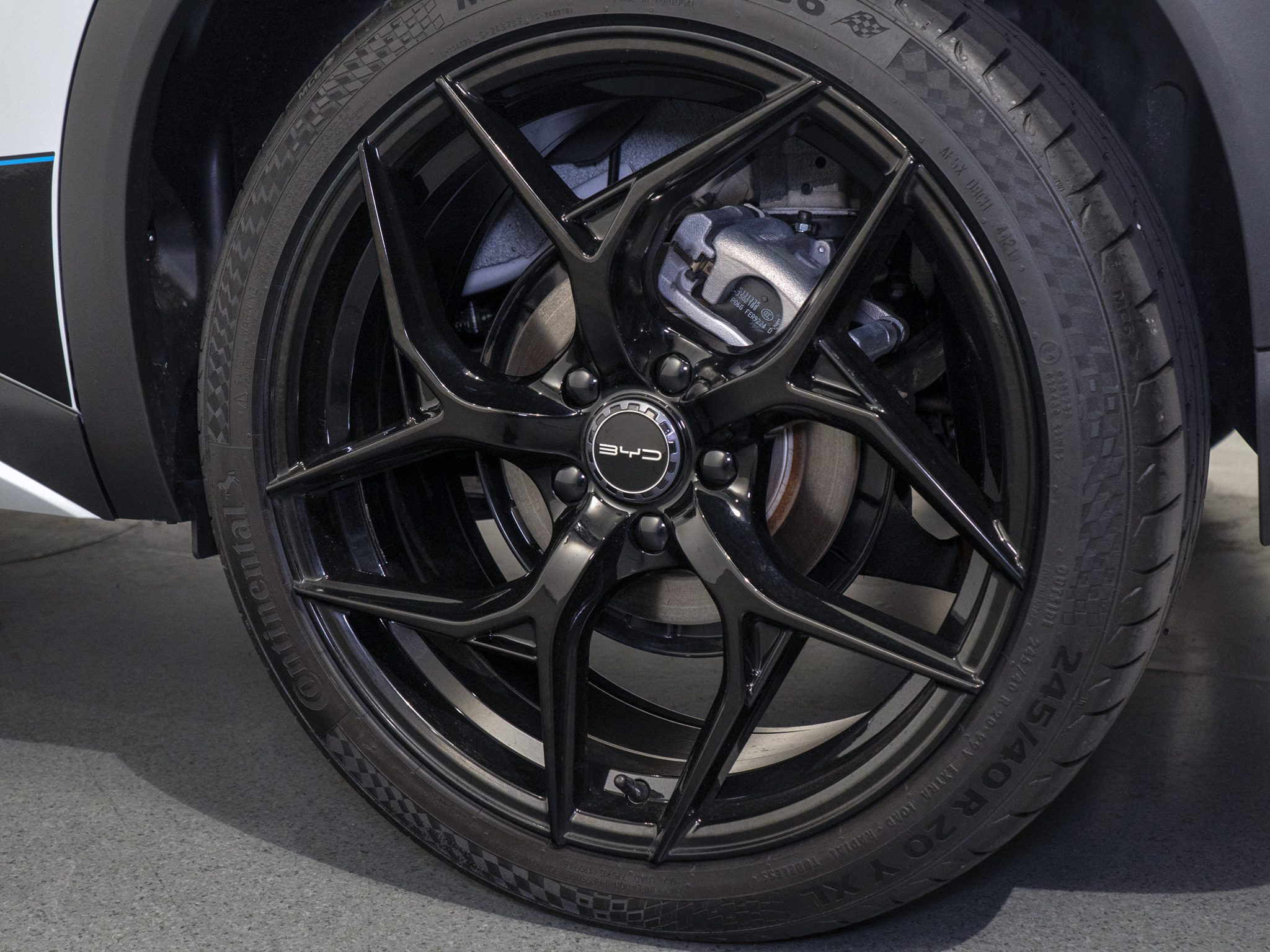 You also gain some tinted windows, a bonnet protector, monsoon shields and a host of Tachyon decals and badging. I suspect very few will prefer the stock Build Your Dreams on the boot over the new Tachyon badge.
Images rudely stolen from Ebbett BYD.
How much does it cost?
Well it ain't free, as you'd expect. Ebbett BYD is advertising the Extended Range Tachyon Edition on TradeMe for 70,490 before government clean car rebate, which will bring it to $63,475 from 1 July 2023. That gives your Tachyon upgrade a price tag of $8,000. Not an insignificant sum, but when you factor in the Atto 3's base price and the extent of the upgrades, it's not outrageous. Still a very well priced car for its segment.
Is it worth the extra money? Well that depends on how you feel about the stock interior. To me it's all about the black interior here. Yes, the wheel upgrade is great, too, but you don't need to spend $8,000 on a new set of shoes for your EV. This is all about that high-grade interior and, if you have sat out on the Atto 3 because of that interior, then it's worth every penny. I mean, show me a better car than the BYD Atto 3 for less than $64 grand. I'll wait.